LinkedIn for Business: The Ultimate LinkedIn Marketing Guide
[]
If you're new to LinkedIn business options or want to add something new to your current LinkedIn marketing plan, this page is for you.
Here, you'll find articles and resources to help beginner, intermediate, and advanced marketers use LinkedIn profiles, video, ads, analysis, and more for business.
Put My Business on LinkedIn
How do I create a company page on LinkedIn? Create a LinkedIn company page to build brand awareness and promote your products and services to customers and prospects.
How do I create a LinkedIn showcase page? Develop LinkedIn showcase pages to promote certain products or services to specific customer segments.
How do I update my LinkedIn profile? Discover seven easy steps to review your LinkedIn presence on a regular basis to ensure your profile is updated at all times.
Advertise on LinkedIn
How do I use LinkedIn remarketing? Learn how to use LinkedIn matched audiences to deliver marketing messages to people who visit your website, who are on your email list, and those who work at businesses you want to reach.
How can I split test my LinkedIn ads? Discover five LinkedIn advertising tests to help you better reach the people who matter most to your business.
How can I reach small businesses with advertising on LinkedIn? Find out how to reach more small- and medium-sized businesses with this unique LinkedIn ad targeting hack.
How can I retarget my website visitors with LinkedIn ads? Learn how to set up and use LinkedIn Website Demographics on your website.
Analyze LinkedIn Metrics
How do I know if my LinkedIn marketing strategy is working? Find out how to identify your strengths and weaknesses by using key LinkedIn metrics to benchmark your LinkedIn company page performance against your competitors' pages.
Which LinkedIn metrics should I track and measure? Learn how to use LinkedIn metrics to track the effectiveness of your marketing and social selling on LinkedIn.
Generate Leads on LinkedIn
How do I prospect on LinkedIn? Use this five-step plan to turn cold LinkedIn prospects into warm leads.
How can I improve my LinkedIn prospecting? Discover four ways to find and manage LinkedIn prospects, generate leads, and build trust with your ideal prospects.
How do I use LinkedIn Sales Navigator to support lead generation? Learn how to research, manage, and monitor your LinkedIn prospects.
Broadcast LinkedIn Video
How do I post a native video on LinkedIn? Learn how to use the LinkedIn mobile app to record and share original LinkedIn video posts directly on LinkedIn.
How do I use LinkedIn video? Discover how video on LinkedIn can help you establish your expertise, showcase your products and services, and build credibility for your business.
.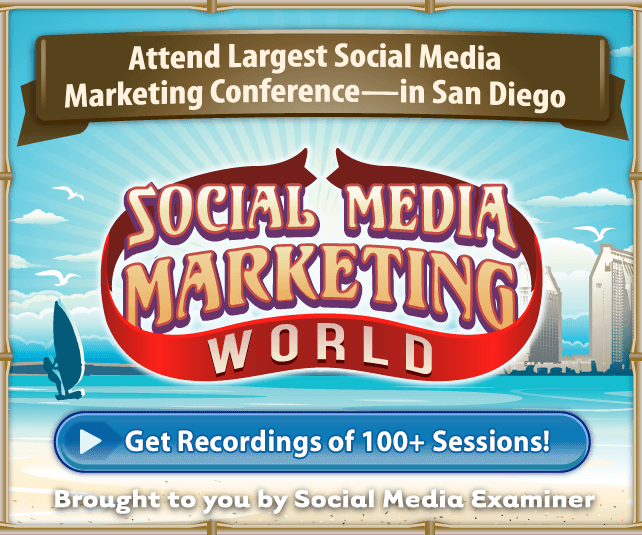 More Helpful LinkedIn Marketing Articles
Tune in to Stay Current With LinkedIn Tactics and News
Social Media Examiner offers two weekly audio podcasts and a weekly live video talk show to boost your marketing skills and keep you up to date with the ever-changing world of social media.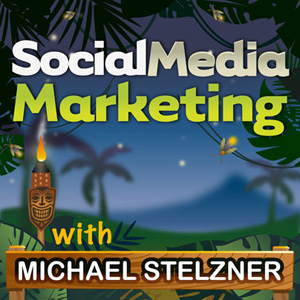 The Social Media Marketing podcast, a top 10 marketing podcast on iTunes, is a weekly 45-minute interview show hosted by our founder, Michael Stelzner. To discover how successful businesses employ social media, learn new strategies and tactics, and gain actionable tips to improve your social media marketing, subscribe to the podcast on iTunes/Apple Podcast | Android | Google Play | Stitcher | TuneIn | RSS.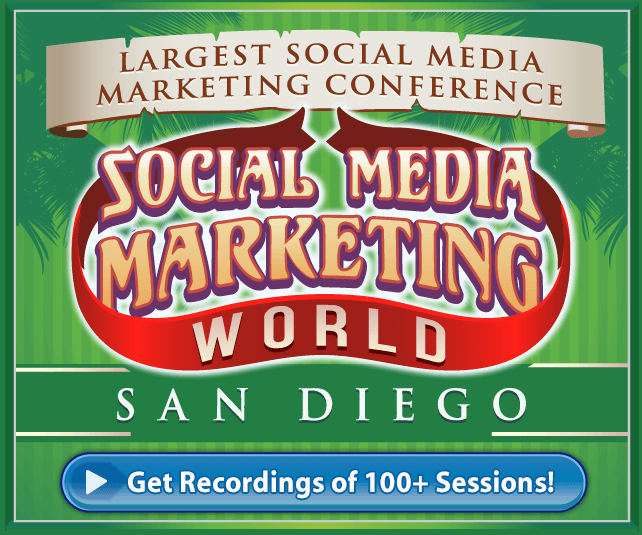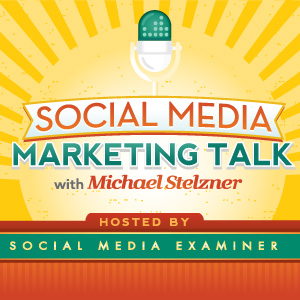 The Social Media Marketing Talk Show is a weekly 1-hour live video show that features expert commentary on the week's top news in social media and what it means for marketers. Broadcast on Crowdcast, the show is simulcast each Friday to Facebook Live, Periscope, and YouTube. You can also listen and subscribe to the podcast version on iTunes/Apple Podcast, Android, Google Play, Stitcher, or via RSS.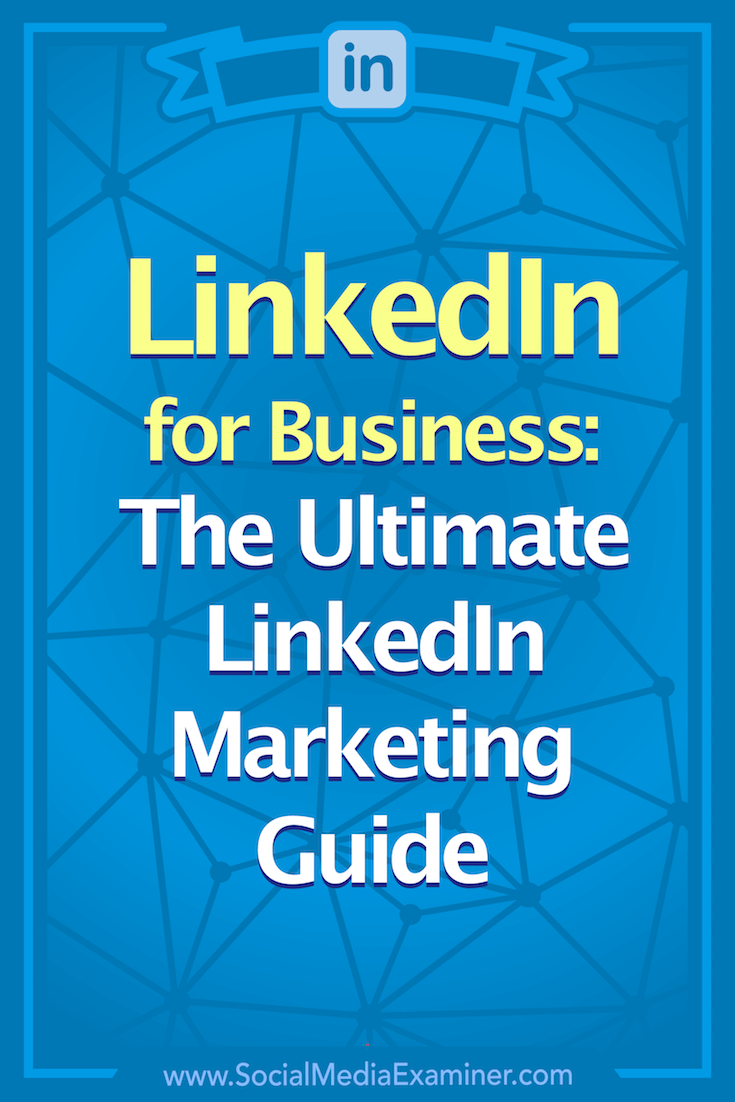 Tags:
linkedin