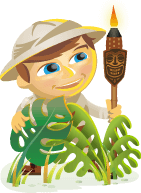 Social Media Examiner offers two weekly audio podcasts and a weekly live video talk show to help boost your marketing skills and keep you up-to-date with the ever-changing world of social media.
Whether you're hungry for in-depth expert advice or want to keep up with the social media news of the week, you'll discover knowledge you need to make your business grow.
Social Media Marketing Podcast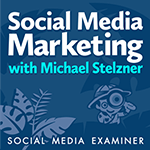 The Social Media Marketing podcast—a top marketing podcast—is a weekly 45-minute show hosted by our founder, Michael Stelzner. With millions of downloads each year, this show has been helping marketers for more than eight years.
Social Media Marketing Talk Show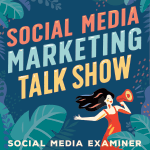 The Social Media Marketing Talk Show is the longest running weekly talk show dedicated to social media marketing. Hosted by Michael Stelzner, this show shares only the news you need to know.
The show is broadcast live and available as a podcast. Click here for details.