Weekly marketing news you can use!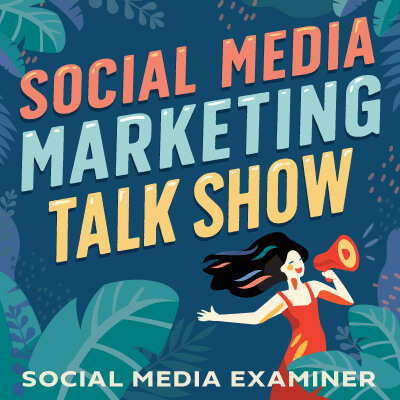 The Social Media Marketing Talk Show, hosted by Jerry Potter, is the longest running weekly talk show dedicated to social media marketing. Each week it covers the latest news across the social platforms. 
The show is a broadcast live every Friday and is a podcast. You'll gain insights you can put to work immediately.
Where to find the podcast: Apple Podcasts | Google Podcasts | Spotify | YouTube Music | YouTube | Amazon Music | RSS