Weekly marketing news you can use!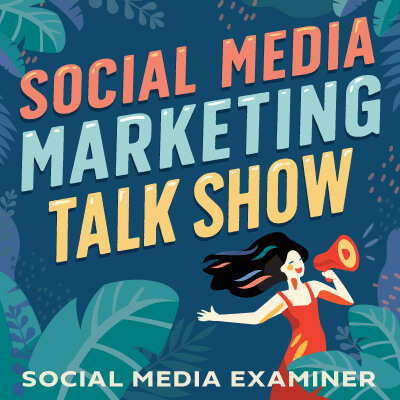 The Social Media Marketing Talk Show is the longest running weekly talk show dedicated to social media marketing.
The show is a broadcast live every Friday and is a podcast. You'll gain insights you can put to work immediately.
Where to find the podcast: Apple Podcasts | Google Podcasts | Spotify | Amazon Music | RSS
Watch this quick video to learn how to subscribe on your iPhone.