YouTube for Business: The Ultimate YouTube Marketing Guide
[]
If you're new to YouTube business options or want to add something new to your current YouTube marketing plan, this page is for you.
Here, you'll find articles and resources to help beginner, intermediate, and advanced marketers use YouTube channels, video, ads, analysis, and more for business.
Optimize My Channel and Videos on YouTube
How do I create a successful YouTube channel? Learn how to set up and optimize your YouTube channel so it shows up in search and suggested videos.
How do increase YouTube Watch Time? Discover how to set up your YouTube videos to increase the number of views your channel generates and also deliver longer viewing sessions.
How do I get more viewers for my YouTube videos? Find five ways to increase the likelihood that your YouTube videos will be noticed and watched by your target customer.
How do I grow my YouTube channel? Learn how to produce algorithm-friendly YouTube content, attract viewers and keep them watching.
How do I get my videos to rank on YouTube? Discover how views, comments, and referrals from outside YouTube boost a video's ranking and find out how help your videos appear as suggested videos and rank well in search results.
Advertise on YouTube
How do I start using YouTube ads? Discover how to run ads on others' YouTube videos, as well as get paid to let others run their ads on your videos.
How do I retarget people on YouTube? Find out how to combine search, shopping, and YouTube options to build target audiences that convert.
Monitor Analytics for YouTube
How do I connect Google Analytics to my YouTube channel? Learn how to set up Google Analytics to track and measure the impact of your YouTube marketing efforts.
How do I measure the performance of YouTube video? Find out how to asses watch behavior, audience engagement, and referral traffic from your YouTube video content.
How do I assess the performance of my YouTube channel? Discover seven metrics that help you learn more about watch time, audience retention, where your views are coming from, and more.
Generate Leads With YouTube
How do I use YouTube cards in my videos? Discover how to create a clickable call to action to your video that prompts viewers to respond.
How can I generate leads on YouTube? Learn how to capture more leads via video content by using YouTube cards and end screens.
How do I collect email leads on YouTube? Find out how to optimize YouTube video ads that help attract people who are interested in what you have to offer.
Monetize Video on YouTube
How do I monetize YouTube? Discover five ways to monetize YouTube video content by partnering with sponsors.
.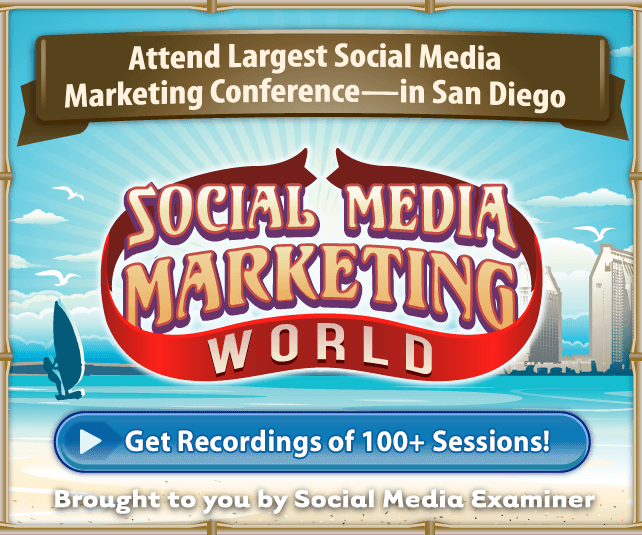 More Helpful YouTube Marketing Articles
Tune in to Stay Current With YouTube Tactics and News
Social Media Examiner offers two weekly audio podcasts and a weekly live video talk show to boost your marketing skills and keep you up to date with the ever-changing world of social media.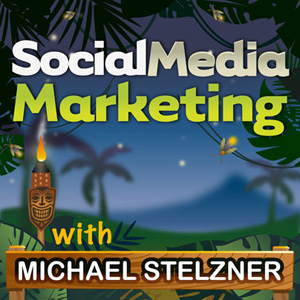 The Social Media Marketing podcast, a top-10 marketing podcast on iTunes, is a weekly 45-minute interview show hosted by our founder, Michael Stelzner. To discover how successful businesses employ social media, learn new strategies and tactics, and gain actionable tips to improve your social media marketing, subscribe to the podcast on iTunes/Apple Podcast | Android | Google Play | Stitcher | TuneIn | RSS.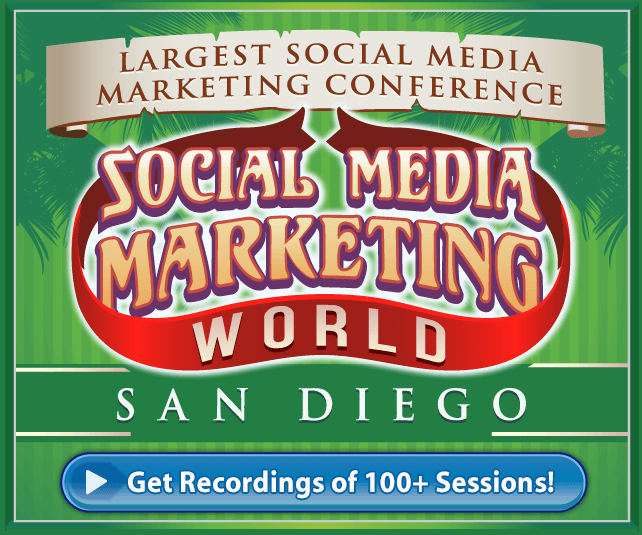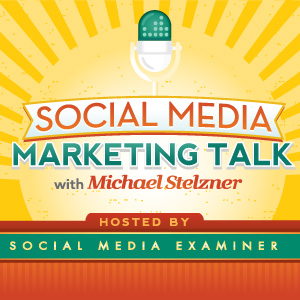 The Social Media Marketing Talk Show is a weekly 1-hour live video show that features expert commentary on the week's top news in social media and what it means for marketers. Broadcast on Crowdcast, the show is simulcast each Friday to Facebook Live, Periscope, and YouTube. You can also listen and subscribe to the podcast version on iTunes/Apple Podcast, Android, Google Play, Stitcher, or via RSS.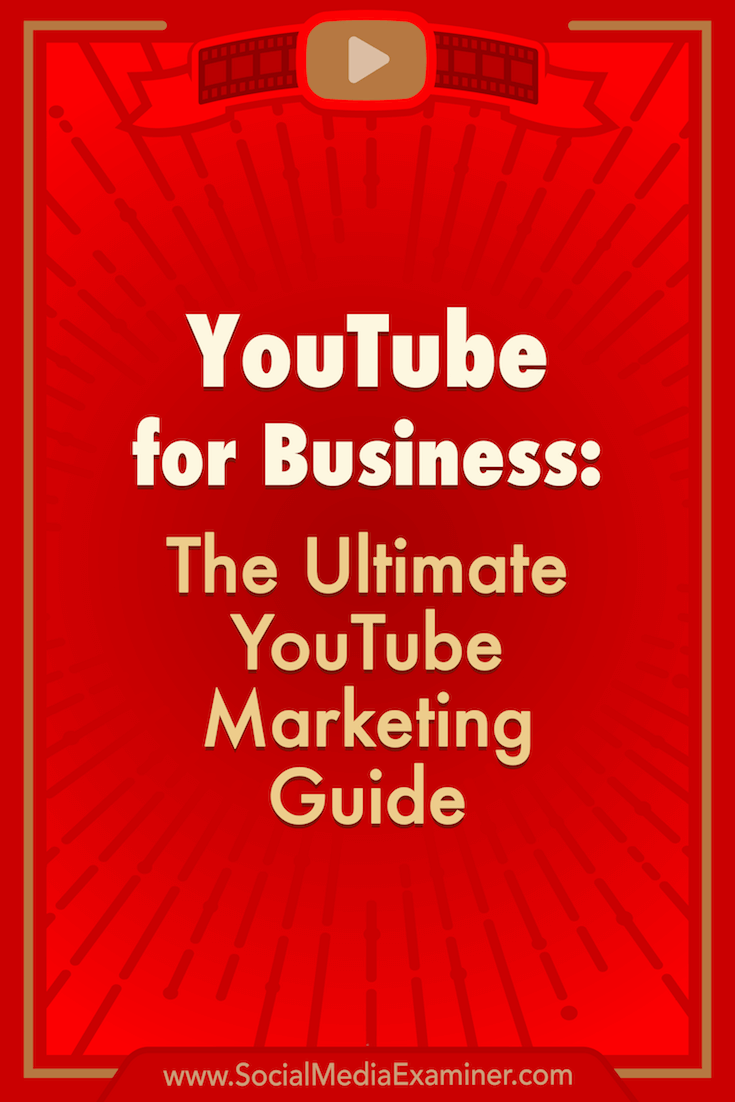 Tags:
youtube