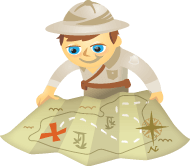 If you have a medium- to large-sized online network, you might have noticed some of your contacts have been developing their own communities in the form of private groups, forums or social networks that are a mixture of free or paid memberships.
The Pros of Creating Your Own Community
So with all of the existing communities out there, what's the benefit of creating your own?
Driving Traffic to Your Site – Let's say that you start a forum on your own domain. If you're successful in creating a popular community, you'll be driving a lot of traffic to your website. The traffic, in turn, will lead to the next benefit.
Increasing Your Income – There are several ways to monetize a community. The direct approach is to actually charge your community membership fees for entry into the community or advanced privileges, such as the ability to promote themselves more within the community and premium content.
If your community is tied into a business, having the additional traffic to your site is bound to lead to converting community members to clients, or getting clients to join the community so you can later upsell them with additional products or services.
Then, of course, there are the indirect forms of monetization, such as capitalizing on the additional traffic to your website and offering advertisers banner space.
Becoming an Authority – If you become a successful community leader, you could become an authority in your industry as the administrator of a thriving community.
The Cons of Creating Your Own Community
As with just about anything, there are usually cons (or as I like to call them, considerations) that need to be thought through before jumping into starting up your own community. Here are some of the big ones.
Startup Costs – Generally, to maintain a community on your own site, you'll have to invest in the development or customization of community software, such as a forum program or social networking plugin.
Administration Time – The next major factor in maintaining your own community is administration.  This involves everything from managing the software platform to moderating the activity among members to be sure that there isn't any abuse of community rules or harassment of other community members. Without this kind of administration, the community will quickly fall.
Sticky Members – It's not just about getting people to sign up, but getting them to keep coming back to your community and participate as much as possible. Unfortunately, what some people forget is that there are sometimes too many communities out there, and not enough time to devote to all of them. So if your community is not at the top of its game and requires too much involvement, members might start dropping off in activity.
What You Must Do to Have a Successful Community
So what does it take to create a successful, thriving community to which members are happy to come back regularly?
Start With Research – Before you jump into creating your own community, start by seeing what's out there in a related niche, join those communities, and then observe the activity. Note what you like and dislike about the way the community operates, from the platform to the members and the leaders. Note which communities keep you coming back for more and how they do it.
Provide Unique Value – Notice I didn't just say value, but unique value. Think about the communities you researched, and then try to figure out that one thing that no one else is offering that you can. One example would be creating a community that's more specifically focused by doing a little brainstorming.
Get Your FREE Course: Web3 for Beginners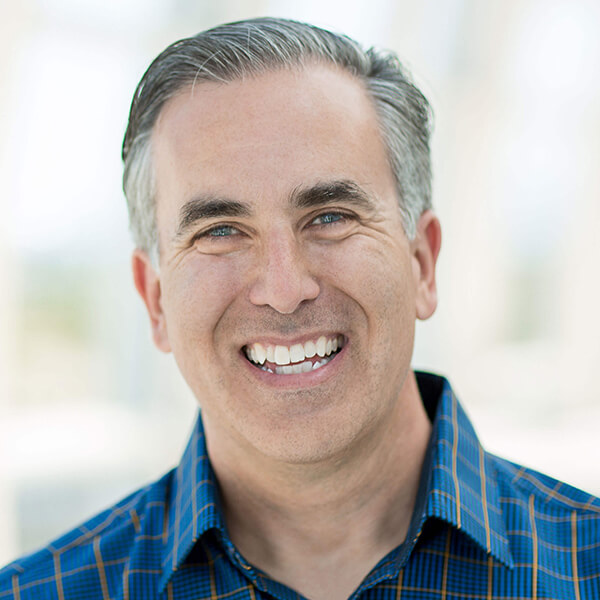 Curious about Web3, but don't know where to start or who to trust?

Introducing Web3 for Beginners, a course taught by Michael Stelzner, the founder of Social Media Examiner.

Learn the basics of Web3 and apply it to your business with this FREE comprehensive course.
CLICK HERE TO GET FREE ACCESS
Instead of just blogging, narrow down to business blogging, then narrow down again to B2B business blogging, and then further down to B2B business blogging in the service industry. While it's super-specific and might not allow for a huge following, it IS something unique which will intrigue your members.
Address Your Members' Concerns – This one may get tough, depending on how many members you have in your community, but it's always important to acknowledge any concerns that your members have in terms of site functionality, rules or other members. This lets them know that there's someone actively in charge and always willing to cater to the members' needs when possible.
Platforms for Your On-site Community
If you've weighed the pros and cons of creating your own community on your website and have decided to go for it, here are some platforms to get you started in creating your community.
Forums – If you've chosen to create a forum, the most popular platform is vBulletin, which starts at $195 per site/forum. While it's pricey, it has the most robust set of features and is most widely used. Google vbulletin and your keyword to see what other communities are using this platform in your niche – you're bound to find them.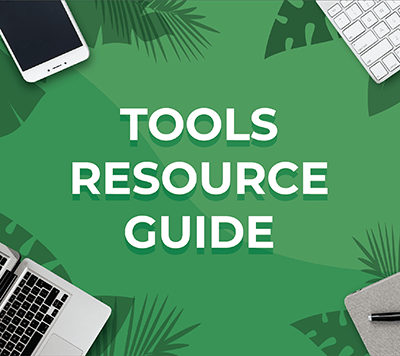 Looking for something to make your life easier?
Discover the tools we recommend to drive engagement, save you time, and boost sales across your entire marketing funnel or business.
Whether you need help planning content, organizing social posts, or developing your strategy, you'll find something for every situation.
FIND YOUR NEXT FAVORITE TOOL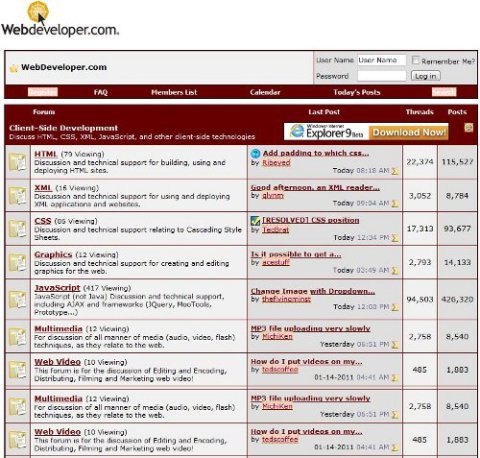 Not ready to invest in forum software? A popular open-source alternative to vBulletin is phpBB. It has less functionality comparatively, but still provides the basic forum functions and needs.
Social Networks – Want to go beyond a forum? Two popular platforms for building your own social network are Ning and BuddyPress.
Ning, once a free service, now has plans at $2.95, $19.95 and $49.95 per month, depending on the number of members you want and space you'll need.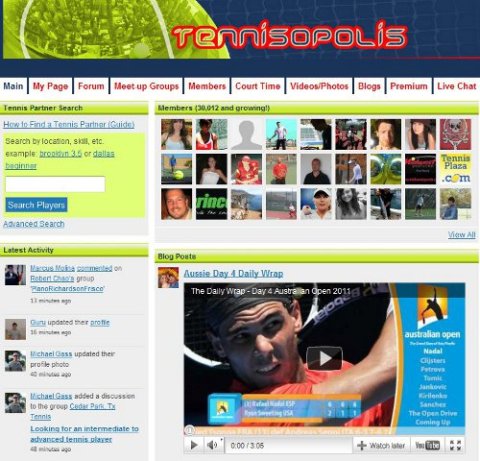 A great example of a community built on their platform is Tennisopolis, a personal favorite of mine as I am an avid tennis fan and player. Members can connect with each other, participate in forums, create blogs, private message, share photos and video, join groups and much more.
An alternative is the free BuddyPress. The solution is meant to be integrated on top the WordPress platform. So if you're already familiar with WordPress as a blog or content management system, you should be able to learn the ins and outs of BuddyPress as well.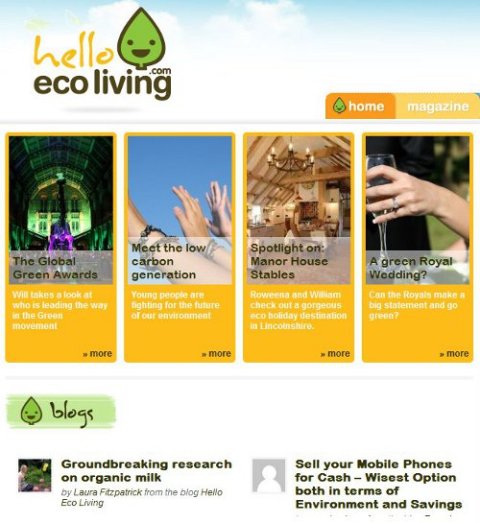 An example of a network built on their platform is the Hello Eco Living Network. Similar to Ning networks, members can make friends, write blog posts, participate in forums, privately message each other, join groups and more.
Great Alternatives to Creating Your Own Community
So what are some good alternatives to creating a community on your own website? Try some of the following options on other networks.
Facebook Groups – Facebook is the top social network, so creating groups within their platform is a great way to go in terms of getting people together on a platform that they're already involved in. You can add members to your group automatically, although I suggest you do this only after asking them if they would be interested, as it can be really annoying to be added to a group by someone you don't know.
What are the perks of having a Facebook group? Groups can be public or private (invite only). Members can be notified each time there's activity in the group, or change their notifications to be received only on threads that they're actively participating in (such as ones they start or comment on).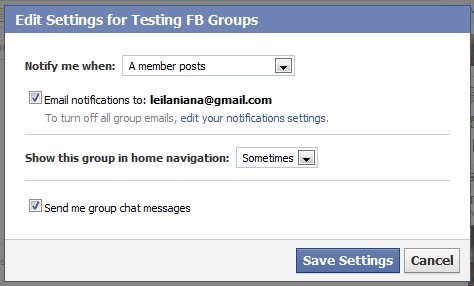 You can also encourage members to check the settings so that your group shows in their home navigation.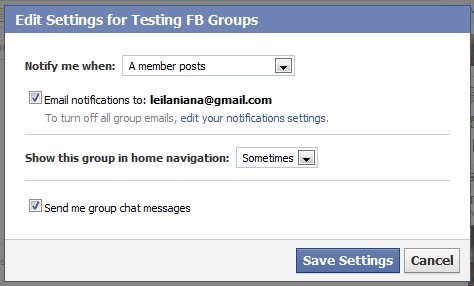 This way, members will always be reminded about your group anytime they're logged into their Facebook homepage.
LinkedIn Groups – LinkedIn, the top professional network, is also a great place to start your own community through LinkedIn Groups.
These can be especially powerful for a myriad of reasons, including the fact that you can email your group once a week. It's almost like building a mailing list through their service (although you shouldn't overpromote yourself on things that you're selling through it).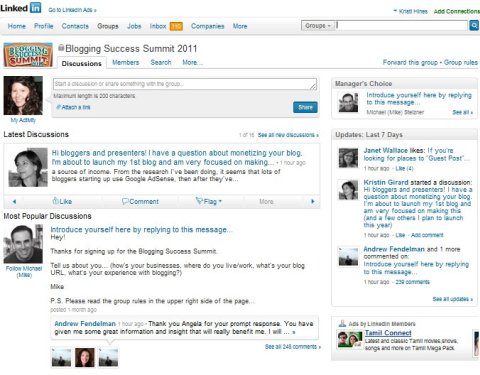 Your Thoughts on Building Online Communities
Have you ever created, moderated or even simply joined an online community, forum or focused social network? What were the perks as well as the downsides on ones built on specific domains vs. ones built within popular social networks? Please share your thoughts in the comments box below.
Get Your FREE Course: Web3 for Beginners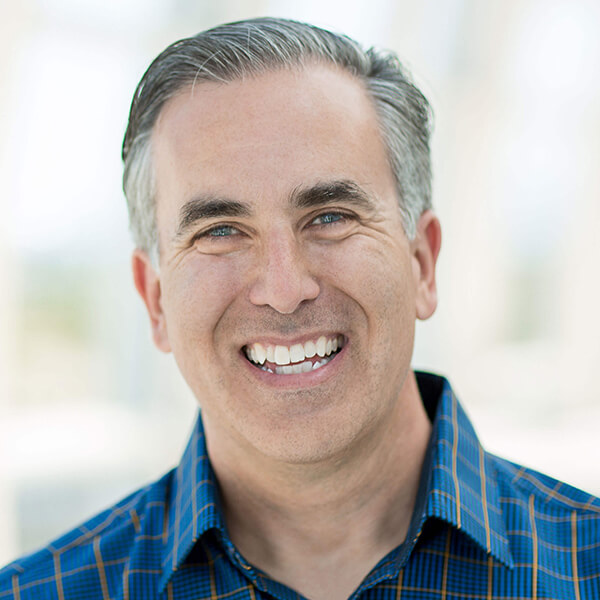 Curious about Web3, but don't know where to start or who to trust?

Introducing Web3 for Beginners, a course taught by Michael Stelzner, the founder of Social Media Examiner.

Learn the basics of Web3 and apply it to your business with this FREE comprehensive course.
CLICK HERE TO GET FREE ACCESS