It's no secret that Instagram is changing and video is huge. Wondering how to get in on the action?
In this analysis, you'll discover how businesses are using Instagram Stories in their marketing.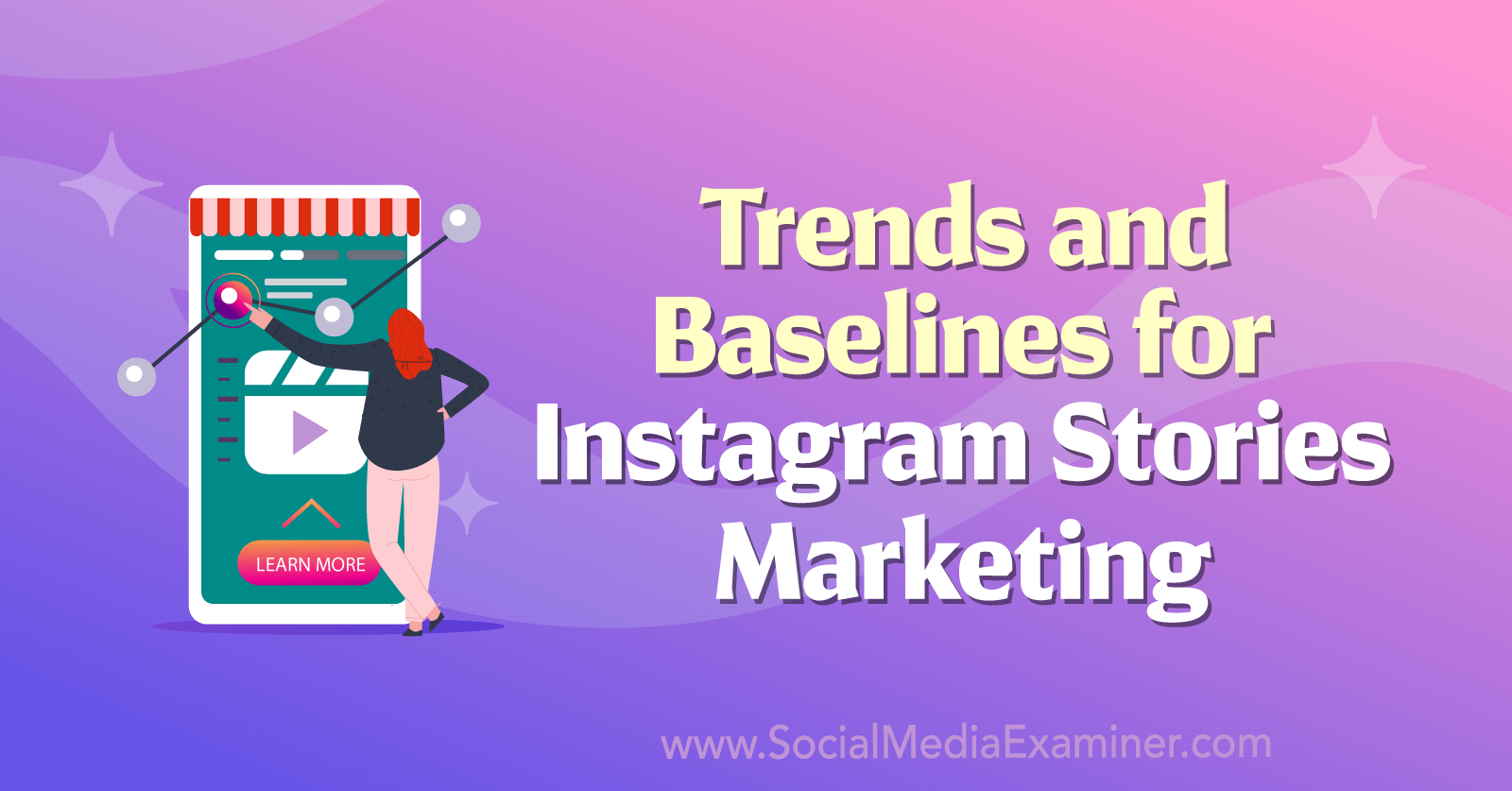 Marketers' Plans for Instagram
By 2025, nearly 40% of the U.S. population will be on Instagram.
On June 30, 2021, Instagram's Adam Mosseri said, "We're no longer a photo-sharing app or a square photo-sharing app." Video is driving huge growth across all of the major platforms and it's something he wants Instagram to lean into more.
Instagram Stories is your easy onramp to video.
Let's start by taking a look at some data from our 2021 Social Media Marketing Industry Report.
We asked thousands of marketers what their organic social plans were in 2021. Nearly two in three marketers (64%) said they planned on doing more with Instagram.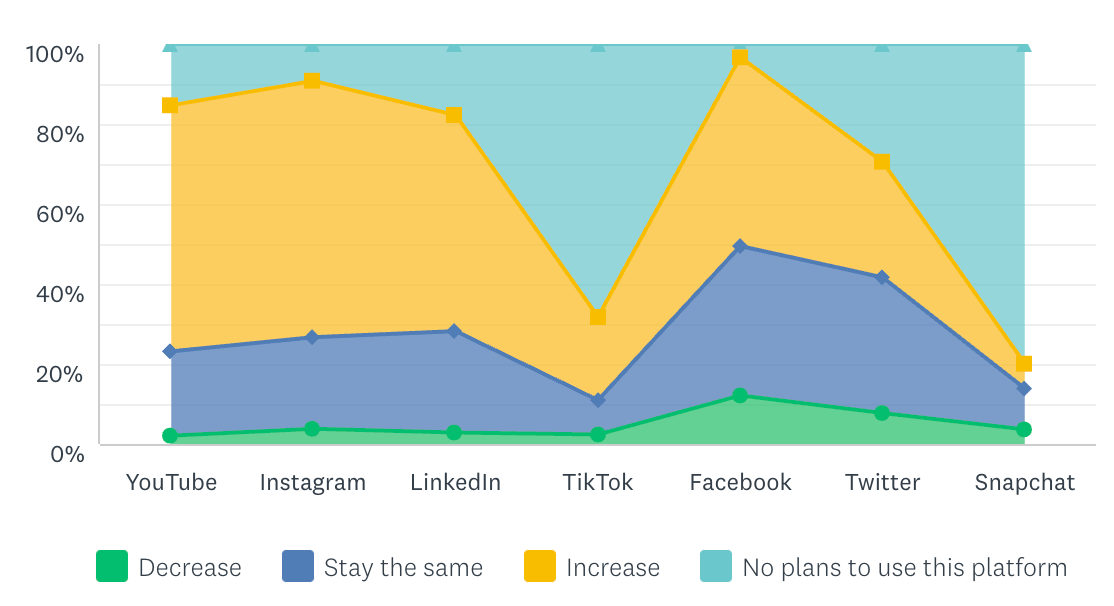 We then drilled down into their video marketing plans on the major social platforms. A substantial 72% said they planned to do more on Instagram with video.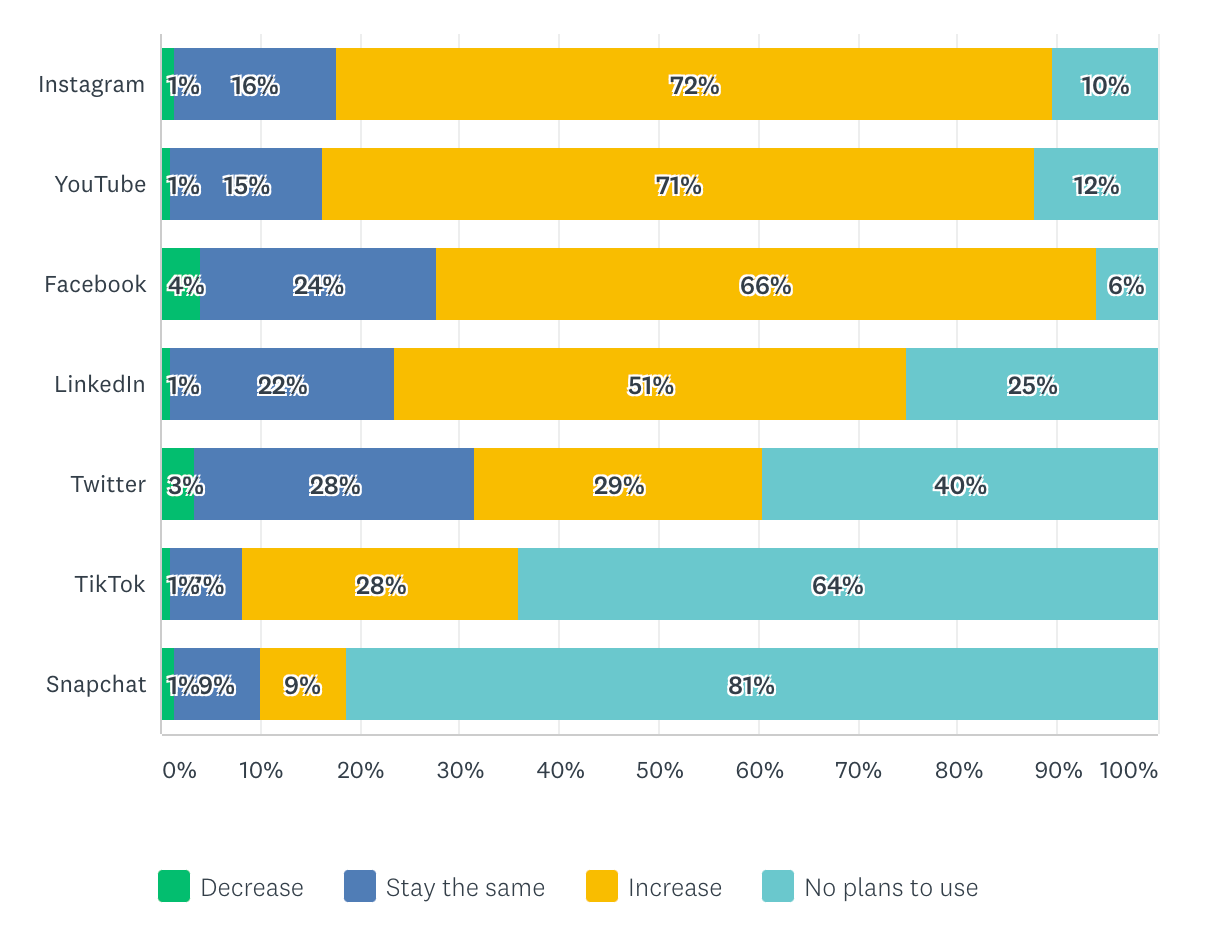 Let's Zoom in on Stories
One in three marketers said Stories-based video was the most important form of video marketing.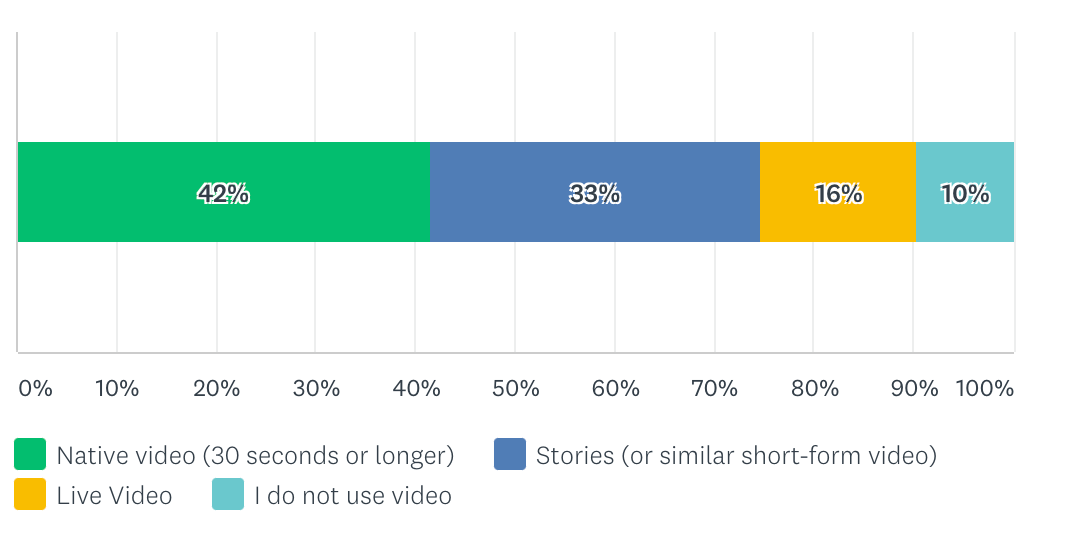 However, when we filtered those who said that Instagram was their most important platform, 47% said Stories-based video was most important.
We asked marketers which types of video marketing they do by platform and Instagram Stories is used by the majority (84%).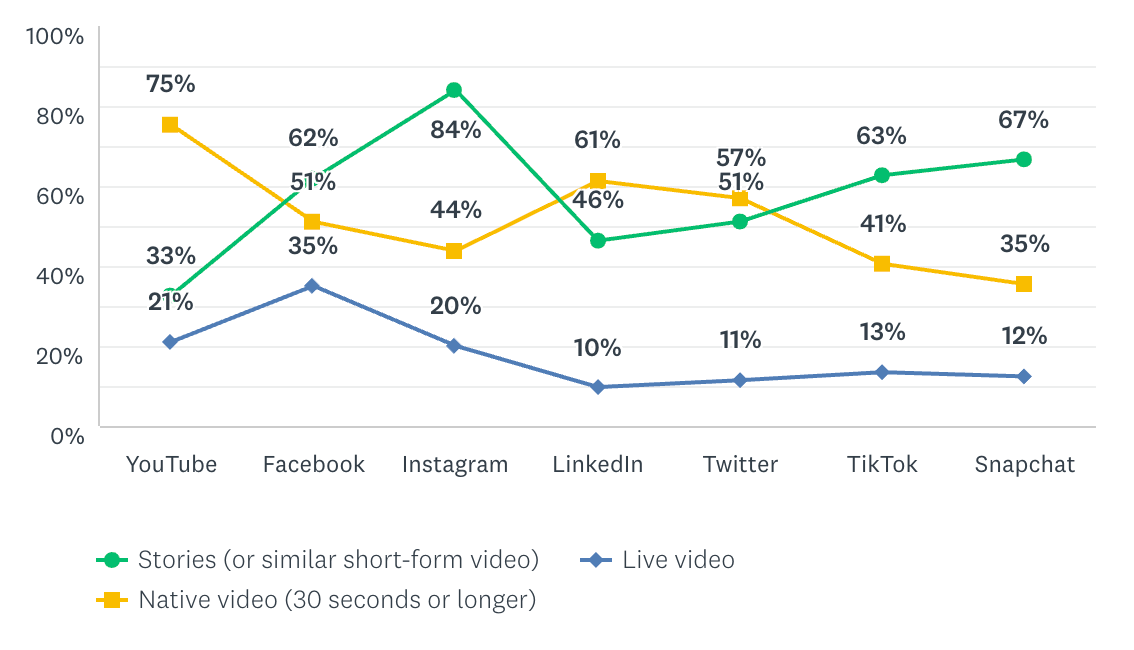 A substantial 83% of marketers who work with influencers use Instagram Stories, according to data from eMarketer.
Get Expert Social Media Marketing Training from the Pros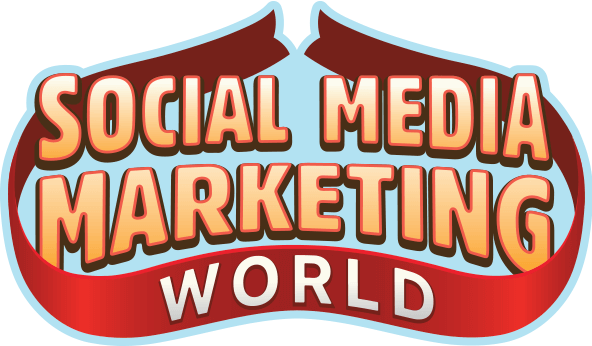 Want to get ahead of the competition and learn how to diversify your social marketing strategy?
Learn from the industry's most trusted experts, rub elbows with other smart marketers, and take your marketing to the next level during this 3-day event in sunny San Diego, California.
CLICK TO LEARN MORE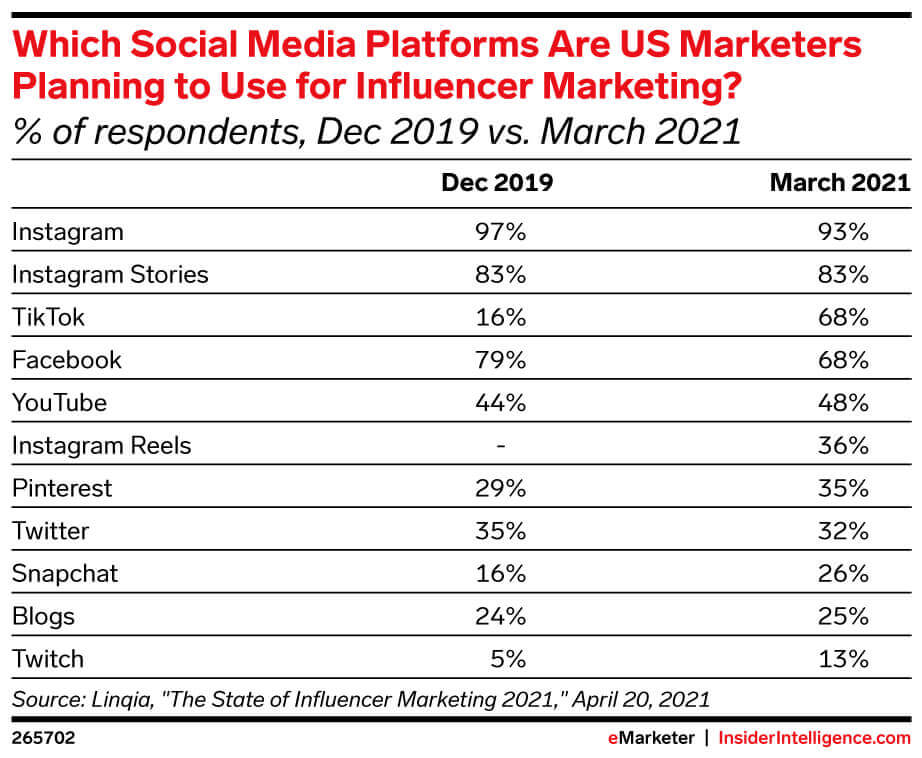 This data should make it super-clear that marketing with Stories is very high on many marketers' lists.
Instagram Stories Benchmark Data
Rival IQ did a great study on Instagram Stories that explores Stories engagement, posting frequency, and much more.
Your Guide to the Future of Business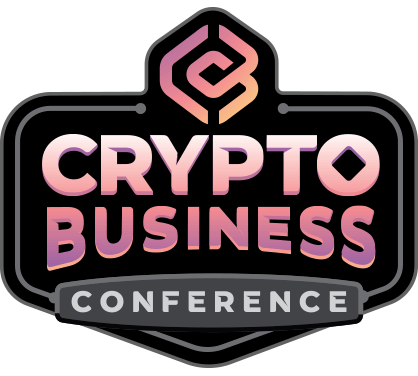 The Web3 renaissance opens up new opportunities for entrepreneurs, creators, and marketers who are ready to embrace the changes. But, who can you trust?

Introducing the Crypto Business Conference; a premium event for anyone who wants to learn how to put Web3 to work for their business.

Join us in sunny San Diego, California, for the first-ever crypto conference for business pioneers…not finance and tech nerds. You'll get actionable, business-building ideas from proven innovators—without all the techie jargon.
CLAIM YOUR SEAT
It found that the average Instagram account was using Stories 10 times a month and that top-performing accounts were posting at least 16 times a month (every other day on average).
When accounts did post, the majority had three or more frames per story.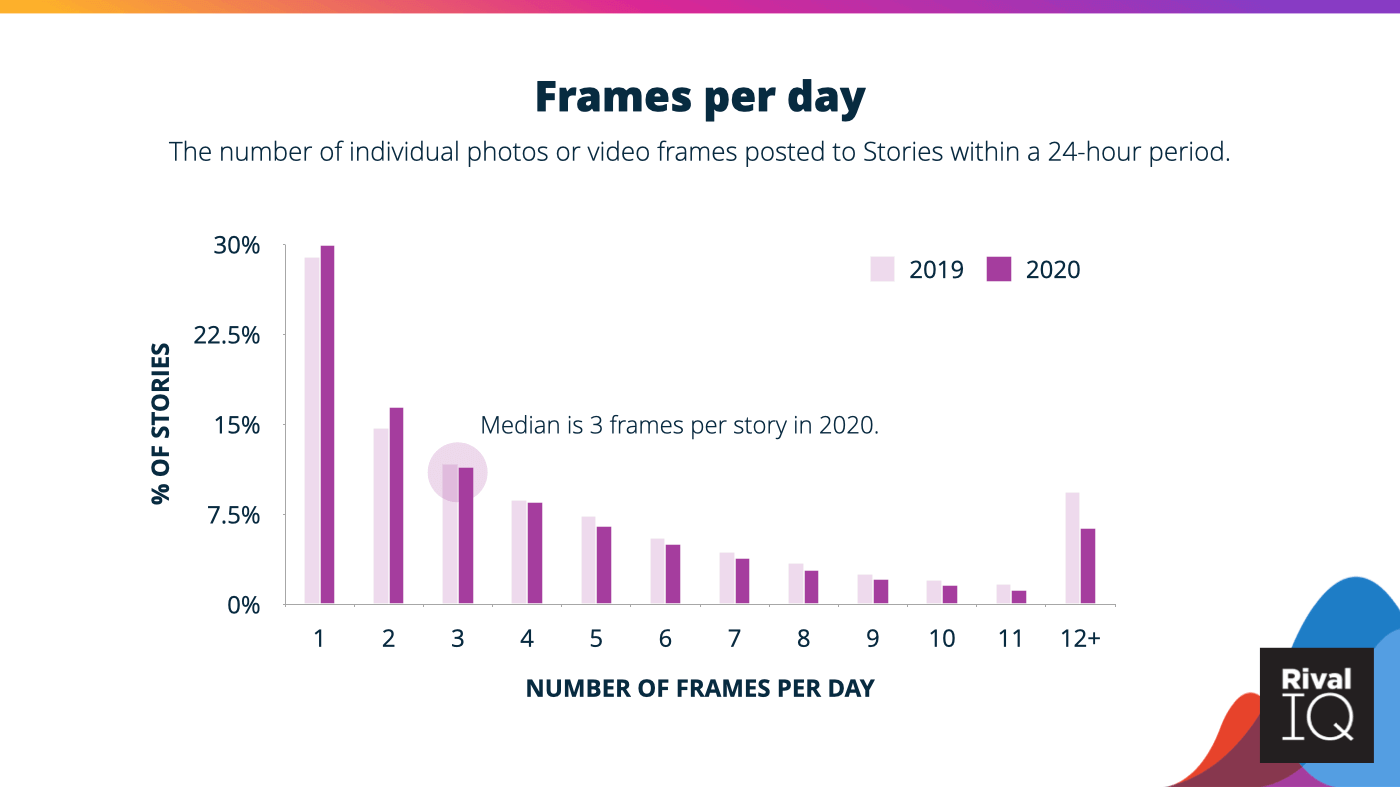 The reach of Stories (calculated as views divided by followers) is shown below, broken down by account size. Reach seems to go down as follower count increases.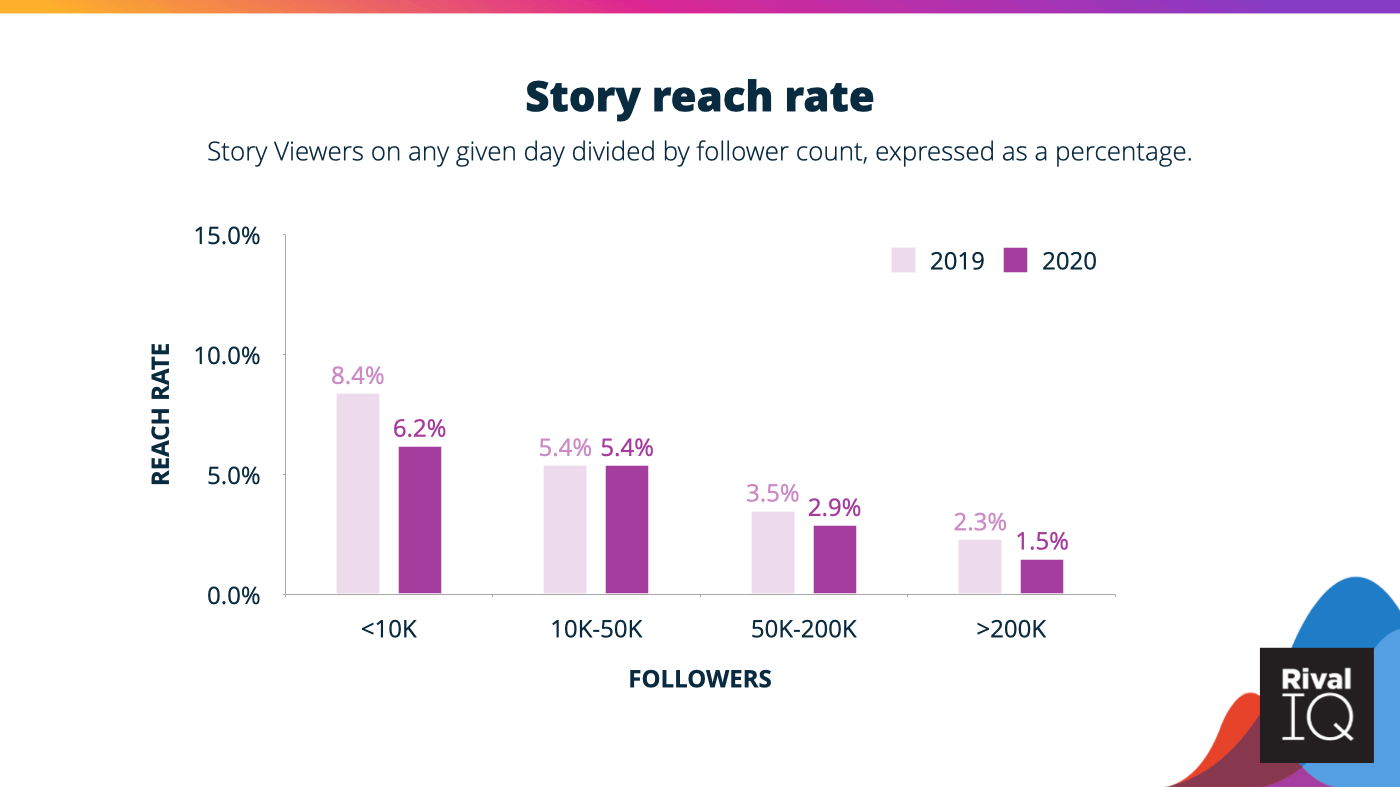 The study also showed the average retention rate when people viewed multiple frames within stories.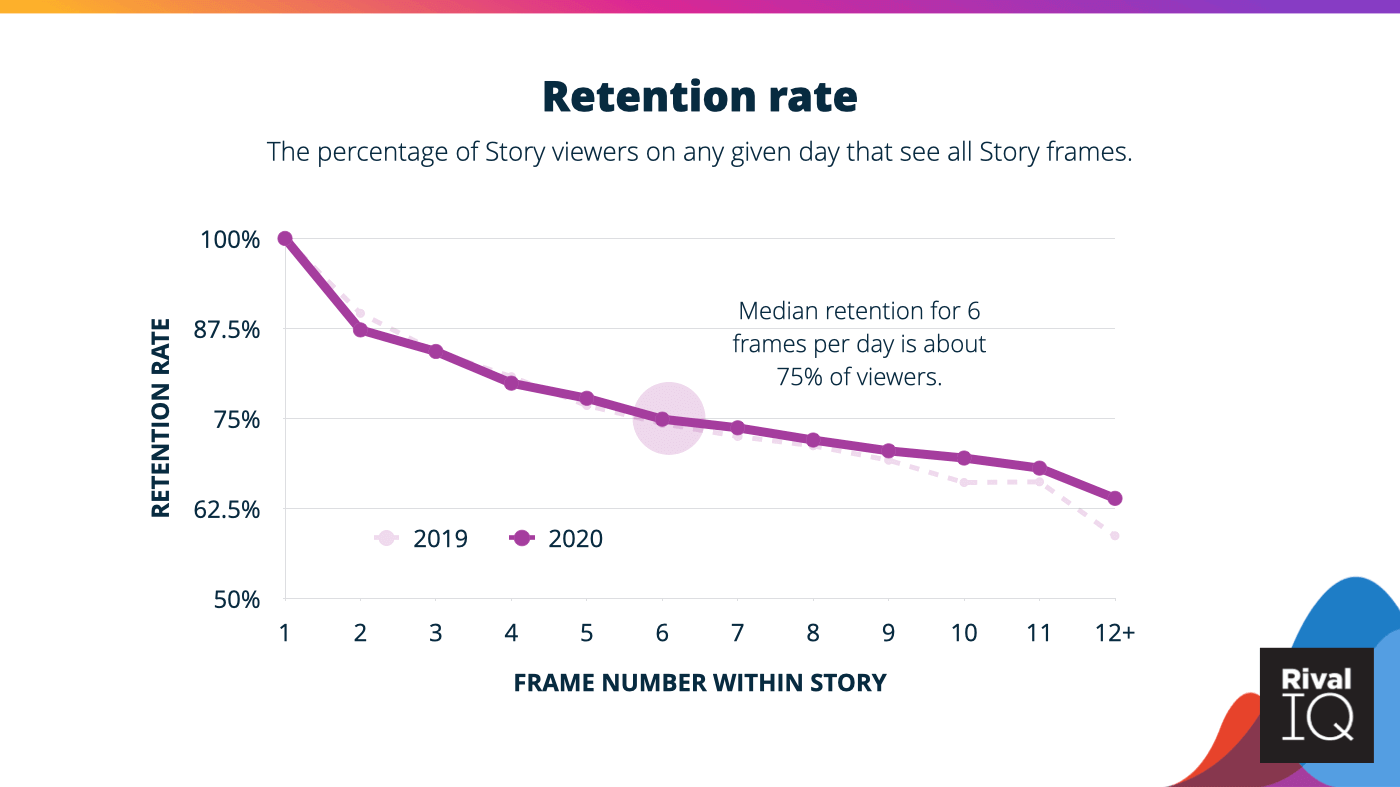 Some Closing Thoughts
Let's explore the pros and cons of using Instagram Stories.
The challenges of Stories-based marketing:
They disappear: The idea of creating content that's gone in 24 hours isn't easy for marketers to grapple with.
You need a constant influx of new content: Producing stories can require a lot of planning.
No public community engagement: Outside of polls showing results and the Add Yours sticker, there are no public community options. Instead, you need to manage an inbox of direct messages.
The benefits of Stories-based marketing:
They disappear: Your biggest fans won't want to miss out on your stories and will go out of their way to watch them.
They're full-screen experiences: When people consume stories, they see nothing else. This is a great opportunity to focus them on a progressive storyline.
Private DMs can lead to sales: People will ask you things in private they might never ask in public. This is an opportunity to turn those conversations into sales. Plus, Instagram DM automation tools are now available.
Some stories can live on: You can save your best stories to Highlights or Guides, meaning they can become an evergreen source of content.
Clearly, Stories could be a really big opportunity for your marketing.
Get More Advice on Instagram Marketing
Curious about NFTs, DAOs, and Web3?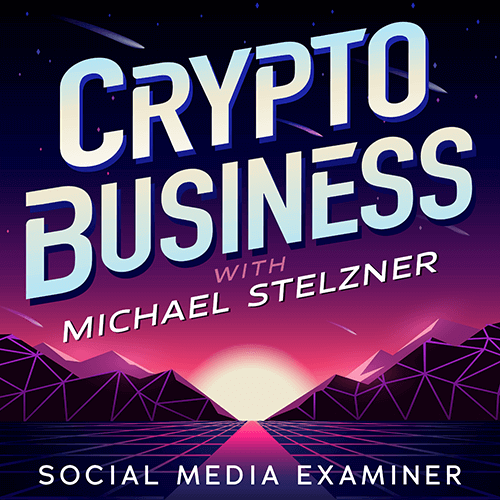 Follow the Crypto Business podcast to find out how NFTs, social tokens, DAOs (and so much more) will affect your business in the near future.

Every Friday, host Michael Stelzner interviews leading industry experts about what works right now in Web3 and what to expect in the future, so you can prepare your business for the shift, even if you're a total newbie.
FOLLOW THE SHOW