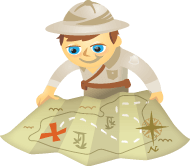 Wondering how much you should spend on Facebook ads?
Do you need to set a budget?
In this article, you'll discover how to set a Facebook advertising budget by working backward from the revenue you need to generate.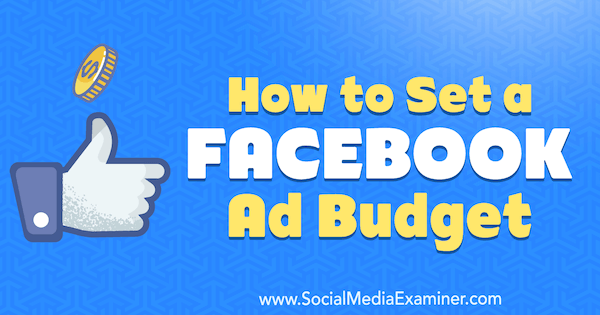 #1: Set a Target Revenue Goal
Defining a revenue goal for your campaign seems like a simple move for an established business or marketing professional, but you'd be surprised how often people skip this step. Instead, they might say, "Let's test a $1,000 monthly Facebook ad budget and see how it goes."
There's nothing wrong with this approach as long as the "see how it goes" part is strategized, tracked, and optimized. But most often, the person who manages the campaign will talk about the great engagement the ads received, which has no direct connection to revenue.
A better strategy is to replace the previous statement with a question like this: "What budget do we need to generate $X in revenue with Facebook ads?" Establishing a revenue goal for your campaign informs the ad planning process and helps you more accurately report the ROI, or return on ad spend (ROAS).
Say you want to use Facebook ads for lead generation, targeting $10,000 monthly revenue. If the margin on your product is around $1,000, you need 10 sales per month derived from Facebook ads.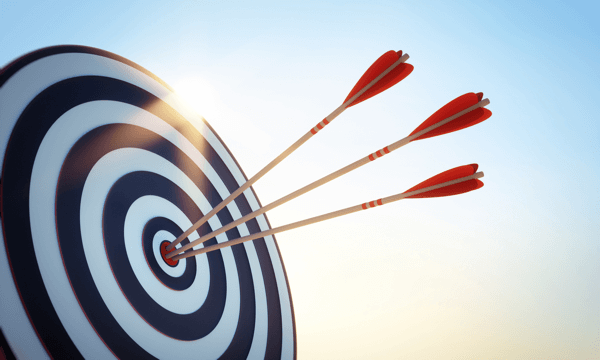 Furthermore, if you know that it takes an average of 12 leads to create one sale, you'll need 120 leads from Facebook to hit your revenue goal. Another way to look at it is each lead is worth approximately $83 ($1,000 profit / 12 leads).
#2: Create a Custom Conversion Path in Ads Manager
Once you have a revenue goal in place, let's look at how to configure Facebook Ads Manager to show you the data you need.
First, install and configure the Facebook pixel so you can track your conversions and provide transparent ROI. Once the pixel is in place, you'll need to create a custom conversion.
Suppose you want to set up a custom conversion to measure ebook downloads. Open Facebook Ads Manager and select Custom Conversions.
Then click Create Custom Conversion. In the pop-up window, enter the URL of your thank-you page, select Lead as the category, and click Next.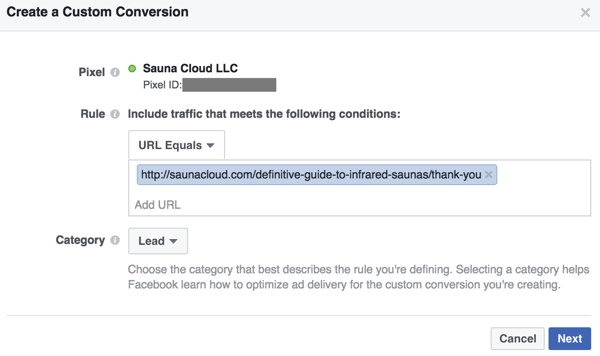 Enter a name for your conversion and click Create. Now anytime people view the thank-you page (which loads when they successfully fill out the lead generation form), Facebook will record a lead.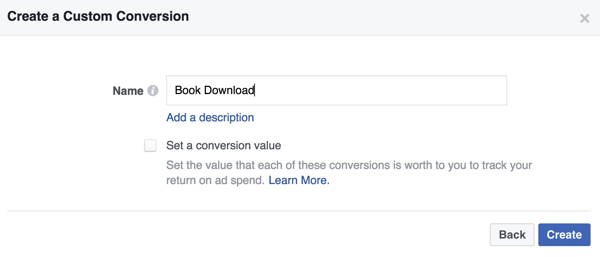 When you create your Facebook ad, choose Conversion as your objective and select your custom conversion as the conversion event.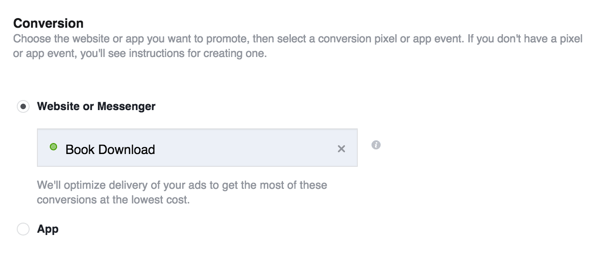 At this point, everything is set up to accurately attribute ad spend to lead generation.
#3: Create a Two-Part Ad Campaign
When you calculate cost per lead, your audience, ad creative, and funnel strategy can have a huge impact on the results.
Instead of sending cold traffic directly to an ebook download page, use content to warm up your audience before asking them to submit their email address. You can do this in two steps:
Send cold audiences to a high-quality blog post.
Retarget blog readers with your lead magnet.
Here's an example of an ad that drives cold audiences to a blog post.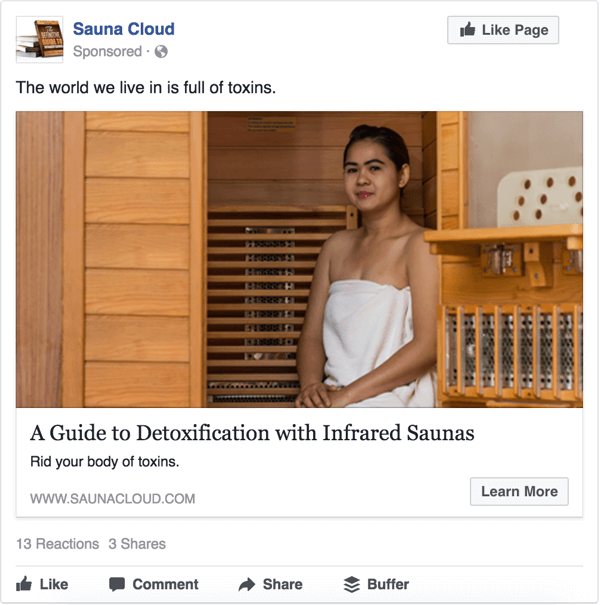 This second ad retargets blog readers with an ebook landing page.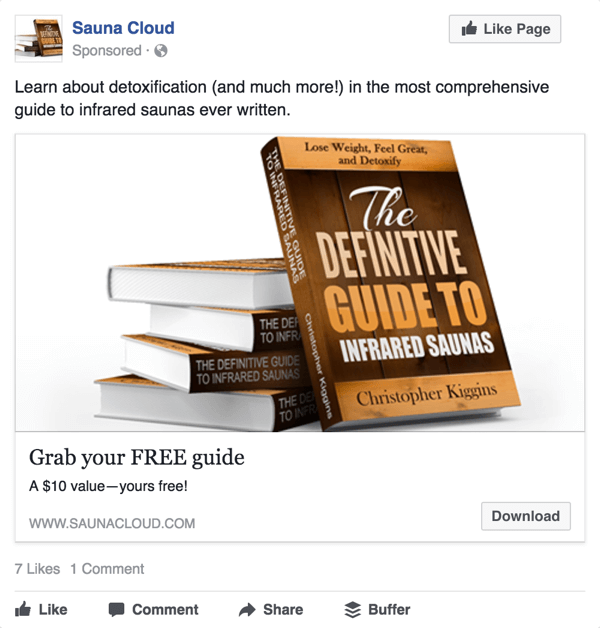 You'll notice both ads mention "detoxification," but the graphics and ad copy are very different. This approach can decrease your cost per lead significantly.
#4: Monitor Your Results and Adjust Your Ad Campaign
After you run your ads for a while and gather conversion data, go to the Ads Manager to take a look at your costs. To see the relevant data, you'll need to configure your columns to show custom conversions.
To do this, click the Columns button on the right and select Customize Columns from the drop-down menu.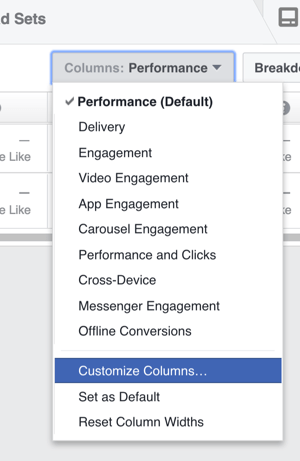 In the middle pane of the Customize Columns window, select the check boxes for the columns you want to add to the results table (on the right). Here's a layout you can use to report on custom conversions: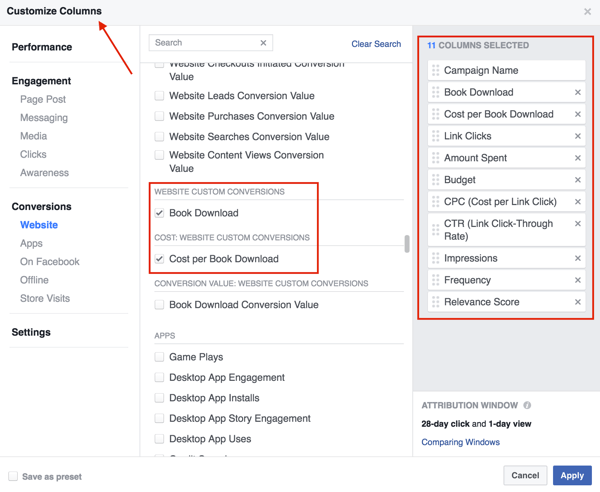 After you make your selections, select Save as Preset in the bottom-left corner and click Apply at the bottom right.
If you added the Book Download and Cost per Book Download columns to your results (as in the example above), you can see how many leads you generated and how much it cost you to get a lead. For example, suppose you see the results below that reveal you pay $5.10 per lead:
$250 spent / 49 leads = $5.10 cost per lead
Now let's revisit your revenue goal from earlier, which was to generate 120 leads (10 sales) per month. Based on the results above, your Facebook ad budget would need to be around $612 to reach that goal.

Want more like this? Explore Facebook Ads for Business!
Conclusion
The bottom line is that your Facebook ad budget should be based on… your bottom line. The tactics above are best suited for direct-response advertising, but if you have a branding or awareness goal, you can use a similar strategy to hit your numbers.
The added benefit of building your Facebook ad budget this way is that it creates a culture of measurement and optimization. If you achieved an average cost per click of $0.30 last month, try for $0.29 this month. Once you've reached your breakeven point for profit, look for opportunities to improve your margins by reducing cost per lead.
What do you think? How do you set your Facebook ad budget? Do you define a revenue goal first? Please share your thoughts in the comments below.