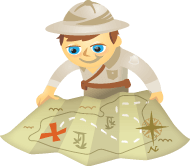 Do you want to capture more email leads?
Are you running social media contests to grow your email list?
Whether they're run on Facebook, Twitter, Pinterest or Instagram, social media contests and giveaways are a great way to collect emails.
In this article you'll discover how to make sure your social media contests and giveaways attract and convert more email entrants.
Why Collect Emails as Contest Entries?
You know social media is effective, but it's rented land. Your email list is something you own.
The good news is that you can use social media contests to collect emails for that list by asking people to enter with their email address.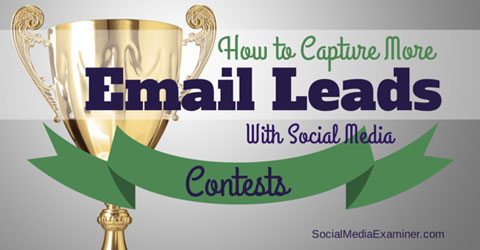 Once collected, you can use those email addresses to target your marketing on platforms like Twitter and Facebook.
Here are a few ways you can multiply the number of email leads your contests generate by making them as participant-friendly as possible.
#1: Put Winning Within Reach
If your social media sweepstakes and contests aren't generating the email entries you need, the issue may be that people don't believe they have a real chance at winning.
Here are three ways to help people understand winning is a genuine possibility and therefore worth the time it takes to enter with an email address.
1. Offer Multiple Prizes
Past research on maximizing sweepstakes and contests for consumer value shows that offering multiple smaller-value prizes can be more effective than offering a single high-value prize.
Get Your FREE Course: Web3 for Beginners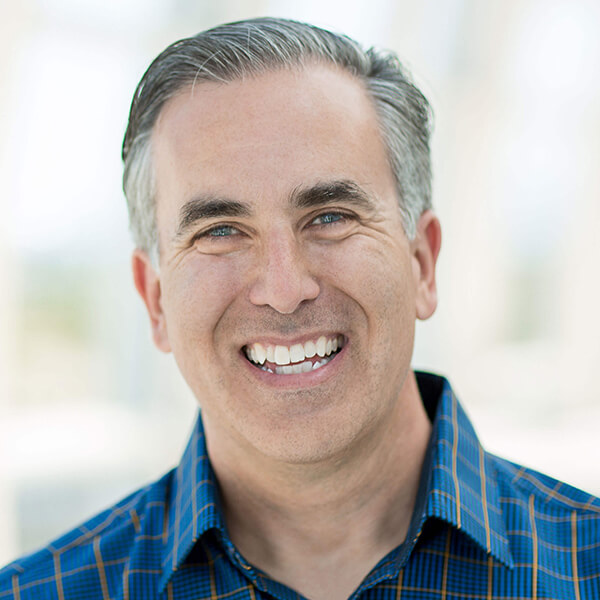 Curious about Web3, but don't know where to start or who to trust?

Introducing Web3 for Beginners, a course taught by Michael Stelzner, the founder of Social Media Examiner.

Learn the basics of Web3 and apply it to your business with this FREE comprehensive course.
CLICK HERE TO GET FREE ACCESS
Why? People weigh their chances of winning before they enter a contest.
Say your contest offers a new car as its only prize. Most people think about how many people will enter, feel their chances of winning are minimal and decide not to enter.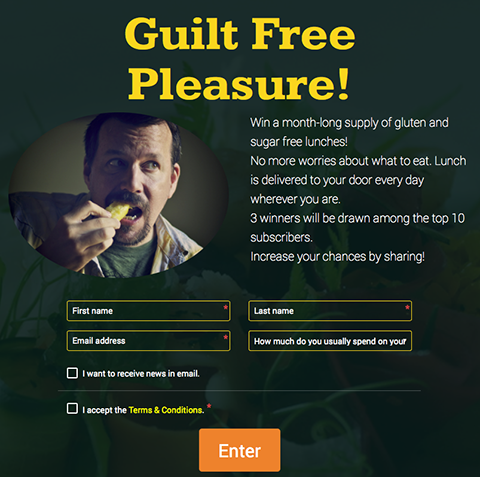 Offer a number of lower-value prizes in place of or in addition to your grand prize to raise the odds someone has of winning.
2. Level the Voting Field
"Enter with a selfie of you and your dog! The selfie with the most votes wins!"
At first sight, this contest seems okay—it's simple and easy to understand. But it's not ideal. The conditions are intimidating for entrants who don't have a large online network.
See, in order to win the prize your potential subscriber needs to collect the most votes. Say he has a cute puppy but not many friends who are part of the platform your contest is running on. He does the math and thinks he'll collect relatively few community votes, loses interest and doesn't enter.
Instead of choosing winners based solely on community votes, include a jury round in the process.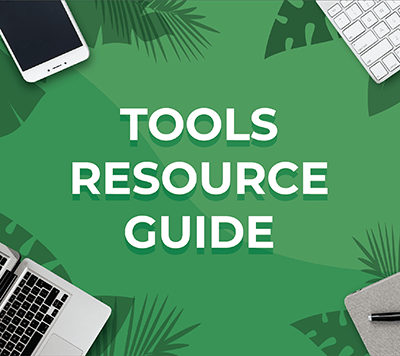 Looking for something to make your life easier?
Discover the tools we recommend to drive engagement, save you time, and boost sales across your entire marketing funnel or business.
Whether you need help planning content, organizing social posts, or developing your strategy, you'll find something for every situation.
FIND YOUR NEXT FAVORITE TOOL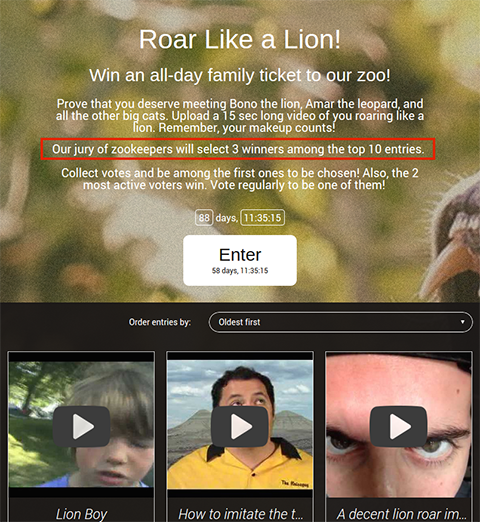 If you let people qualify for the final round by collecting community votes, and then have a jury award your prizes, everyone will feel like they have an equal chance to win.
3. Separate Entry and Voting Rounds
Would you enter a race if the other runners each got a one-mile head start? I'm guessing not.
The same logic can be applied to social media contests that require people to upload something (a picture, video, music or a story) for a voting round.
If these periods overlap too much or are run at the same time, people worry about catching up with others who have already collected lots of votes. They know they're behind and they don't enter.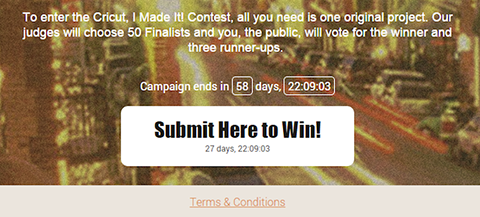 To make sure everyone has a fair chance at collecting votes and winning, you need to have separate rounds for submissions and voting.
Open your contest for voting only after you stop accepting submissions so all entrants start at the same baseline.
#2: Incentivize Voting
If you only focus on motivating entrants to share their email address by offering a prize, you're missing out on a big source of leads—your voters.
To capture voter leads, add a layer to your contest that asks voters to register with their emails in exchange for being entered into a related prize drawing.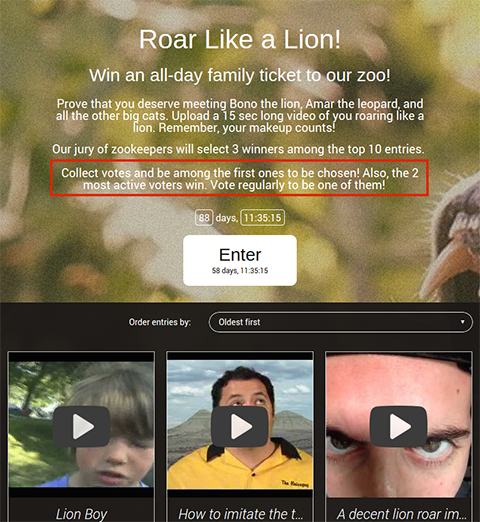 As a bonus, you can gain even more engagement for your contest when you add an entry for someone on each day they cast a vote.
#3: Give Bonus Entries to Get Social Shares
"Thanks for entering! Now share this with your friends!"
Marketers often make the mistake of putting sharing icons and prompts wherever they can; for example, just after someone enters a contest.
Getting people to enter your contest, sweepstakes or giveaway with an email is only half the battle. The other half is to get the people who enter to share your promotion with others, whether you're trying to attract voters or more entrants.
The issue is that most people won't share a contest if it means decreasing their own chances of winning the prize.
The solution is to create a win-win for both you and the people who enter your contest.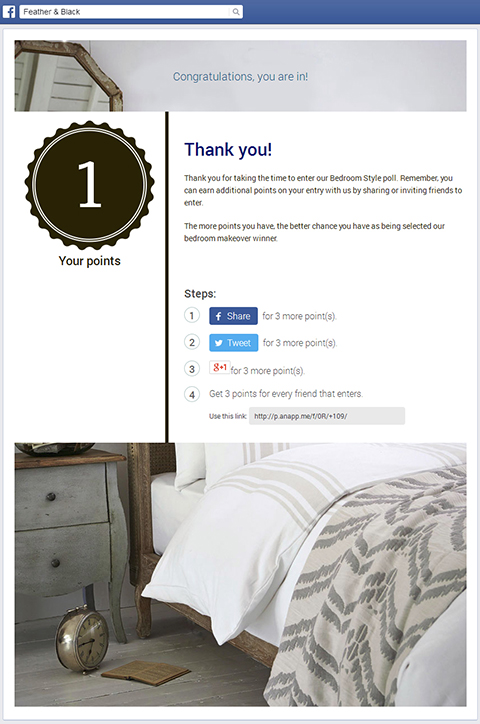 Use a social media contest, sweepstakes or giveaway tool that lets you award extra entries or points to people for each share they post from your contest.
The more people who know about your contest, the more email addresses you'll receive.
Conclusion
Because your email list is a commodity you own, you should require all entrants to submit an email address as part of your contest entry process.
The tips in this article aren't difficult to implement. Apply the techniques above to generate more entries from your social media contests—and more emails for your list.
What do you think? Will you try these techniques to get more entrants and grow your email list? What tips can you share to help others? Let us know in the comments below.
Get Your FREE Course: Web3 for Beginners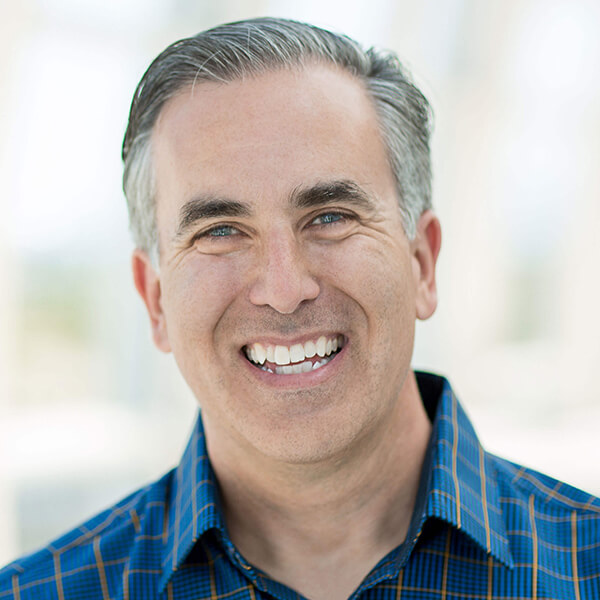 Curious about Web3, but don't know where to start or who to trust?

Introducing Web3 for Beginners, a course taught by Michael Stelzner, the founder of Social Media Examiner.

Learn the basics of Web3 and apply it to your business with this FREE comprehensive course.
CLICK HERE TO GET FREE ACCESS