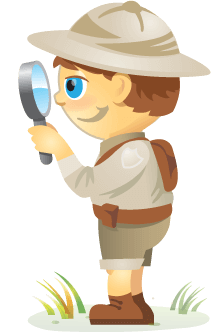 Is your company considering influencer marketing?
Wondering how social influencers might fit into your overall marketing strategy?
Many businesses aren't sure if influencer marketing is a fit for them, or even how to go about pursuing a relationship with potential influencers.
In this article, you'll discover why social influencer marketing is useful, where brands are running influencer campaigns, and which tactics are most successful.