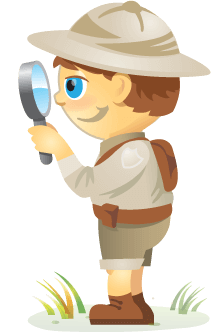 Are you wondering how important visuals are in your social media posts?
Do you want to know how other marketers approach visual marketing?
In this article, you'll discover new research that reveals why you should include visuals in your marketing, and insights on the types of visual content marketers are focusing on.