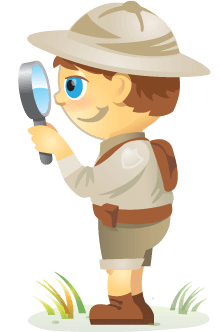 Are you looking for the latest marketing trends?
Wondering how the wide choice of devices and platforms are impacting marketers and consumers?
According to the 2013 Infinite Dial Report by Edison Research, media usage is not a zero-sum game.
Consumers want to use all channels simultaneously, and as a marketer, you have to keep up by tracking them down wherever they go.
To do that, you'll need to understand these 6 emerging trends that will have a significant impact on your marketing strategies.
#1: Media Fragmentation
Consumers are everywhere, all at the same time. According to the Edison report, there are 256 million U.S. users on TV, 243 million on radio, 232 million on the Internet, 182 million connected at home via broadband, 177 million connected at home via wi-fi, and 139 million smartphone users.
In this age of multimedia consumption, consumers are using more devices across a common set of platforms to do more things than ever. That means marketers have to play catch-up and shift away from strategies of the past. Today, the "e" in ecommerce means "everywhere."