It's Time to Share Your Excitement!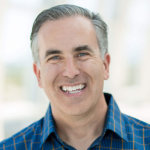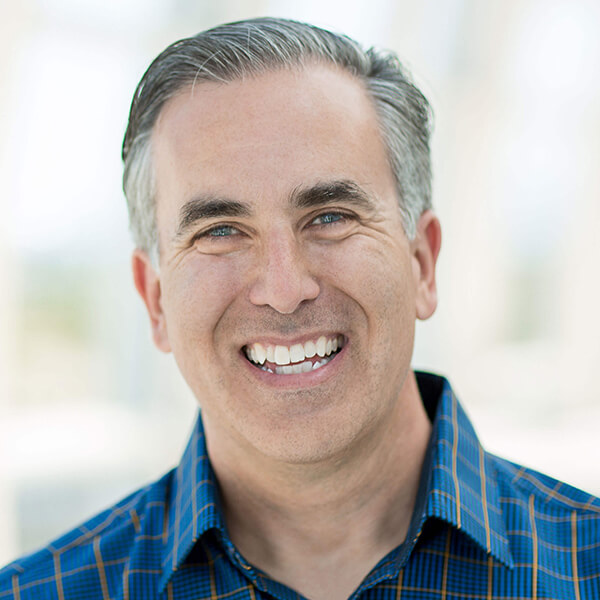 "YAHOO! I'm so excited you decided to invest in the future of your marketing by attending this event. Scroll for some fun images you can share on social media." – Michael Stelzner
Instructions: Download these images and tag @smexaminer on Instagram or Facebook so we can celebrate with you! Hashtag #SMMWorkshops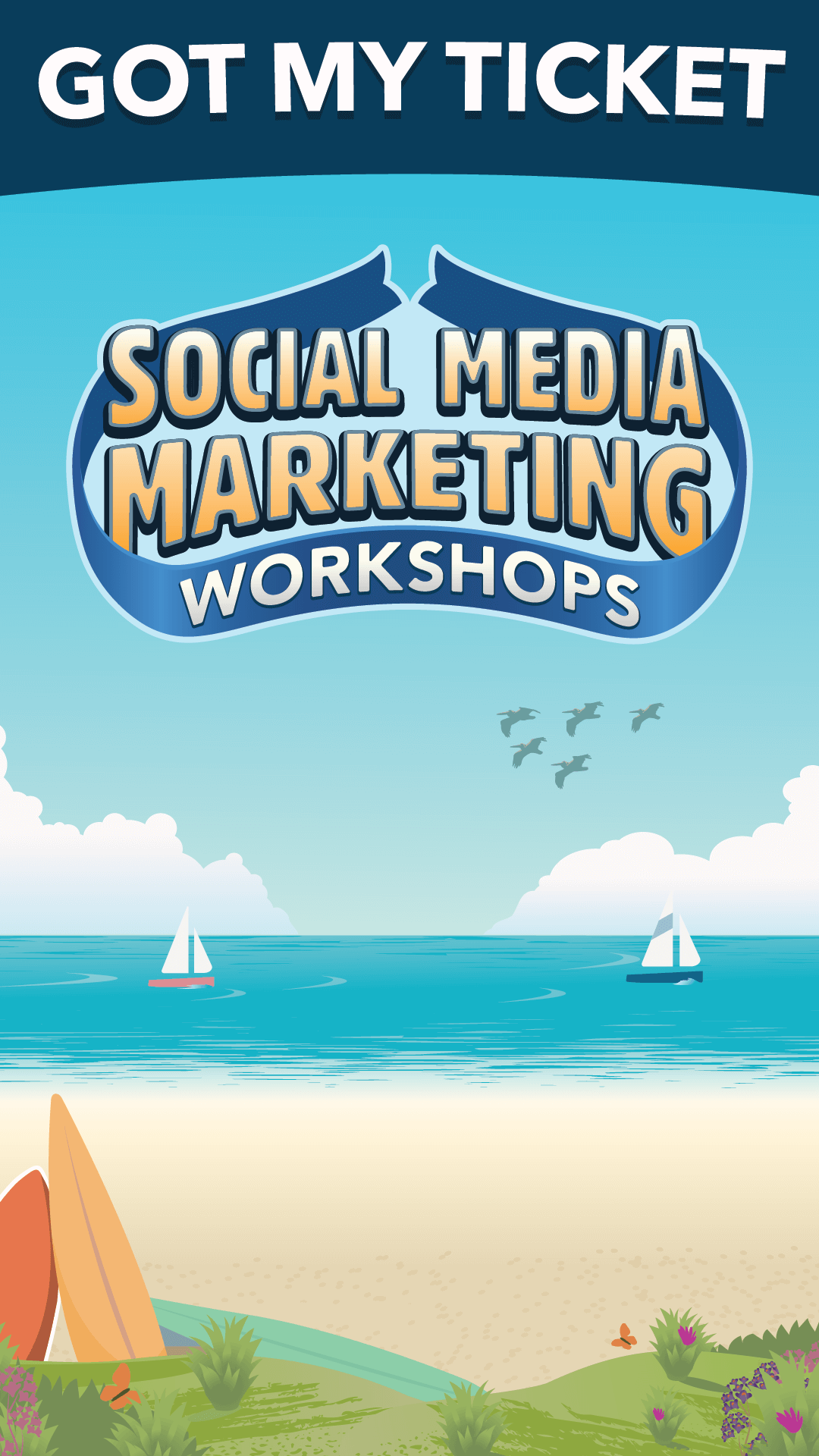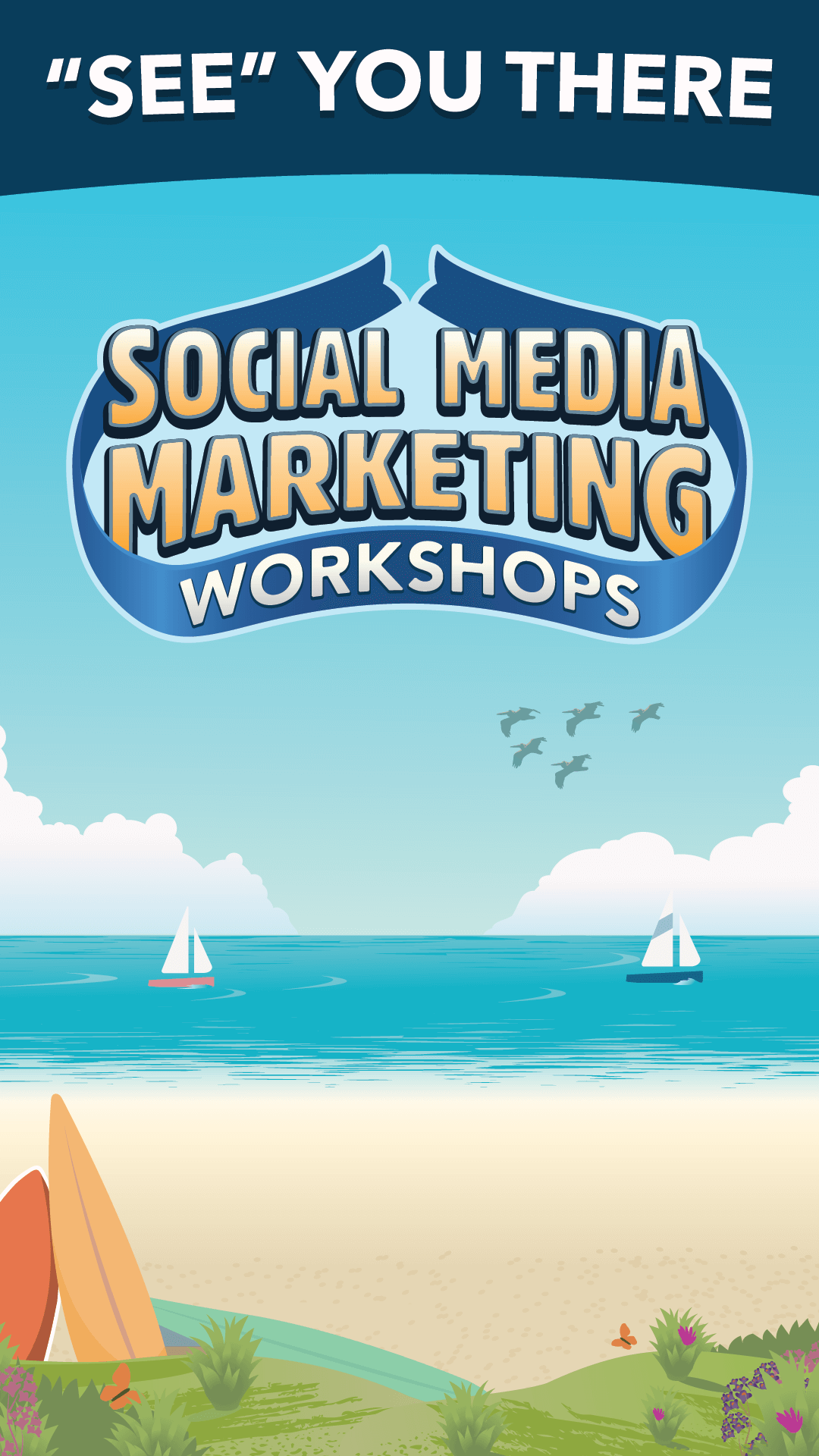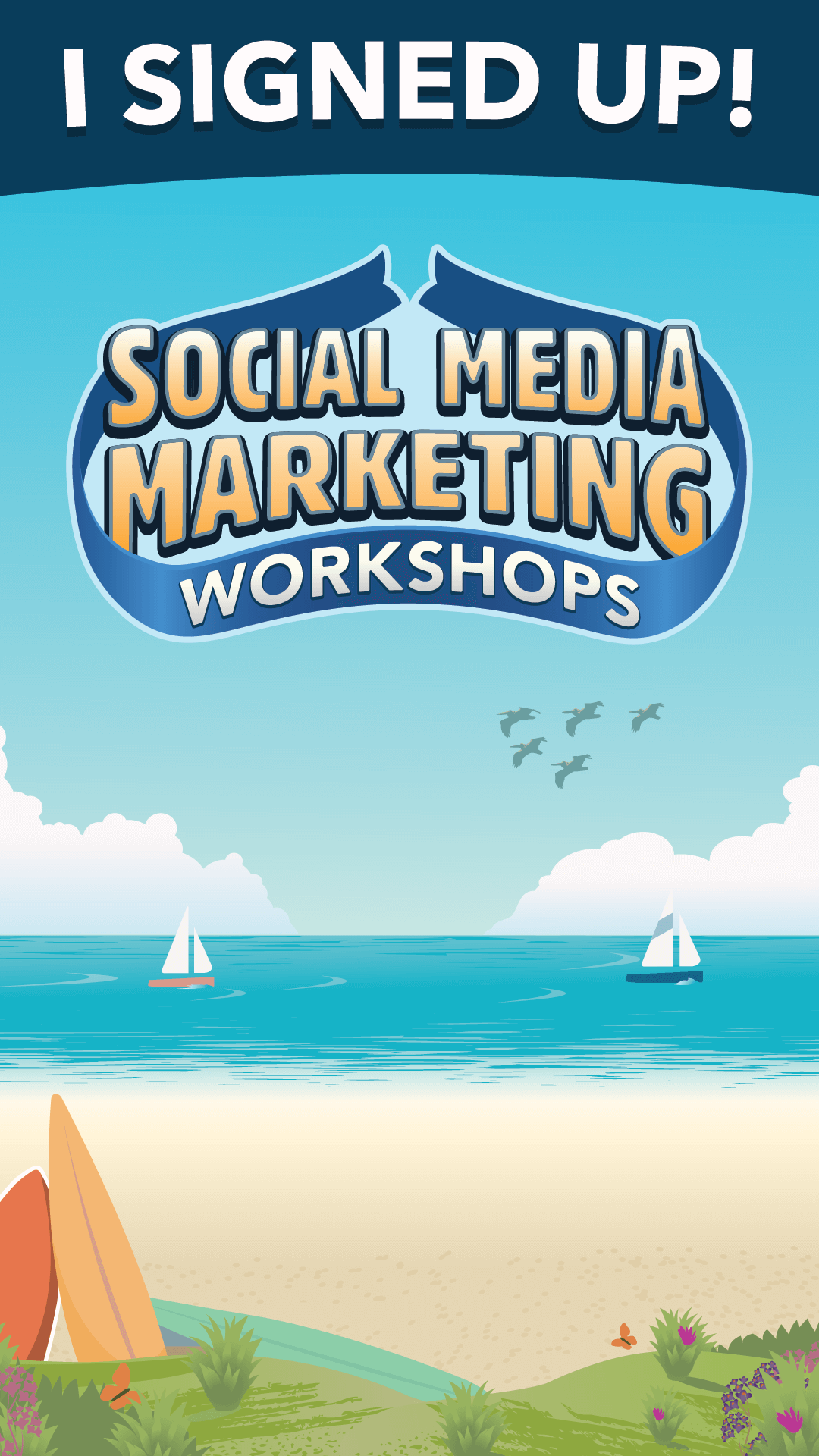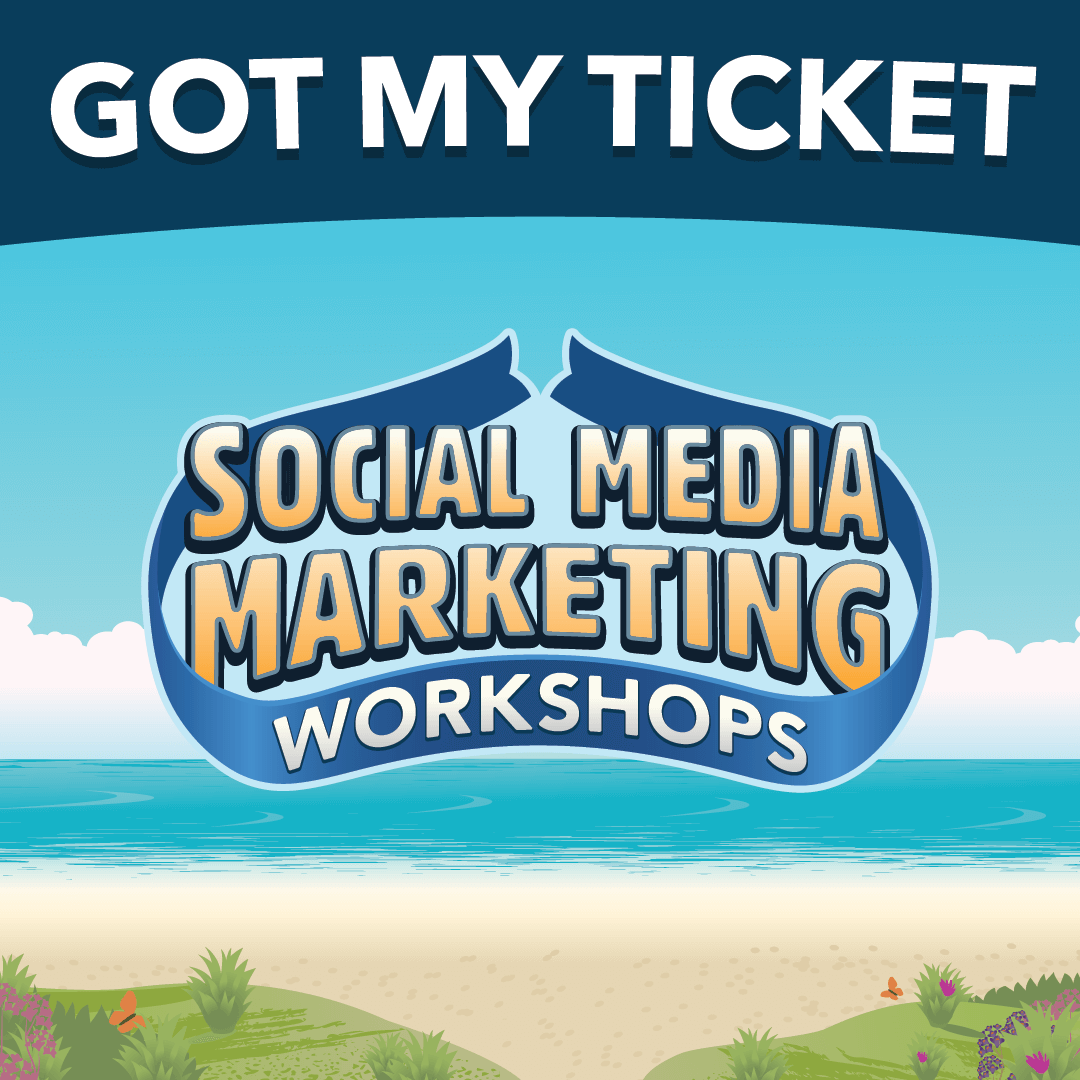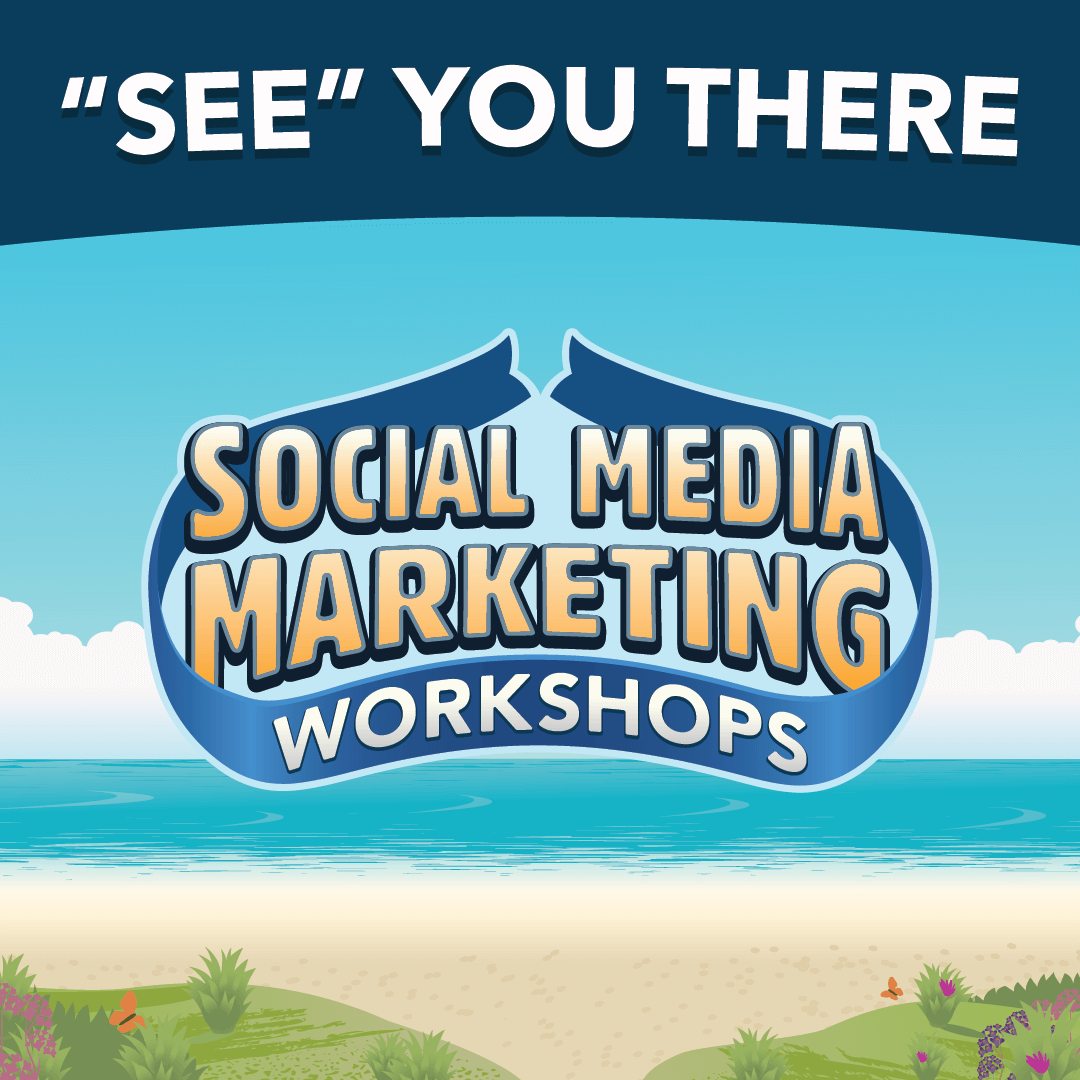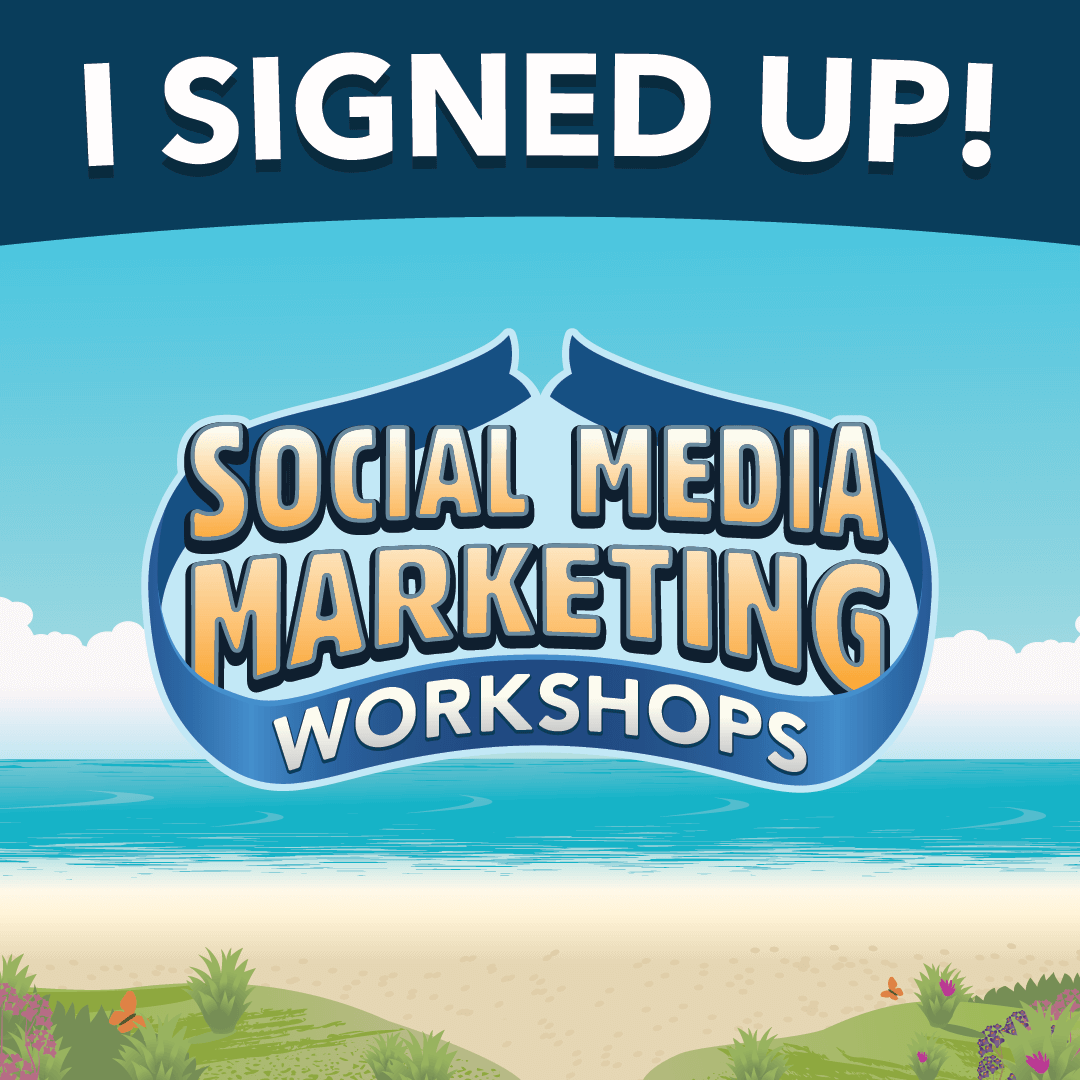 Plus, here are a few handy post samples that you can "steal"…
Instructions: Simply copy and paste into your post and… Voila! Instant excitement.
I'm excited for the Social Media Marketing Workshops! Online July 10-20, 2023 – #SMMWorkshops
I'm learning from the pros at the Social Media Marketing Workshops! Online July 10-20, 2023 – #SMMWorkshops
Can't wait to see [speaker's name] at the Social Media Marketing Workshops! Online July 10-20, 2023 – #SMMWorkshops
I just got my All-Access ticket for the Social Media Marketing Workshops! 26 hours of amazing content, without any travel! Online July 10-20, 2023 – #SMMWorkshops