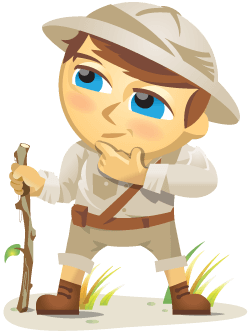 Today is Christmas. This is perhaps the most celebrated holiday in the entire world.
Gift giving is core to the message of Christmas. For unto this world a child was born, a gift for all mankind who believe. If you celebrate this holiday, I want to wish you and yours a blessed Christmas.
Now to my question…
I've had a lot of time to think lately. Why?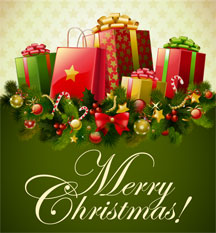 I'm working on a new business book (coming out this summer from Wiley). I toyed with the idea of keeping it quiet. But then I realized how cool it would be to have you involved.
The title of the book will remain a secret (for a little longer). The book is about taking your business to new heights—in often unconventional ways.
Put Google Analytics to Work for Your Business (Online Training)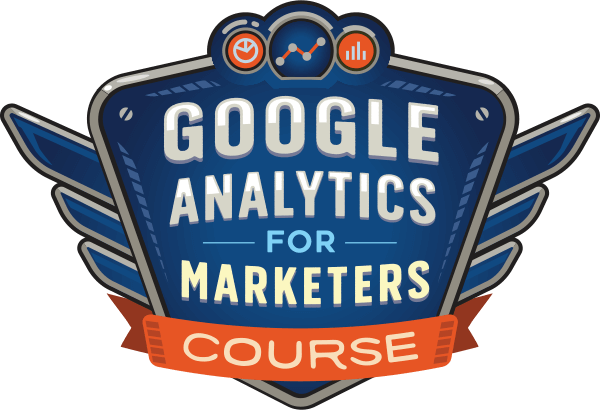 Ever thought, "there's got to be a better way" when it comes to tracking your marketing activities? Are you forced to make decisions based on limited data? With the right training, you can use Google Analytics to measure all of your marketing efforts with certainty.
You'll stop the leaks in your ad spending, justify your marketing spend, gain the confidence you need to make better marketing decisions, and know what's working at every step of the customer journey. Let the world's leading analytics pro show you the way. Check out our new Google Analytics for Marketers course from your friends at Social Media Examiner.
CLICK TO LEARN MORE: ANALYTICS TRAINING
Giving Gifts
The section of the book I'm writing now is on the power of giving genuine gifts to others. Others could be your readers, customers, or industry experts.
Here are some of the thoughts I'm working on:
True gifts engage people and help build relationships. A gift is something given without expectation of anything in return. The recipient does not earn it.

Gifts show your appreciation or provide no-strings-attached gestures of assistance.

Get Everything You Need to Become A Better Marketer

Looking for a one-stop-shop for marketing greatness? Try the Social Media Marketing Society to boost results and become a better marketer through deep-dive training and an always-on community of marketers. The path to better marketing begins in the Society.

START YOUR TRIAL TODAY

Genuine gifts cannot be wrapped in marketing messages. They must be sent to known recipients. And they should be given joyfully.
Perhaps you can help me with this section.
What is the greatest gift you have ever received? Why was it great? How did it impact you? It can be personal or business-related…
Would you share your story?
Please leave your story in the box below. And there's a chance you might end up in my book. Merry Christmas!