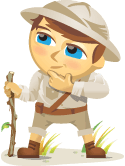 Today is Christmas. This is perhaps the most celebrated holiday in the entire world.
Gift giving is core to the message of Christmas. For unto this world a child was born, a gift for all mankind who believe. If you celebrate this holiday, I want to wish you and yours a blessed Christmas.
Now to my question…
I've had a lot of time to think lately. Why?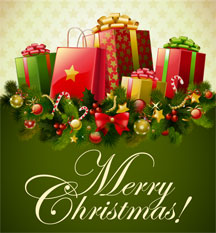 I'm working on a new business book (coming out this summer from Wiley). I toyed with the idea of keeping it quiet. But then I realized how cool it would be to have you involved.
The title of the book will remain a secret (for a little longer). The book is about taking your business to new heights—in often unconventional ways.
Launch Social Projects Faster and Easier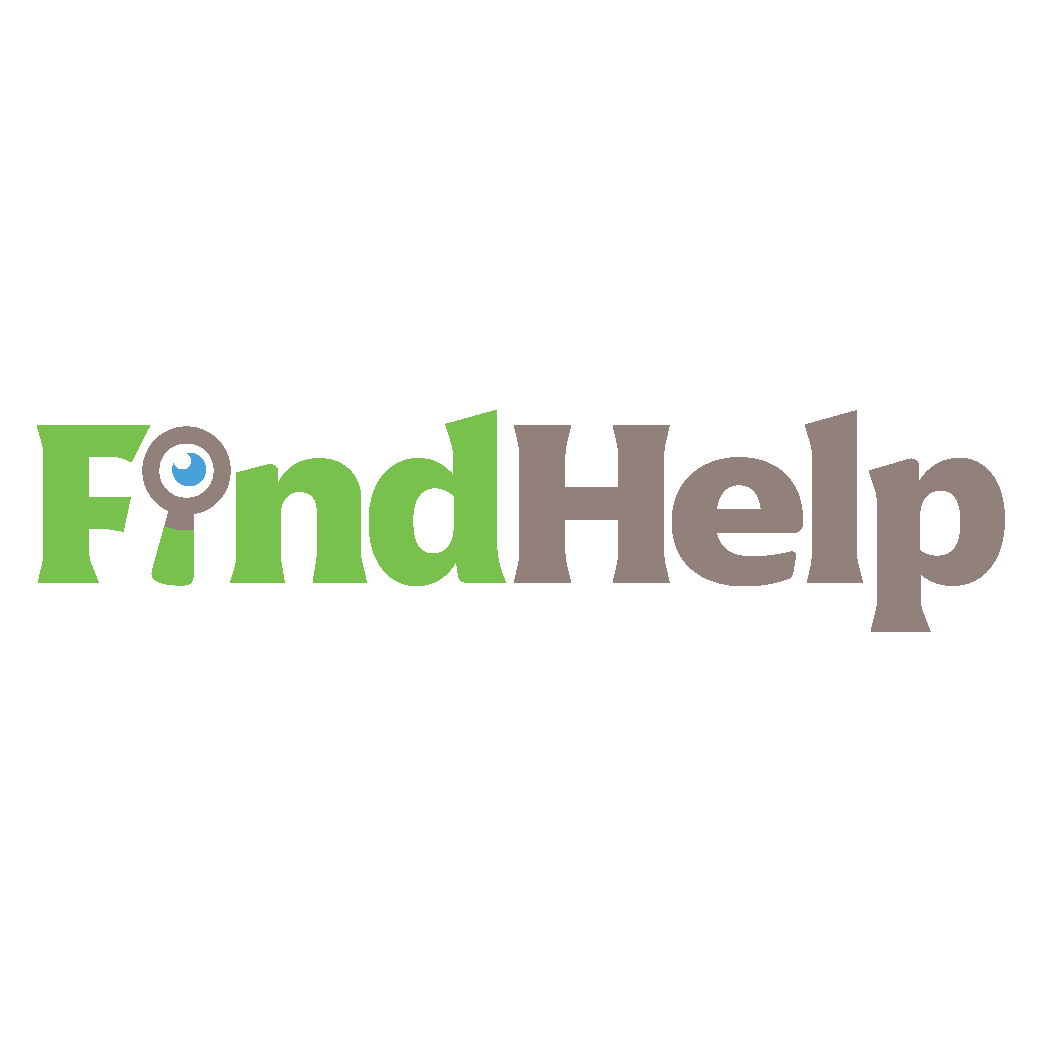 Looking for a content creator, campaign manager, or strategist for your social channels or a special project?

Find the right expert for even the most complicated project or campaign in just a few clicks with our new FindHelp marketplace. You'll have more time to focus on other areas of your business without sacrificing your social presence. Browse highly qualified Facebook and Instagram experts today.
FIND HELP TODAY
Giving Gifts
The section of the book I'm writing now is on the power of giving genuine gifts to others. Others could be your readers, customers, or industry experts.
Here are some of the thoughts I'm working on:
True gifts engage people and help build relationships. A gift is something given without expectation of anything in return. The recipient does not earn it.

Gifts show your appreciation or provide no-strings-attached gestures of assistance.

Genuine gifts cannot be wrapped in marketing messages. They must be sent to known recipients. And they should be given joyfully.
Perhaps you can help me with this section.
What is the greatest gift you have ever received? Why was it great? How did it impact you? It can be personal or business-related…
Would you share your story?
Your Guide to the Future of Business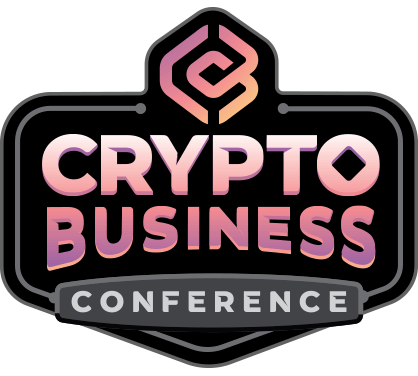 The Web3 renaissance opens up new opportunities for entrepreneurs, creators, and marketers who are ready to embrace the changes. But, who can you trust?

Introducing the Crypto Business Conference; a premium event for anyone who wants to learn how to put Web3 to work for their business.

Join us in sunny San Diego, California, for the first-ever crypto conference for business pioneers…not finance and tech nerds. You'll get actionable, business-building ideas from proven innovators—without all the techie jargon.
CLAIM YOUR SEAT
Please leave your story in the box below. And there's a chance you might end up in my book. Merry Christmas!
Curious about NFTs, DAOs, and Web3?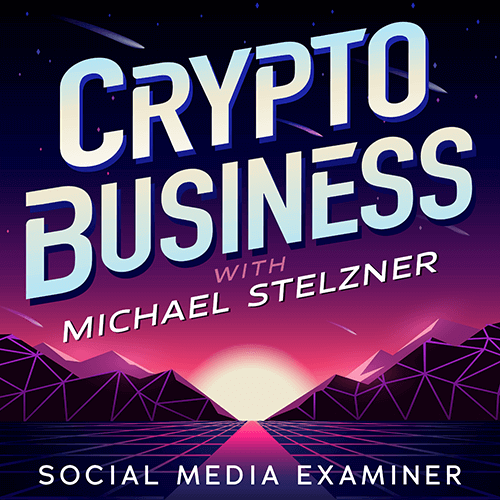 Follow the Crypto Business podcast to find out how NFTs, social tokens, DAOs (and so much more) will affect your business in the near future.

Every Friday, host Michael Stelzner interviews leading industry experts about what works right now in Web3 and what to expect in the future, so you can prepare your business for the shift, even if you're a total newbie.
FOLLOW THE SHOW