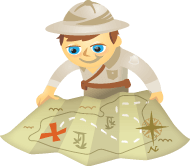 Is there an easy way to engage with people in real-time while balancing Twitter scheduling needs?
Do you know when to schedule your posts to best reach your followers?
Are you looking for ways to join in discussions with real-time posts?
In this article, you'll discover how to use both scheduled and real-time social media posts in your social media strategy.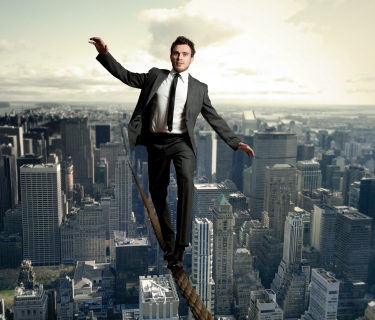 Why Schedule Tweets?
We've all heard that social media means being social, being there when the conversation happens, in real-time.
While Facebook has allowed brands to schedule updates for some time, many marketers and brand managers see Twitter's recent addition of scheduled tweets as significant proof of the necessity of post scheduling.
Keep reading to find out how you can be there when your followers are most active.
#1: Find Out When Your Followers Are on Twitter
The best way to reach your followers with your content is to know when your audience is online, and schedule your updates for these times.
A great tool to help you find those hours is Tweriod.
Tweriod looks at your followers' recent tweets and provides you with analytics and data that show when your followers are the most active.
All you have to do is adjust the days and times you post on Twitter.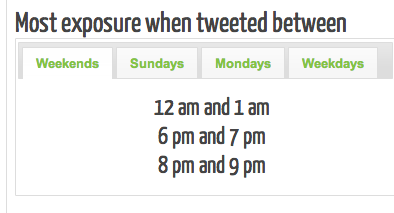 To further optimize your tweet delivery, use these statistics to build a sharing pattern that capitalizes on user behaviors:

#2: Share Content Throughout the Day to Maintain Visibility
Whether it's Twitter, Facebook or LinkedIn, your followers and fans are based in different places and time zones, and that makes it almost impossible for you to be active in real time whenever they are.
Get Your FREE Course: Web3 for Beginners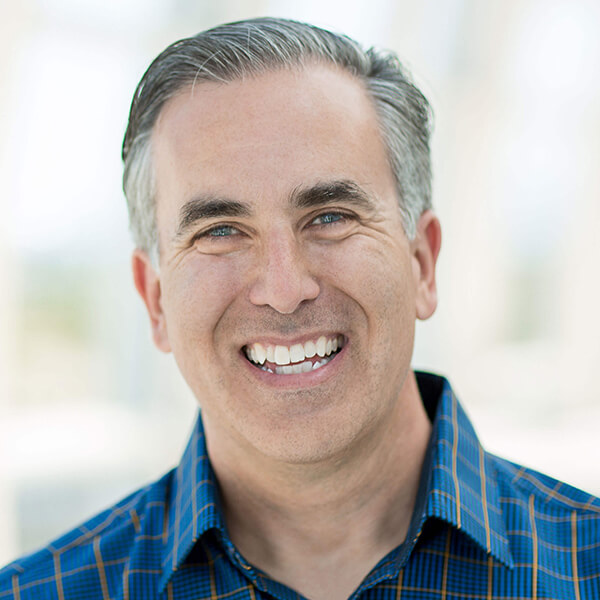 Curious about Web3, but don't know where to start or who to trust?

Introducing Web3 for Beginners, a course taught by Michael Stelzner, the founder of Social Media Examiner.

Learn the basics of Web3 and apply it to your business with this FREE comprehensive course.
CLICK HERE TO GET FREE ACCESS
It's important to keep your social stream fully active with interesting content throughout the entire day to grow your position as a thought leader in your market.
While a good content strategy should include creating original content, it's well worth your time to supplement your own content with content from others that's relevant, interesting and new to your audience. More content means more updates, which means more visibility.
During your morning routine, use an online tool to help you find content, then schedule the posts for delivery.
Schedule your updates out over the day rather than publishing too many in a short period of time, and you'll increase your CTR.
Here are a couple of tips to help as you add other people's content into your shared updates:
Start with sharing between 3 and 5 posts per day on each social network (and analyze your results).
Credit the source and the author of the article.
Add your personal opinion to the post and the subject.
Use images for greater exposure.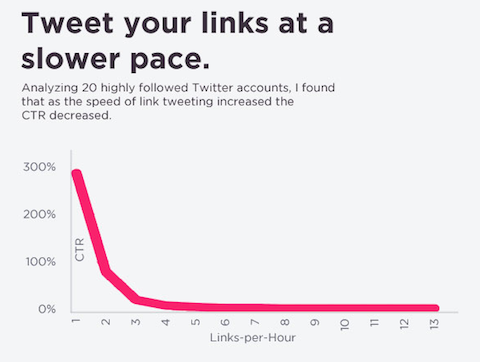 #3: Schedule for Holidays and Events
Social media traffic is significantly greater during holidays and other major events and 57% of users turn to Twitter to determine what stores to visit. Now that you know, it's up to you to catch their attention.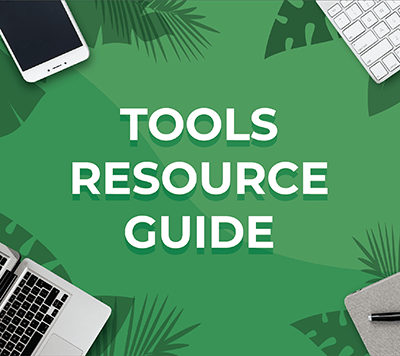 Looking for something to make your life easier?
Discover the tools we recommend to drive engagement, save you time, and boost sales across your entire marketing funnel or business.
Whether you need help planning content, organizing social posts, or developing your strategy, you'll find something for every situation.
FIND YOUR NEXT FAVORITE TOOL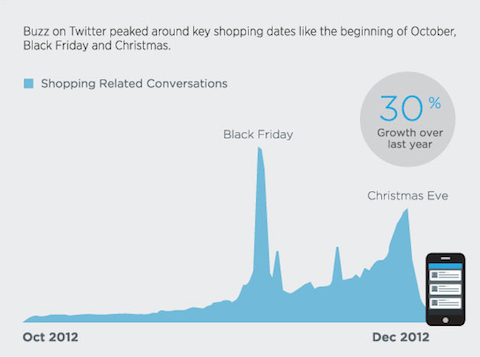 High-traffic seasons are the best time to feed your audience with posts that offer special coupons to existing and new customers, or to show that your brand cares by highlighting its holiday giving.
To make the most of important dates, adjust your social media strategy to include updates or campaigns for each holiday or event that takes place for your customers.
Make sure to keep these tips in mind when you post during special times:
Use seasonal hashtags like #lastminutedeals or #giftideas.
Personalize your posts with your own images to drive better engagement.
Pay to promote your posts and rise above the noise.
#4: Join Discussions in Real Time
Now that you've got your scheduled sharing in order, you can take time to join in real-time conversations when people are talking about your brand, your competitor and your market.
Here are three ways to find these conversations.
Mention
Use Mention to permanently follow your brand's topics and keywords online.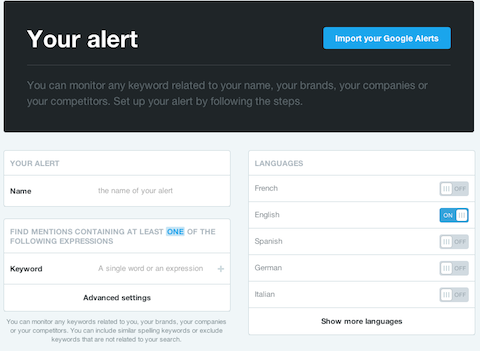 Not only does Mention let you create alerts for relevant expressions you define, but you can blacklist irrelevant expressions to filter for more targeted alerts and filter in specific languages, which is very useful for localization if you're a global brand.
Hashtagify
Hashtagify lets you see which hashtags were trending on Twitter for the last week or month: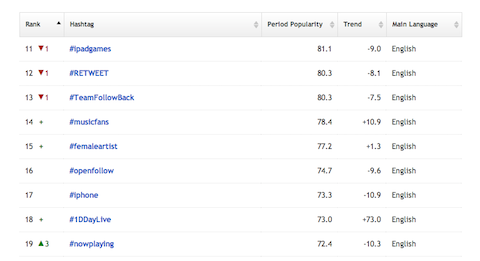 Because many industries have specialized conversations that are curated with hashtags, it's a good idea to find hashtag conversations around your own brand or product.
Look for keywords that are related to your brand's identity and search for a specific hashtag to see its popularity.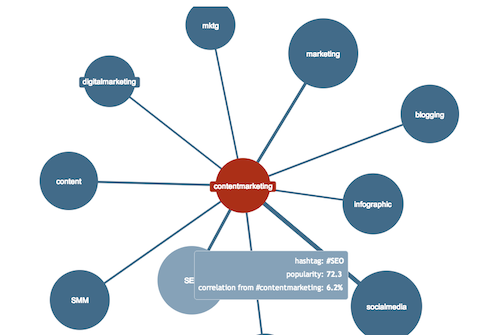 When you know which hashtags are best for you to follow, join a conversation with your real-time voice.
Tagboard
Tagboard makes it easy to check out and respond to all of the recent and trending tweets around any hashtag. Very helpful if your brand uses a unique hashtag to spark conversations.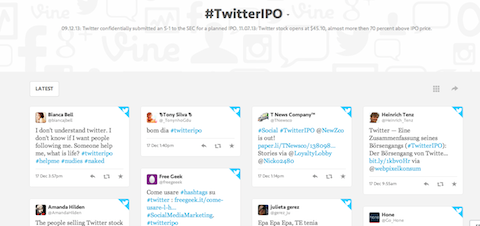 Use any of these tools to respond to mentions of your brand in a timely and proactive manner.
#5: Take Advantage of Real-Time Opportunity
Anticipating and scheduling posts for holidays and special events should be well-planned. But your team should also be prepared for marketing opportunities from real-time incidents such as sports games or political events.
During the XLVII Super Bowl, the lights in the stadium went out, causing an unexpected stop in the game.
Around 100 million viewers went to social media to express their frustration, where they found this brilliant tweet by Oreo: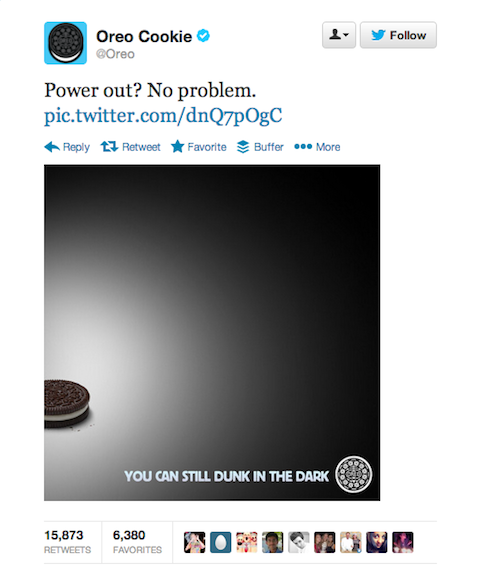 Within the first hour, the tweet received 10,000+ retweets, 18,000+ favorites and 5000+ shares and the media went crazy over it.
The result of one well-timed, creative tweet: $0 spent on marketing, 525,000,000 earned impressions.
When uncommon events happen, the media turn to social media to get the answers, drama and creativity, and that's where all brands have their chance to hit the spot.
Post a relevant, real-time update as soon as something happens and you increase your chances for massive exposure. That's effective social media marketing.
Summary
Great social media campaigns and strategy help you be in the right places at the right times.
The tips in this article will help you use both scheduled and real-time posts to execute a more effective social media strategy. You'll reach your audience with more regularity and increase your visibility where it matters the most.
What do you think? What methods do you use when you schedule posts? How do you manage posting in real time? What helpful tools have you found? Join the conversation below and let me hear your thoughts!
Get Your FREE Course: Web3 for Beginners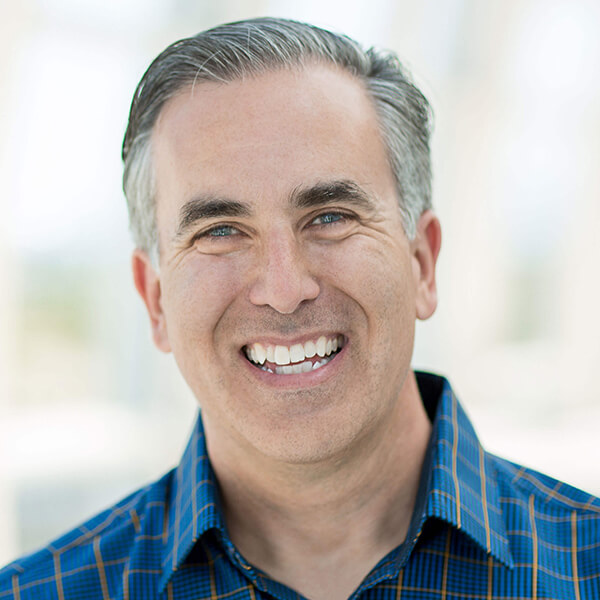 Curious about Web3, but don't know where to start or who to trust?

Introducing Web3 for Beginners, a course taught by Michael Stelzner, the founder of Social Media Examiner.

Learn the basics of Web3 and apply it to your business with this FREE comprehensive course.
CLICK HERE TO GET FREE ACCESS