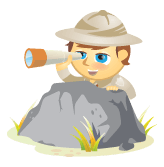 Looking for proven ways to improve your social media marketing?
Wondering what resources you should read to boost your social efforts?
We've compiled a list of our top ten articles from the recent past, each focused on a different social network.
You'll discover proven techniques to get your marketing on the fast-track to success.
Why a Top 10 List?
Nearly five years ago Social Media Examiner® launched to help business owners learn how to best use social media, blogs and podcasts to connect with customers, drive traffic, generate awareness and increase sales.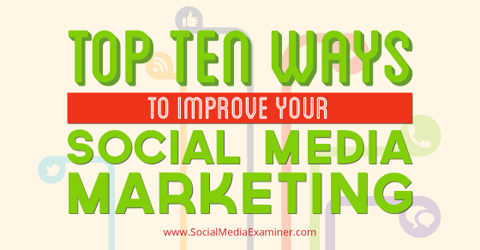 To celebrate, we've rounded up some of the most popular posts.
And if you're curious, we published our very first article, Top 10 Easy Steps to Starting a Business Blog by Denise Wakeman, on October 12, 2009.
Here's our list:
#1: Boost Posts or Promoted Posts on Facebook: Which is Better?: Find out the differences between the boost posts and promoted posts, and how to choose which is right for your marketing efforts.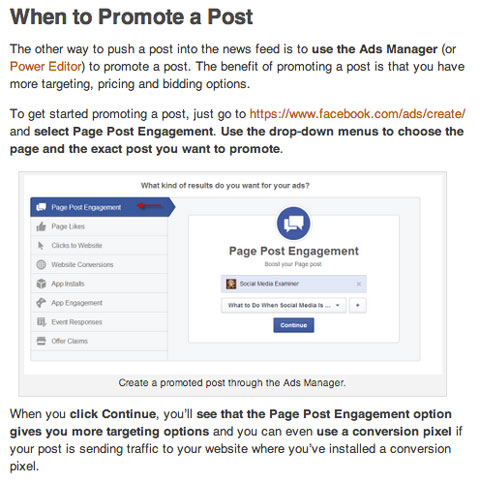 Written by Andrea Vahl.
#2: 8 Types of Twitter Cards Businesses Are Using: Do you know what a Twitter card is? This article shares eight types of Twitter cards, how to install them and their analytics options.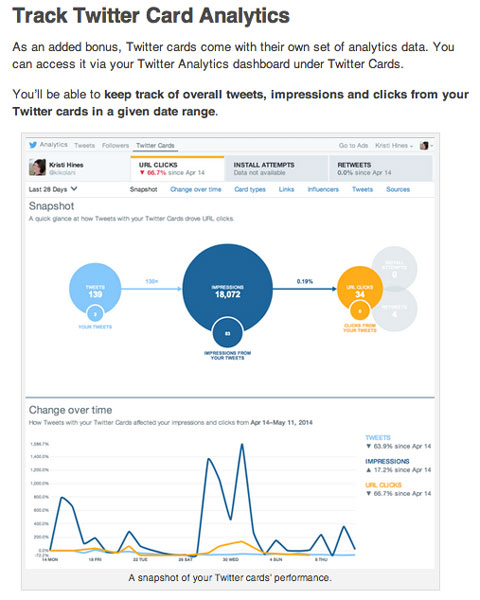 Written by Kristi Hines.
Get Expert Social Media Marketing Training from the Pros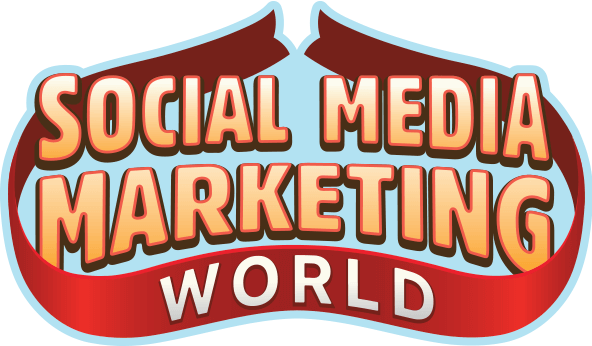 Want to get ahead of the competition or learn how to diversify your strategy?
Learn from dozens of the industry's most trusted experts, rub elbows with other smart marketers, and take your marketing to the next level during this 3-day event in sunny San Diego, CA.
CLICK TO LEARN MORE
#3: How to Improve Your LinkedIn Profile: Do you want to make the most of your LinkedIn profile? This article reveals special features that enable you to make the most of your LinkedIn network.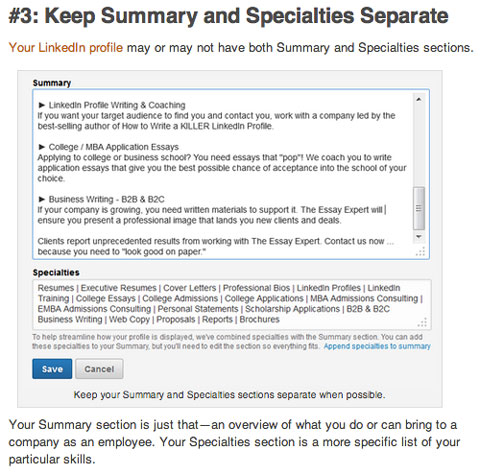 Written by Brenda Bernstein.
#4: 6 Simple Photo Tools for Creating Social Media Visuals: Create graphics, collages, add text, edit pictures and make cover images for your blog or social media profiles without using Photoshop.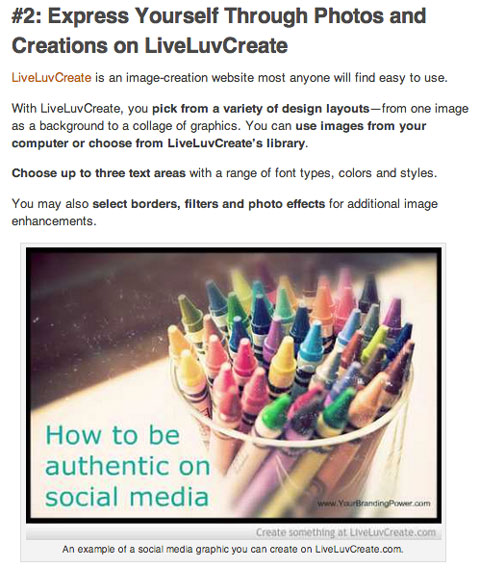 Written by Jill Celeste.
#5: 26 Tips for Using Instagram for Business: Instagram for business: discover useful tips from the pros on how to use Instagram to enhance your customers' experience and make your brand visible.
Lead the Social Charge Instead of Playing Catch Up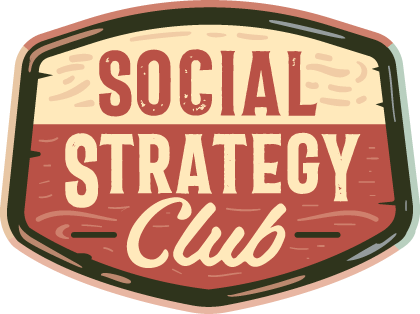 Sick of wondering "What now?" everytime a social platform changes or the market shifts?
Get a look at where the social media marketing industry is headed—before it happens—with insightful trends analysis delivered weekly.
Let the Social Strategy Club be your secret competitive advantage.
CLICK TO LEARN MORE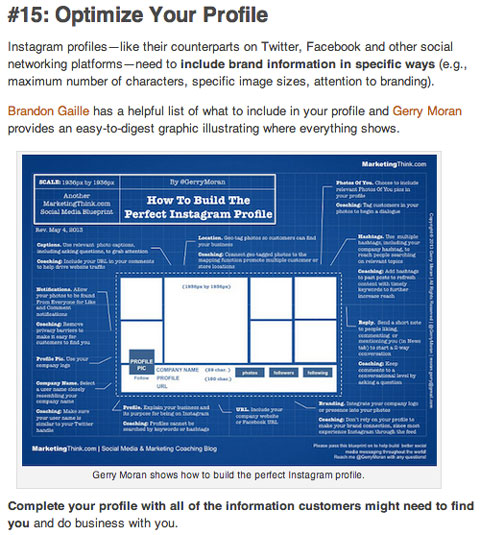 Written by Debbie Hemley.
#6: 6 Ways to Grow YouTube Subscribers and Your Exposure: YouTube Marketing Strategy: How to get subscribers with strategically placed annotations, call-to-actions, your blog and Featured Channels.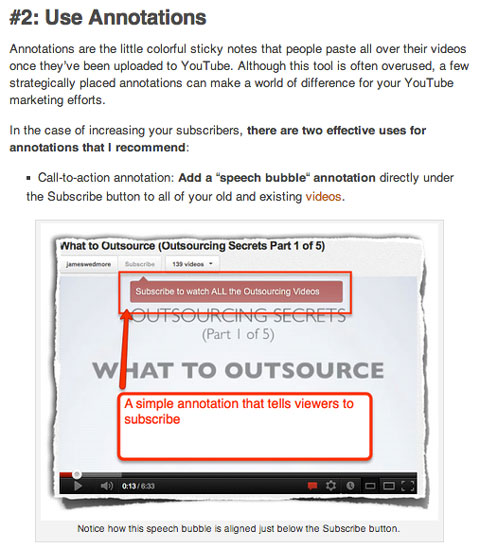 Written by James Wedmore.
#7: How to Use Google Analytics: Getting Started: Do you need a deeper understanding of Google Analytics? This article shows the basics of navigating Google Analytics and what you need to set up now.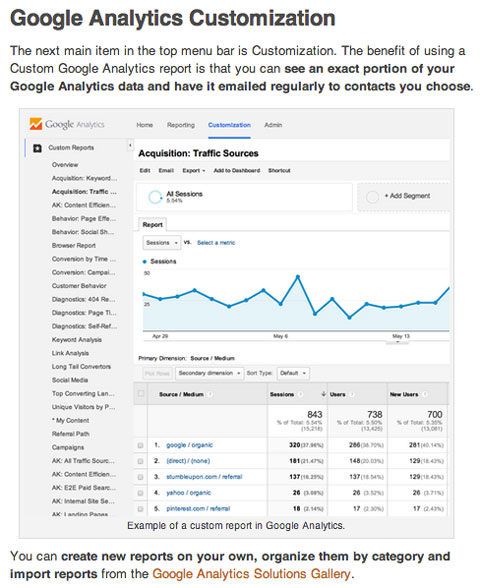 Written by Kristi Hines.
#8: 5 Ways to Get Your Pins Noticed on Pinterest: Use these Pinterest tips to create a great strategy for your pins to be seen not only by users who follow you, but also by new users.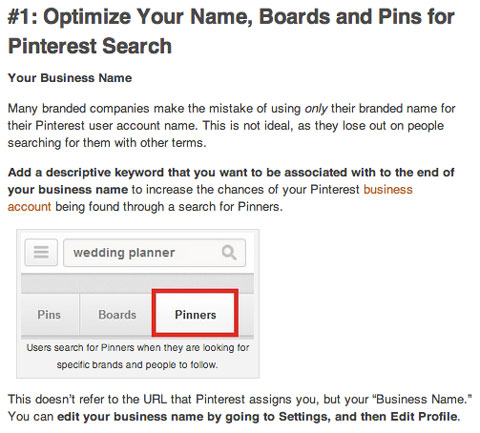 Written by Vincent Ng.
#9: 3 Steps to Create Podcasts with Google Hangouts On Air: Want to double the size of your podcast audience? Here's how to create podcasts with Google Hangouts On Air and gain a live audience for your podcast.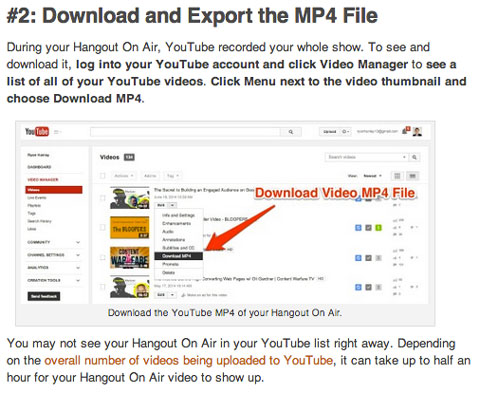 Written by Ryan Hanley.
#10: 11 Ways to Get More Followers for Your Google+ Business Page: Do you want to grow your Google+ business page? This article shows 11 ways to get more followers for your Google+ Page.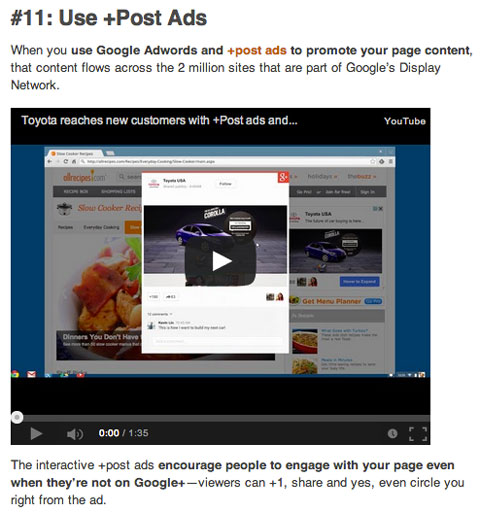 Written by Martin Shervington.
Thank You!

What we really want to say is thank you. Thank you, the writers, for sharing your knowledge, experience and expertise here. And thank you, to all of our readers, for spending time with us, for allowing us into your inbox and for sharing us with your friends, peers and colleagues.
We've enjoyed growing with you and look forward to another year.
What do you think? How many of these articles have you read? If your favorite Social Media Examiner article isn't listed, tell us about it in the comments.
Experience The World's Largest Social Media Conference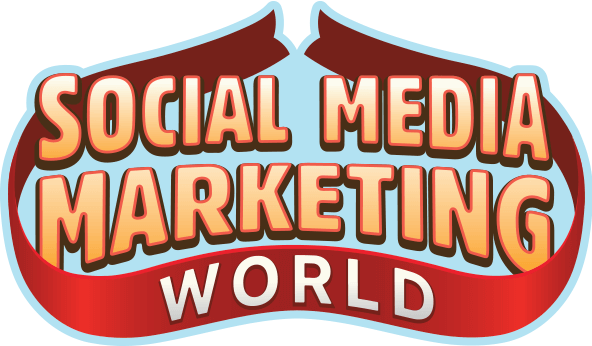 Quality marketing training, actionable takeaways, and beneficial connections—that's just a fraction of what you can expect at Social Media Marketing World! Join thousands of smart marketers in sunny San Diego this spring and level up your marketing.
🔥 Sale ends Tuesday! 🔥
GET TICKETS NOW