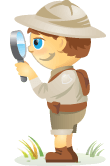 Welcome to our weekly edition of what's hot in social media news. To help you stay up to date with social media, here are some of the news items that caught our attention.
What's New This Week?
Facebook User Profiles Change: The new Facebook design collects more information from users (i.e., employer, languages, and location).  This should make it easier to use Facebook for business networking. To help you implement these changes, you should read this article.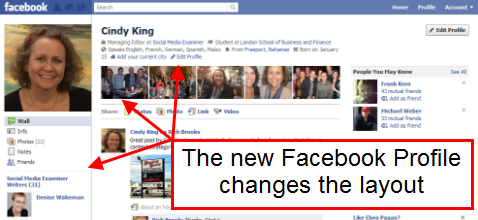 Watch SlideShare and More on Twitter: When the new Twitter interface launched earlier this year, users could view YouTube videos, photos and other media in the links shared in tweets.  Twitter has just extended the list of media supported and you can now watch entire SlideShare presentations from your Twitter interface, as well as other media files from blip.tv, Instagram, Rdio and Dipdive.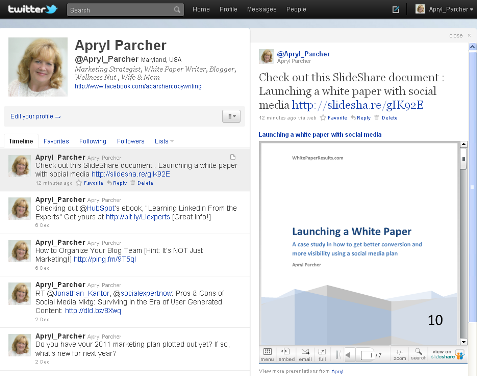 Gowalla Embraces Facebook and Foursquare Check-ins: Gowalla joins its bigger location-based rivals by supporting check-ins on both Facebook Places and Foursquare. They also support updates to Twitter and Tumblr.  Gowalla has also recently announced their partnership with the Sundance Film Festival.
Social Media Marketing Workshops (Online Training)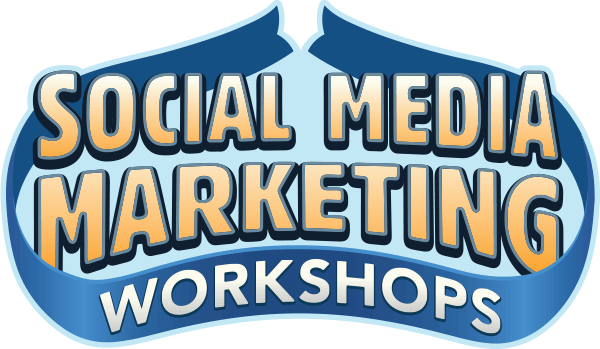 Want to improve your paid and organic marketing on Instagram, Facebook, YouTube, or LinkedIn—and secure your future? Get ready to be coached by 14 of the world's best social marketing pros in the most comprehensive social marketing training we've ever offered. You'll receive step-by-step live instruction so you can increase your reach, create amazing engagement, and sell more with social media. Become the marketing hero for your company and clients as you implement strategies that get proven results. This is a live online training event from your friends at Social Media Examiner.
JOIN EVENT NOW!

Cityville: Zynga Launches its Fourth Facebook Game for 2010: Only four days after its launch, Zynga claims Cityville is its fastest-growing game.  If you're not sure how games could impact your business, read more here on social gaming.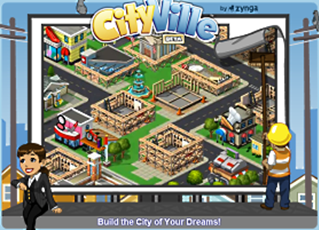 Here's a new social media tool worth a look:
Vacation Relation: A New Tool to Socialize Your Vacation: Connect with people of similar interests before going on vacation.  Vacation Relation hopes to enhance the travel experience for their visitors in a fun and innovative way.
And you'll find a few more new social media tools to check out in these articles:
What social media news caught your interest? What do you think about these announcements? Please share your comments below.