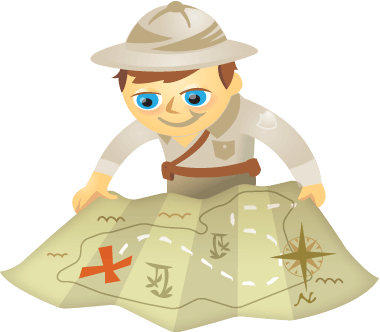 Do you want to share helpful content, but don't know where to find it?
Are you looking for tools to speed up your content curation process?
In this article I'll show you how to find and share relevant content in a snap.
Why Content Curation?
If you want to be the go-to expert in your niche, you need to provide more value than the other guys. Content curation—sharing relevant articles from several sources—is an important way to provide that value to your clients, fans and readers.
Modern marketing has changed significantly. It's less about promotion and more about helping your ideal clients make informed decisions. Buyers expect to be fed relevant and helpful information.
Good content curation pinpoints potential clients' needs, wants, desires and problems, then offers answers and solutions. Sharing other people's content is a great way to quickly become the recognized expert in your field.
It can take a lot of time to find and evaluate content that's good enough to share. What if you could save that time and use it to be more productive? Keep reading because I'm going to show you my favorite content curation tools—Feedly and If This Then That (IFTTT)—and explain how to use them together to make content curation much easier.
#1: Use Feedly to Find Articles
Feedly is an awesome tool for finding timely articles on topics you want to share. On Feedly, you can find content and organize it by categories.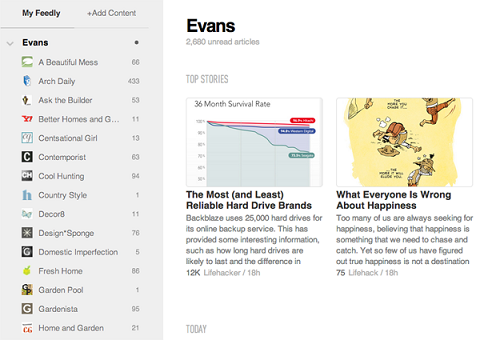 It's pretty easy to get started with Feedly. Just follow these steps:
Go to Feedly and set up an account (it just connects to your Gmail).
Use the search box to find topics you're interested in. Feedly returns a list of websites or blogs that have the kind of content you're looking for.
Click on a site you want to follow. The right side of the page shows you the top stories from that site so you can see if you really want to follow it.
If the site is what you're looking for, click the Follow button. The Add a New Source sidebar slides out.
Give the website a category (you can create your own) and click Add.
I use Feedly to categorize content for my own social platforms, as well as my clients' platforms.
Get Everything You Need to Become A Better Marketer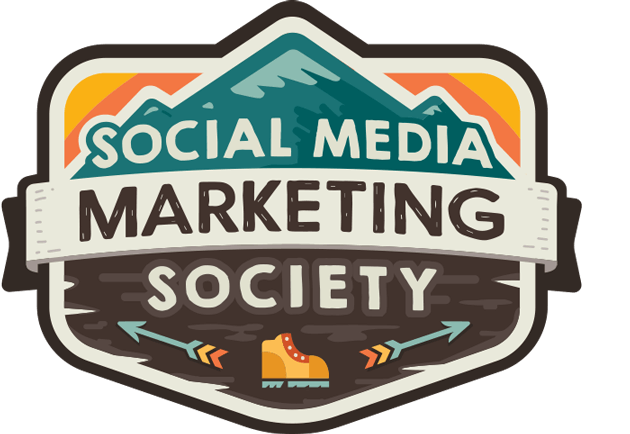 Looking for a one-stop-shop for marketing greatness? Try the Social Media Marketing Society to boost results and become a better marketer through deep-dive training and an always-on community of marketers. The path to better marketing begins in the Society.
START YOUR TRIAL TODAY
#2: Use IFTTT (If This Then That) to Collect Feedly Articles
IFTTT (If This Then That) is one of the most useful tools I've come across on the web. It shaves hours off of research time by automating simple tasks.
In order to automate tasks, you create what's called a recipe. For example, now that you're set up on Feedly, you can create a recipe that sends new articles to a Google spreadsheet—without you doing a thing!
Put Google Analytics to Work for Your Business (Online Training)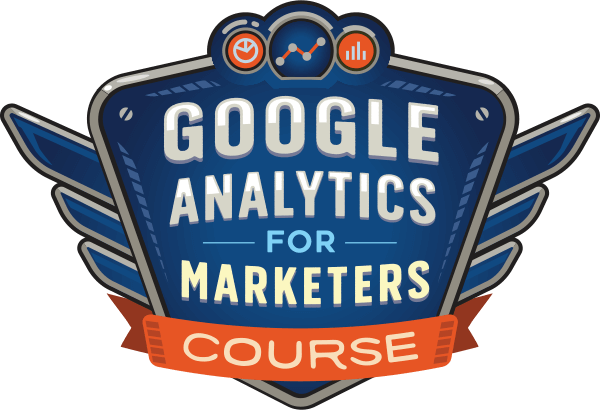 Ever thought, "there's got to be a better way" when it comes to tracking your marketing activities? Are you forced to make decisions based on limited data? With the right training, you can use Google Analytics to measure all of your marketing efforts with certainty.
You'll stop the leaks in your ad spending, justify your marketing spend, gain the confidence you need to make better marketing decisions, and know what's working at every step of the customer journey. Let the world's leading analytics pro show you the way. Check out our new Google Analytics for Marketers course from your friends at Social Media Examiner.
CLICK TO LEARN MORE: ANALYTICS TRAINING
To create a recipe, go to IFTTT and sign in or create an account.

Here's how to create a recipe that sends Feedly articles to a Google Drive spreadsheet:
On your dashboard, click Create a Recipe.
On the next page, click "this" (you'll see what I mean when you're there).
Scroll through the Trigger Channels until you find Feedly, then click it and activate it.
On the Choose a Trigger page, click the New Article from the Category option.
Use the menu to choose which article category you want to send to the spreadsheet, then click Create Trigger.
Click "that" (again, you'll see what I mean when you're there).
Scroll through the options until you find Google Drive, then click it and activate it.
On the Choose an Action page, click the Add Row to Spreadsheet option.
On the Complete Action Fields page, name your spreadsheet and leave everything else the same.
Click Create Action, then click Create Recipe.
Instead of scanning news sources every day, you can simply download the spreadsheet about once a week and work your way through it, looking for helpful, relevant content to share.
The beauty of creating the spreadsheet on Google Drive is that you can access it anywhere. If you're out of the office and have a few moments to spare, you can go through the spreadsheet on your tablet.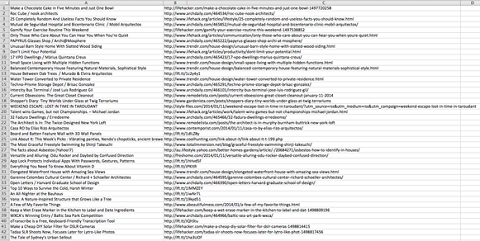 #3: Choose and Curate Content
Use the spreadsheet to choose which articles are most relevant to your audience. Once you whittle down the articles to ones that are share-worthy, I suggest writing a status update you can schedule on Twitter, Google+ or LinkedIn. (I usually write the status update in the Title cell to keep track of it.)
You'll notice I didn't mention Facebook in that list. That's because:
It's generally better to use Facebook's Scheduling tool so your posts are more prominent in the news feed.
When you use content management apps like HootSuite to share content on Facebook, sometimes the images don't show.
The extra effort to schedule via Facebook's tool is well worth it.
When sharing content, it's important to keep a few guidelines in mind. This checklist on the Content Marketing Institute's website provides 10 helpful steps to help you share content ethically.
Conclusion
Using Feedly and IFTTT together makes it so easy to track content, choose the best articles and share them with your clients and fans. The combined strength of these apps makes curation a piece of cake.
What do you think? Where do you find content to curate? What apps do you use to make sharing content easier? Please leave your thoughts and comments below.