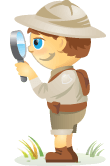 Welcome to our weekly edition of what's hot in social media news. To help you stay up-to-date with social media, here are some of the news items that caught our attention.
What's New This Week?
Twitter Enhances Search Capabilities: It's now easier (and faster) for marketers to find exactly whom to follow. When you search for a topic, you'll get suggestions of people who tweet about that topic.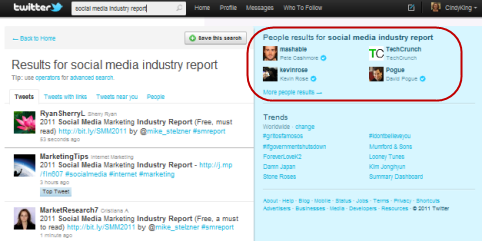 RockMelt Gets Faster and Adds More Features: Are you interested in testing the latest version of this browser? RockMelt Beta 2 has a new chat feature, a view later option, a new Twitter app and a faster browsing experience. Here's what we had to say about the previous version. Please leave a comment and let us know what you think of this version.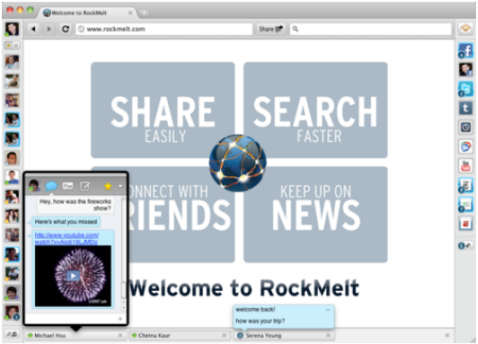 LinkedIn Updates Their Developers Platform:  This demonstrates LinkedIn's commitment to expanding their platform and it means marketers can expect more useful tools for LinkedIn marketing in the future.
Social Media Marketing Workshops (Online Training)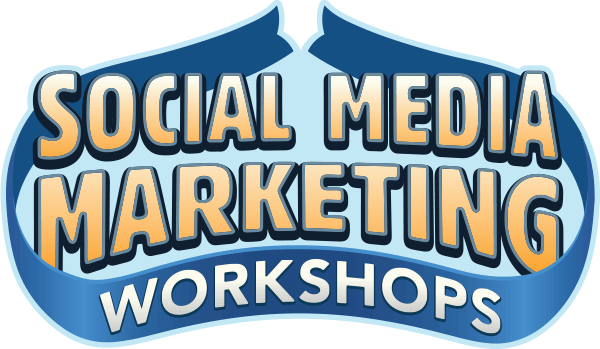 Want to improve your paid and organic marketing on Instagram, Facebook, YouTube, or LinkedIn—and secure your future? Get ready to be coached by 14 of the world's best social marketing pros in the most comprehensive social marketing training we've ever offered. You'll receive step-by-step live instruction so you can increase your reach, create amazing engagement, and sell more with social media. Become the marketing hero for your company and clients as you implement strategies that get proven results. This is a live online training event from your friends at Social Media Examiner.
LEARN MORE - SALE ENDS JANUARY 27TH!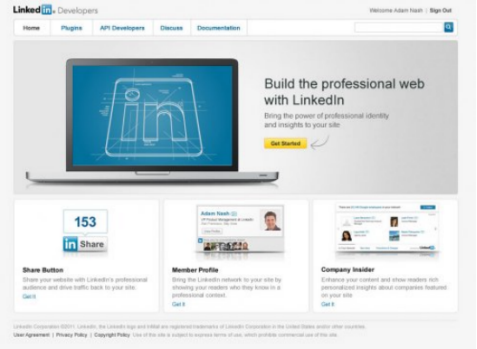 HootSuite Acquires TwitterBar and Brings You the HootBar: "This handy tool for Firefox allows you to update Twitter profiles directly from the browser address bar. Combined with HootSuite, this tool gives you even more publishing options." The HootBar is a Firefox add-on. You can check it out here.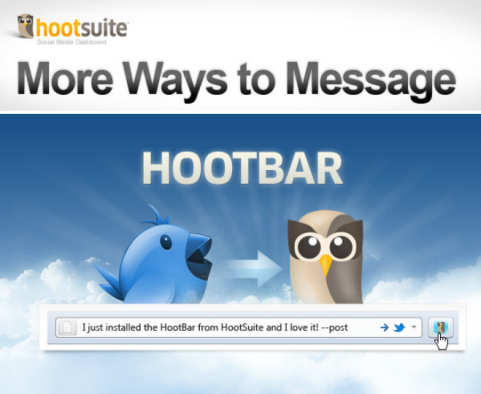 KissMetrics Shares Latest Quora Stats: If you followed the buzz about Quora, you may be interested in the latest statistics for this Q&A platform below.

Here's another social media tool worth a look.
Freelish.us: a micro-blogging service based on the Free Software StatusNet tool.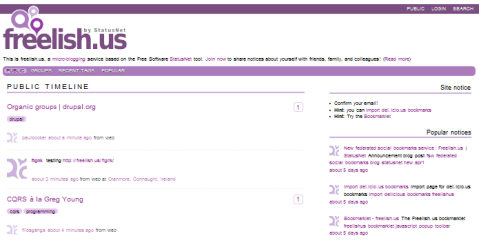 And don't miss this:
Social Media Examiner's Social Media Success Summit 2011: Check out the largest online social media conference! Help your business grow with social media. SAVE 50% until Thursday!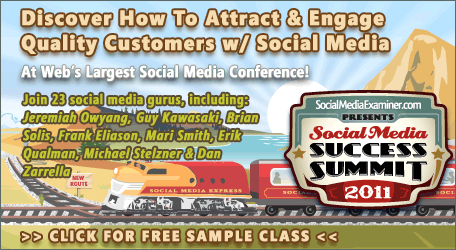 What social media news caught your interest this week? Please share your comments below.