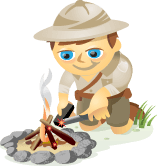 Could your web browser replace the need to visit Facebook, Twitter and LinkedIn on a regular basis? To find out the answer, keep reading…
Web browsers have changed considerably over the past 15 years. From Internet Explorer to the upstart Mozilla stealing their thunder and most recently Google rearing its head with an ultra-fast browser, Chrome, the field of play is starting to get crowded.
Obviously, that means it's time for a new name to join the fray—and with a social twist.
Enter RockMelt.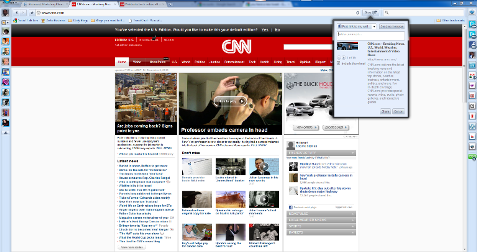 RockMelt is a different breed of browser altogether.
While IE, Firefox and Chrome are all talking about how fast they are; RockMelt makes a big splash by showing how social it is.
RockMelt is one of the first browsers to fully integrate the social experience into the browser itself. Claiming to evolve browsers the same way the web has evolved, there's a lot of promise in these new features. For starters, here's a walkthrough I made for you… because I love you all so much J.
Elijah's Video Review
Watch the above video tutorial: Caution: Watch for a surprise at the end!
How RockMelt WINS!
RockMelt has a number of innovations.
Real-Time RSS
OK, I'll admit it. I hate RSS feeds. I don't feel like going to an RSS reader to get updates to a website. I wish there was a little button that just pinged when there was new content and I didn't have to stop what I'm doing to go see what it is.
RockMelt does that.
RockMelt lets you add any RSS feeds directly into the browser, and they immediately send you a visual signal when there's new content for you to digest. The best part is that you can read a synopsis of the content without leaving the page you're on. Evaluate content without disrupting your current browsing session, and open in a new window if you want to read more.
People-Centric Sharing
Sharing with your entire community is a great thing, but I've found that sharing an article to add value to one specific person builds more of a relationship.
Get Your FREE Course: Web3 for Beginners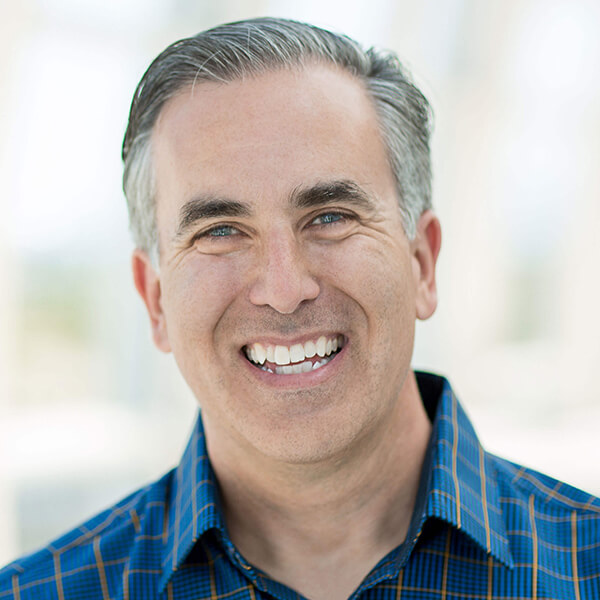 Curious about Web3, but don't know where to start or who to trust?

Introducing Web3 for Beginners, a course taught by Michael Stelzner, the founder of Social Media Examiner.

Learn the basics of Web3 and apply it to your business with this FREE comprehensive course.
CLICK HERE TO GET FREE ACCESS
RockMelt makes that happen easily.
If you populate your "friends bar" with people you'd like to network with, you can shoot great content their way with a couple of button clicks. It may take a while to get your list perfected, but stick with it.
Installing on a new computer? Don't worry. RockMelt will update all of your preferences as soon as you sign in!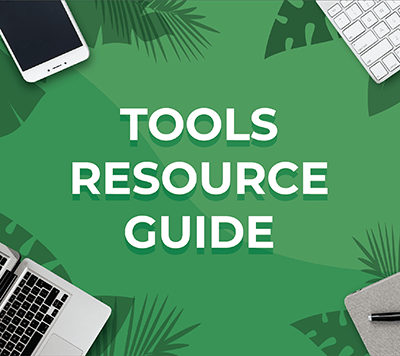 Looking for something to make your life easier?
Discover the tools we recommend to drive engagement, save you time, and boost sales across your entire marketing funnel or business.
Whether you need help planning content, organizing social posts, or developing your strategy, you'll find something for every situation.
FIND YOUR NEXT FAVORITE TOOL
Dual Search Boxes
Sometimes you need to search for something, and you don't want to leave the page you're on, right? What do you do? Open a new tab and search there. That works fine, but what if you could type a search term in the search bar, and browse all of the listings in a drop-down menu, automatically opening only the results that you want in separate tabs?
RockMelt does that.

The convenience of queuing your browsing so that it doesn't become a disruption—but a natural progression—of your journey through content is an excellent win for the browser.
That being said, it isn't all candy corn and rainbows over here…
RockMelt #Fail
Here are the browser's shortcomings.
Can't schedule updates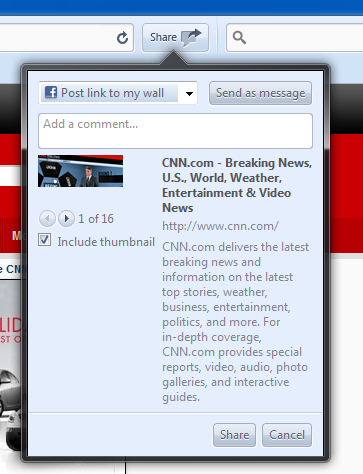 This is a big negative for social industry professionals. While I love and applaud the real-time functionality of RockMelt, I don't want to be bound to it 100% of the time. Sometimes I'll have meetings or be connecting with my social media contacts in real life, and won't be able to tweet for a number of hours.
I need to be able to queue content for distribution later and unfortunately, that's not in the bag yet.
Redundant alerts
So you've just finished a great tweet, and you send it off to the world. One second later, RockMelt sends you an alert: "You have a new Tweet!" Excitedly, you hurry to open your Twitter panel to see… that you've just tweeted.
Really?
If you're going to condition me to respond to your sidebar alerts, they'd better be valuable alerts. As soon as those alerts become white noise, the entire browser starts to lose value.
Gotta clean that up.
Still Buggy
I can't really fault RockMelt for this one; these are the growing pains of any software. This is more of a warning to those who will be helping with the beta testing.
This is new, so sometimes it won't work perfectly, sometimes it won't log in, and sometimes screens will be blank for no reason whatsoever. It's the cost of having the shiny new thing. Ask people who bought the first generation of the i-anything (sorry Apple).
The plus side is that these guys fix things quickly and their customer service is right where it needs to be.
The RockMelt team understands that this time is crucial for the survival of their browser; it feels good to be appreciated.
All in all, my decision to use RockMelt has two splits. First of all, on its own, I think RockMelt is one of the most valuable browsers for social media professionals to use for their own brand/community management. I can't say the same for social media managers because each browser is tied to a single Facebook account. But when you get your hands on it, you'll see how it makes everything a bit easier, especially if you're a big Facebook chatterer, which I'm not.
On the other hand, I've grown so close to some of my Chrome extensions that I can't realistically think about switching over until there's an alternative. So for now, RockMelt, you'll have to share my desktop with Chrome, at least until Wisestamp makes a RockMelt extension…
Are you considering switching to RockMelt? Have you used any of the other social browsers? Let us know your experience in the comments box below.
Get Your FREE Course: Web3 for Beginners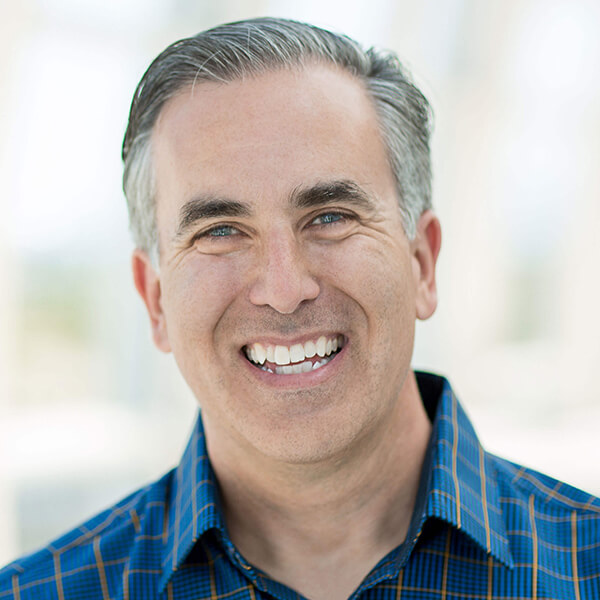 Curious about Web3, but don't know where to start or who to trust?

Introducing Web3 for Beginners, a course taught by Michael Stelzner, the founder of Social Media Examiner.

Learn the basics of Web3 and apply it to your business with this FREE comprehensive course.
CLICK HERE TO GET FREE ACCESS