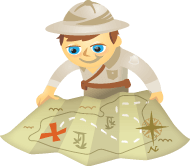 Does your business use Instagram?
Is there a place for time-lapse video in your marketing?
It used to be that you needed expensive equipment to create time-lapse videos. Now you can create them with Instagram's Hyperlapse app.
In this article I'll show you how businesses are using Hyperlapse video to engage Instagram followers with short-form video.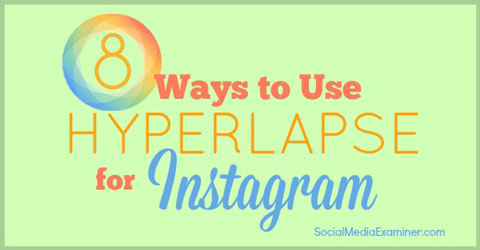 Why Hyperlapse?

As a medium for condensing long experiences into brief episodes, time-lapse video is a perfect way to deliver your message to social media users with fleeting attention spans.
To get you started, take a look at how some brands are already using Hyperlapse in their marketing and how you can do the same.
#1: Show Visitors What to Expect
One of the best ways to entice people to visit your community or venue is to give them an idea of what they'll experience with you.
This brief tour of two bridges from Visit Copenhagen shows how friendly the city is for cyclists and pedestrians.
In this Hyperlapse video, Trump Miami shows off its beach access and a quick shot of the hotel's relaxing pool area.
This tactic works particularly well for the travel industry, but even restaurants and attractions can find value in this type of video.
In this example, Disneyland used Hyperlapse to take their followers for a whirl on the Teacup ride.
Get Your FREE Course: Web3 for Beginners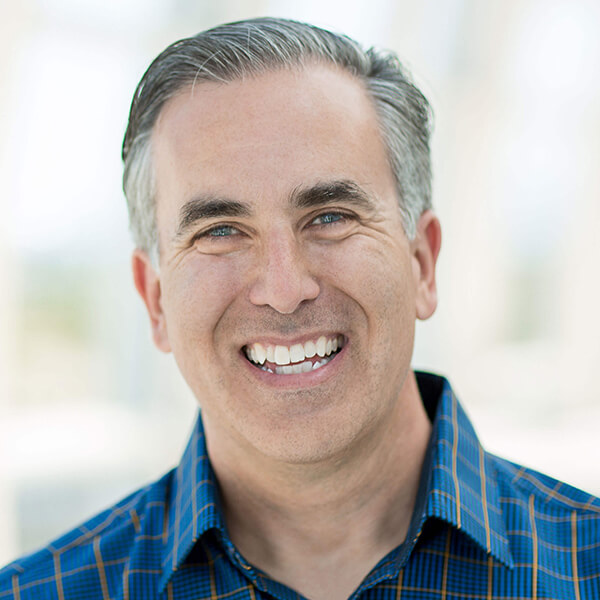 Curious about Web3, but don't know where to start or who to trust?

Introducing Web3 for Beginners, a course taught by Michael Stelzner, the founder of Social Media Examiner.

Learn the basics of Web3 and apply it to your business with this FREE comprehensive course.
CLICK HERE TO GET FREE ACCESS
There are many other applications for a destination Hyperlapse. For instance, if you run a conference, create a video showing attendees how to get to your conference from major hotels in the area.
#2: Create Buzz for New Products
Unboxing is very popular in the tech industry, but the retail industry can use the tactic just as well.
When Foot Locker gave their followers a sneak peek of the new Kobe 9's before they were released, the time-lapse video generated 37,000 likes.
Do you have a lot of customers asking when new products will be released? Unwrap any new product in a Hyperlapse video to get it in front of your followers' eyes before it hits the shelves.
#3: Sell the Experience, Not the Product
Giving your customers a customized perspective lets them experience your product more fully, even if the product isn't tangible.
In this case, Mercedes-Benz takes viewers onto a closed course for a test drive to see how the car handles curves.
Point of view can make a difference in how your audience responds to your video, so be sure to put your viewer in the driver's seat.
#4: Pull Back the Curtain
Part of building stronger relationships with your fans and customers is making them feel like following you gives them special access to you.
Both Vogue and Cosmopolitan used Hyperlapse to give Instagram followers a view of their offices and a glimpse of the people who work there.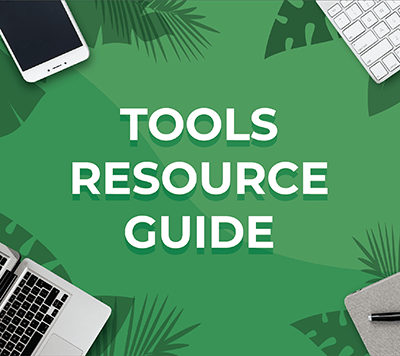 Looking for something to make your life easier?
Discover the tools we recommend to drive engagement, save you time, and boost sales across your entire marketing funnel or business.
Whether you need help planning content, organizing social posts, or developing your strategy, you'll find something for every situation.
FIND YOUR NEXT FAVORITE TOOL
Mazama, maker of handcrafted vessels for beverages, has created a beautiful Hyperlapse video to show how they create a beverage vessel from start to finish.
Any business, regardless of its size, can take advantage of this same tactic. Open up your offices or a back room to give everyone a quick, behind-the-scenes view of your more private areas or processes.
#5: Give a Tour
The best way to enjoy something is often in person, but not everyone who wants to walk through your doors is going to be able to make it happen.
The White House knows this and uses a 15-second Hyperlapse walk-through video to share the view with people who aren't able to tour the nation's capitol.
The National Gallery of Art created a mesmerizing Instagram Hyperlapse video to show off Leo Villareal's Multiverse installation. Hyperlapse is an easy way for the museum to share art—both as ways to enrich and to entice viewers to visit.
Showcase unique places and features that make your community or venue a popular destination with short tours that share your treasures with the masses.
#6: Build Excitement Around Events
If you've ever promoted an event, you know it's not just about getting the word out, it's about getting people excited.
Budweiser used Hyperlapse as a cool way to show how much fun their Budweiser Musical Festival is.
If you're hosting an event, give your audience a front-row seat. Showing people how much others enjoy your show is a form of social proof.
#7: Highlight Product or Service Features
One way to avoid disappointing customers is to do your best to be up-front about what you offer.
This video helps the Yoga Hobo reduce the number of disappointed customers who signed up for one type of yoga class when they were expecting another.
If you create short instructional videos to help customers understand a process, be sure to provide them with an estimate of the normal amount of time the process takes.
#8: Tell a Story
Stories are the best way to draw an audience in and to avoid a hard sell. Subtle promotion often has strong results.
Milk-Bone's video is more story and less commercial—it's subtle, but targeted. The company appeals to their dog-loving customers by showing a fun outing with a pup. At the very end, you see the owner give the dog a Milk-Bone treat.
Create a Hyperlapse story around how people use your products in daily life. Make your product part of the story, but perhaps not the main focus of the story.
As you can see from the Milk-Bone example, the video story doesn't have to be long to make an impact. In fact, shorter is better.
About Your Own Hyperlapse Video
You don't have to be a major brand to create a great video with Hyperlapse, but you can learn something from the brands above that are leading the way.
Take some time to think about the questions you most often get from customers. Whether they're about your company or products, use Hyperlapse video to answer those questions on Instagram.
What do you think? Are you experimenting with Hyperlapse? What other Hyperlapse videos do you really like? Leave us your thoughts and comments below.
Get Your FREE Course: Web3 for Beginners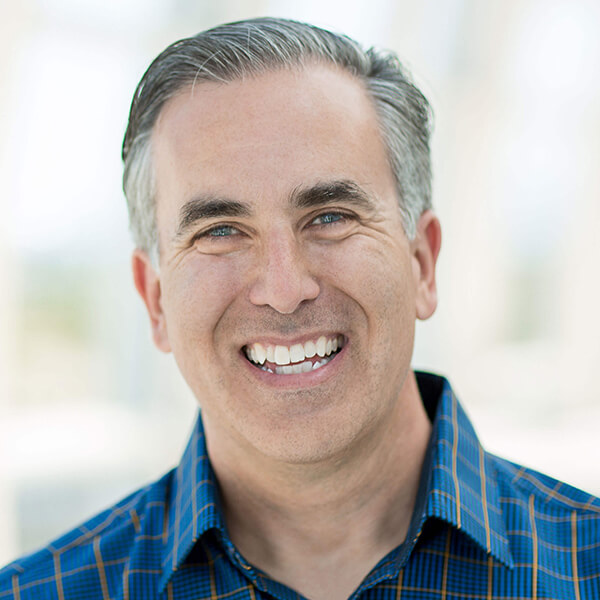 Curious about Web3, but don't know where to start or who to trust?

Introducing Web3 for Beginners, a course taught by Michael Stelzner, the founder of Social Media Examiner.

Learn the basics of Web3 and apply it to your business with this FREE comprehensive course.
CLICK HERE TO GET FREE ACCESS