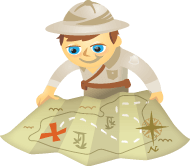 Do you want to share short visual stories with your fans?
Have you experimented with Instagram video?
They recently unveiled a video feature for their mobile app that transforms their already-powerful photo sharing network into a multimedia dynamo!
Combine that with the fact that Instagram offers ease of sharing on Facebook, Twitter and Tumblr, and the future looks bright for marketers who take advantage of the new format to reach their online community.
In this article, we'll explore 6 ways that you can use the new video feature to create visually compelling stories and promote your brand and marketing message online.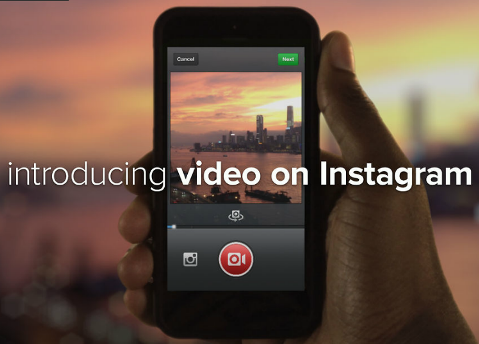 What Instagram Has to Offer
While potentially viewed by outsiders simply as Facebook "catching up" to Twitter's Vine app, the new Instagram video feature actually offers capabilities that social media marketers will want to note. Here's a look at what Instagram has to offer.
Length: Instagram Video offers up to 15 seconds of video recording. Vine offers a maximum of 6 seconds.
Editing: Instagram offers users the ability to delete a segment from their video. With Vine, users must delete the entire video and start over.
Filters: Instagram brings their unique set of custom photo filters to their video tool, enabling users to add a filter to their video. Vine offers no filters at this time.
Audience: Instagram is currently used by over 130 million people. Vine's audience is counted at 13 million users.
Integration: The Instagram video feature is housed within the existing Instagram app, making it immediately accessible to all users who update the app. Vine is a stand-alone app.
Cover Image Selection: Instagram lets you scroll through stills from the video and easily select the best cover photo for your video. This is important because the first impression can entice your audience to click through to view the video. Vine does not offer this feature.
Facebook In-Line Viewing: One of the most important differences is that Instagram videos play in-line on Facebook for desktop users. Like YouTube and Facebook videos, a Facebook user can click and watch the clip right within Facebook. Vine videos must be viewed by clicking out of Facebook. Conversely, it's worth noting that Instagram videos must be viewed on Twitter by clicking out of Twitter.

Instagram videos play in-line on Facebook.
Six Ways Marketers Can Use Instagram's New Video Tool
With its photo features, Instagram already had significant uses for digital marketers. But with the addition of video, that value just grew exponentially!
Here's an outline of ways you can capitalize on Instagram's video feature for business.
#1: Shoot a Product Demo and Answer FAQs
Sometimes, a simple how-to video can answer your customers' questions quickly and efficiently. Make a list of the most-asked questions your customer service department gets and use Instagram shorts to answer them.
For example, show how simple your product is to set up. Shoot step-by-step installation video segments and add narrations to give your viewers additional helpful information about your product.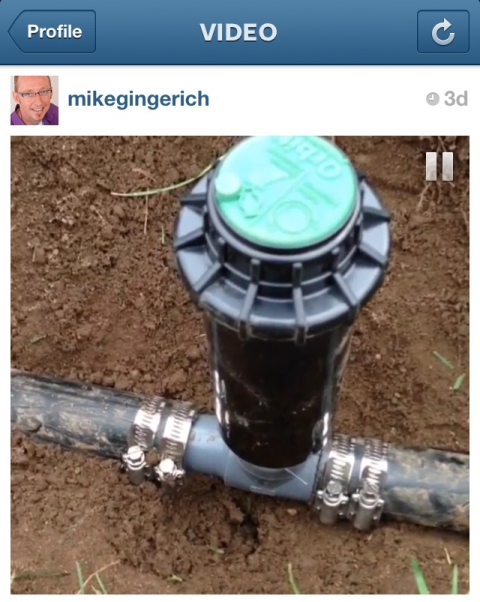 Answering your customers' questions with a short how-to video is a great way to add value for your community.
#2: Create a Visual Portfolio of Your Work
If a picture of your work is worth a thousand words, imagine what 15 seconds of video communicates.
Shoot videos of the work you've done for recent clients to create a video look-book for potential customers to browse through.
Get Expert Social Media Marketing Training from the Pros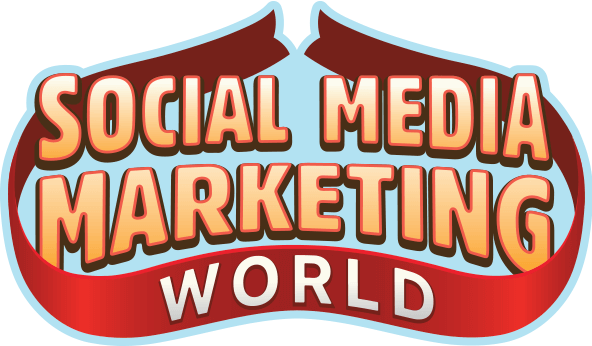 Want to get ahead of the competition or learn how to diversify your strategy?
Learn from dozens of the industry's most trusted experts, rub elbows with other smart marketers, and take your marketing to the next level during this 3-day event in sunny San Diego, CA.
CLICK TO LEARN MORE
From a coffee shop showcasing the skill of their barista, to a salon showcasing client makeovers, the uses are unlimited!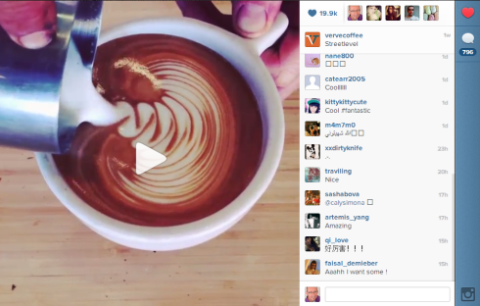 A short video portfolio is a great way to highlight your work and stand out.
#3: Highlight Special Offers and Events
Fifteen seconds is a significant amount of time to promote your special offer or event with video. Flip the camera view mode to add a personal message to the footage of your product special.
Use the description field to emphasize and reinforce the video message and add a hashtag to track conversions or extend your reach.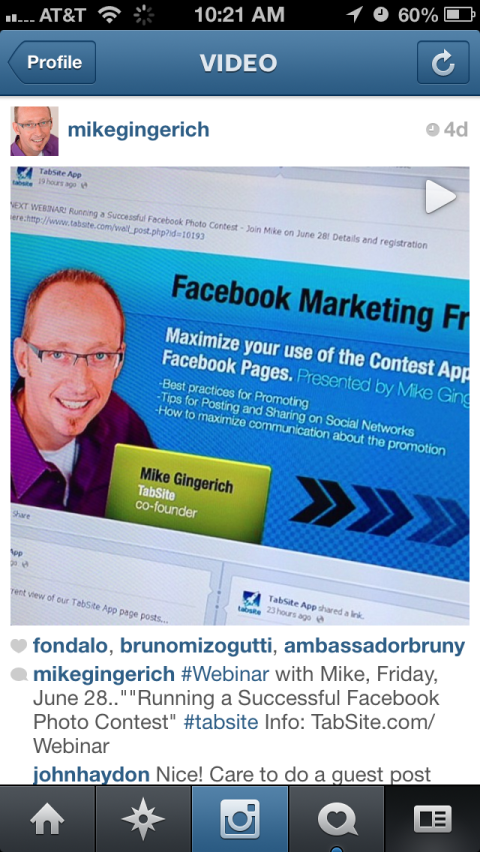 A short video of what you have to offer might be just the type of content you need to reach certain audiences.
#4: Invite Fan and Follower Submissions via Hashtags
Invite your audience to submit Instagram video with a hashtag to enter a contest, submit a hiring pitch or promote your live event.
Comedian Louie Anderson asked people to compete for a spot as his opening act in Las Vegas by submitting an audition video with the hashtag #Open4Louie. Louie's team tracked the hashtag to review each video and reach out to the creators of those they liked.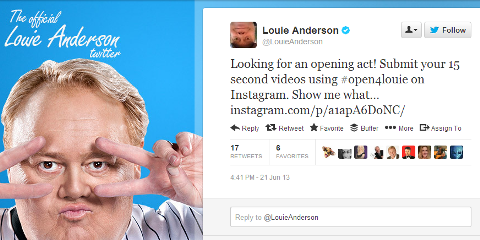 Is your audience on Instagram? If so, this might be a great way to engage with them.
#5: Humanize Your Brand
We often hear about how brands "need to become human." Social media has blurred the lines with real-time, real-life engagement between companies and customers, creating a need for companies to be transparent and more open.
Instagram videos offer an opportunity for brands to do this in bite-sized, easily digestible nuggets that showcase their culture and style. They can help differentiate your company from its competitors.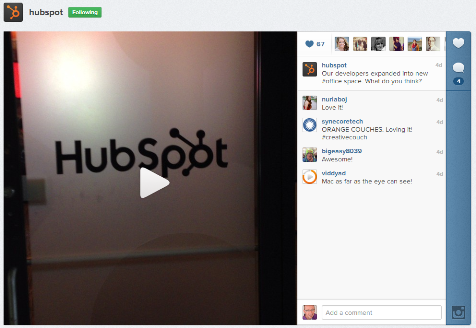 #6: Increase Engagement on Facebook
Videos and photos inspire the most engagement (comments, likes and shares) on Facebook. With Facebook integrating Instagram videos from inception, this can be a tool smart marketers use to boost community interaction on Facebook.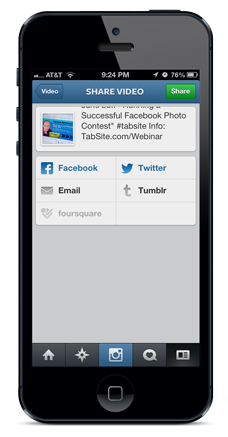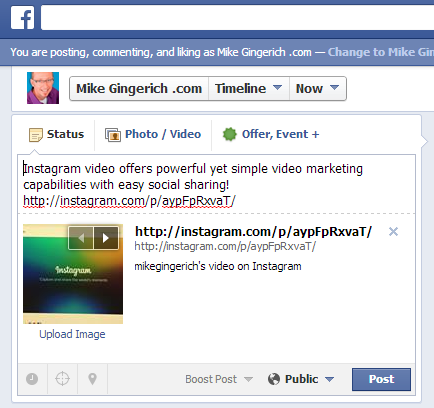 Instagram videos provide another tool for savvy Facebook marketers to use to build engagement with their community.
Conclusion
While the new Instagram video feature was only recently launched, the potential uses are vast! With Instagram already having an active user base of over 130 million users, this new tool offers some rich possibilities for marketers.
What do you think? Have you created any Instagram videos for your company? What results have you seen? Please share your ideas and examples below!
Experience The World's Largest Social Media Conference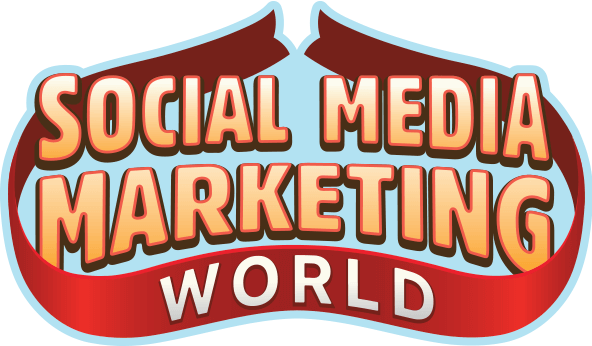 Quality marketing training, actionable takeaways, and beneficial connections—that's just a fraction of what you can expect at Social Media Marketing World! Join thousands of smart marketers in sunny San Diego this spring and level up your marketing.
🔥 Sale ends Tuesday! 🔥
GET TICKETS NOW