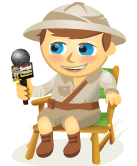 In this video I interview Paul Colligan, expert in content creation and podcasting, who can be found at PaulColligan.com.
Paul explains why you need to avoid creating content that is "here today, gone tomorrow and a week later makes you look bad." He also shares why it's good to invest in creating content with a long shelf life and how to create timeless content.
Be sure to check out the takeaways below after you watch the video.
Here are some of the things you'll learn in this video:
Social Media Marketing Workshops (Online Training)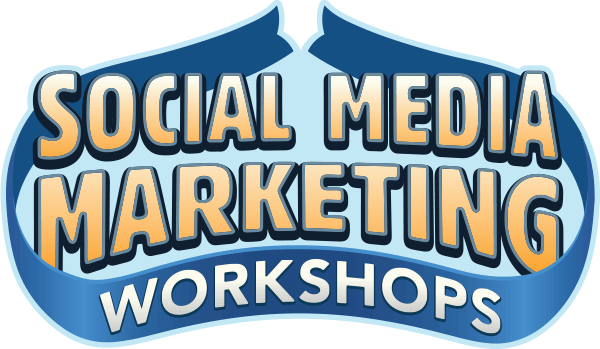 Want to improve your paid and organic marketing on Instagram, Facebook, YouTube, or LinkedIn—and secure your future? Get ready to be coached by 14 of the world's best social marketing pros in the most comprehensive social marketing training we've ever offered. You'll receive step-by-step live instruction so you can increase your reach, create amazing engagement, and sell more with social media. Become the marketing hero for your company and clients as you implement strategies that get proven results. This is a live online training event from your friends at Social Media Examiner.
JOIN EVENT NOW!
How to produce content that is good 10 years from now
How to avoid giving cues dating the content you create
Why the shelf life of your content matters
How to match your content with when and where your audience consumes it
Discover which content is "never-green"
Why you should consider taking the dates off of your articles
What you need to know before you start podcasting
Why podcasting's power is in the channel and not the media format
Connect with Paul on Twitter @colligan and check out Paul's website.
Is your content timeless? What's your favorite content creation tip?  Please leave your comments below.