Looking for ways to quickly grow your Facebook group? Want Facebook to recommend your group?
In this article, you'll discover four ways to grow your Facebook group and four mistakes that can work against you. You'll also learn how to create engagement that prompts Facebook to show your group's posts to others more often.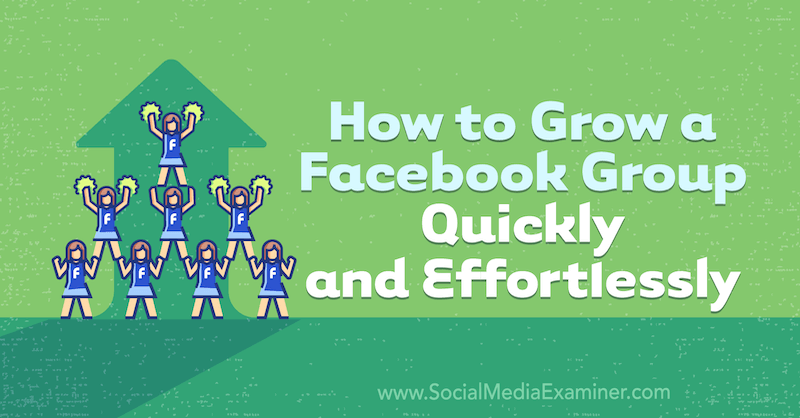 To learn how to grow your Facebook group quickly, read the article below for an easy-to-follow walkthrough or watch this video:
#1: Questions That Prompt Engagement in Your Facebook Group
It's no secret that Facebook rewards engagement. They love it so much that they'll start recommending your group to other people on the platform, allowing you to essentially grow your group for free.
The best way to get people to engage consistently in your Facebook group is to constantly ask them questions.
There are four kinds of questions that work well for this purpose. You can ask group members to weigh in on your upcoming business or personal decisions; solicit their opinions on something; prompt them to answer your question; or allow them to share something about their business such as their profile, podcast name, or YouTube channel.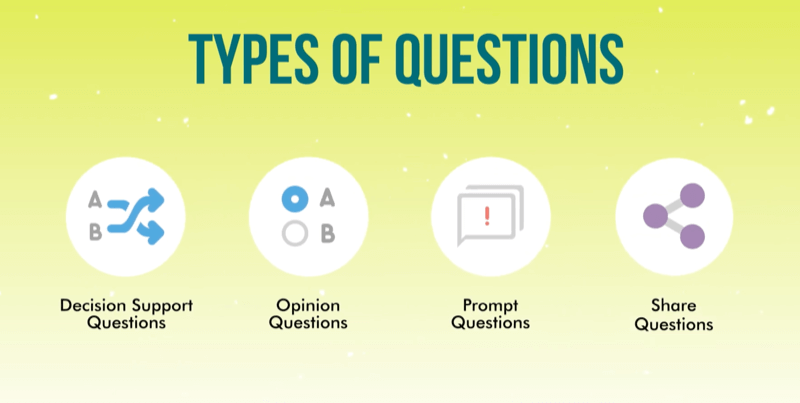 Watch this video to learn more about how to use these four types of Facebook group questions to boost engagement.
#2: Keep Engaged Facebook Group Posts Trending
Every time somebody comments on or reacts to a Facebook post, whether it's in your group or the feed, Facebook pushes it back up to the top. So in the case of an engaging group post, everyone will see that post first.
But you don't just want engaging posts, you also want trending posts. The best way to do that is to constantly engage with posts in your group. While you may be tempted to like and comment on everyone's posts all at once, don't do that. Otherwise, you'll be giving up a lot of opportunities to make sure those posts trend.
Here's a better approach. Whenever you identify a Facebook group post that's getting good engagement and you want to supercharge that engagement, like and comment on one or two people. Then wait 30 minutes and come back and repeat the process.
The more you spread out your engagement on that one post, the more times it will get pushed to the top of the feed. And of course, the more comments the post has, the more engagement it has, and the more Facebook will reward you for that popularity.
#3: Tag Engaged Facebook Group Members and Mention Old Posts
We all know Facebook never wants people to leave the platform. They discourage you from adding outside links or referencing things outside of your group or page. An easy way to get around that—and get Facebook to fall in love with your group—is to mention members.
Get Your FREE Course: Web3 for Beginners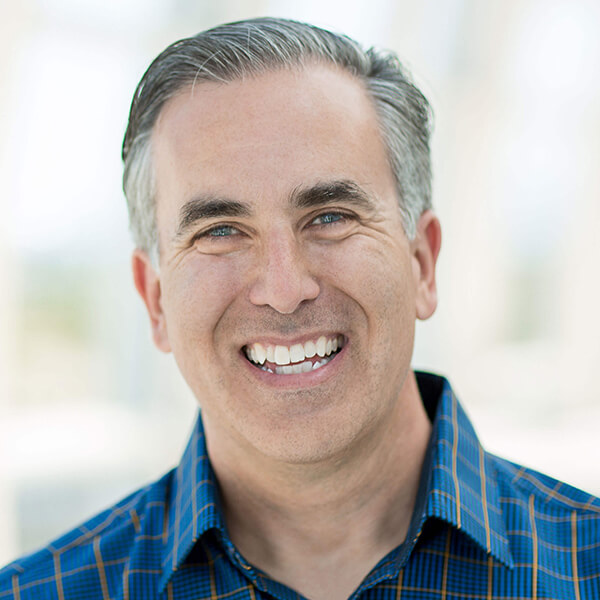 Curious about Web3, but don't know where to start or who to trust?

Introducing Web3 for Beginners, a course taught by Michael Stelzner, the founder of Social Media Examiner.

Learn the basics of Web3 and apply it to your business with this FREE comprehensive course.
CLICK HERE TO GET FREE ACCESS
It's really easy. Just go into your Facebook Group Insights and look at your top-performing posts and most engaged group members.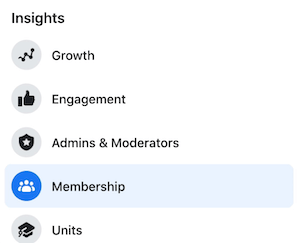 Make note of these names and pick one or two each week and mention them in your group. This will help get them to engage even more.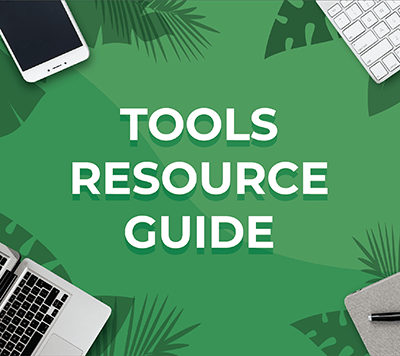 Looking for something to make your life easier?
Discover the tools we recommend to drive engagement, save you time, and boost sales across your entire marketing funnel or business.
Whether you need help planning content, organizing social posts, or developing your strategy, you'll find something for every situation.
FIND YOUR NEXT FAVORITE TOOL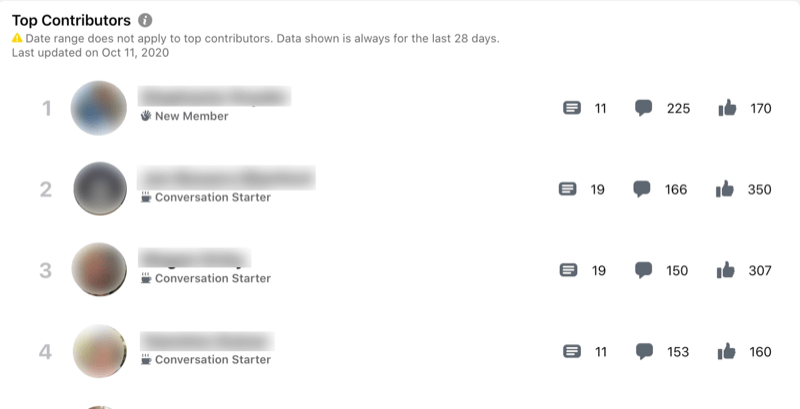 Another approach is to reference past group posts. Look for notable member posts, super-engaging posts, or posts where you're promoting your product or service or even Facebook lives.
An easy way to grab those links is go to the post and click on the time that it was posted.

A permalink will then pop up that you can include in any future posts to refer back to the original post. It's simple and easy and Facebook will love you for it.

#4: Celebrate With Your Facebook Group Community
A fun way to generate engagement and cultivate community is to ask group members to use GIFs to express how they're feeling to celebrate an amazing moment or milestone.
When my business first started, every time we had 100 new group members, I would turn on Facebook Live and everyone would do a dance party together. People loved it. It generated a ton of engagement, built excitement for the group, and Facebook rewarded us.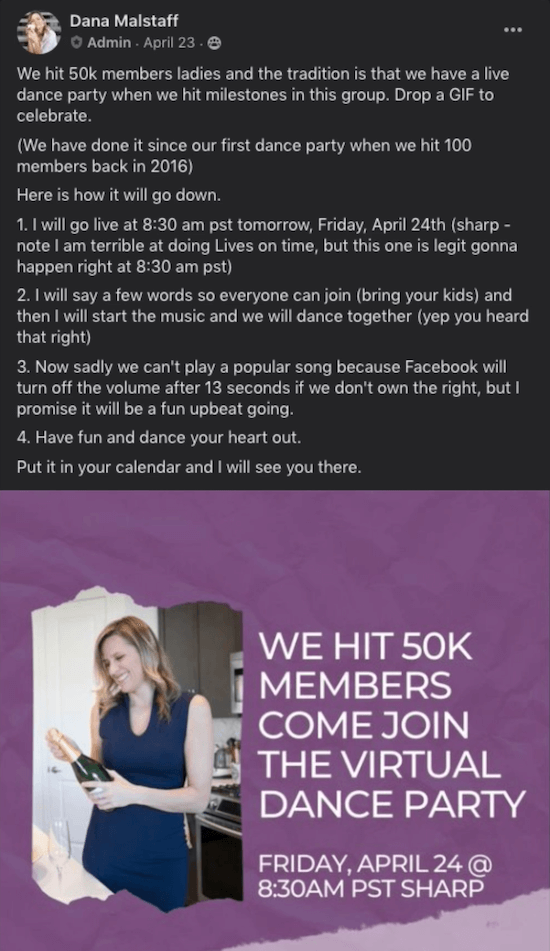 Bonus: 4 Mistakes to Avoid With Facebook Groups
There are four mistakes that many Facebook groups make that will kill your engagement and popularity. Here are those mistakes and how to avoid them:
Spending too much time on getting people to join your group instead of engaging with the members you already have. If you employ the tactics above, Facebook will help grow your group for you.
Focusing on teaching instead of engaging. Make sure you constantly ask questions in your group.
Letting the wrong people join the group. Growing your group fast is less important than growing it with the right people.
Making members wait for their posts to go live in the group. Facebook gives you the option to require all member posts to be approved by an admin but that just wastes valuable time. Members want their questions answered immediately so don't take that option away from them.
Conclusion
Figuring out how to attract new members and grow your Facebook group might feel like a lot of work but it doesn't have to be. If you follow these four steps, Facebook will start recommending your group to other people and grow it for you.
Then once Facebook starts recommending your group and bringing in new members, watch this video to learn how to turn those Facebook group members into clients for your business.
What do you think? Which of these tactics will you try to increase engagement and boost the popularity of your Facebook group? Do you have any tips of your own to offer? Share your thoughts in the comments below.
More articles on Facebook groups:
Get Your FREE Course: Web3 for Beginners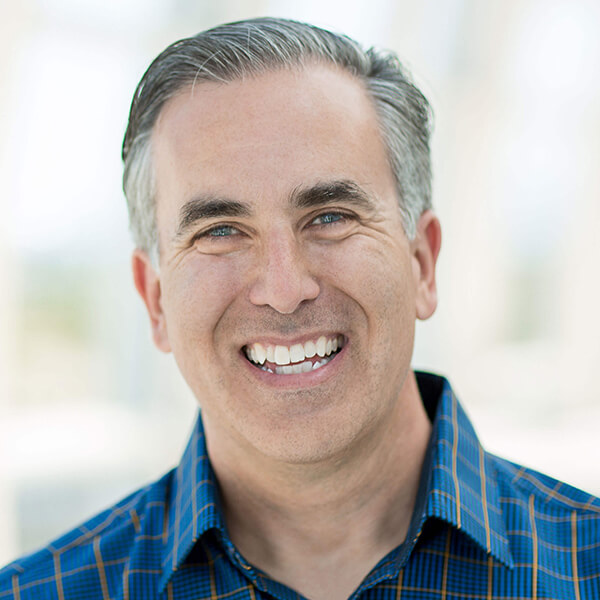 Curious about Web3, but don't know where to start or who to trust?

Introducing Web3 for Beginners, a course taught by Michael Stelzner, the founder of Social Media Examiner.

Learn the basics of Web3 and apply it to your business with this FREE comprehensive course.
CLICK HERE TO GET FREE ACCESS