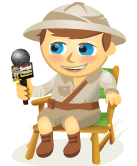 In this video I interview Pat Flynn, founder of Smart Passive Income.
Pat tells the story behind his successful online business and shares the importance of the role podcasting plays in connecting with his blog audience. You'll also discover why podcasting adds value to your online presence.
Be sure to check out the takeaways below after you watch the video.
Here are some of the things you'll learn in this video: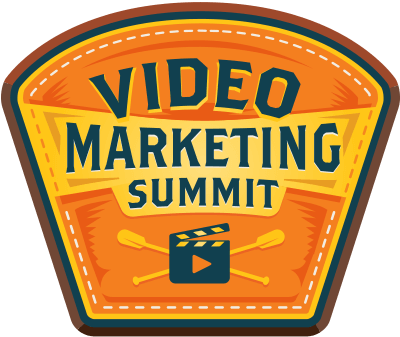 Get Video Marketing Training—Online!
The Video Marketing Summit is ideal for any marketer who wants to increase their visibility, influence, and sales with video. Twelve of the world's top video marketing experts will show you how to do this on Instagram, Facebook, YouTube, and LinkedIn. The Video Marketing Summit is a live online training event from your friends at Social Media Examiner.
CLICK HERE TO LEARN MORE
How Pat expands his business with passive income streams
Discover how to combine podcasting with blogging
How podcasts differ from blogs
The value of your voice on podcasts
How to provide intimacy for your audience
The challenges of getting started with podcasting
How people discover your blog through your podcasts
What's a good strategy to find people to interview for your show
Why you should interview regular people in addition to well-known experts
Connect with Pat on Twitter @PatFlynn, on Facebook and check out Pat's blog and the Smart Passive Income podcast.
What do you think? Do you have a following with podcasting? What tips do you have to share about growing your audience with podcasting? Please leave them below.