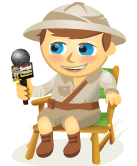 In this video I interview Joe Pulizzi, author of Managing Content Marketing, co-author of Get Content Get Customers and founder of the Content Marketing Institute.
Joe shares the story behind the Content Marketing Institute and explains why content marketing is not a fad and is here to stay.
You'll also learn how a multi-author blog can help your business and what you need to know to develop one.
Be sure to check out the takeaways below after you watch the video.
Here are some of the things you'll learn in this video:
Social Media Marketing Workshops (Online Training)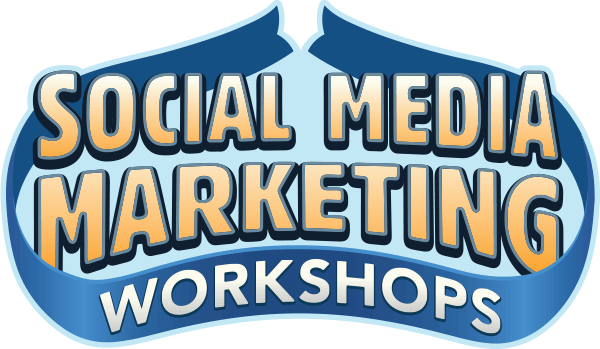 Want to improve your paid and organic marketing on Instagram, Facebook, YouTube, or LinkedIn—and secure your future? Get ready to be coached by 14 of the world's best social marketing pros in the most comprehensive social marketing training we've ever offered. You'll receive step-by-step live instruction so you can increase your reach, create amazing engagement, and sell more with social media. Become the marketing hero for your company and clients as you implement strategies that get proven results. This is a live online training event from your friends at Social Media Examiner.
LEARN MORE - SALE ENDS JANUARY 19TH!
Why there will always be stories to be told
How a multi-author blog helps to create community
How to recruit authors for a multi-author blog
Why it's important to connect with experts
Why it's best to think about giving without thinking of what you want to get back
What makes for great content
Understand the connection between content and social media
Why you need to figure out your content mission
Why you need to focus on building great content and then adding a social sharing strategy
Why there's value in physical events
Connect with Joe on Twitter @junta42 and check out the Content Marketing Institute.
How does your business use content marketing? Do you have any content marketing tips to share? Please leave your comments below.