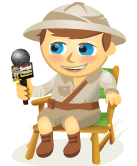 In this video I interview Mitch Joel, author of Six Pixels of Separation and president of Twist Image.
Mitch shares insights into how content has changed the way we do business.
He also gives you insights into the questions to ask to find the right marketing strategy for your business today.
Be sure to check out the takeaways below after you watch the video.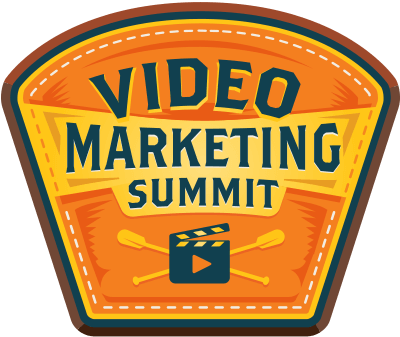 Get Video Marketing Training—Online!
The Video Marketing Summit is ideal for any marketer who wants to increase their visibility, influence, and sales with video. Twelve of the world's top video marketing experts will show you how to do this on Instagram, Facebook, YouTube, and LinkedIn. The Video Marketing Summit is a live online training event from your friends at Social Media Examiner.
CLICK HERE TO LEARN MORE
Here are some of the things you'll learn in this video:
What questions you need to ask to get results from your social media strategy
The ultimate question to define your business model
How to build your strategy around the "why"
How businesses can use a blog to reach a wider audience
Why your blog needs to be driven with a journalistic framework
The connection between social media and sales
How to make your content as findable and shareable as possible
How video has changed and how it can help your business
Connect with Mitch on Twitter @mitchjoel and find him on Twist Image.
What do you think? What tips do you have to share about using content for your business today? Please leave them below.