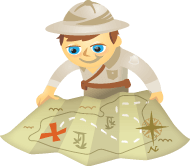 Would you like more traffic to your blog?
Are you looking for creative ways to use Pinterest to benefit your business blog?
Pinterest offers a robust path to help you build your blog.
You can use Pinterest to find content for your blog, grow your audience and increase your website traffic.
In this article, I'll show you 7 easy ways to use Pinterest to grow your business blog and engage further with your online audience.
#1: Create a Blog Think Tank
Are you constantly clipping articles, studies, posts and pictures and placing them in an idea folder—online or off? Pinterest is tailor-made for doing this quickly and easily online.
Create secret boards for your blog post ideas and use them as placeholders for images, videos, quotes, etc. that you want to blog about in the future. Curate boards for single posts, a series you're working on, even potential guest bloggers.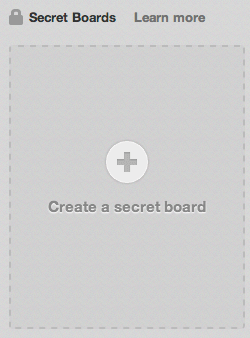 Remember, secret Pinterest boards are only visible to you. You can use them to curate content ideas securely for your business blog.
#2: Search Pinterest for New Content Inspiration
It's no secret that business bloggers face the constant need to churn out fresh content. When you struggle to come up with something new, turn to Pinterest and find a treasure trove of ideas for a single post or a series of articles that will interest your readers.
Check Your Keywords
Because Pinterest is keyword search–friendly, you can easily search for and find pins associated with the focus of your blog. Simply go to the search box at the top left of the Pinterest site and enter a keyword related to your blog.
Scroll through the tabs to find recurring themes or items and topics that have high repin rates, a lot of likes and generate a large number of comments. Add the topics that make sense to your content calendar and create your own popular posts.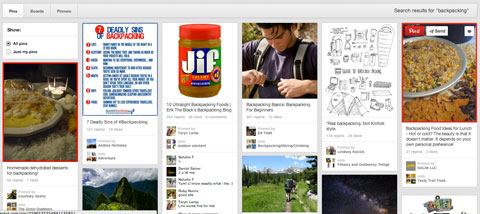 Remember, the more on-point your content, the more likely it is to be shared across other social media sites.
Get Your FREE Course: Web3 for Beginners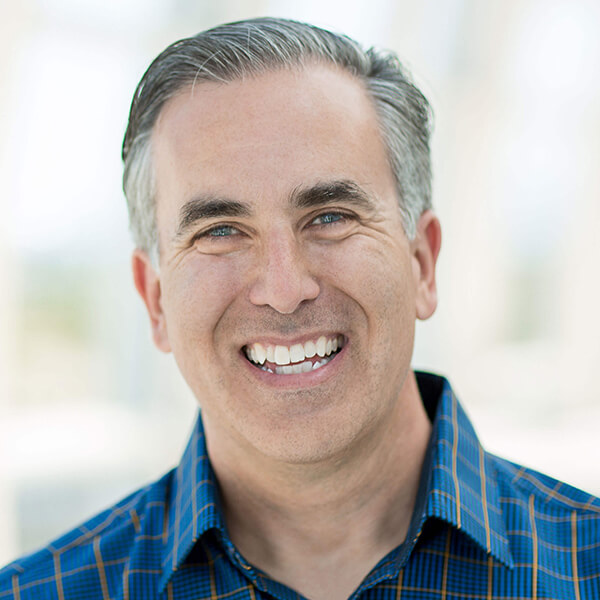 Curious about Web3, but don't know where to start or who to trust?

Introducing Web3 for Beginners, a course taught by Michael Stelzner, the founder of Social Media Examiner.

Learn the basics of Web3 and apply it to your business with this FREE comprehensive course.
CLICK HERE TO GET FREE ACCESS
Look for Interesting Images
Whether they're related to your topic or not, you're likely to stumble upon a pinned image of an idea, picture, service or product that encourages you to think outside the box and write a post that stretches you. Add it to your secret board for a future article.
Pinterest can be a useful source of inspiration for your business blogging topics.
#3: Write Articles That Relate to Pinterest's Most Popular Categories
A 2012 report by RJMetrics showed that the most popular categories and topics on Pinterest are:
Home (17.2%)
Arts and Crafts (12.4%)
Style/Fashion (11.7%)
Food (10.5%)
Inspiration/Education (9.0%)
Holidays/Seasonal (3.9%)
Humor (2.1%)
Products (2.1%)
Travel (1.9%)
Kids (1.8%)
If your blog centers on any of these topics and you pin a post to your board, it's a logical assumption that someone visiting your Pinterest board (or the boards of people who repin your content) will click through and read your blog.
For example, food blogger Stephanie Manley of CopyKat Recipes says that Pinterest drives more traffic to her blog than Facebook and Twitter combined. "What I love about Pinterest is that boards are curated by real people. Thanks to them, my website receives about 10,000 additional unique visitors a month."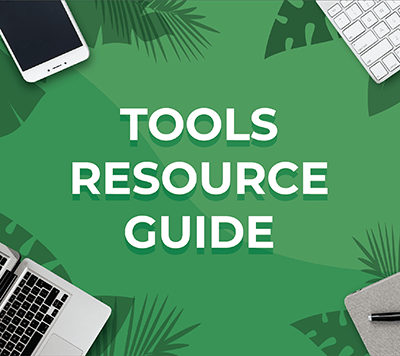 Looking for something to make your life easier?
Discover the tools we recommend to drive engagement, save you time, and boost sales across your entire marketing funnel or business.
Whether you need help planning content, organizing social posts, or developing your strategy, you'll find something for every situation.
FIND YOUR NEXT FAVORITE TOOL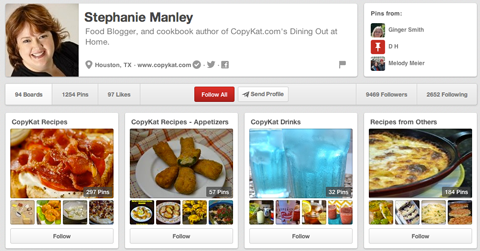 If your business blog covers topics related to what's popular on Pinterest, you can expect to drive traffic from Pinterest to your blog.
#4: Shine the Light on Another Pinner's Photo or Video Pins 
You can also use Pinterest to develop relationships with the people you're interested in for your business.
Search Pinterest for a shareable photo or video that your audience would appreciate and post it to your own blog. Write a simple introduction to the photo or video and be sure to give full credit to the original pinner with a link back to their board.
This is a great way to build relationships that inspire others to write about your post or blog on their own site.
#5: Make Your Website Pinterest-Friendly
Images on a Pinterest-friendly blog will get more exposure on Pinterest, which will then drive more traffic back to your blog.
Here's what you need to do. Feature an image with every blog post, make sure it's pinnable to one of your relevant Pinterest boards and include a link back to your blog. This not only supports your link-building efforts; it also strengthens your brand by promoting the categories and topics you write about.
Since readers on Pinterest can click through and read your article, make it easy for them to pin an image associated with your post with one click. Place a Pin It button under each image, or if you use WordPress, use the jQuery Pin It Button for Images.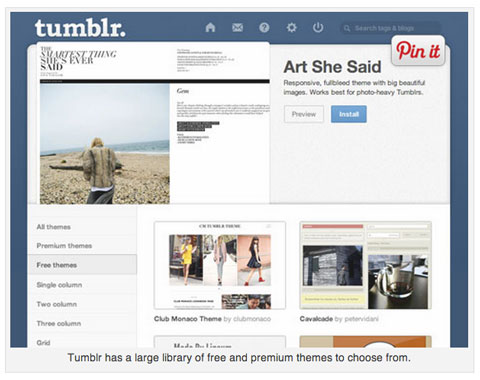 Lastly, invite your audience to follow you on Pinterest. Add the Pinterest button to the other social media buttons above the fold on your website to let visitors easily follow you and your boards.
#6: Follow Other Pinners in Your Field of Interest
Chances are other power players or online influencers on Pinterest cater to the profile of your blog readers. Follow and engage with these hotshot pinners by liking, repinning and commenting on their pins, and increase the likelihood that they'll do the same for you.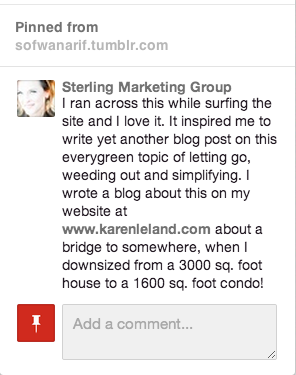 When they do this, your pins and posts end up in front of a bigger segment of your perfect audience.
#7: Include Calls to Action in Your Pin Descriptions
When you pin photos from your blog articles on your Pinterest boards, don't forget to add a juicy description of the blog post that relates to the pin you place on your boards. Always include a request to click on the dedicated URL that leads back to the whole blog post on your website.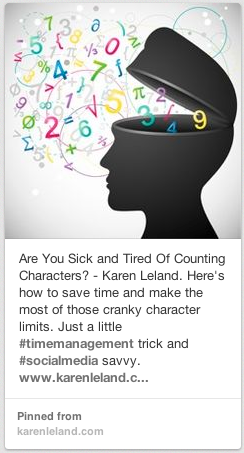 This makes it easy for people on Pinterest to find your blog.
Over to You
Follow these Pinterest marketing tactics to develop your blog. On your blog, place striking images with your blog posts, add easy engagement mechanics like the Pinterest Pin It and Follow Me buttons. On Pinterest, reach out to like-minded pinners and be sure to add calls to action on the blog posts you pin on Pinterest. These are a great start for increasing your website traffic and visibility.
What do you think? Have you used any of these tips? What results did you see? How do you use Pinterest to benefit your blog? Share your thoughts in the comments below.
Get Your FREE Course: Web3 for Beginners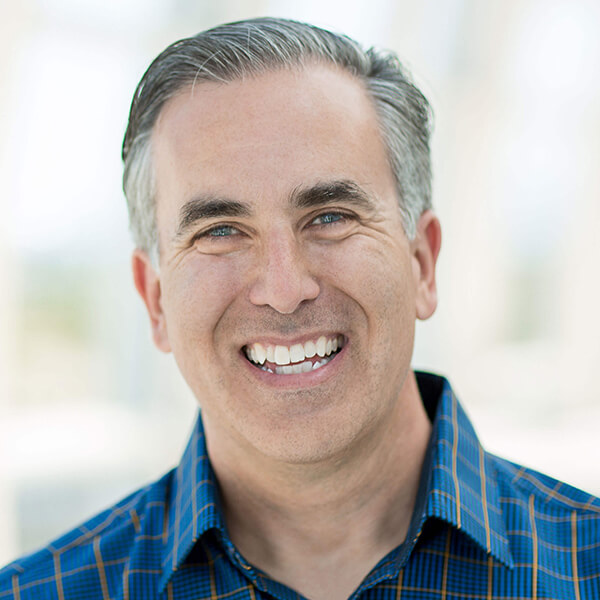 Curious about Web3, but don't know where to start or who to trust?

Introducing Web3 for Beginners, a course taught by Michael Stelzner, the founder of Social Media Examiner.

Learn the basics of Web3 and apply it to your business with this FREE comprehensive course.
CLICK HERE TO GET FREE ACCESS