Is your content converting? Are you looking for a better way to move people to action?
In this article, you'll learn a four-part story framework that leverages persuasion psychology that inspires action.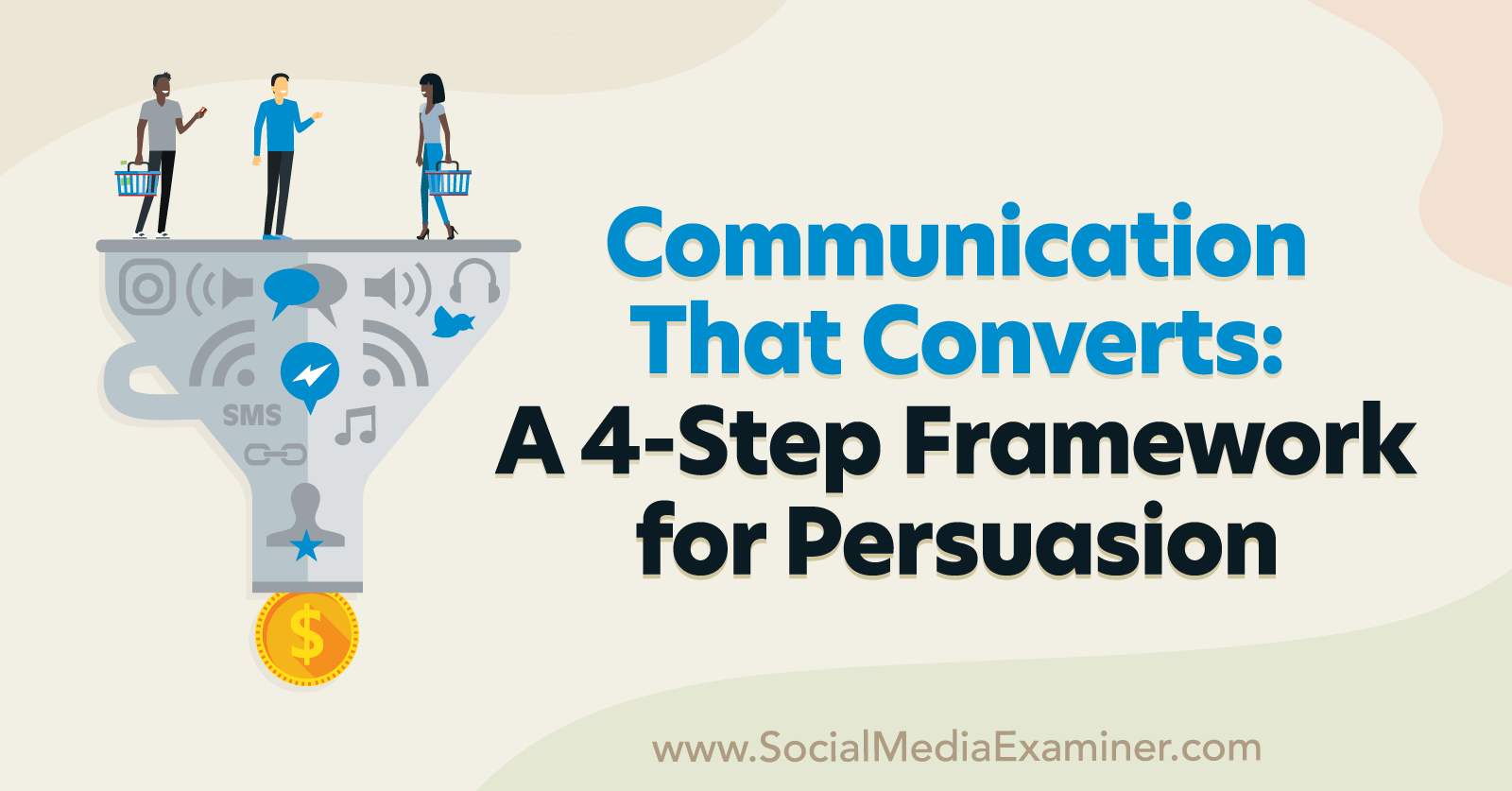 Why Persuasion Matters in Marketing
You already understand how important it is to connect with your audience. Often, you're able to form an emotional connection with them and inspire and motivate like no one else. You know you can because of the type of reaction and feedback you get at the end of any sort of presentation when people are telling you how amazing your story is.
But at the end of the day, the most amazing story in the world does nothing for you if it doesn't get the audience to convert. You can probably already guess that persuasion is an element that helps the audience make the decision you want them to make. If you want them to sign up, persuasion gets them to sign up.
And it goes a little deeper than that. Persuasion starts by controlling the attention of the audience—what they're paying attention to, where they're sending their focus, and what they notice while they're listening to you.
In a way, you can relate this to how magicians work. A part of the magician's strategy is to help control where your eyes go by drawing your attention to a specific event. They might be showing you the inside of the hat, pulling up their sleeves, or spinning the table around. And you see this and think the magician is being transparent when they show there's nothing hidden up their sleeves.
The truth is that they want you to watch their hands and sleeves so you're not watching whatever it is they just hid in their elbow, dropped under the table, or stuck to the side of the mirror. They control the audience's focus; therefore, they have complete control over what the audience is paying attention to, which allows them to predict their audience's reactions.
In addition to controlling the audience's attention, persuasion also allows marketers to control what's known as the second conversation.
The second conversation is the inner dialog that goes through the audience's mind while they're listening to the presentation. This is the conversation they're having with themselves about what to eat for supper, whether that client emailed them back, or whether the ad they posted that morning is performing.
This second conversation tends to be much more engaging and is a much higher priority in the minds of the audience. So, if you let the audience's minds wander into the second conversation, they're going to continue wandering. They'll bounce from one thought to the next, leaving very little of their mental focus on you as the marketer presenting them with your solution or offer.
On the other hand, if you can control this second conversation through the use of persuasion, you double-down on the amount of focus the audience will grant you and reduce the risk of a thought popping through their head that pulls them away from your offer altogether.
Marketers and brands can communicate in a way that fosters persuasion and helps their audience convert by applying the story braid framework. Here's how to use this framework to leverage persuasion psychology that inspires action.
#1: Connect With Your Audience Through Personal Storytelling
The first step to communicating in a way that converts is to connect with your audience. This is the step any business or marketer is familiar with. This is when you relate to your audience before trying to sell them your offer or service.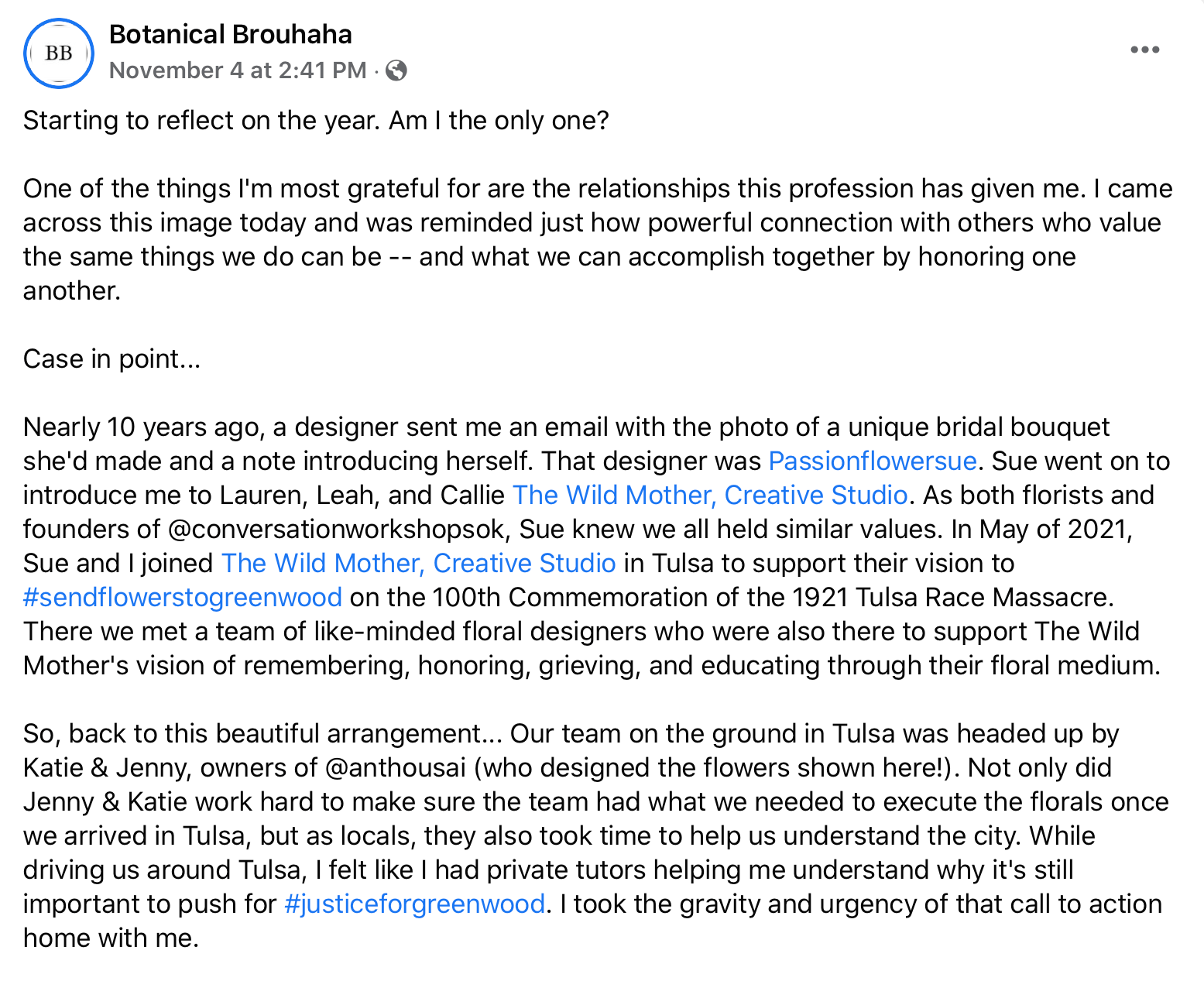 There are some key points to keep in mind when it comes to building this relationship. First, be cognizant of where your audience is and what they'll relate to. You may have an amazing, one-of-a-kind story, but audiences can't relate to "amazing" and "one of a kind." In fact, if you tell a one-in-a-million story, you're going to impact one in 1 million clients. But if you have a one-in-every-household story, you're going to help a lot of people.
Second, don't come out and talk about the most tragic thing you've been through or your lowest point. Think about your presentation—whether it's online, live on social media, or on a stage somewhere—the same way you would think about a first date with someone you barely know. You aren't going to tell them your deepest, darkest secret and most tragic moment right away. Instead, you want to connect and get to know them first. That should be the purpose of the opening of any communication.
It's also important to keep the story simple. The more details you add about your personal story, the further apart from your audience you start moving. For example, if your story starts with you being in the car, your audience can relate to being in the car, and therefore they can visualize themselves in the car.
But as soon as you start talking about where you were going, the unusual parts of your trip, and anything else that sets your story apart, they start to lose the visuals. If you were headed to Disney World on vacation, people who have never been to Disney World start to lose focus on your story because they can't relate to that part.
Keep your story as simple as possible using only the details necessary: where you are, what just happened, and what you were thinking at that moment.
#2: Help Your Audience by Offering Something of Value
The next step is to actually help the audience. This is your content—what you know more about than anyone else.
A lot of marketers will make the mistake of just describing the problem the audience is having. The audience already knows what the problem is, even if they don't know how to describe it. They don't necessarily need someone to tell them every nuance of it.
They also don't need you to tell them you have a solution. They already believe that you offer a solution. They're waiting to hear what it is. But don't tease it and tell them that if they join your program or purchase your offer that they'll be able to get the solution. In doing this, you could end up spending countless hours trying to convince your audience you have the solution and can help.
The easiest way to prove to someone that you can help them is by actually helping them. So while you have your audience's attention, you should be providing solutions, rather than teasing that you have a solution available.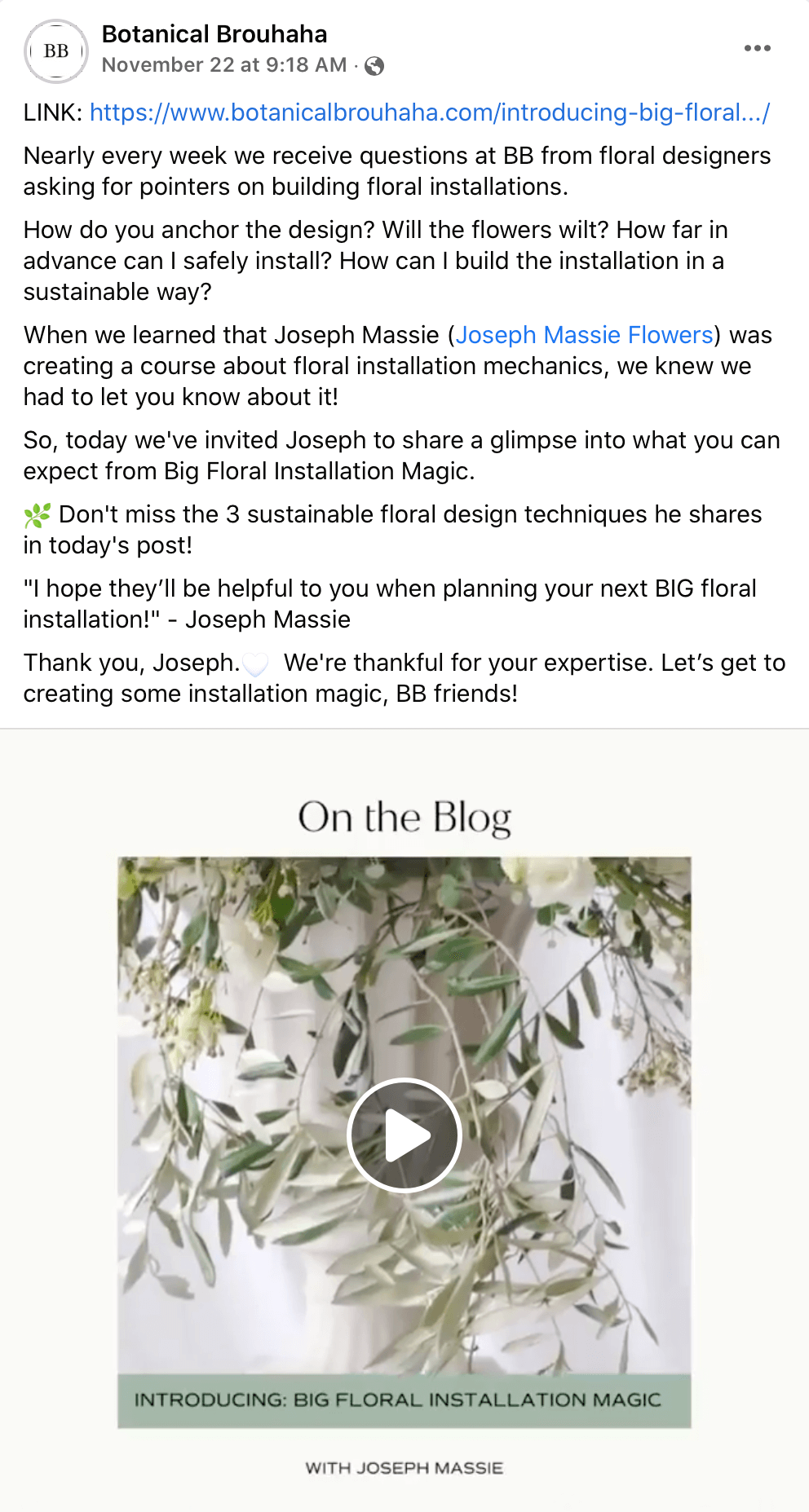 You might worry that by offering the solution, especially for free, that your audience will no longer need to do business with you. However, research shows that sharing those solutions helps convince the audience to do more business with you.
There may be some stragglers who'll load up on the free advice and never move forward. But anyone who's looking for a solution and trying to make up their mind about whether you could help them will decide once you actually help them.
So give the solution and help them as much as you can in the time you have.
#3: Deliver a Tactical Call to Action
After you've connected with the audience and helped them, it's time to wrap things up and present your offer. This is the part where you tell your audience exactly what the next step is to continue the journey and move on with you. If there's a website to go to or a button to click to act on your offer, this is the part where you tell them where to find it and how to get there.
Be very clear and specific. If you offer too many options, your audience might start getting confused and overwhelmed by all the choices, and a confused mind always says no. So identify exactly what you want your audience to do next, the steps they need to take to get there, and give them just that option. And make it clear and simple.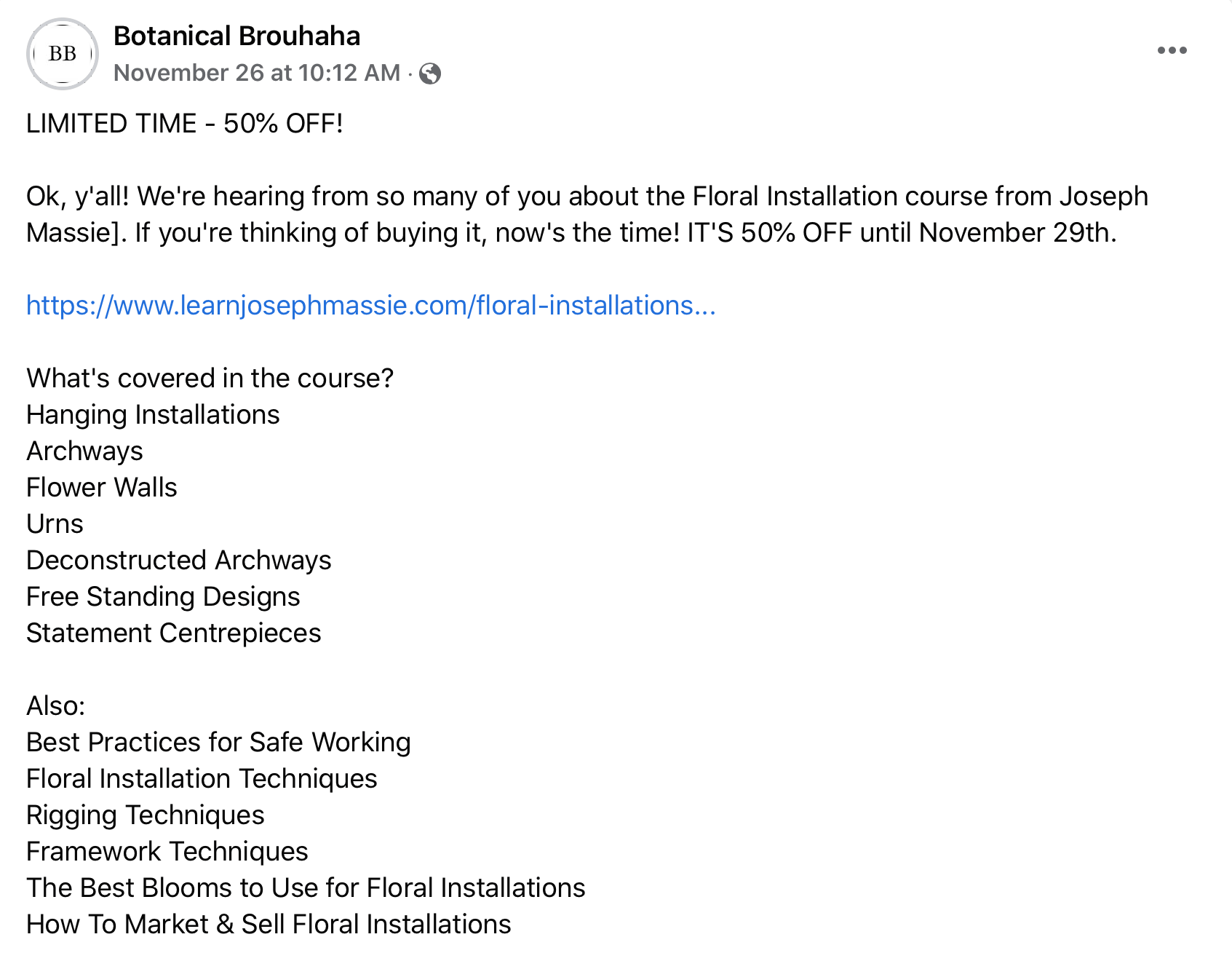 This tactical call to action isn't the last step, however. Not everyone in your audience will make their decision based on tactical ease-of-use and knowing where to go. About half of the audience will decide based on their emotional reaction to your offer. Therefore, you need to deliver an emotional call to action as well, which we'll talk about next.
#4: Close With an Emotional Call to Action
The fourth piece of your story braid is the inspiration you're going to share with your audience. An audience that's left feeling empowered and motivated is going to take action. So you want to leave them feeling inspired and ready to take that action.
And that's why this piece follows your tactical call to action—because you're inspiring people to take the action you just told them to take. They already know what to do and now you're motivating them to do it.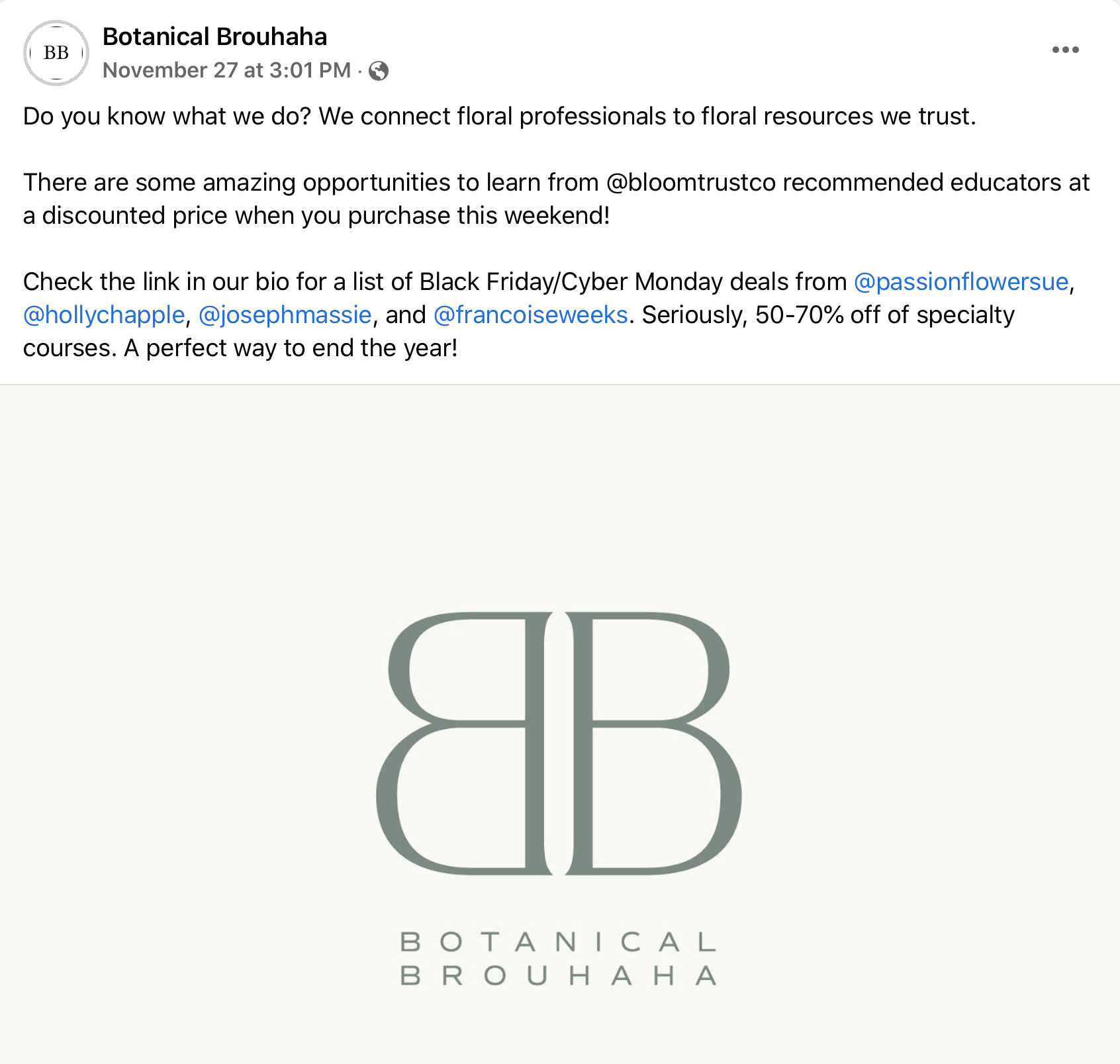 Quite often, you can achieve this by finishing the story you told at the beginning. If you started with a story about a vacation you took or about one of your clients, this is when you would present the inspirational end to that story. This is when you get to tell the audience how it all worked out for the better.
If you prefer to complete the story at the beginning, you still have options available to you at this point. For instance, you can tell a second story, one that's shorter and uplifting. Or simply list some meaningful phrases that remind the audience that your solution worked for you and can therefore work for them.
This part of your presentation doesn't have to be long or complex, it just needs to pull at that emotional side of their decision-making. Now that your audience can relate to you, knows you can help them, and understands what to do to get your help, you want to generate some urgency. They can't go another day without your offer or solution because their life will get better on the other side.
Other Notes From This Episode