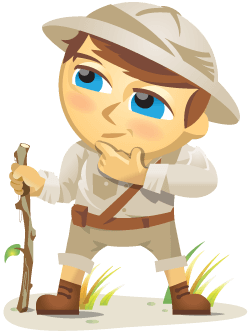 Are you wondering what 2013 might look like for social media marketing?
If the changes seen in 2012 are an indicator, there will be a lot more change in 2013.
To get a grip on what the near future may look like, we tapped the knowledge of 21 social media pros.
Here's what they had to say.
And if you're curious, here were the 2012 predictions.
#1: Ecommerce and Social Media Grow Together
I don't know about the world in general, but I am fascinated with the movement of ecommerce and predict that it will continue to trend in 2013.
When I asked my personal ecommerce expert Gideon Lask (CEO and founder of BuyaPowa), he said one huge trend in ecommerce will be the continued empowerment of the consumer.
"No one telling the shopper what to buy, when to shop and how much to pay. Too many retailers are failing by not realizing that consumers want to do it on their terms. Time to give them the key to the car. Empower them and you'll win loyalty."