It was an early Saturday morning and I was catching up on some print reading.
I had an edition of Wired magazine in my hands and an article caught my attention. It was about Alexa.
As I dove in, one paragraph grabbed me and forced my eyes to gaze into the future. What I saw terrified me.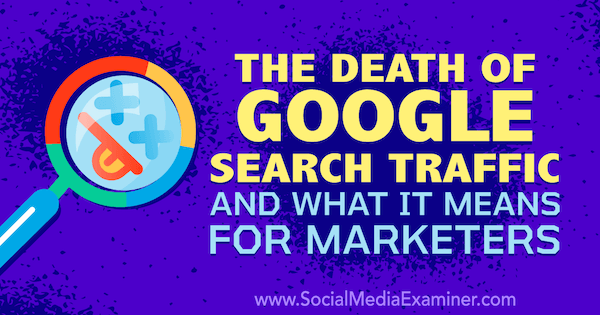 I would later begin a detailed analysis. The results forced me to seriously question everything I held true about Google organic search.
Join me as I explore the changes coming from Google and what it means for you.
The Story: Google Becomes Alexa
First, some data: Amazon has more than 10,000 employees working on its Alexa product and they've already sold more than 100 million Alexa devices.
Personally, I refuse to use Alexa because I don't want Amazon to have my data. But I've played around with one inside an Amazon store and what they've built is pretty impressive.
Here's what Alexa is really good at: providing you a single answer to your question.
Historically, here's what Google has been really good at: providing you millions of answers to your question.
To illustrate, if you type in "What is the capital of California?" you'll get more than a billion answers.
Now, however, if you type that same phrase into Google Chrome, the answer appears before you even hit return:

Why?
Get Your FREE Course: Web3 for Beginners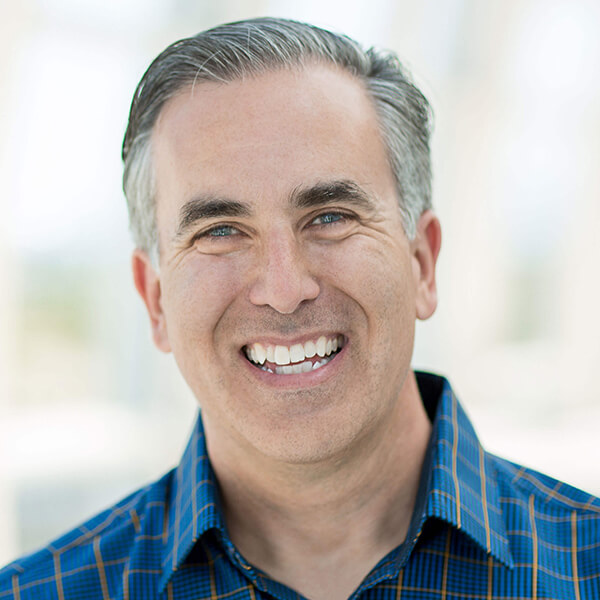 Curious about Web3, but don't know where to start or who to trust?

Introducing Web3 for Beginners, a course taught by Michael Stelzner, the founder of Social Media Examiner.

Learn the basics of Web3 and apply it to your business with this FREE comprehensive course.
CLICK HERE TO GET FREE ACCESS
It's simple: Alexa!
So back to my Saturday morning with Wired. I was reading the article entitled Amazon Alexa and the Search for the One Perfect Answer when I read this paragraph:
"The move toward one-shot answers has been just slow enough to obscure its own most important consequence: killing off the internet as we know it. The conventional web, with all of its tedious pages and links, is giving way to the conversational web, in which chatty AIs reign supreme."
And sure enough, it all clicked together in my mind!
Google is no longer in the business of delivering up lots of answers. Instead, it's in the business of delivering a single answer—without the need to click.
Using my capital of California example, below is what Google serves up on the desktop: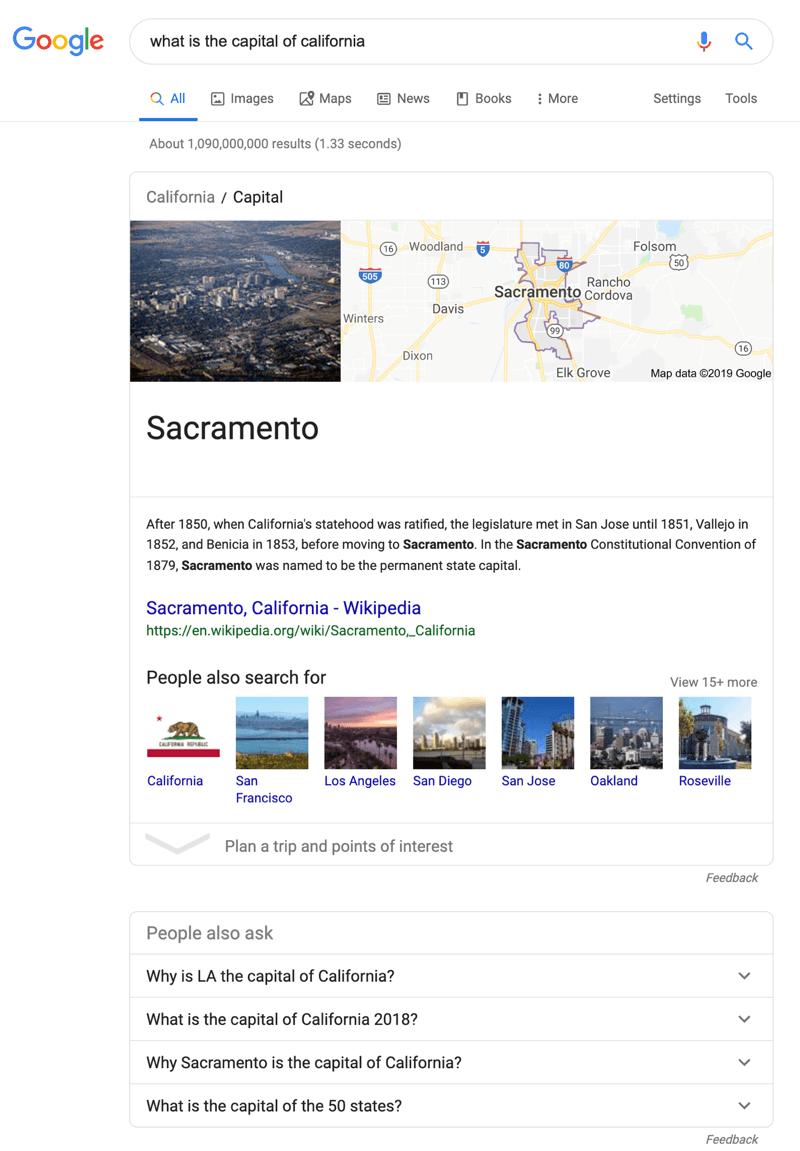 Why click any of those billion results? The answer is right there.
Real Numbers: How This Hurts Traffic
I wondered, what could this mean for a company like Social Media Examiner?
So I began exploring one of the most searched-for phrases—one where we rank high.
That phrase: "social media". Our ranking is #2 or #3 depending on the day. Here's what I saw on my iPhone X: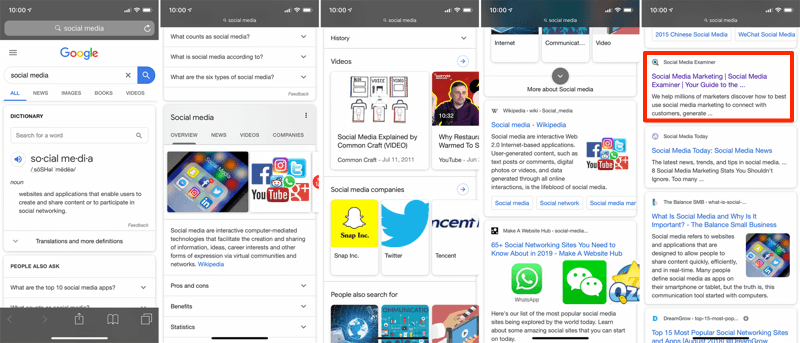 Top of the fifth screen, that's us!
The first thing you might notice is that Google is doing EVERYTHING it can to answer the question BEFORE any search results come up:
A dictionary definition
Other phrases people search for
An overview of the search results with various other links
Social companies
More things people search for
THEN, finally, we get the search results:
#1: Wikipedia
#2: Some obscure site I've never heard of
#3: Social Media Examiner
But how many people really search the phrase "social media"?
I went into Google Search Console to find out. This is where Google tells you precisely how many people are searching for a phrase you rank for, and how many are clicking over to your site.
Here's what I saw: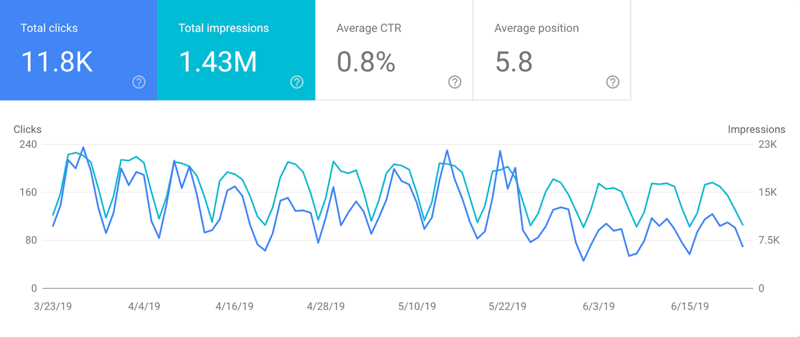 People searched the phrase "social media" 1.43 million times over the last 90 days. However, less than 1% of those people clicked on our link.
And the strange thing is that our ranking position is around 6.
And then it became clear. Even Wikipedia is NOT in the number-one slot. Instead, Google itself is taking all of the top slots.
This was my "canary in the coal mine" moment.
I asked myself, "Does ranking #1 or #2 really mean anything anymore if Google takes those slots?"
"Is search engine optimization actually becoming less relevant?"
And I know what you're thinking. "Mike, Google is only delivering up answers to simple questions."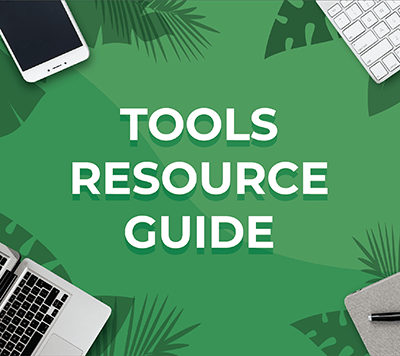 Looking for something to make your life easier?
Discover the tools we recommend to drive engagement, save you time, and boost sales across your entire marketing funnel or business.
Whether you need help planning content, organizing social posts, or developing your strategy, you'll find something for every situation.
FIND YOUR NEXT FAVORITE TOOL
But what about tomorrow?
I came across this interesting piece of data: 49% of ALL Google search traffic does NOT result in a click!!
What??
When results like this featured snippet provide answers at the top of a search query, people don't need to click through to the article that the snippet is sourced from.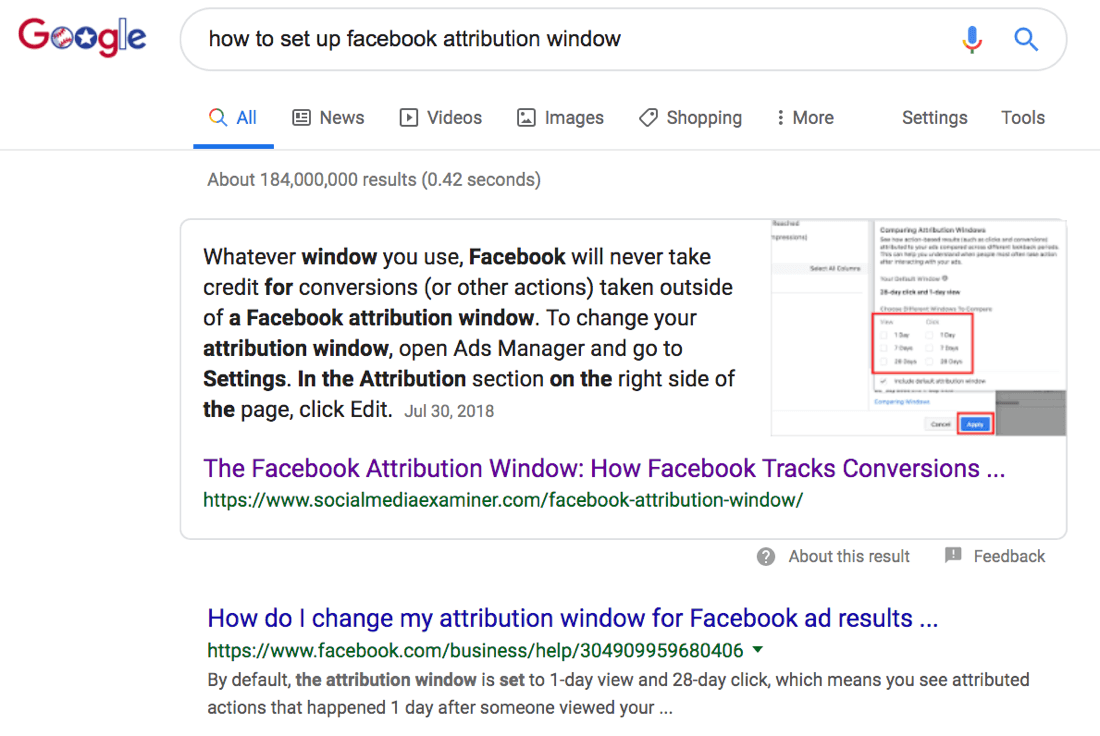 According to Google Search Console, our article shown above was displayed more than 100,840 times in the last 90 days and was only clicked on 4,658 times (4.6%)!
Google did not ask us if it could feature the answer. We did not code the post to provide the answer. Google simply used the content without permission, bypassing possible traffic to our site.
And then there's this…
Did you know that in 2014, Google spent more than $500 million to purchase the artificial intelligence company DeepMind? Over the last few years, Alphabet (Google's holding company) purchased 38 AI-related businesses.
Why do you think Google is investing so much in machine learning?
As AI systems get smarter, they'll be able to answer more complex questions. And that really should concern you if you're in the business of providing valuable information to your audience.
Is there something we need to change?
What Does This Mean for Bloggers, Publishers, and Marketers?
Before I understood the coming change from Google, I thought that hiring a search engine optimization (SEO) agency was the clear answer.

In late 2018, we noticed a 25% decline in Google organic search traffic compared to the previous year. We hired a top SEO agency to help us. They first proved to us that people were increasing their Google search volume for the topics we rank in.
So we knew that the issue was NOT an industry-wide softening of interest in social media marketing topics.
We worked with them for many months; however, the results really were inconsequential to our search traffic.
I came to the conclusion that SEO alone wasn't going to solve our issues.
Here's the threat for a company like us (and perhaps for you). Our overwhelming source of traffic is from a single entity. Can you guess which one? Yep! Google!!
It turns out Google not only is our number-one traffic source, it's also the top source for our email subscribers.
And guess which channel brings our company the most revenue: email!!
So here's the very possible future: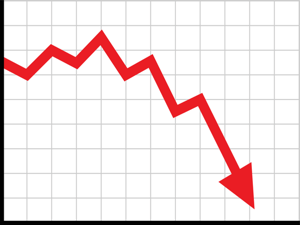 #1: Continuing declines in traffic: Search traffic continues to decline as Google takes the top slots for search queries.
#2: Fewer people to nurture: Fewer people read your content, share it, and opt into your free email offers.
#3: Fewer customers: Revenue declines as your owned audiences shrink. Fewer website visitors and email subscribers means fewer people to promote your products and services to.
Instead, you'll need to pour more money back into sites like Google and Facebook to grow your audience and market your products.
Thanks, Alexa!!
What Are We Doing About This Now?
We are exploring three different initiatives at Social Media Examiner.
The first and perhaps most obvious step is to work on our conversion rate optimization (CRO).
If we know we'll be getting less traffic to our site, then we want to optimize the likelihood that a new site visitor becomes a newsletter subscriber.
At Social Media Examiner, we hired a CRO expert to help us run split tests on our email acquisition pop-ups and forms. With a site as large as ours, getting a small increase in email conversion rates can yield big returns over time.
The second major initiative is to diversify beyond the written word.
My take is this: There are some things Alexa or Google can never answer. And those happen to be expert advice and opinions.
We're upping our video and audio plans in these areas over the coming months.
We plan to do a lot more on our YouTube channel. We're also exploring ways to improve our multiple podcasts.
And speaking of opinion, the third thing we're experimenting with are these types of articles—written opinions.
We know an article like this will likely never rank in search. But we also know our millions of readers actually want to know what we think about things. So I may be doing more of this type of content.
What Do You Think?
Have you noticed your organic traffic declining? Do you think Google is becoming more like Alexa, providing its best answers first and pushing links to content further down in the results?
What do you plan to change, if anything? Am I overreacting? Let's talk. Leave a comment below.
Get Your FREE Course: Web3 for Beginners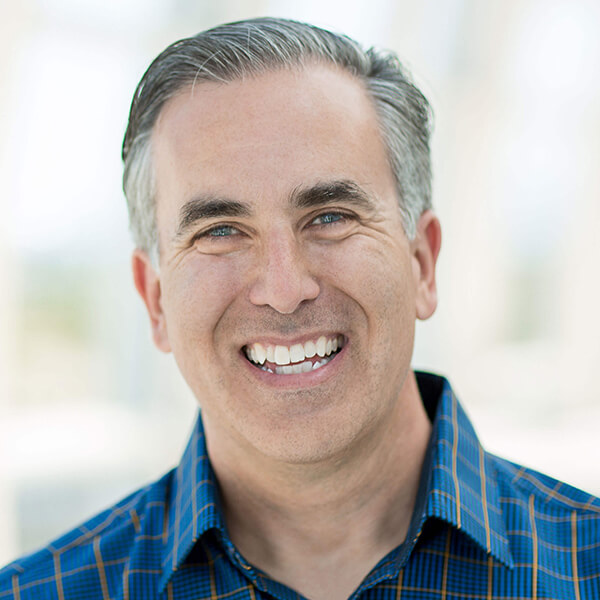 Curious about Web3, but don't know where to start or who to trust?

Introducing Web3 for Beginners, a course taught by Michael Stelzner, the founder of Social Media Examiner.

Learn the basics of Web3 and apply it to your business with this FREE comprehensive course.
CLICK HERE TO GET FREE ACCESS