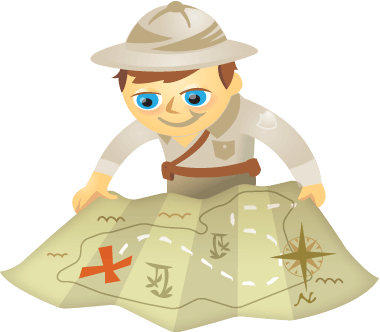 Do you split test your Facebook ads?
Looking for a more effective way to test Facebook ad variations?
The Facebook Dynamic Creative ad feature automatically tests multiple variations of a single ad.
In this article, you'll discover how to use Facebook's Dynamic Creative feature to reveal the optimal ad for your audience.