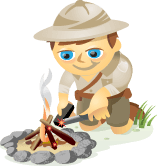 Do you advertise on Facebook?
Looking for more efficient ways to manage your campaigns?
Facebook ad tools can make a world of difference in the amount of time, effort and money you spend on your ad campaigns.
In this article you'll discover five Facebook advertising tools that save you time and boost your return on investment (ROI).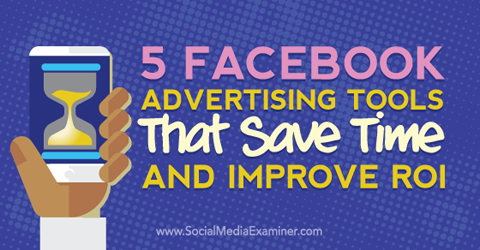 Listen to this article:
Where to subscribe: Apple Podcast | Google Podcasts | Spotify | RSS
#1: Facebook Ads Manager App
Facebook has offered Ads Manager for mobile devices since 2014, but earlier this year they launched a stand-alone iOS Ads Manager app with some pretty necessary features for advertisers. Now you can track ad performance, edit existing ads, revise ad budgets and schedules, receive push notifications and create ads from the app.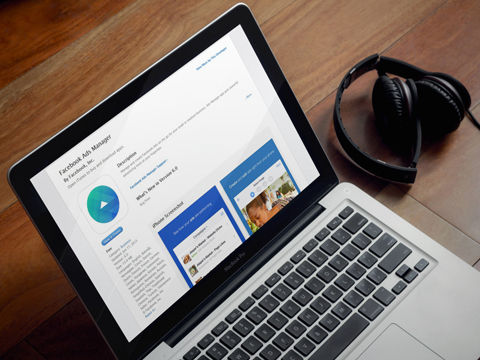 It was nice to be able to manage ads with the first iteration of the mobile manager, but the stand-alone app is more convenient and powerful. It's designed for small- to medium-sized advertisers and allows you to create ads from your existing page posts or from images and photos on your device.
If you're using Android, you'll be happy to know a version will be released later this year.
#2: Facebook Ads Exclusion Targeting
Facebook continues to add more precise targeting options to their ad platform, making it possible to market to incredibly granular groups, right down to specific individuals.
Often though, it's beneficial to exclude certain segments to get your ads in front of the right audience.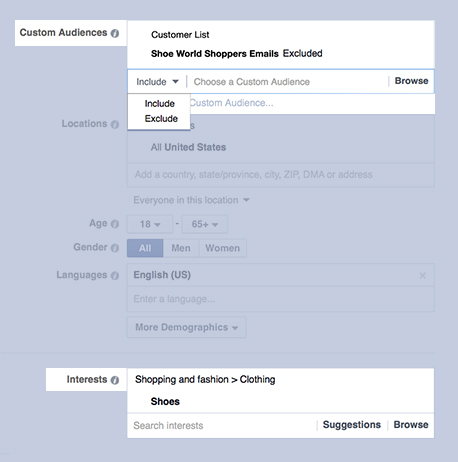 Enter Facebook's Exclusion Targeting, a tool launched to help you avoid targeting the same people twice. For example, you can exclude your existing customers from a promotion designed to generate new leads. Or target your website visitors (as a custom audience), but exclude those who've already converted.
Facebook promises that exclusion targeting can help you lower your cost per action or cost per click, reduce money spent on wasted clicks and reach people who are more likely to buy or convert. It works with regular Facebook ads, as well as the newer (and awesome) carousel ad format on both desktop and mobile.
See Facebook's Help resource for instructions on setting up exclusion targeting.
#3: Qwaya
Sure, you can split test Facebook ads on your own, but if you're attempting to glean useful insights from it on any scale, you're going to want a tool to automate the process.
Get Your FREE Course: Web3 for Beginners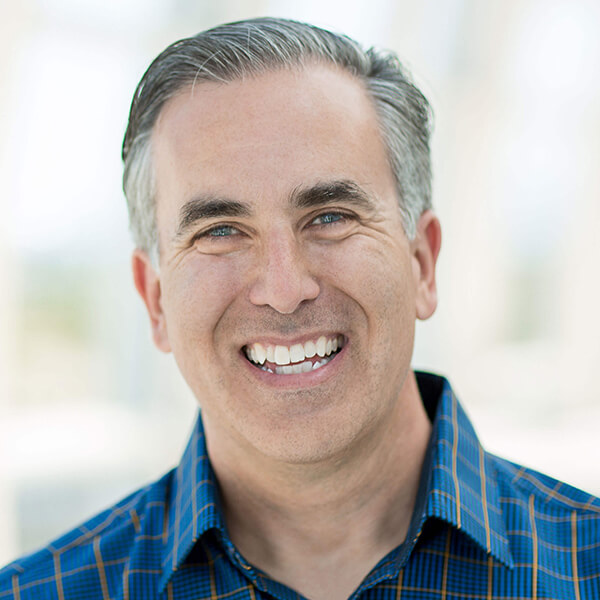 Curious about Web3, but don't know where to start or who to trust?

Introducing Web3 for Beginners, a course taught by Michael Stelzner, the founder of Social Media Examiner.

Learn the basics of Web3 and apply it to your business with this FREE comprehensive course.
CLICK HERE TO GET FREE ACCESS
Qwaya is a paid tool with a ton of features including ad scheduling, performance-based rule setting, autorotation of ads and a campaign organizer. But one of its best features is its ability to automate split testing (A/B testing) for both creatives and audiences.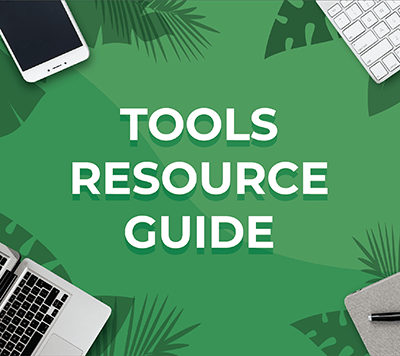 Looking for something to make your life easier?
Discover the tools we recommend to drive engagement, save you time, and boost sales across your entire marketing funnel or business.
Whether you need help planning content, organizing social posts, or developing your strategy, you'll find something for every situation.
FIND YOUR NEXT FAVORITE TOOL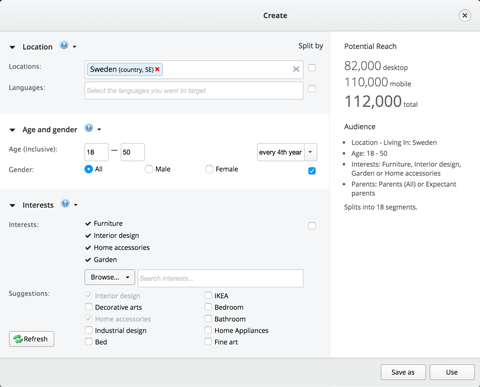 If you're already using Facebook Power Editor, you know that the ability to split test audiences, as shown above, is sorely lacking. Qwaya also helps you determine which combinations of imagery, text and targeting make up the best-performing ads with its split testing feature.
#4: AdEspresso's Facebook Ads Compass Report
AdEspresso's Facebook Ads Compass is like a report card for your Facebook ads account. If you're agency-side, don't worry; it lets you choose which account and which campaigns you'd like to analyze so you don't get a mass of information for all of your accounts together.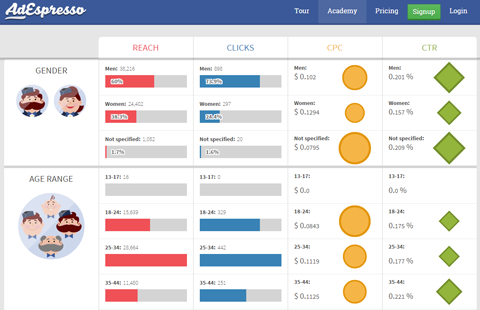 If you're already using a tool to analyze your ads' performance, the Compass report might seem redundant. But it's a great starting place if you're a small business and have been doing the bulk of your Facebook ads optimization based on manual analysis.
You have to factor in your time spent managing your Facebook campaigns into overall ROI, so a tool like this can help you save time and enhance performance (if you act on its recommendations!).
AdEspresso has analyzed over $290 million in Facebook ad spend to create industry benchmarks against which your campaigns are compared in the Compass report. It's a great way to see how you stack up against other businesses in your industry.
#5: Hootsuite Ads
Hootsuite recently announced they were partnering with Facebook to offer you a way to automatically generate Facebook ads, based on your existing organic page posts.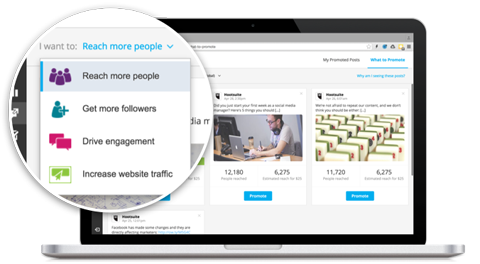 Hootsuite Ads scans your Facebook page to find the best ads to promote, and then applies automated targeting and a bidding algorithm to launch them as ads (promoted posts).
Hootsuite says this product (which is currently in beta) will turn even an advertising rookie into a social ads expert, but I wouldn't go that far. In general, it's still a best practice to understand the basics and have a good grasp of what the software you're using is doing and why, even if it's automating some of the work for you.
With that said, you're already putting time and effort into creating visuals and messaging for your page, so it may make sense to have your best material automatically converted into ads. Test it out and see if the ROI makes it work for you.
Over to You
Facebook ads, once almost universally dismissed as low intent and not nearly as valuable as Google AdWords, are now a massive market, to the tune of $3.3 billion in revenue in Q1 2015. New ad formats, with a greater emphasis on native/in-stream and super-precise targeting options, have made Facebook ads a valuable addition to any digital marketer's arsenal.
With the Facebook advertising tools in this article, you can automate processes, perform A/B testing, target with more precision and generate awesome ad creative. Some are free, others are paid, but each one is worth checking out.
What do you think? Do you have a favorite tool for Facebook ads? Please share your thoughts in the comments below.
Facebook Ads Manager app image created with Placeit.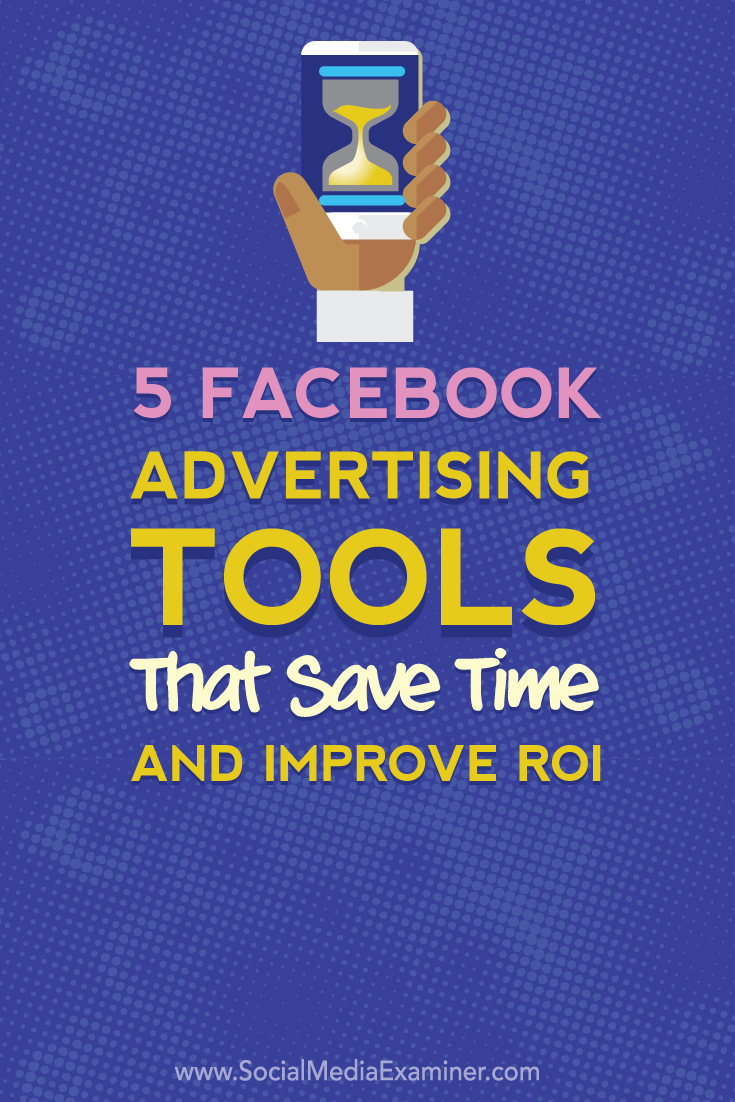 Get Your FREE Course: Web3 for Beginners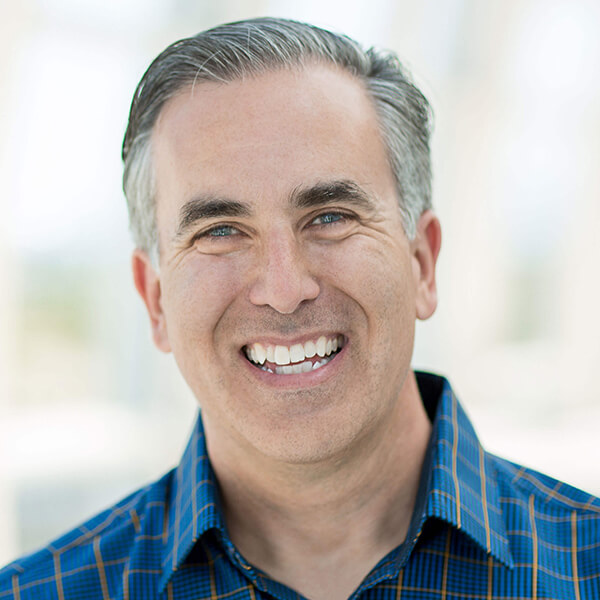 Curious about Web3, but don't know where to start or who to trust?

Introducing Web3 for Beginners, a course taught by Michael Stelzner, the founder of Social Media Examiner.

Learn the basics of Web3 and apply it to your business with this FREE comprehensive course.
CLICK HERE TO GET FREE ACCESS