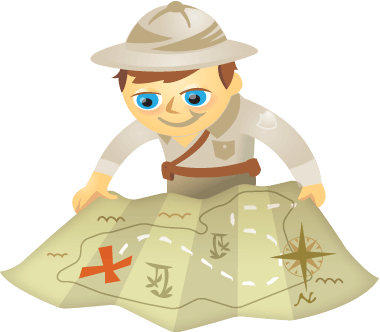 Unsure if your business can benefit from Snapchat or Instagram?
Wondering how other business-to-business (B2B) companies make use of these platforms?
There's no reason to limit B2B social media marketing to LinkedIn and Twitter.
In this article, you'll discover four ways you can use Snapchat and Instagram for business.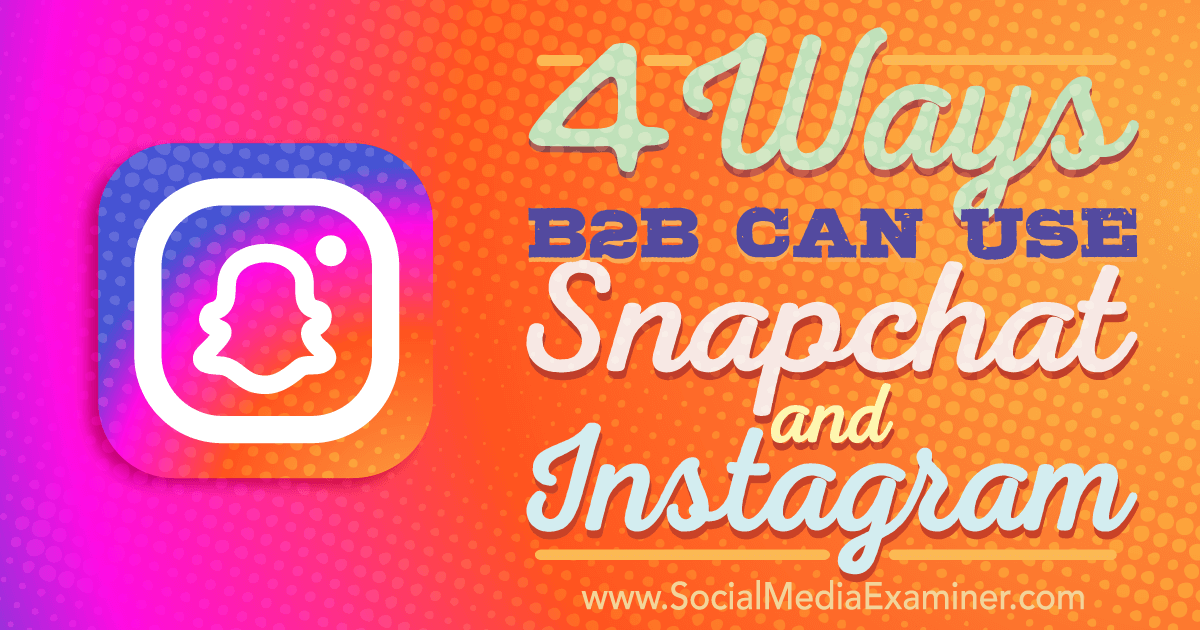 #1: Attract New Talent
The workforce is getting younger, with Millennials now the largest generation composing the U.S. labor force. Snapchat, the video- and photo-sharing app that recently surpassed Twitter in daily users, is hugely popular with teens and 20-somethings, and is growing in popularity with the over-30 crowd.
If you're looking to attract that demographic, consider incorporating Snapchat into your marketing strategy.
While business-to-consumer (B2C) brands have been using the app for some time, many B2B brands have been more wary. However, some companies like HubSpot are embracing Snapchat, especially as a way to share their company's culture and values.
To get your business started on Snapchat, have a plan in place to publish content on a regular basis.
Share a variety of content including photos, videos, and drawings to feature employees from all over the company, and follow those snaps with trackable links like the one below, which leads to a blog post about sales careers.
Social Media Marketing Society (Ongoing Online Training)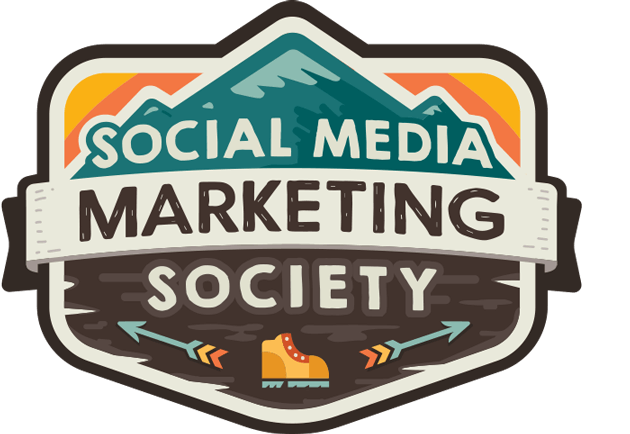 Want to gain marketing confidence and accelerate your career? Try the Society to discover new marketing ideas, improve your results, get support, and become indispensable. Join us for ongoing training, insight from pros, and a community of supportive marketers who understand you.
START YOUR TRIAL MEMBERSHIP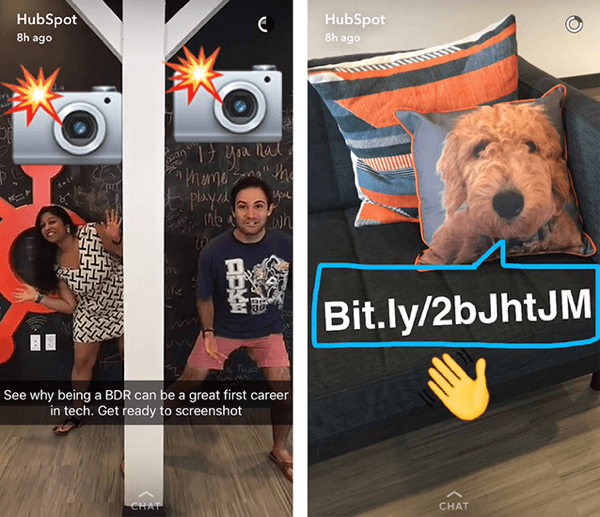 You'll also need to have a plan for measurement to define what success should look like. Snapchat's Analytics features are very limited but you can still keep an eye on views and retention, such as how many people watch your entire Snapchat story.
#2: Create Visibility at Events
Geofilters, in Snapchat's words, "are special overlays that communicate the 'where and when' of a Snap in a fun way." They can be created by local artists to highlight a city or landmark or purchased by a brand to promote an event.
Whether you're a host or an attendee, the benefits of using branded Snapchat geofilters at events are two-fold. First, you encourage attendee engagement by offering a unique way for guests to show their followers where they are and what they're doing in real time. Second, you boost awareness of your brand by being included in others' curated Snapchat stories.
DocuSign uses Snapchat to promote their presence at events. The company's first snap, shared during the Dreamforce conference, was picked up by Snapchat's San Francisco curation team, and received an impressive 20,000 views overnight.
Because Snapchat is still a new network, many users won't know that your business is active there even if they use the app, so an important best practice is to cross-promote your Snapchat geofilter on your other networks.
Put Google Analytics to Work for Your Business (Online Training)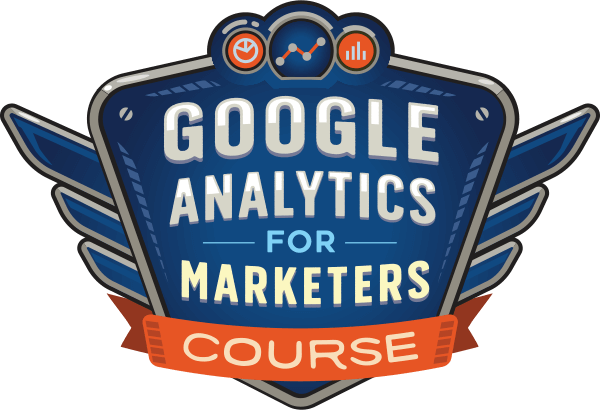 Ever thought, "there's got to be a better way" when it comes to tracking your marketing activities? Are you forced to make decisions based on limited data? With the right training, you can use Google Analytics to measure all of your marketing efforts with certainty.
You'll stop the leaks in your ad spending, justify your marketing spend, gain the confidence you need to make better marketing decisions, and know what's working at every step of the customer journey. Let the world's leading analytics pro show you the way. Check out our new Google Analytics for Marketers course from your friends at Social Media Examiner.
CLICK TO LEARN MORE: ANALYTICS TRAINING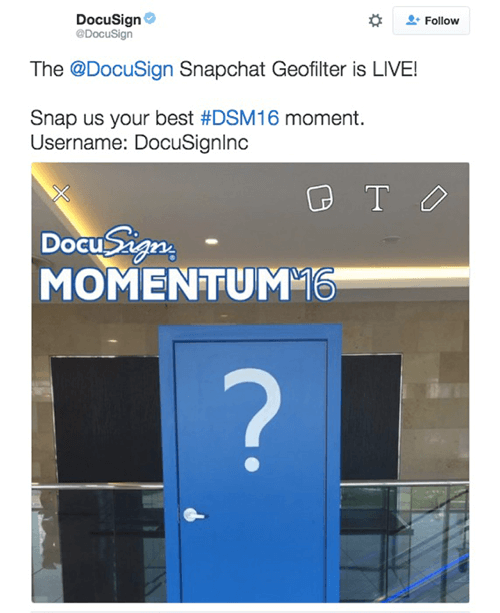 For example, DocuSign took a screenshot of the Snapchat geofilter they designed to promote their Momentum'16 event, and then posted it on Twitter.
#3: Boost Brand Awareness
It's true that Instagram has its limitations. For example, you can only share one clickable link in your profile. But while Instagram may not drive a significant amount of traffic to your site or promote your blog posts, the channel has huge potential to humanize your company by creating a visual story around a recognizable touchpoint for your brand.
You can use colorful photos of a brand persona or mascot to observe holidays, mark milestones, or even share new feature releases, like MailChimp does in the image below.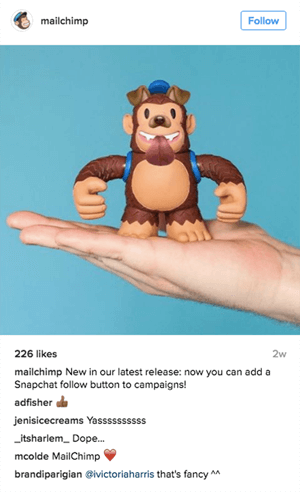 #4: Showcase Customer Success Stories
What if you don't have a physical product or a photogenic office? Maybe you lack the time or skills to take your own photos. Not to worry. You can create a beautiful, cohesive Instagram feed entirely from curated content.
With this tactic, you can build customer goodwill, promote your product, and engage the Instagram community, all without having to pay a photographer or social media manager to create photos.
Make sure each image you share is both visually appealing on its own (a must for Instagram) and an opportunity for you to highlight the use cases for your product.
Squarespace will primarily showcase images from customers and include a call to action to click the link in their bio to see more.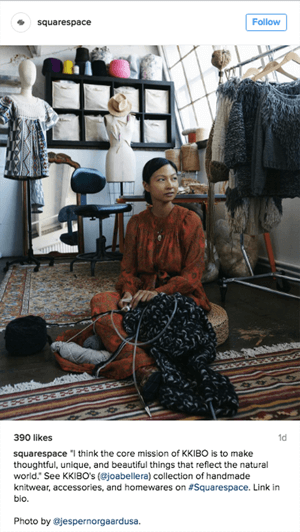 The link in their bio then leads to a dedicated Instagram landing page with links from there to each customer site shared.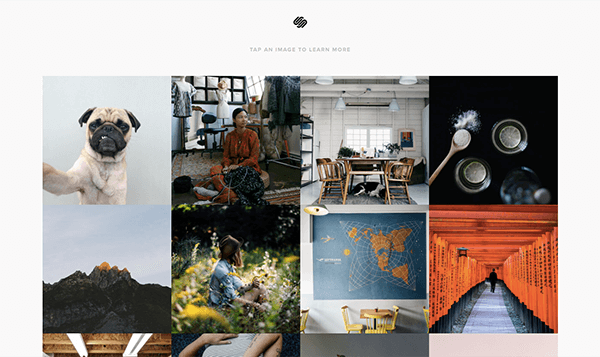 Final Thoughts
As it turns out, B2B companies have plenty to gain from these popular networks, and more are jumping on board. In fact, one recent survey found that while B2Bs are still more likely to choose LinkedIn, 53% are now active on Instagram.
In the words of Keith Kakadia of Sociallyin, the goal for many B2B companies is to make their business seem fun. "They're using social media to portray their company culture. Instagram is an easy way to do this." Other companies are embracing Snapchat and Pinterest for similar reasons.
As Gary Vaynerchuk puts it, "Behind every B is a C." Even though you're a B2B company, remember that you're really not marketing to another business, but to the (human) decision-maker behind that business.
If those decision-makers are hanging out on Instagram or Snapchat, these emerging networks may well be worth your time. By putting some thought into what you'd like to achieve and whom you'd like to reach, you can determine the right approach and networks for your B2B company.
What do you think? Do these examples encourage you to put your business on Instagram or Snapchat? Which will you start with? Please share your thoughts in the comments below.