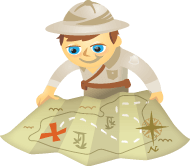 Does your business host live events?
Would you like to turn event attendees into ambassadors?
Facebook, Instagram, and Snapchat all allow you to create event-specific indicators that attendees can apply to their profile and messaging on social media.
In this article, you'll learn how to create an event frame, geotag, and event filter for your next event.