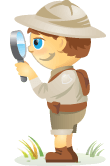 Welcome to our weekly edition of what's hot in social media news. To help you stay up-to-date with social media, here are some of the news items that caught our attention.
What's New This Week?
YouTube Offers Live Video:  YouTube Live allows you to "find the most compelling live events happening on YouTube and add events to your calendar. Subscribe to your favorite YouTube live-streaming partners to be notified of upcoming live streams on your customized homepage."  This beta program offers live streaming to clients "in good standing."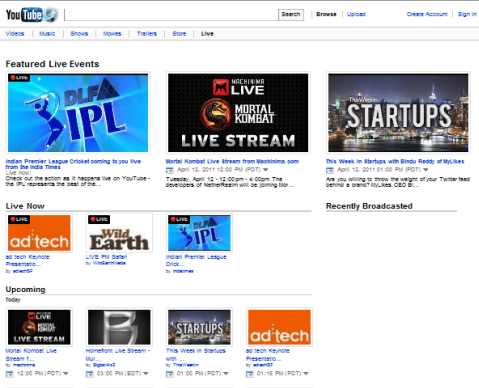 Radian6 Announces New Insights Platform: If your business requirements lead you to one of the larger social media monitoring platforms, check out Radian6 Insights. With this new feature, Radian6 adds a layer of "meaning" to your social data that helps you get the most out of your social media marketing.
Here are a few other social media tools worth a look.
Google +Like By Crossrider: This tool allows you to switch Google's new "+1" feature into a Facebook "Like" in Chrome, Firefox and Internet Explorer browsers.
Launch Social Projects Faster and Easier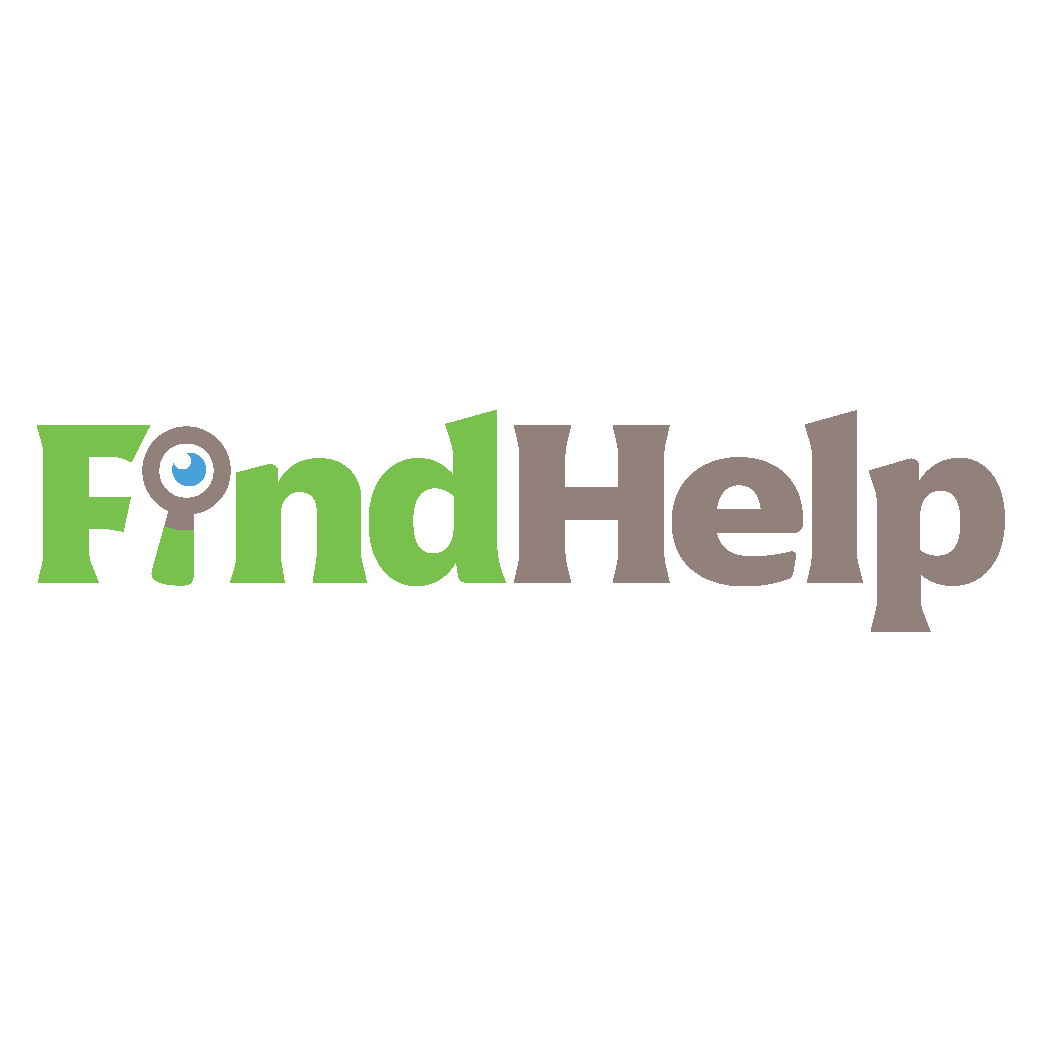 Looking for a content creator, campaign manager, or strategist for your social channels or a special project?

Find the right expert for even the most complicated project or campaign in just a few clicks with our new FindHelp marketplace. You'll have more time to focus on other areas of your business without sacrificing your social presence. Browse highly qualified Facebook and Instagram experts today.
FIND HELP TODAY
Blaving: This is a new social network that "allows you to record and share instant voice messages. Blaving allows you to follow your favorite music bands, shows, celebrities, friends and listen to what they have to say."
Bambuser: A live mobile video streaming service available for iPhone and Android. Read how this tool was used to document recent protests in Egypt and Bahrain.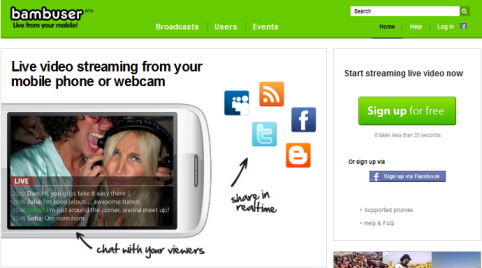 Lanyrd: This social media event directory allows you to "see what your friends are going to or speaking at, find conferences near you or browse conferences by topic."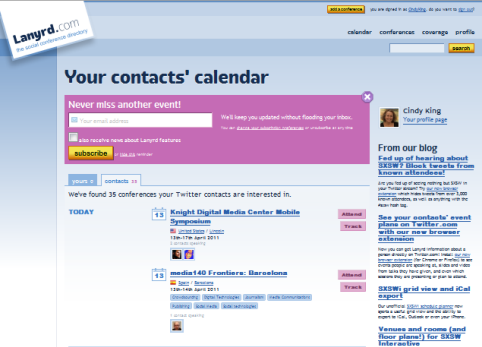 And don't miss this:
Social Media Examiner's Social Media Success Summit 2011: Check out the largest online social media conference! Help your business grow with social media.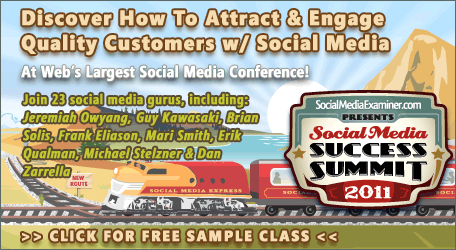 No Longer Just for Tech and Finance Nerds...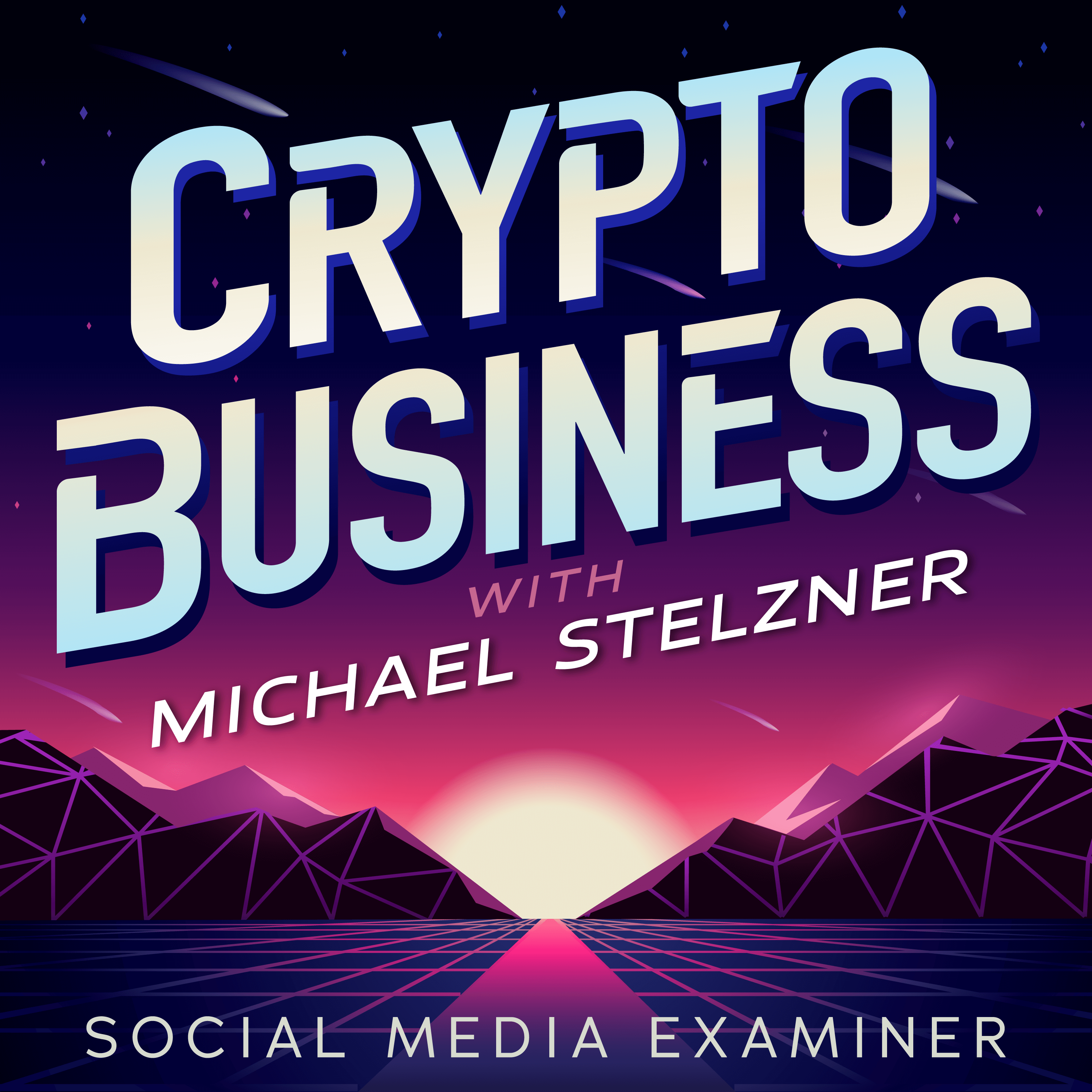 Originally just for people who understood the jargon, Web 3.0 is now the business playground for entrepreneurs, creators, and marketers.

Whether you're a newbie or have already gotten your feet wet, you can learn the ins and outs of NFTs, DAOs, social tokens, and more on the newest show hosted by Michael Stelzner—the Crypto Business podcast.

Follow the show on your favorite podcast platform to find out how to make Web 3.0 work for your business.
FOLLOW THE SHOW
What social media news caught your interest this week? Please share your comments below.
Curious about NFTs, DAOs, and Web 3.0?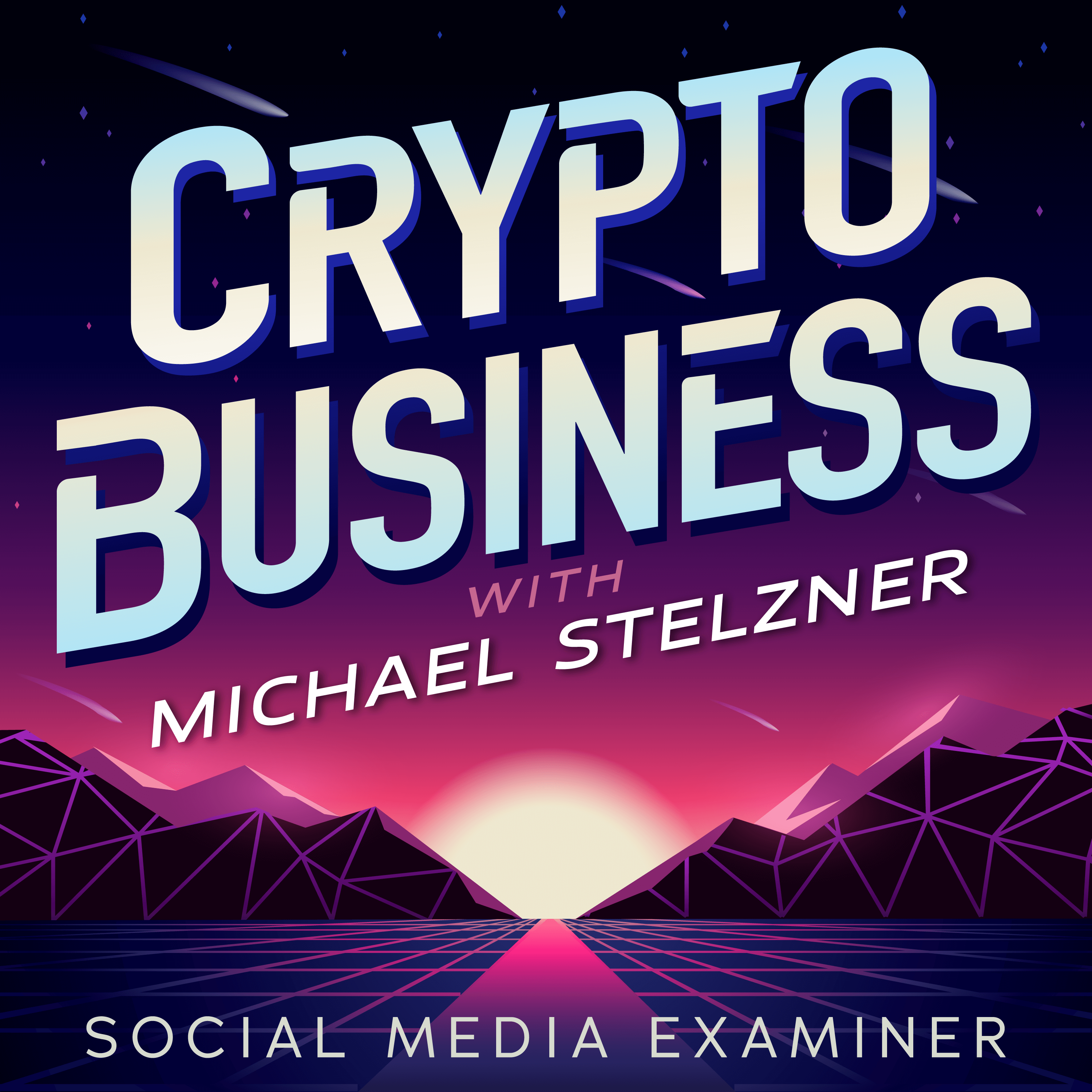 Follow the Crypto Business podcast to find out how NFTs, social tokens, DAOs (and so much more) will affect your business in the near future.

Every Friday, host Michael Stelzner interviews leading industry experts about what works right now in Web 3.0 and what to expect in the future, so you can prepare your business for the shift, even if you're a total newbie.
FOLLOW THE SHOW