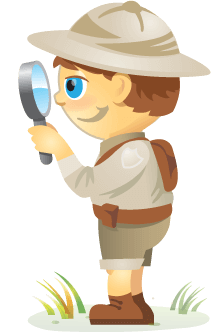 Welcome to our weekly edition of what's hot in social media news. To help you stay up-to-date with social media, here are some of the news items that caught our attention.
What's New This Week?
Facebook Seeks to Raise $5 Billion in IPO: "Social networking titan Facebook filed to go public, seeking to raise $5 billion in the largest flotation ever by an Internet company on Wall Street." Facebook shares are not expected to begin trading for several months.  Experts expect this initial public offering to be much larger than Google was when it went public.  Do you plan on investing in Facebook? Leave your comments below.
https://www.youtube.com/watch?v=zEXhNVDN-OI
Facebook IPO Reveals New Usage Numbers: Facebook's nearly 200 page IPO documents revealed that Facebook now has 845 million active users, with 483 million people logging in daily.  Facebook also sees Google+ as a big competitive threat.
More Options for Google+ Badges: Google+ page owners now have a choice of badges to put on their website.  You can configure badges with a width that fits your design and choose one to complement your website.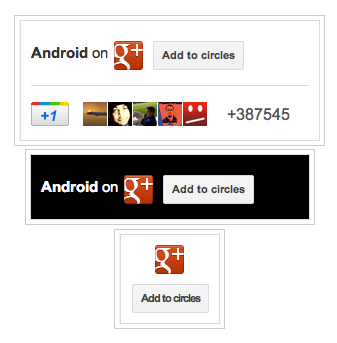 Here are a few social media tools worth noting:
Put Google Analytics to Work for Your Business (Online Training)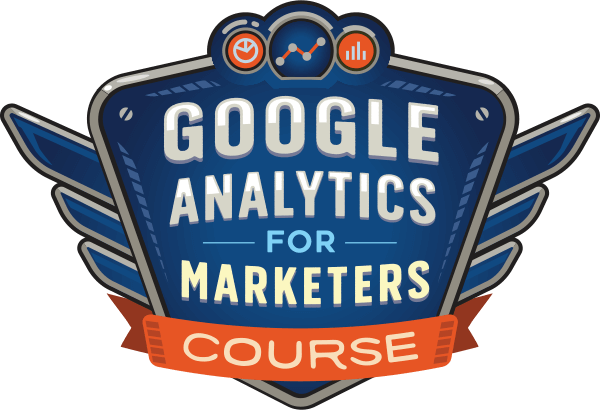 Ever thought, "there's got to be a better way" when it comes to tracking your marketing activities? Are you forced to make decisions based on limited data? With the right training, you can use Google Analytics to measure all of your marketing efforts with certainty.
You'll stop the leaks in your ad spending, justify your marketing spend, gain the confidence you need to make better marketing decisions, and know what's working at every step of the customer journey. Let the world's leading analytics pro show you the way. Check out our new Google Analytics for Marketers course from your friends at Social Media Examiner.
CLICK TO LEARN MORE: ANALYTICS TRAINING
Salesforce Launches Desk.com and Desk.com Mobile: Salesforce's new services Desk.com and Desk.com Mobile are a "social help desk specifically targeted for small and mid-sized businesses (SMB).  Desk enables businesses to deliver personal customer service using a help desk that is social, mobile, and easy to use and deploy: key attributes for any SMB today looking to leverage social enterprise technologies."
http://www.youtube.com/watch?v=UClF_DhDO_I&feature=player_embedded
Ifbyphone: Hubspot adds the Ifbyphone's LeadResponder app to their marketplace. LeadResponder enables HubSpot customers to quickly connect with and convert qualified inbound marketing leads through the use of voice-based marketing automation.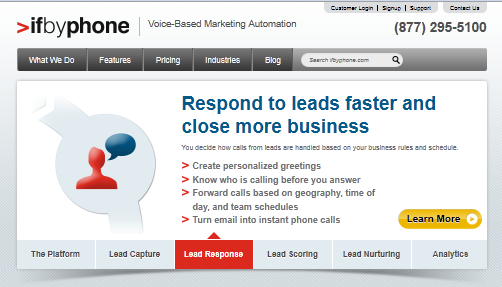 So.cl: The social search experiment from Microsoft Research FUSE Labs.
Get Everything You Need to Become A Better Marketer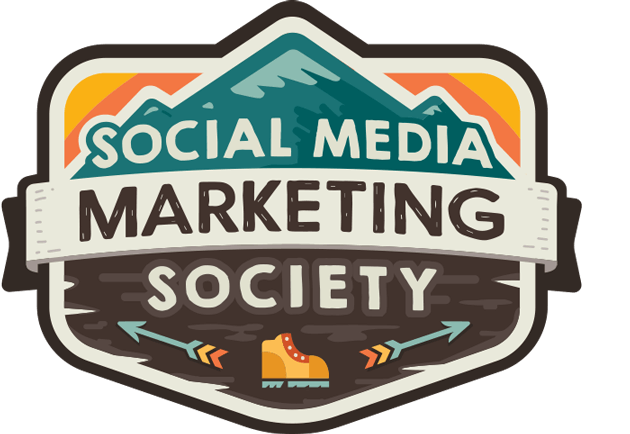 Looking for a one-stop-shop for marketing greatness? Try the Social Media Marketing Society to boost results and become a better marketer through deep-dive training and an always-on community of marketers. The path to better marketing begins in the Society.
START YOUR TRIAL TODAY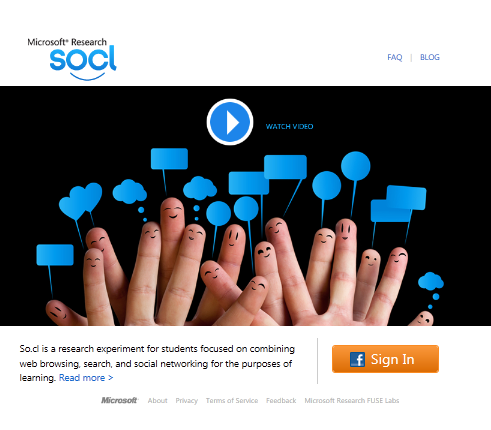 And here's an interesting infographic:
Is Pinterest the Next Social Commerce Game Changer?:

What social media news caught your interest this week? Please share your comments below.