Need better stories to improve your marketing? Wondering why customers connect with some stories and not others?
In this article, you'll discover the theory and practice of using stories in your marketing.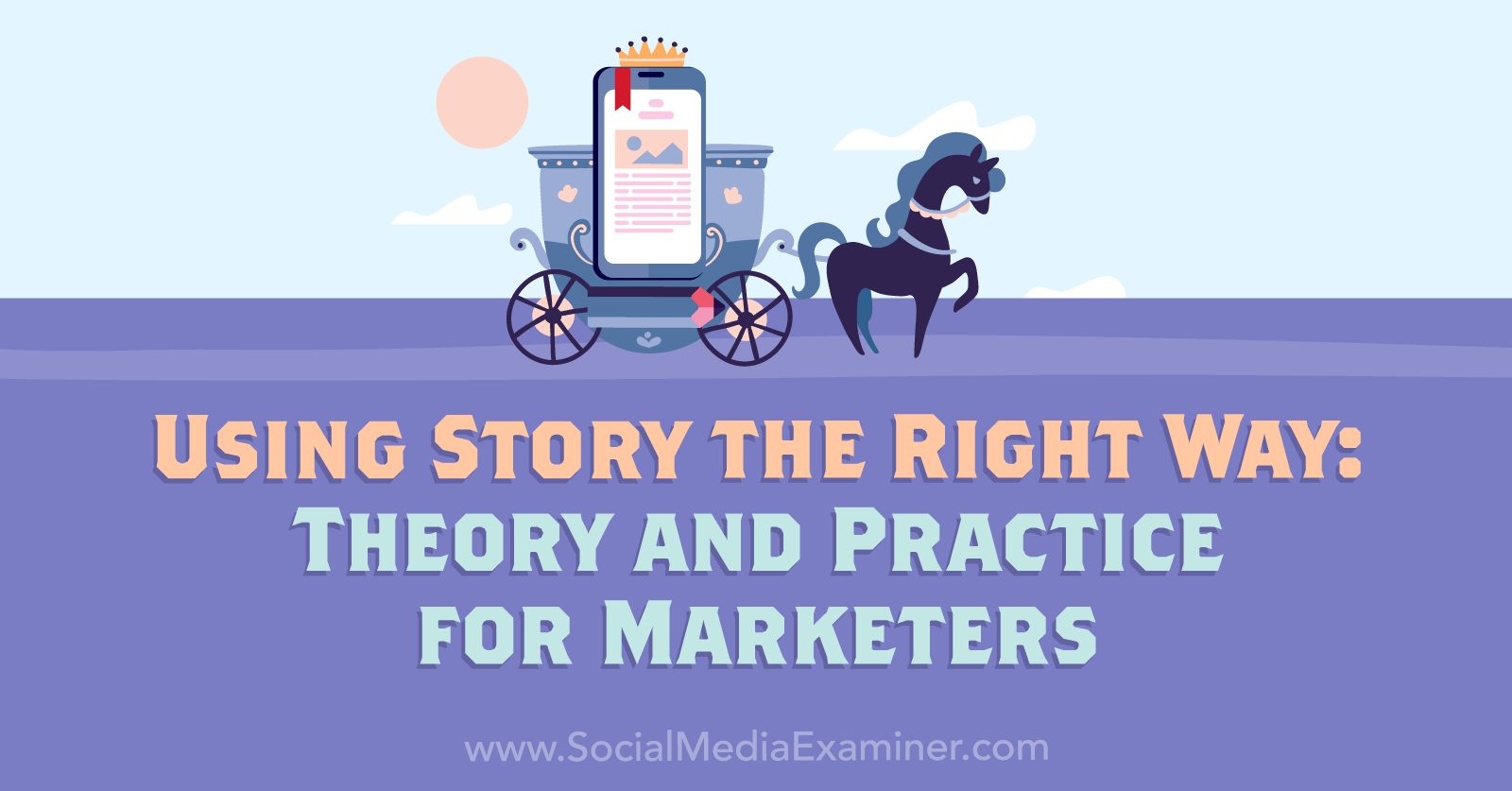 What Is Narrative Marketing
Narrative marketing is when you use narratives—stories—in your content marketing. You can use them in videos, blog posts, text posts, a carousel of photos, whatever you want to post!
When you're creating social media content, you'll often focus on key points. Have you mentioned the product features? Did you share the list of services? The facts and stats about your industry?
Marketers rarely get the chance to just tell a story with a beginning, middle, and happy ending. That's where narrative marketing comes in.
Instead of hitting the same tired points, you can go deeper into the narrative of your brand story. You can invite customers into the adventure of your brand.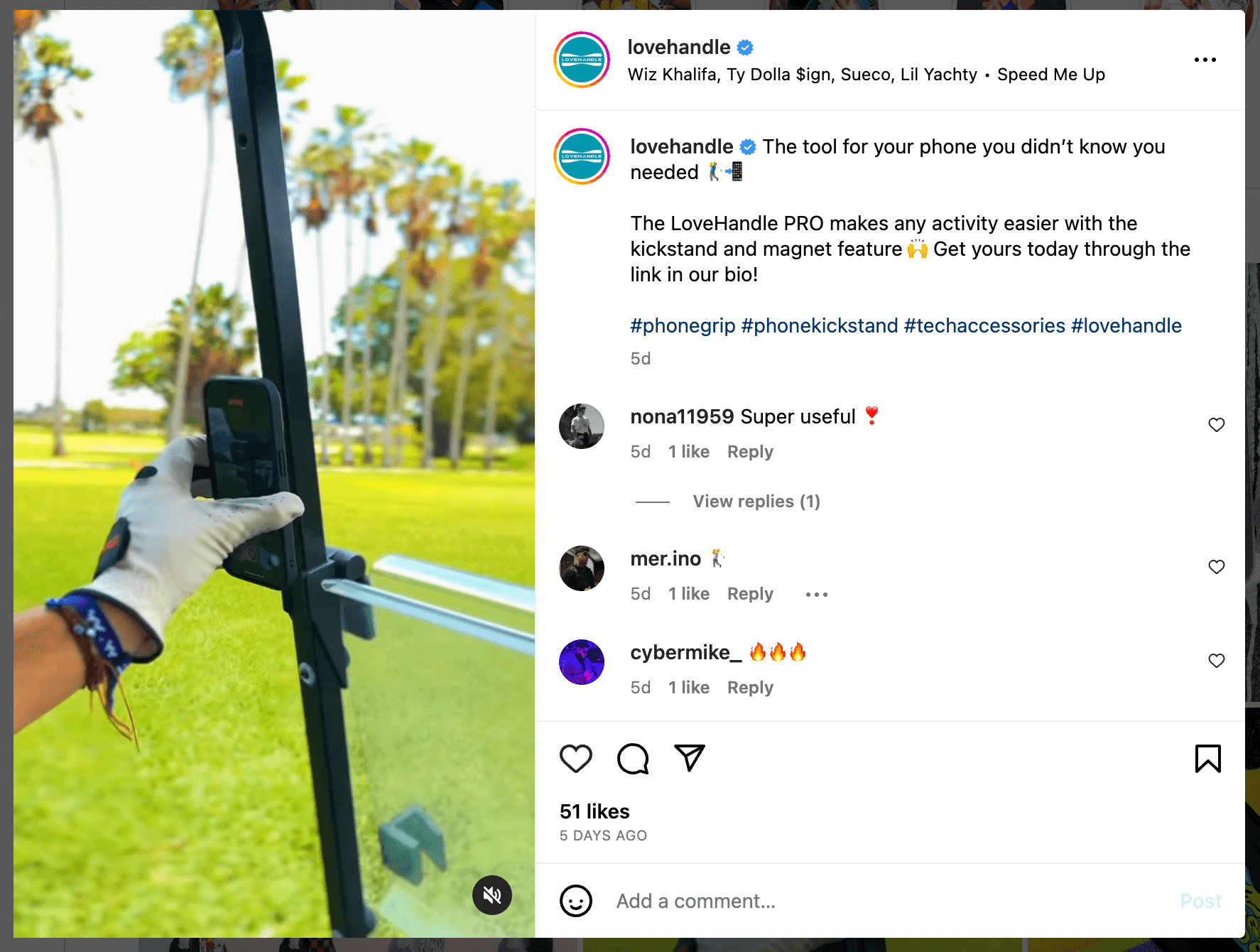 Your audience won't just become a part of your own story, they might even become the heroes.
Why Narrative Marketing Works
You might be wondering what kind of story you can tell. Does narrative marketing really work? What if you don't have an inspiring origin story or a fairytale narrative of how you came up with an idea?
Don't worry. Narrative marketing works for all kinds of businesses. You just have to know where to start. We'll get to that in a second.
In a study of more than 1,000 companies, researchers found that storytelling and narrative marketing worked for almost all of them. Industry, size, and location didn't make a difference. The only variable that mattered was how often brands told engaging stories.
But why exactly is storytelling so effective?
Stories are devices for making sense of the world. We use stories to:
Understand what's happening around us.
Understand events that happened in the past.
Learn about the world we live in.
Filter information and figure out what's important.
Humans have been telling stories for these purposes for millennia. Over thousands of years, storytelling has developed rules and formulae. Those rules structure our stories, provide reassuring familiarity, and help us identify what's most important in each tale.
When we hear or read a good story, we also experience something called narrative transportation. We project ourselves into the story. We picture ourselves as the hero of the narrative. Gripping tales result in more narrative transportation and that means the story has more influence on our thoughts, decisions, and actions.
What does this mean for marketers? Let's recap:
We use stories to learn and process information. Stories help transmit key information to your target audience.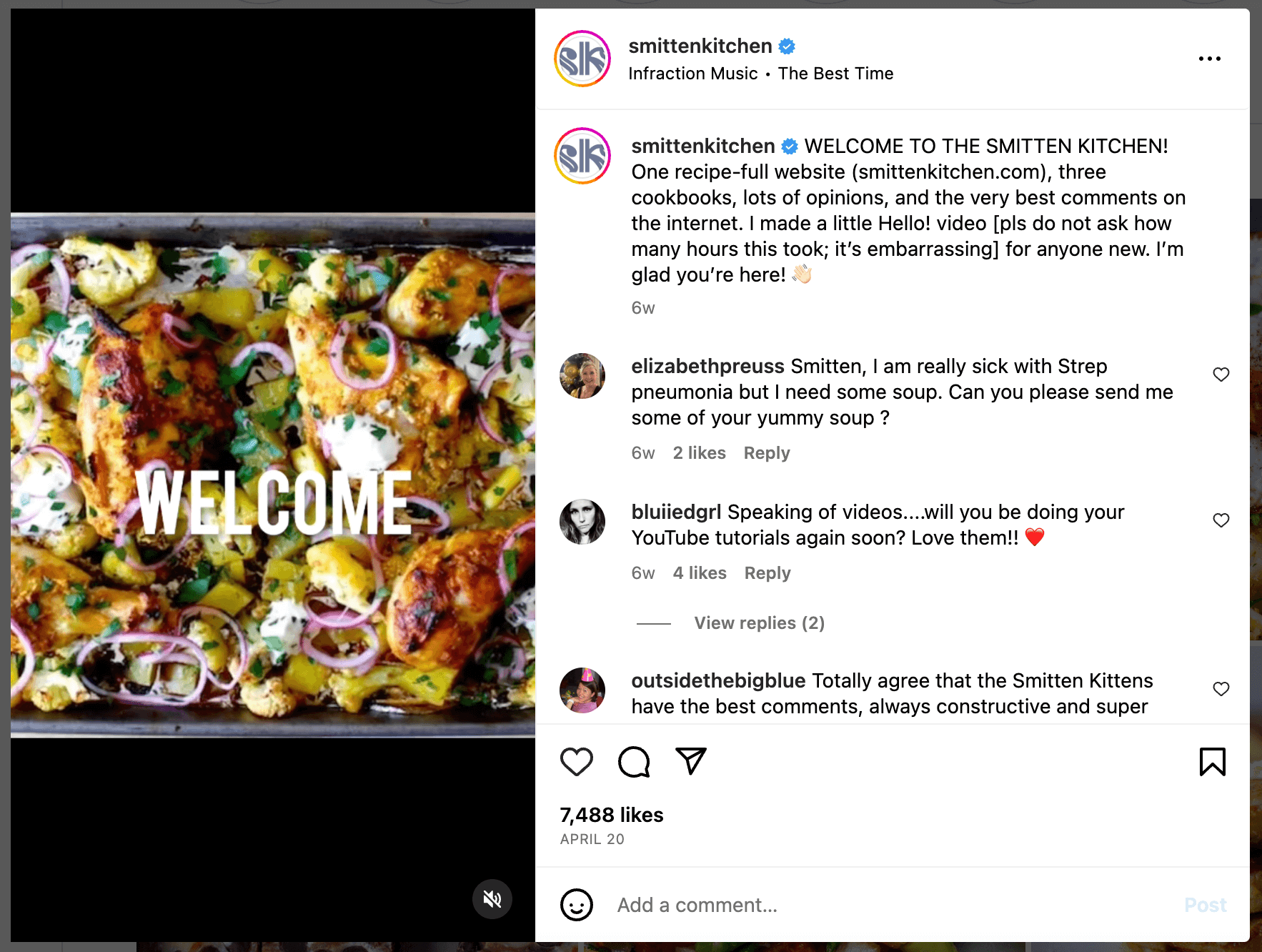 Stories can influence our opinions and behavior. They can nudge your customers toward a positive decision such as filling out a form, clicking a link, or making a purchase.
There's one last benefit of storytelling that marketers need to know.
On average, we see at least 3,000-5,000 content marketing messages every day. That's more advertising than anyone could ever process.
So our brains have to make decisions about what to focus on. They prioritize information that's valuable to survival and easy to understand.
What's the best way to share valuable information clearly? Storytelling.
Narrative marketing helps us reach customers, send the right message, and influence their decisions. It's a vital technique in a world where we're flooded by information without a clear meaning, purpose, or storyline.
Why Storytelling Doesn't Work
If stories are so great, why isn't everyone telling them?
Well, here's an unfortunate truth: often, brands are already telling good stories. They're trying to use narrative marketing. But they're still missing out on the benefits because they're not getting the story right. They're not sticking to the winning script.
There are two common problems that brands have with narrative marketing.
The first one is clarity. Remember, great stories are supposed to help us sift through information and decide what's important. All too often, we think we're being clear when we're actually being confusing.
If you stray off topic, customers don't know what story you're telling. They're lost from the beginning.
If you don't tell a clear story, customers don't know why your story matters to them. They won't stick around for the middle, where you explain the problem and solution at hand.
If you don't finish with a call to action (CTA), customers don't know what to do next. Their story has no ending! This is the most common mistake, with more than 70% of American small businesses missing a CTA from their websites.
The second problem is about characters. When you use narrative marketing, who should be the hero of your story? Hint: it's not the brand, products, or CEO.
The hero of every compelling story should be your customer. That makes it easy for customers to project themselves into the narrative, making your storytelling strategy more effective.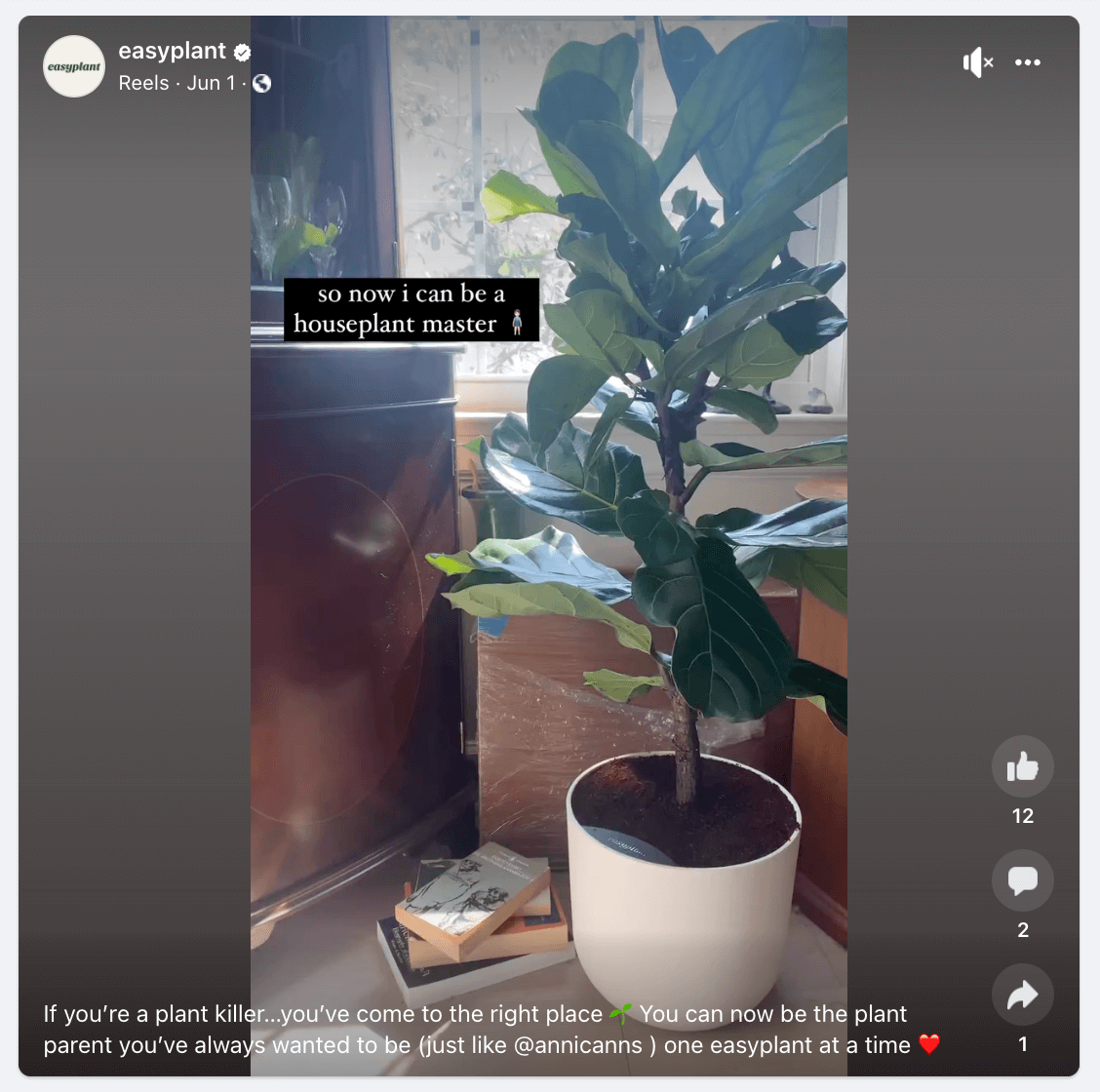 Meanwhile, brands should position themselves as the guide in their story. Your role in the narrative is the embodiment of wisdom, strength, knowledge, expertise, and security. Think Gandalf or Yoda, not Frodo or Luke. Your purpose is to show customers the path to a fairytale ending.
#1: A 7-Part Formula for Telling Compelling Stories
The best stories follow a simple, repeatable formula. Once you know the storytelling formula, you'll start to see it everywhere in songs, movies, books, TikToks, and even marketing copy.
Stories are formulaic because following the rules creates fidelity and coherency. Fidelity means that the story makes sense—it's easy to follow. Coherency means that the story stays consistent. Characters play the same role all the way through, problems have solutions, and the beginning leads to the end.
When stories don't follow the rules, they fall apart. You have to include all of the beats so your target audience has time to understand the story, relate to it, and learn from it. If you skip any steps or move too fast, your narrative marketing just won't have the same impact.
Writers and educators have known the power of storytelling since the time of Plato and Aristotle. Those ancient Greek scholars understood that narratives are the best way to cause change by influencing people and persuading them to act. They understood that every story comes down to seven stages.
These are the seven elements of an effective story:
The main character. Every story starts with a main character. We might not know much about them at first but there's one thing that we always know: They want something. They have a motivation in the story.
The problem. Pretty soon, our main character runs into a problem. This problem triggers the rest of the story. Without a problem to overcome, there's no tale to tell.
The guide. It's not all doom and gloom. After they discover the problem, our main character will meet a guide. Their guide has the knowledge to help them succeed.
The plan. The guide leaps into action and gives our main character a plan to solve the problem.
Call to action. It's decision time for the hero. They have all the information they need to solve the problem… but are they in or out?
Success. We hear about what will happen if our main character succeeds in their mission. If we're lucky, this is the ending that comes true!
Failure. Every adventure comes with the possibility of disaster. We have to know the stakes to relate to the story so our main character has to become aware of the consequences of failure—whether that's through a prophetic vision, an early setback, or a dire warning from their guide.
Think about the last book you read or show you watched. Can you spot all seven elements? They're guaranteed to be in there because without these seven elements, there's no story.
Now you know the basics, it's time to apply the story formula to your content marketing strategy. Follow me, hero of this article, while I explain the plan.
#2: How to Adapt the Storytelling Formula for Narrative Marketing
For brand storytelling, you adapt the story formula into marketing terms. It has the same seven elements; they're just defined slightly differently.
This is the formula for narrative marketing:
The customer is your main character and hero. They want something, whether that's a specific product, goal, aspiration, or expertise.
The problem is what's holding them back. Keep it simple by identifying just one thing that your customers want, with one big problem to match. This is the hook in your marketing message.
Your brand is their guide through the story. You have the knowledge, wisdom, and authority to help them out.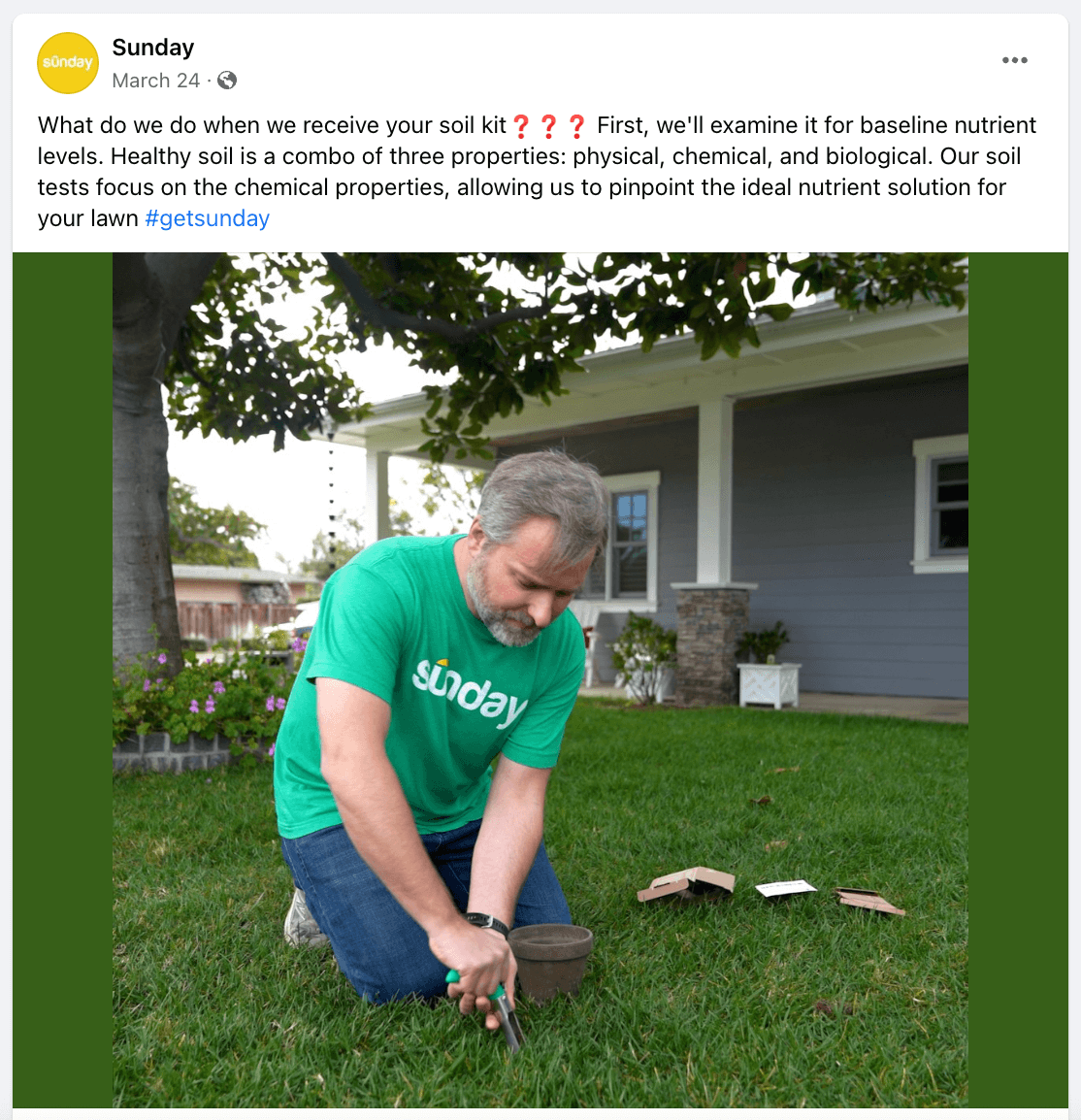 The offer is the solution to the problem, courtesy of your brand. Tell people how they can solve their problem, ideally in three steps. (Three is always a magic number in storytelling.)
Call to action. Invite your target audience to solve their problem by converting—joining your mailing list, downloading a lead magnet, booking a sales call, or maybe even making a purchase.
Success. Create an aspiration for your customers. Paint a picture of how great their lives will be once they've used your product or service to solve their problem.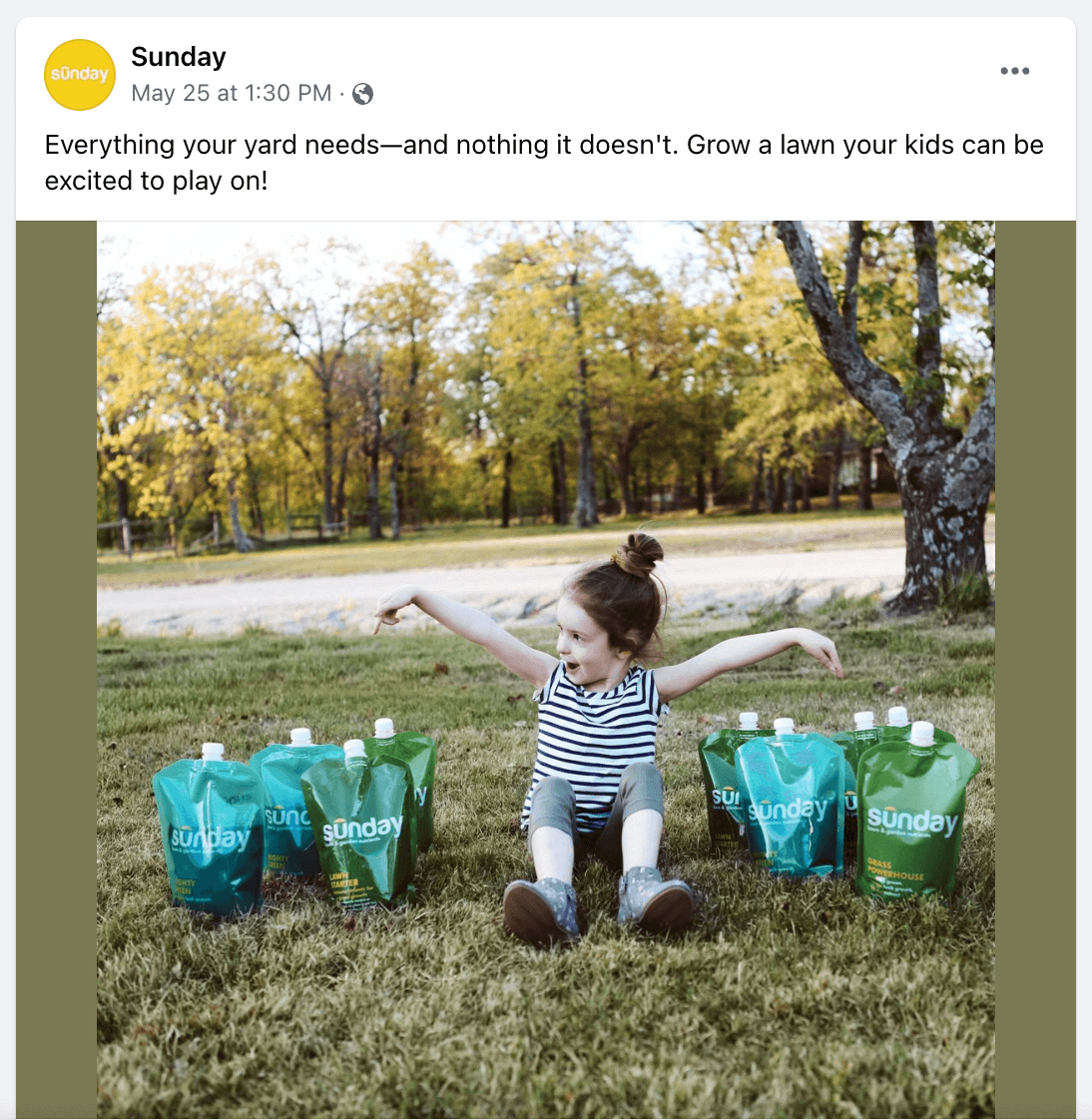 Failure. Point out the consequences if they don't act. Pain is a powerful motivator—so talk about the inconvenience, loss, or missed opportunities they might experience if they don't accept your offer.
You don't have to tell the entire story from beginning to end in every single social media post.
Instead, think of the seven storytelling elements as seven talking points that you can hit over and over again. Every social post or piece of content should refer to at least one of those talking points.
However, make sure that the problem gets the most airtime. That's the storytelling element that will have the most impact on your target audience.
#3: How to Reveal Your Brand's Story
Now you know the storytelling formula behind narrative marketing. But maybe you're still struggling to fill in the details.
Who is your customer, the hero of the story? What problem do they face? What are their fears and aspirations?
Start by identifying your customer, if you don't already know who they are. Don't try to lump different customers into one narrative. Instead, tell one story about each customer type—each with its own goals, problems, and dreams.
Next, ask two questions:
Why does this customer buy from you? What's in it for them?
What do they say to you after they've made a purchase?
These questions help you understand the customer from two perspectives: the start and end of their story.
When you know their reason for making a purchase, you know what problem they needed to solve. When they give you feedback after a purchase, they're telling you the rest of the story: how you guided them, offered a solution, and helped them avoid negative outcomes.
Narrative marketing can help you connect with customers on a deeper level than ever before. When you make them the heroes of your story, they'll identify strongly with your brand values.
Just keep those seven storytelling elements in mind and soon your brand will have a fairytale ending of its own!
Other Notes From This Episode
Where to subscribe: Apple Podcasts | Google Podcasts | Spotify | YouTube Music | YouTube | Amazon Music | RSS
✋🏽 If you enjoyed this episode of the Social Media Marketing podcast, please head over to Apple Podcasts, leave a rating, write a review, and subscribe.
---
Stay Up-to-Date: Get New Marketing Articles Delivered to You!
Don't miss out on upcoming social media marketing insights and strategies! Sign up to receive notifications when we publish new articles on Social Media Examiner. Our expertly crafted content will help you stay ahead of the curve and drive results for your business. Click the link below to sign up now and receive our annual report!