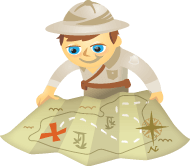 Are you choosing the best titles for your blog posts?
Would you like an easy way to test headlines before you publish?
Good titles lead to higher engagement and more click-throughs.
In this article you'll discover how to use Twitter to choose the best titles for your blog articles.
Why Test Blog Post Titles?
According to the American Press Institute, 6 in 10 people don't typically go beyond reading titles when they follow the news on a daily or weekly basis.
It follows that effective headlines are absolutely essential to the success of your content when click-throughs are on the line. To find the best headlines, you need a place to test them.
While your website, blog and social media audiences may not be exactly the same, the overlap of what your readers on each platform click on is likely larger than you realize. That means testing headlines on one platform can help you predict success or failure across others.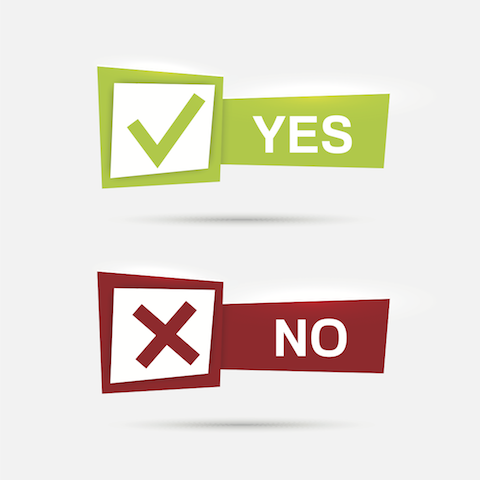 Twitter offers a fast, easy and flexible way to test headlines for your blog content. Follow the steps below to get started.
#1: Create a List of Blog Post Titles
The first thing you need to do is gather the elements you want to test.
Testing works best when you compare two options at a time. For each article or piece of content you want to publish, narrow your headline ideas down to two choices.
#2: Test With Consistency
Next, find out what time the majority of your followers are online so you can choose a testing time that gets you the most feedback possible.
When you test, tweet both headlines an hour apart to make sure you limit the variables that affect the testing results.
For example, if you have similar engagement at two different times of day, test both headlines at one time or the other. Don't test one in the morning and its counterpart in the evening.
First tweet:
🌟 Ready to Supercharge Your Social Marketing Strategy? 🌟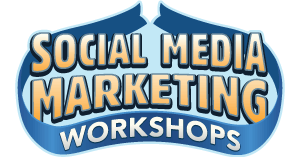 Struggling with your social marketing? You're not alone. The solution? The Social Media Marketing Workshops!

During these live 2 hour deep-dive workshops, you'll discover what's working now on Instagram, Facebook, TikTok, YouTube, and LinkedIn. Skyrocket your engagement, broaden your reach, and amplify your sales.

Become the marketing hero your company and clients need—without leaving your home!
🔥 Save $670 on an All-Access Ticket! Sale Ends Tuesday! 🔥
GET YOUR TICKETS NOW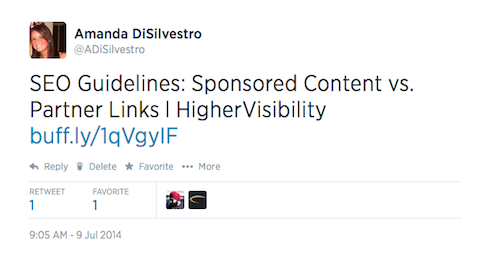 Second tweet: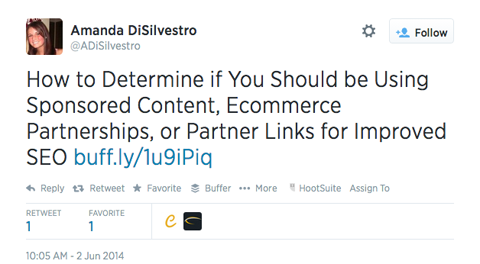 Even though people generally do their sharing and retweeting right away, the more time you have to gather data the better. I recommend you give each test a full 24 hours before you compare the results.
#3: Analyze the Response
You need to get beyond the basic Twitter engagement metrics to find helpful insight that shows you which headline is more likely to generate the attention or conversion you're after.
Use a tool such as Bufferapp to gather and look at relevant data.
Here are the metrics Buffer showed me when I was trying to determine the title for my upcoming blog post: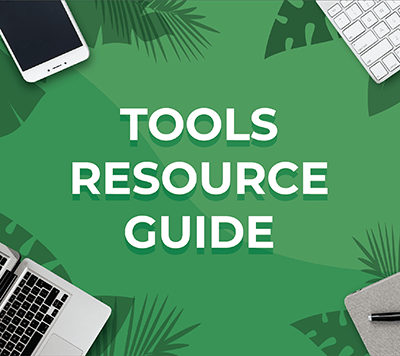 Looking for something to make your life easier?
Discover the tools we recommend to drive engagement, save you time, and boost sales across your entire marketing funnel or business.
Whether you need help planning content, organizing social posts, or developing your strategy, you'll find something for every situation.
FIND YOUR NEXT FAVORITE TOOL
First tweet:

Second tweet:

As you can see, the first tweet got more favorites, more clicks, and more retweets, but the second option had a much higher potential.
For me the Potential metric matters least, which means I take it into account last. After you use tools to track your own testing data long enough, you'll start to see a trend of which metrics matter for you. Hopefully you have at least one metric very clearly coming out on top during your testing.
The goal is to have a clear winner when it comes to all of the metrics available. Of course, this isn't always possible.
As a general rule of thumb, always pay the most attention to the number of clicks. Clicks are a little bit more significant than retweets, because it takes more effort to click and read a story than it does to simply share it with an audience.
#4: Refine Headlines Based on Results
Once you've determined which headline has come out on top, create a similar variation and then test again.
Here, you can see the final headline I chose for this article based on testing results.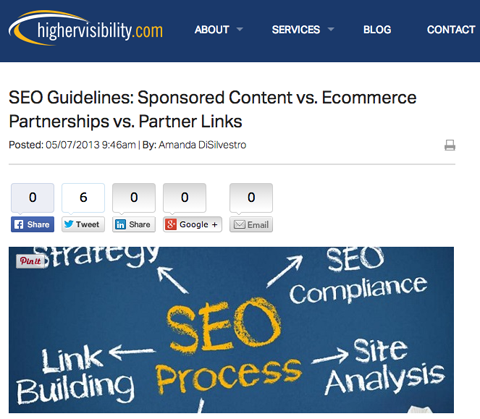 These first 4 tips provide you a no-cost option for testing your blog post titles. But you may want to consider a paid option.
#5: Use Paid Testing
By now you've probably considered the fact that you need a large following in order to gather enough data.
If you're newly active on Twitter or you want to test your headlines on a larger following than the one you have, say for monetized content, publish your headline options through promoted tweets.
While using promoted tweets isn't always your best move for headline testing, they do have their place. Of course the problem with promoted tweets is that you have to pay for them. To be honest, most people don't want to do this for just one blog post or one little article—that just doesn't make sense. However, if you're offering a special product, ebook or something that could make you money in return, that's when it might be worth your while.
Wrapping Up
Remember that writing headlines specifically for Twitter is slightly different than writing headlines for your blog. The information in this article refers to using Twitter to test headlines for your blog or for content on your website.
There are a lot of variables such as different times of the day and week, but these steps outline a good quick test that will give you some idea of which headlines work best.
Although this isn't the most scientific method of testing headlines, it's an excellent way to become a better headline writer. The more you know, the better you can do next time you have to sit down and write something on the fly.
What do you think? Have you used Twitter to test headlines for your blog or website content? Do you agree with this practice, or do you think Twitter isn't the right gauge for choosing blog headlines? Let us know your story and your thoughts in the comment section below.
Check mark photo from Shutterstock.
Get Your FREE Course: Web3 for Beginners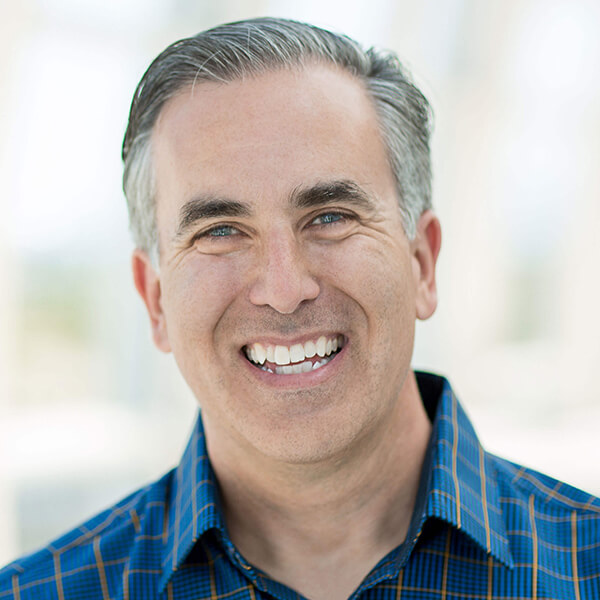 Curious about Web3, but don't know where to start or who to trust?

Introducing Web3 for Beginners, a course taught by Michael Stelzner, the founder of Social Media Examiner.

Learn the basics of Web3 and apply it to your business with this FREE comprehensive course.
CLICK HERE TO GET FREE ACCESS