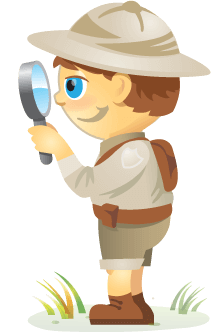 Welcome to our weekly edition of what's hot in social media news. To help you stay up-to-date with social media, here are some of the news items that caught our attention.
What's New This Week?
Twitter Brings Weekly Email Digest to Your Inbox: You can now "discover the best of Twitter in a weekly email digest delivered to your inbox. This summary features the most relevant tweets and stories shared by the people you're connected to on Twitter."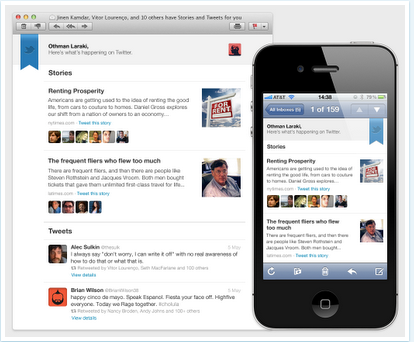 Facebook Initial Public Offering Proves Social is Hot: "Facebook has priced its initial public offering at $38 per share, making it the third-largest IPO in U.S. history."
https://www.youtube.com/watch?v=MiuX64iHrgM

Discussion from our Networking Clubs: Thousands of social media marketers and small business owners are asking questions and helping others in our free Networking Clubs. Here are a few interesting discussions worth highlighting:
Facebook Insights Has Two New Features for Apps: You can now check App Ratings and Negative Feedback for your apps on Facebook Insights. "App Ratings and Negative Feedback can inform not only how you design your app experience to increase engagement and satisfaction, but also how your app grows through the App Center."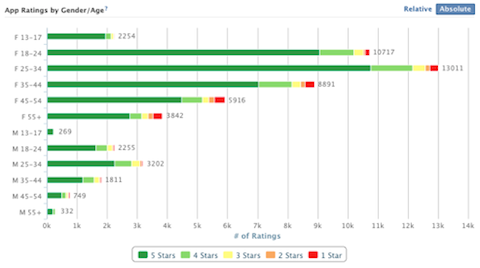 Facebook Improves Mobile News Feed Design: The photos in your mobile Facebook news feed are now much bigger. Shares of single photos look a lot like Instagrams.
Social Video Summit (Online Training)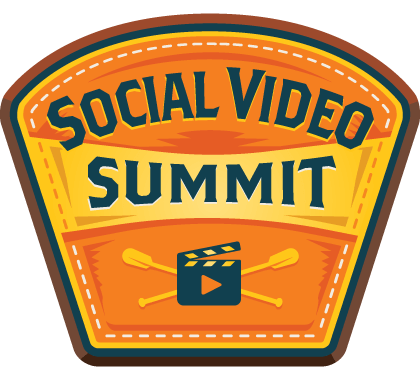 Wish you had an engaged social following that turned into customers? Want to succeed with social video, but something's stopping you? Get ready to be coached by 12 of the world's best social video marketing pros for an entire week. Each expert is a dedicated specialist. They live and breathe social video, delivering results for their clients every day. And they'll share their proven strategies with you. You'll learn from their mistakes, experiments, and successes. Imagine putting their wisdom to work immediately in your business. This is a live online training event from your friends at Social Media Examiner.
LEARN MORE - SALE ENDS May 14TH!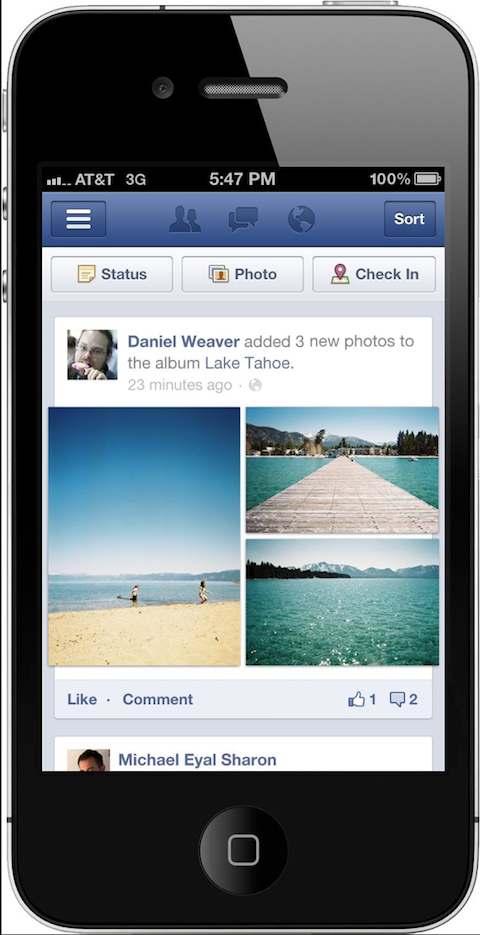 Facebook Slowly Launches Facebook Pages Manager iPhone App Outside of the U.S.: iPhone users in Australia, New Zealand and possibly a few other countries can currently download a free Facebook Pages Manager app to manage their Facebook pages.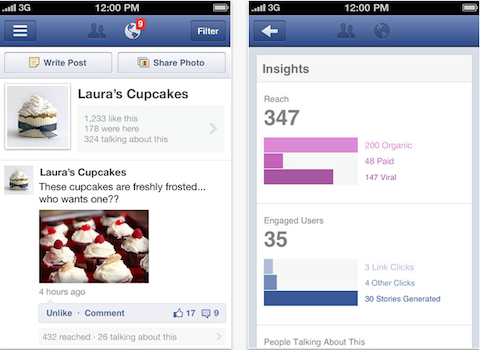 Google Adds More Google+ Integration Inside Gmail: "Today's changes include quick access to contact details when viewing past conversations as well as improved integration with Google+ circles."
 in the search box.""]

LinkedIn Today Redesign: LinkedIn Today has a new design. LinkedIn has "made changes across the product experience to offer further customization of news so that members can receive the most timely and relevant news impacting their peers and industry."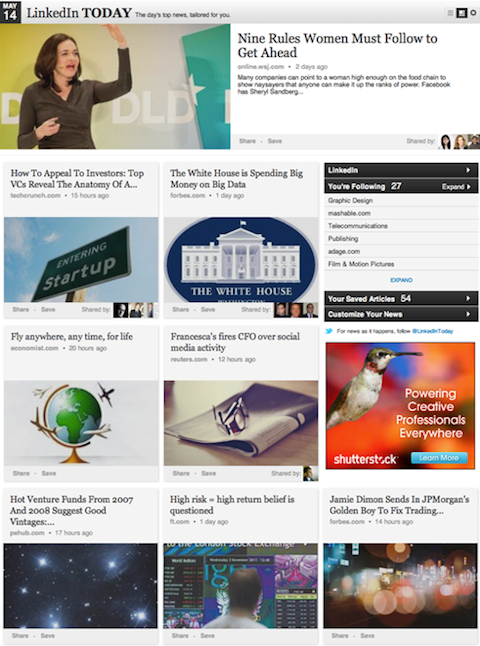 LinkedIn Introduces Windows Phone App: This is LinkedIn's latest mobile application.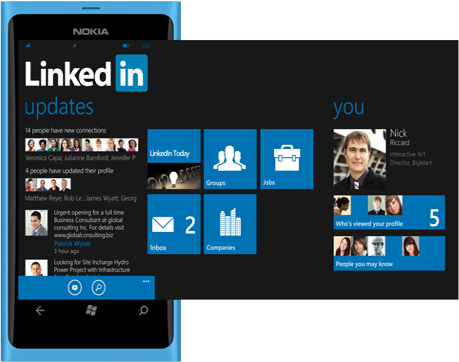 Here's a useful social media tool worth noting:
Scan-to-gram: A tool to turn your Instagram profile into a QR code.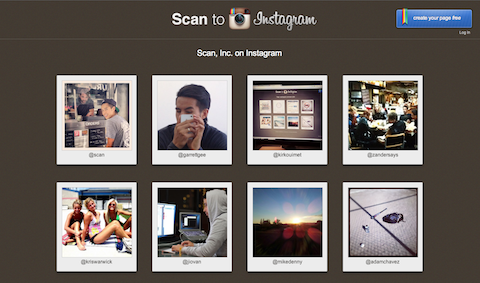 What social media news caught your interest this week? Please share your comments below.