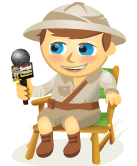 In this video I interview Tom Webster, vice president, strategy and marketing at Edison Research.
Tom shares insights into current trends in social media.
You'll also discover why you need to know how research is carried out and how to interpret social media trends.
Tom gives you the questions you need to ask before following these trends to drive your business forward successfully.
Be sure to check out the takeaways below after you watch the video.
Here are some of the things you'll learn in this video:
Get YouTube Marketing Training - Online!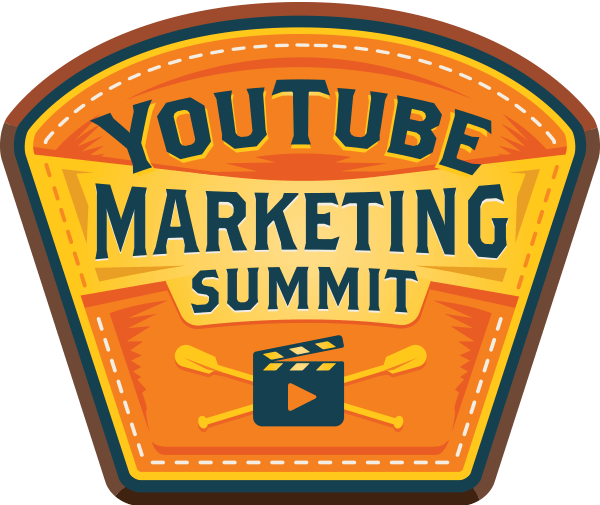 Want to improve your engagement and sales with YouTube? Then join the largest and best gathering of YouTube marketing experts as they share their proven strategies. You'll receive step-by-step live instruction focused on YouTube strategy, video creation, and YouTube ads. Become the YouTube marketing hero for your company and clients as you implement strategies that get proven results. This is a live online training event from your friends at Social Media Examiner.
CLICK HERE FOR DETAILS — SALE ENDS SEPTEMBER 25TH!
Where to expect growth in social media in the future
The challenges of conducting social media research
Why you need to know what you don't know
How non-response bias impacts research data
How businesses should make sense of social media research
Why you should not develop answers based on research
Ask your customers "Hey, is this a problem or not?"
The roles of social media monitoring: real-time data and "slow data"
Why you need to also do research on changes over time
Why you need to look at data and ask what's missing
Connect with Tom on Twitter @webby2001, at Edison Research and check out Tom's blog: Brand Savant.
What do you think? Do you do any research on your social media activities? What's been your experience? Please leave your comments below.