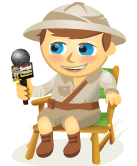 Are you struggling to understand how to get the most out of your Facebook Page after the recent upgrade?  Do you want to know how to build your brand through Facebook Pages?
Then be sure to watch this edition of Social Media Examiner TV with our host Mari Smith.
In this episode, Mari gives you an in-depth look at Facebook Fan Pages, all the recent changes, what they mean to you and lots of new Facebook marketing tips.
Share your feedback and see the show notes below!
Editor's note: This video was shot shortly after the big upgrade – so at minute 1:30 where Mari talks about "the big thing people are most up in arms about is that posts are no longer in chronological order" is now no longer accurate. Due to mega pushback from users (as is often the case with Facebook's changes!), Facebook has since added the ability to have your wall posts as "Top News" (popularity order) and "Most Recent" (chronological order). Also, Admin View has since been replaced with "Hidden Posts" and is basically your spam filter view like it was before. There is no longer an Admin View.
Here's what you'll learn from Mari in this video:
The Changes To Your Facebook Page
The last Facebook upgrade included the biggest changes in a long time.  Mari reviews what these changes mean to you and what you need to know:
Social Media Marketing Society (Ongoing Online Training)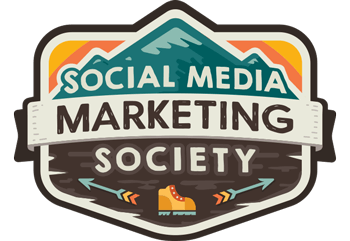 Want to confidently secure your future? Is your mission to bring in more revenue, attract better leads, or increase exposure for your company or clients? The Society Media Marketing Society is the ultimate resource for marketers—a place where you can discover new marketing ideas, improve your results, get support, and become indispensable. Join thousands of your peers and receive ongoing training, support from pros, and access to a community of supportive marketers who understand your struggle.
JOIN NOW - SALE ENDS MARCH 9TH!
How to post comments and updates as a Page on other Pages
What the new Tab navigation means for you
How to set keywords to create your own spam filters
How comments show up when they're flagged as spam
How to change your settings to get notifications by email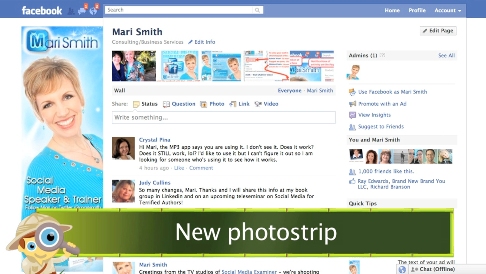 How These New Changes Impact The Best Practices On Facebook
Mari covers what you need to be aware of and how these recent changes will impact the best practices for your business networking on Facebook.  Here's what you'll discover:
How to increase engagement when you comment as your Fan Page on other Pages
What you should do to make sure you come across the right way
Where you'll get the best results when networking as your Page
Some Great New Facebook Marketing Tips
The new Facebook upgrade gives businesses some new marketing tools.  Here's what you'll discover:
How to create a call to action visible to all your visitors
How to reorganize the links in the new navigation
What you should put at the bottom of your navigation list and why
How the new iFrame features can help your business
How to use Facebook Ads to drive readers to specific tabs
How you can create a free ad for your Fan Page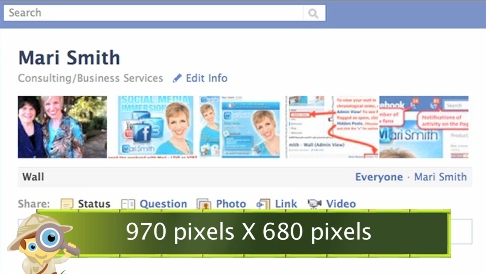 Listen To Mari's Hot Marketing Tip
Most of your fans will only see your updates in their News Feeds and not on your Page.  So be sure to listen to Mari's hot marketing tip on how to increase your visibility in your fans' News Feeds.
Watch the video to learn more about how you can improve your Facebook marketing on the new Fan Pages!
If you've enjoyed this episode of Social Media Examiner TV, make sure to tweet about it (use hashtag #SMEtv), share it on Facebook or even embed this episode on your blog.
We want to hear from you! What great Facebook marketing tips do you have to share? Please tell us in the comment box below.