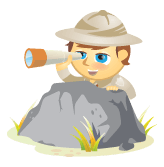 Are you looking for some good blogs to read? Look no further!
Our fifth-annual social media blog contest generated over 750 nominations.
Our panel of social media experts carefully reviewed the nominees and finalists, analyzing the quality of their content, the frequency of posts and reader involvement (among other things).
With that in mind, here are 10 blogs that need to be at the top of your reading list.
#1: Social Fresh
Social Fresh, the brainchild of Jason Keath, provides quality social media content from a community of bloggers.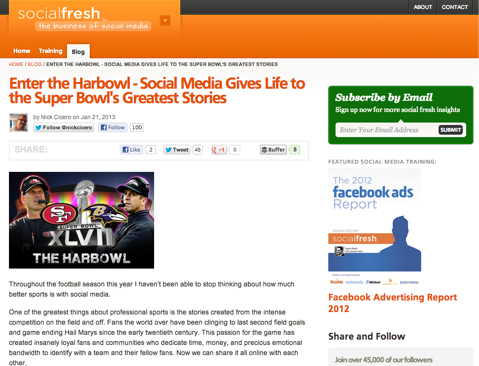 #2: Boom Social
Boom Social, where Kim Garst regularly shares useful and practical information that's easy to read and understand.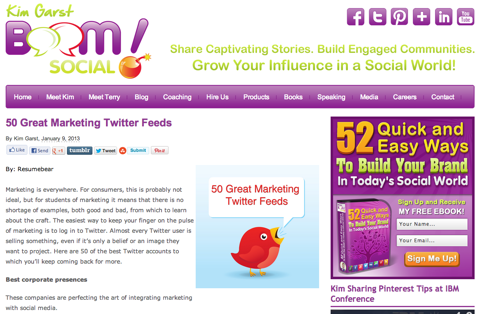 #3: Jeff Bullas
Jeff Bullas consistently provides quality content that generates good conversations on the topic of social media.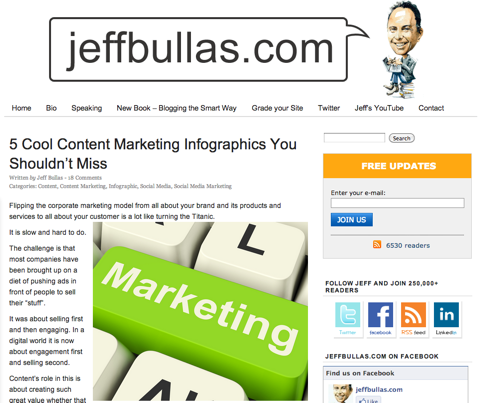 #4: Danny Brown
Danny Brown provides excellent articles and thoughtful opinion pieces on social media marketing.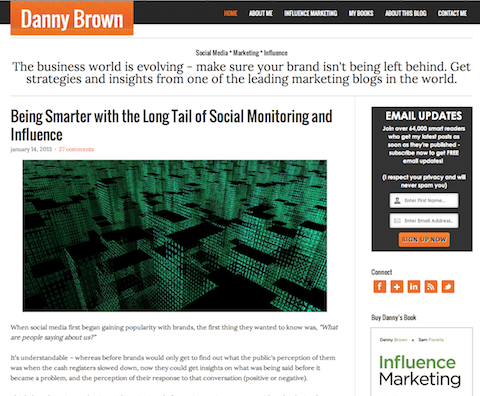 #5: Heidi Cohen
Heidi Cohen consistently publishes useful content focused on blogging and social media.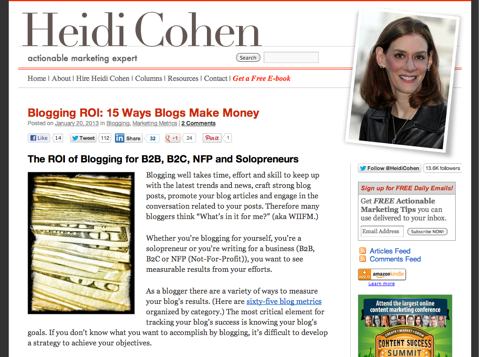 #6: Jon Loomer
Jon Loomer writes excellent in-depth articles about Facebook marketing.
Get Facebook Marketing Training - Online!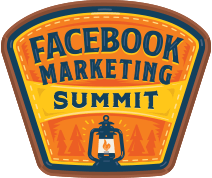 Want to improve your engagement and sales with Facebook? Then join the largest and best gathering of Facebook marketing experts as they share their proven strategies. You'll receive step-by-step live instruction focused on organic Facebook marketing, content creation, and Facebook ads. Become the Facebook marketing hero for your company and clients as you implement strategies that get proven results. This is a live online training event from your friends at Social Media Examiner.
CLICK HERE FOR DETAILS — STARTS AUGUST 10TH!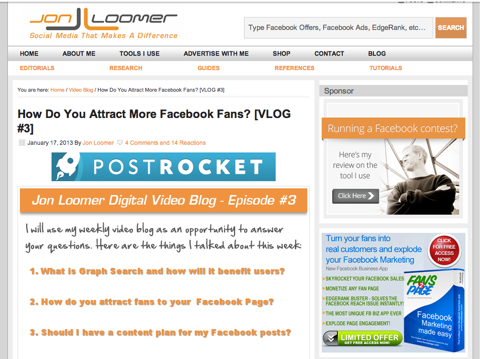 #7: Lighthouse Insights
Lighthouse Insights is the brainchild of Prasant Naidu with a focus on social media in India.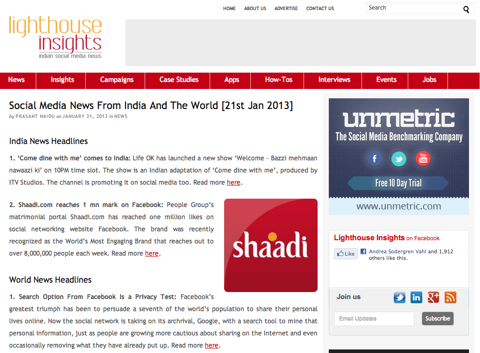 #8: Razor Social
Razor Social, founded by Ian Cleary, is a useful resource for social media tools with a good community where they motivate people to share their content.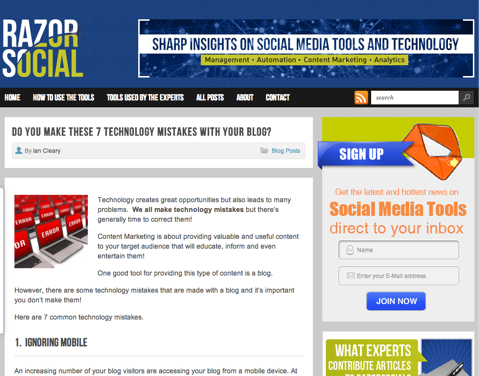 #9: Pushing Social
Pushing Social, founded by Stanford Smith, teaches readers how to use social media.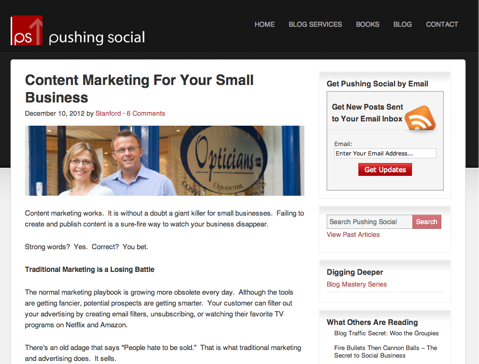 #10: 60 Second Marketer
60 Second Marketer, founded by Jamie Turner, shows marketers how to use social media.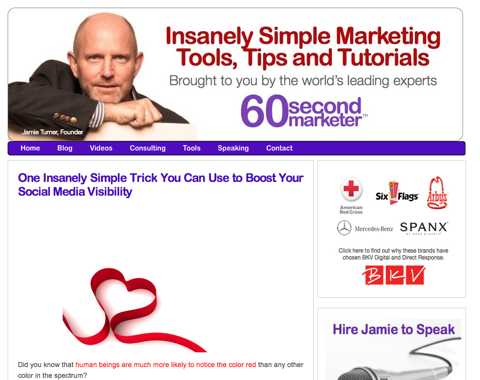 Congratulations to the winners! Be sure to check out these amazing blogs.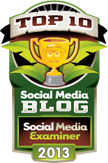 The badge of distinction: If you're a winner, you can post the image you see here on your blog. Please link back to this page.
A special thanks to our judges: Gini Dietrich (co-author of Marketing in the Round, founder and CEO of Arment Dietrich), Marcus Sheridan (co-owner of River Pools, founder of The Sales Lion) and Michael Stelzner (author of Launch, CEO of Social Media Examiner and host of the Social Media Marketing podcast).
What do you think? Share your questions and comments in the box below.