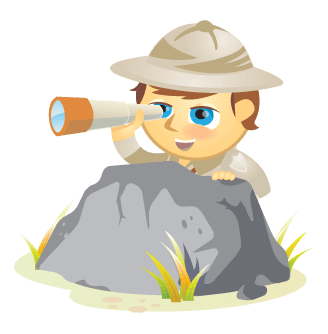 We are accepting nominations for our 5th annual Top 10 Social Media Blogs contest, the biggest contest for social media blogs.
We are looking for your nomination for the Top 10 Social Media Blogs. The winners will be promoted in our 230,000-reader newsletter and announced on Social Media Examiner.
How to Nominate
Please make a single nomination of your favorite social media blog by commenting below and including why you like the blog (only your first nomination counts). Be sure to include a link to the blog.
To be considered, a blog must be nominated by multiple people. Make your nomination by January 6th, 2014.
Social Video Summit (Online Training)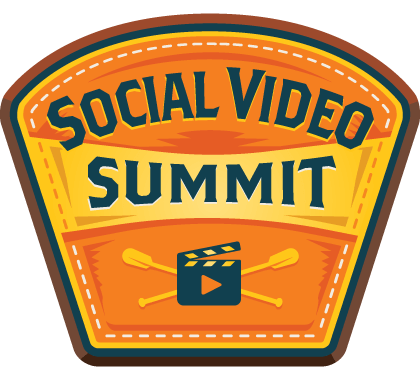 Wish you had an engaged social following that turned into customers? Want to succeed with social video, but something's stopping you? Get ready to be coached by 12 of the world's best social video marketing pros for an entire week. Each expert is a dedicated specialist. They live and breathe social video, delivering results for their clients every day. And they'll share their proven strategies with you. You'll learn from their mistakes, experiments, and successes. Imagine putting their wisdom to work immediately in your business. This is a live online training event from your friends at Social Media Examiner.
LEARN MORE - STARTS MAY 24TH!
The judges: Our judges include Lee Odden (author of Optimize: How to Attract and Engage More Customers by Integrating SEO, Social Media and Content Marketing and CEO of TopRank Online Marketing), Denise Wakeman (founder of The Blog Squad™) and Neal Schaffer (author of three books, including Maximizing LinkedIn for Sales and Social Media Marketing). Judges' blogs are not eligible.

Winners will be selected based on the quality of their content, the frequency of their posts, reader involvement and their blog's ranking (in that order). Think part readers' choice and part Oscars.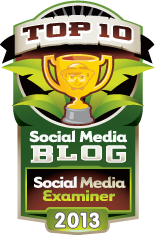 The winners will be announced here in February and also in our newsletter. Click here to see our 2013 Top 10 Blogs contest winners.
Note that our judges will decide the final winners.
Go ahead and enter your nomination right now in the box below and be sure to let your friends know about this contest.