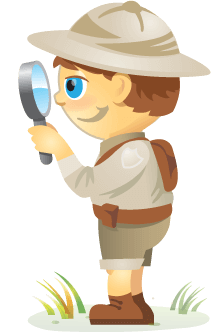 Welcome to our weekly edition of what's hot in social media news. To help you stay up to date with social media, here are some of the news items that caught our attention.
What's New This Week?
SlideShare Announces Zipcast for Live Web Meetings: This new tool allows you to run live video meetings alongside your SlideShare presentations. The video quality is basic but it's easy to use. Zipcast is integrated with social media buttons, offers a live-stream chat feature and allows up to 5000 participants. Zipcast's basic public meetings are free and there's a paid ad-free version which allows password-protected meetings. This could be an interesting way for some businesses to start web broadcasting. How will you take advantage of this new platform?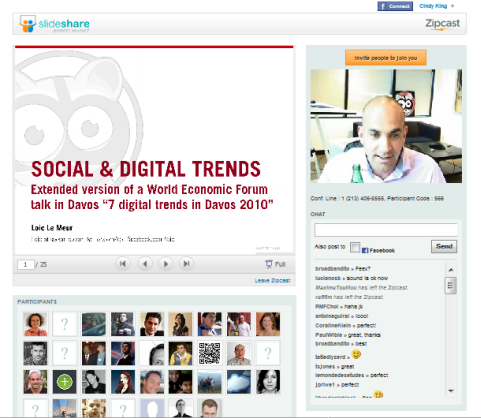 Gist Acquired by Research in Motion (Blackberry): Blackberry users can look forward to more social navigation on their phones. How important is your phone becoming for your social networking?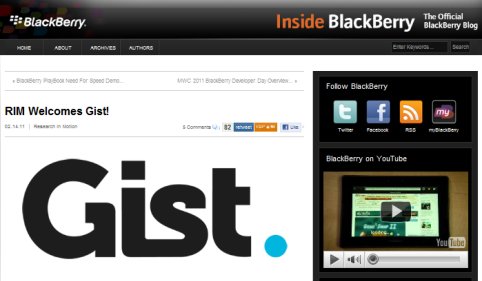 Twitter Announces Translation Center: Twitter is already available in English, French, German, Italian, Japanese, Korean and Spanish. This new feature allows Twitter to crowdsource translation to be able to roll out other languages faster.
Put Google Analytics to Work for Your Business (Online Training)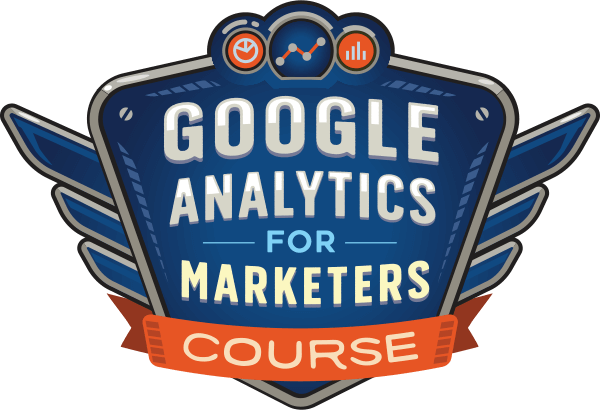 Ever thought, "there's got to be a better way" when it comes to tracking your marketing activities? Are you forced to make decisions based on limited data? With the right training, you can use Google Analytics to measure all of your marketing efforts with certainty.
You'll stop the leaks in your ad spending, justify your marketing spend, gain the confidence you need to make better marketing decisions, and know what's working at every step of the customer journey. Let the world's leading analytics pro show you the way. Check out our new Google Analytics for Marketers course from your friends at Social Media Examiner.
CLICK TO LEARN MORE: ANALYTICS TRAINING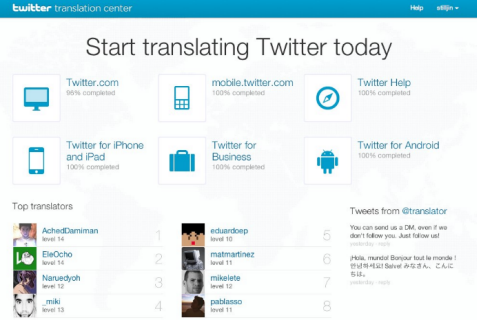 Digg Stops Accepting RSS Submissions: Digg has retracted the automatic submissions of posts via RSS, a new feature it announced less than a year ago. Will this impact your social bookmarking?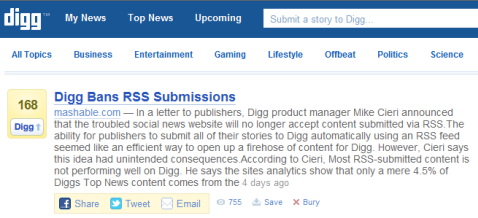 TED Launches TED Conversations: "This is the first time online conversations have an expiration date, which is designed to keep conversations, Q&As and debates on-topic, relevant and accessible for time-strapped visitors." Will you be joining in discussions here?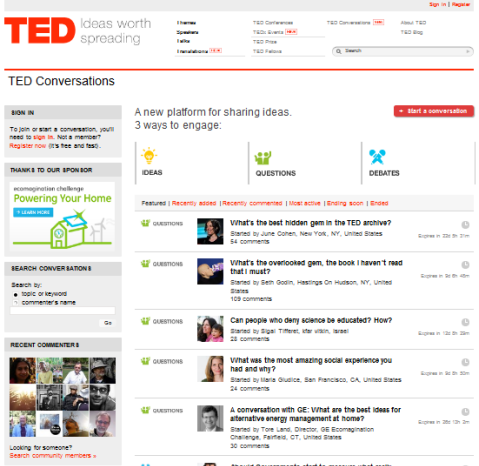 Here's another new social media tool worth a look:
Bump: Create a profile on Bump to connect the license plate of your car with an email address so others can communicate with you.
Social Media Marketing Society (Ongoing Online Training)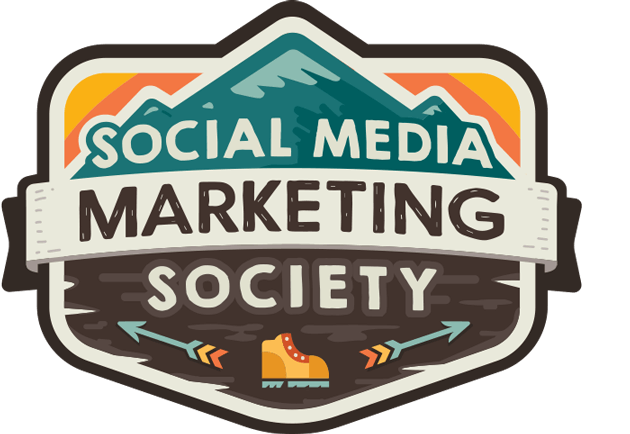 Want to gain marketing confidence and accelerate your career? Try the Society to discover new marketing ideas, improve your results, get support, and become indispensable. Join us for ongoing training, insight from pros, and a community of supportive marketers who understand you.
START YOUR TRIAL MEMBERSHIP
What social media news caught your interest this week? Please share your comments below.