Does your business have multiple locations? Need a better social media strategy?
In this article, you'll find a four-part plan to structure a social media marketing strategy you can execute seamlessly across all markets.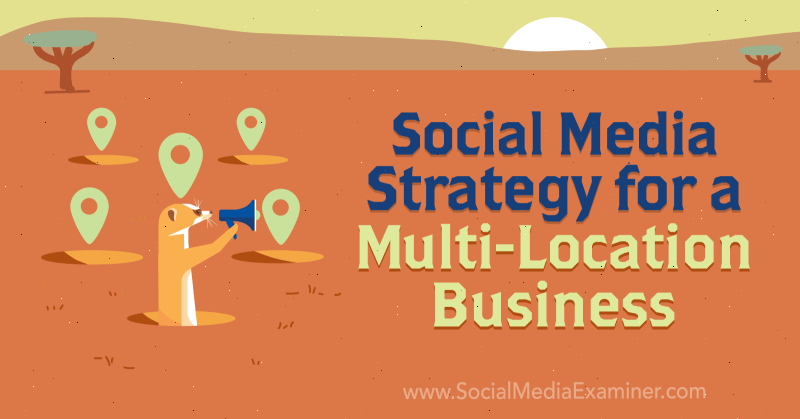 #1: Create an Overarching Brand Message
As you look to extend your business operations into different markets (countries, states, cities, or even counties), you also need to extend your digital footprint to ensure you connect with your target audience.
But should you start a social media account every time you make a move, or would a global account be better? The answer depends on the size of your team. But even if your team is small, their influence can be considerable with the right strategy.
One of the biggest challenges is how to incorporate your social media marketing efforts into overall business strategy and mission. Reporting on numbers is important for budgeting, and it's critical to provide return on advertising spend for every campaign. It's even more challenging when you have multiple markets that are laser-focused.
All regional and global social media marketing efforts must tie into the overall business goals of building awareness and driving profitability. This can only be accomplished with a seamless "one voice" approach to messaging, promotions, and online community involvement.
Start with a plan that focuses first on your global social media mandate and then communicate it to your local/regional teams. The global message should capture your business's objectives, values, and mission, which then helps local/regional teams develop campaigns and digital promotions.
Note: For the purposes of this article, the author has used examples for a multi-country global marketing approach. These considerations can be applied to campaigns that bridge more local markets such as cities, counties, or states/provinces in a single country.
Set Up Your Local/Regional Teams
Carefully consider how you want to structure your local/regional teams. When choosing your team members, keep these tips in mind:
Assign roles based on team members' strengths. Your community social lead should be well-versed in responding to comments and generating leads. This person may need to have a deeper understanding of business operations to be able to direct prospects and customers to resources in real time.
Assign team members to your social channels based on their familiarity with the platform. When you have multiple markets and accounts, consider assigning people to your social channels based on their specialties. A team member with an eye for aesthetics may be a good fit for managing your Instagram efforts, while your YouTube channel lead might have an innate love for and understanding of video production.
Assign team leads to regions they're familiar with. Someone who's familiar with the culture of the area can connect more authentically with consumers. If your brand relies heavily on capturing your audience and guiding them through purchasing decisions, use a native speaker or local expert to facilitate the process.
If you have a social media presence in multiple countries with time differences and cultural nuances to grapple with, it doesn't make sense to have one lead handling all of those accounts. Although scheduling and management tools are available, a local rendition of the global message matters.
Also, consider the languages in different regions. Think how confusing it would be to receive messages on your account in Spanish when your social media lead only speaks Chinese. You can't rely on Google Translate to save you, especially when those inquiries include native terms.
Nike has successfully streamlined global and local social media management. They have a global Instagram account and a few city-specific accounts, which we can assume are their key markets and main profit drivers. Here, they're promoting the "Play Inside" campaign on their Instagram brand accounts—including their global account, Nike Los Angeles, and Nike Hong Kong.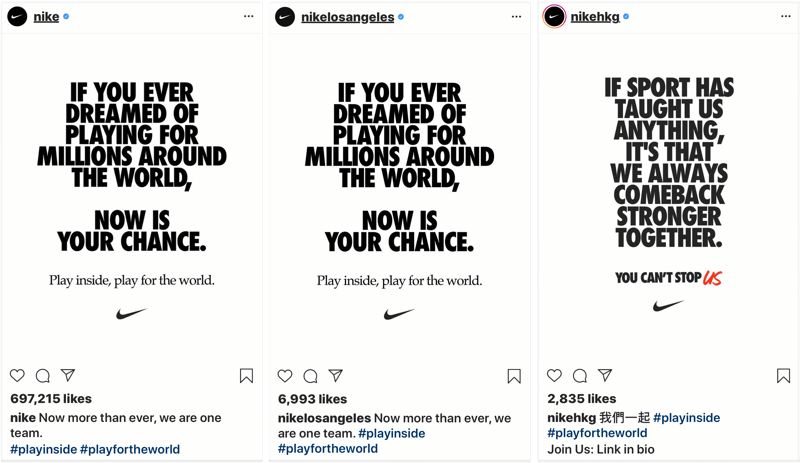 Get Your FREE Course: Web3 for Beginners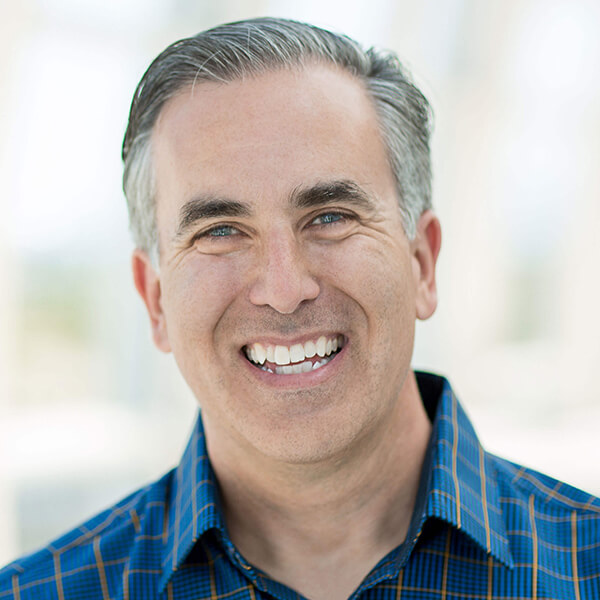 Curious about Web3, but don't know where to start or who to trust?

Introducing Web3 for Beginners, a course taught by Michael Stelzner, the founder of Social Media Examiner.

Learn the basics of Web3 and apply it to your business with this FREE comprehensive course.
CLICK HERE TO GET FREE ACCESS
You might be thinking that you don't have the budget to support this kind of effort but the secret here isn't spend; it's all about a strategic alignment that fulfills your global business objectives.
You don't necessarily need a social media account for each channel in every market. Nike has a single global page on Facebook and YouTube but city-specific pages for Nike Hong Kong (with Chinese closed-captions in some of their videos).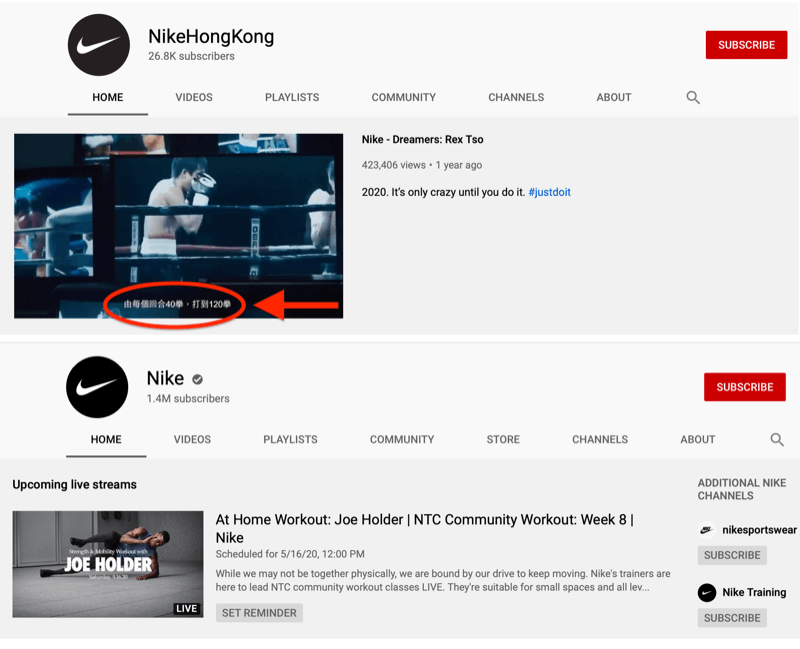 #2: Craft Local/Regional Social Media Approaches Around Your Brand Message
Before choosing which platforms to include in your social media strategy, research the cultural nuances in the markets you're entering or currently operating in. If you already have a multiple-market approach and your brand is receiving low social engagement rates, it may be due to overly generic and broad messages you're posting across your channels, which your audience can't relate to.
Start by running an assessment on all of your brand assets, taglines, and phrases. Don't assume that your brand will resonate as you anticipate. Simple details such as your brand name and colors may not appeal in some markets due to politics or colloquialisms, and similar elements might already be taken by another company. Translate and research as much of your branding and messaging as you can and then determine if a name change is necessary.
Research local events and cultural celebrations and look at the marketing efforts of other businesses in those locations. These insights will help you determine what your response rate and content uptake can look like if your messaging resonates.
Fast-food chain KFC had to change their brand name in Quebec, Canada. The province has stringent language laws so it was a requirement for "Kentucky Fried Chicken" to have a French equivalent. With this regulation, KFC operates as Poulet Frit Kentucky or PFK.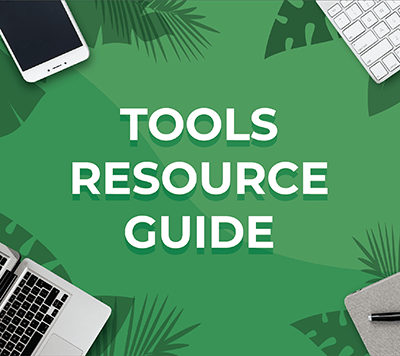 Looking for something to make your life easier?
Discover the tools we recommend to drive engagement, save you time, and boost sales across your entire marketing funnel or business.
Whether you need help planning content, organizing social posts, or developing your strategy, you'll find something for every situation.
FIND YOUR NEXT FAVORITE TOOL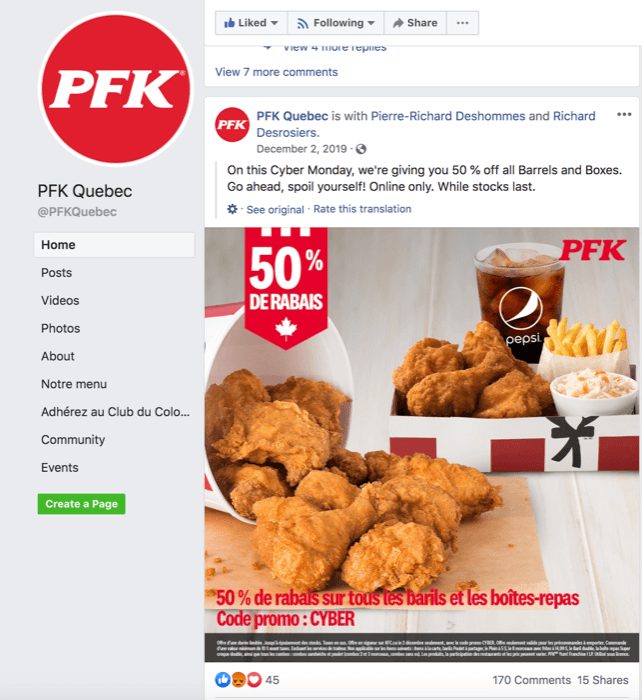 Another famous brand, Mr. Clean, had to make some changes as well. While English-speaking markets use the Mr. Clean brand name, "Mr. Clean" had to be translated in the native language of other markets. Markets in France and Belgium use Monsieur Propre and Germany uses Meister Proper.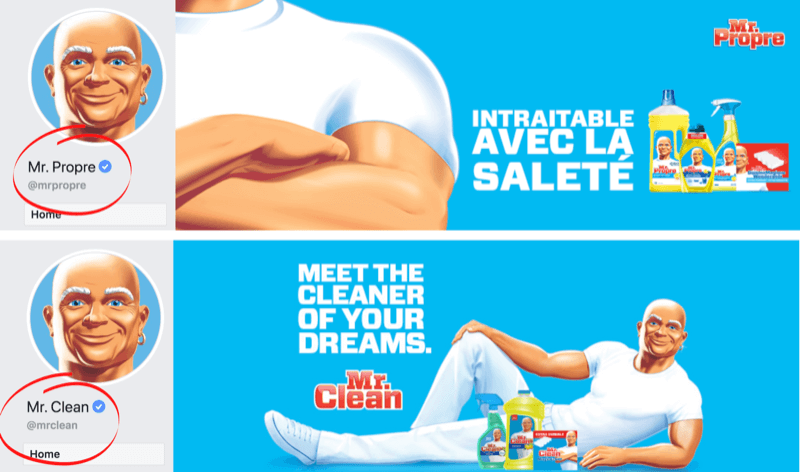 #3: Select Your Social Media Channels
Once you've strategized your global message, structured your team, and crafted a local/regional approach in line with your global mission, the next step is to choose the right social media channels.
If you already have multiple social channels for a single market and you're getting little to no engagement, it may be time for a social media audit. Auditing your social media marketing will help you refocus your efforts.
Here are some tips for gathering the data you need to make an informed decision:
Research the available data about social media use in your markets to see if it makes sense for you to have multiple social media accounts.
Identify the number of active users and demographics for each social platform. You want to find out if your target audience is on that platform and whether you'll be able to reach them.
Gather insights about how people use each platform so you can find the best ways to optimize your content. Social media algorithms are updated constantly and it's critical to be familiar with how they work before you set up a new account.
Review the analytics for your current accounts. Choose a social media management tool that lets you access group data and monitor market performance.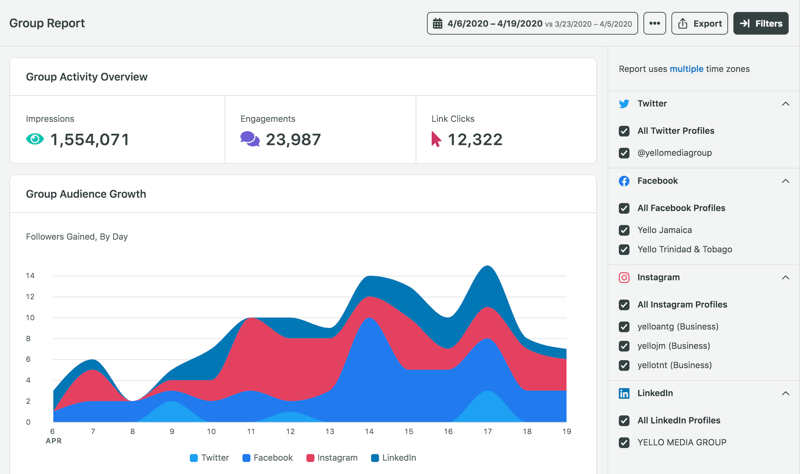 Yello Media Group (YMG), a Caribbean directory publisher, used market insights to determine which social media channels they would set up for each region. With a total of 20 markets to manage, the company strategized and crafted an approach that includes:
A Facebook and Instagram account for each of the top seven markets, which contribute 90% of the company's revenue. The remaining markets are grouped on a single Facebook page.
A specific page for business content (which is an area of focus) that reaches customers across all 20 markets.
Group accounts for LinkedIn, YouTube, and Twitter. Due to the number of Caribbean users on LinkedIn and Twitter across all markets, group accounts made sense and were manageable based on the team size.
When choosing social platforms for your markets, take into account your business goals, ideal customer, and the best fit for your brand style. You don't have the time or resources to have a presence on every social media platform. Your time is better spent focusing on the sites that drive maximum traffic and visibility. With this in mind, match your goals, audiences, and the type of content you're creating with the right platform.
#4: Develop Separate Campaigns for Each Locale or Region
The next step is to decide how you'll develop campaigns and promotions for the right target audience.
Identify where your messaging will appeal to all of your markets and where it won't. You want to make sure that your social media engagement, brand sentiment, and business opportunities feed back into the global social media plan. There are some promotions that all of your audience will be able to relate to and those make better use of spend for global campaigns.
Start doing targeted advertising on social media with an end goal in mind. Depending on your campaign goal, you might choose to target a worldwide audience or focus on specific regions you want to reach. Targeting is critical when rolling out campaigns with multiple markets. You have to spend wisely and seek smart opportunities for wider reach.
YMG ran a regional campaign targeting the entire Caribbean with a piece of content. This campaign was run from a market-specific page (St. Lucia) but the content resonated across the region.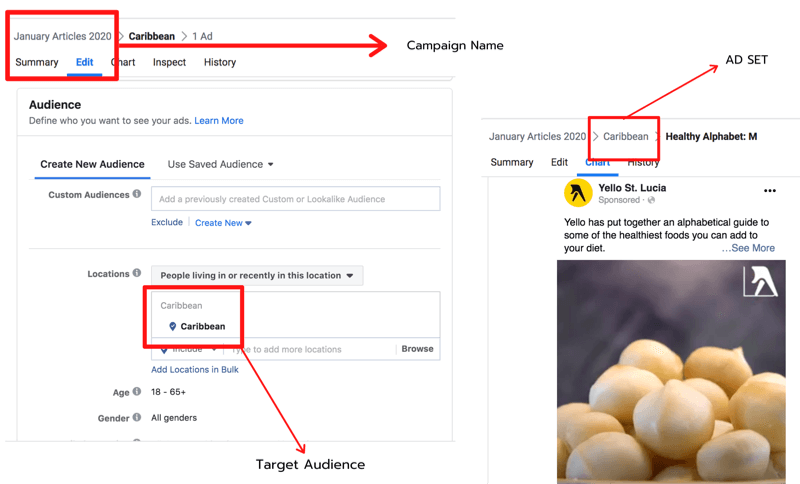 When you have market-specific social media accounts, you need to promote content around the clock to keep your engagement alive. Toyota has done this effectively across their markets in India, South Africa, and Puerto Rico. The market-specific campaigns below stick to the global social media strategy to drive vehicle purchases by appealing to their audience's sense of adventure.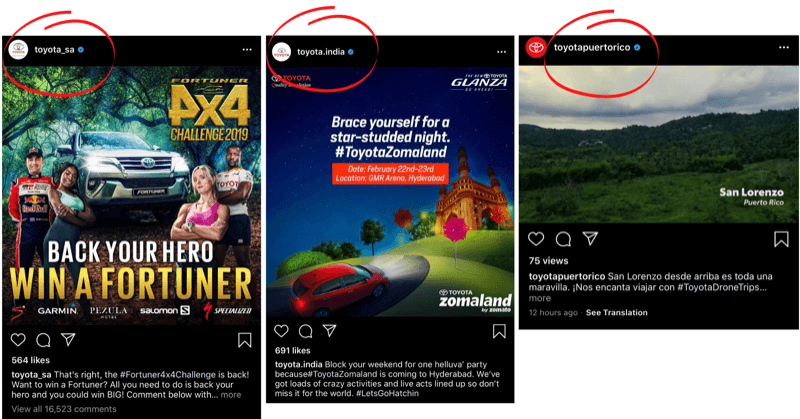 Conclusion
If your business has multiple markets, this four-step plan will help you devise a social media marketing strategy that you can run seamlessly across all of them. With the right support in the right places, you can maintain your global strategic business objectives while marketing to your local/regional audiences.
What do you think? Will you encourage your global marketing team to delve deeper into streamlining a social media strategy? What ideas from this article will you try? Share your thoughts in the comments below.
More articles on social media marketing:
Get Your FREE Course: Web3 for Beginners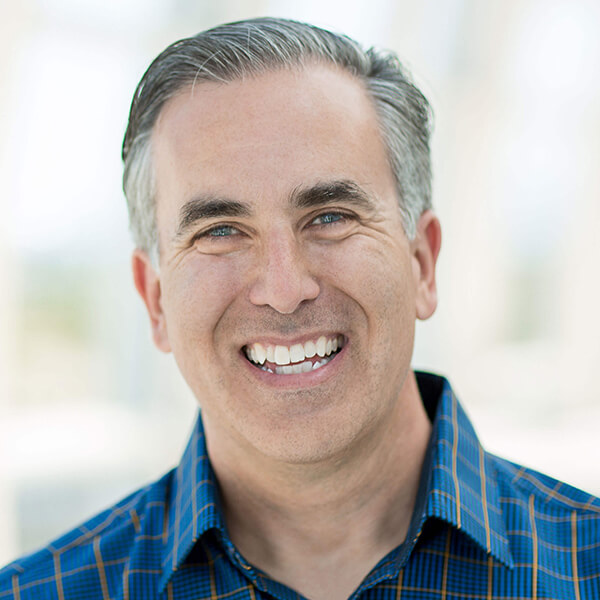 Curious about Web3, but don't know where to start or who to trust?

Introducing Web3 for Beginners, a course taught by Michael Stelzner, the founder of Social Media Examiner.

Learn the basics of Web3 and apply it to your business with this FREE comprehensive course.
CLICK HERE TO GET FREE ACCESS