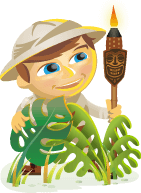 Do you take Facebook with you on your mobile device?
Turns out 543 million people access Facebook while out and about!
To explore the marketing implications of mobile Facebook users, I interview Mari Smith for our new Social Media Marketing podcast.
More About This New Show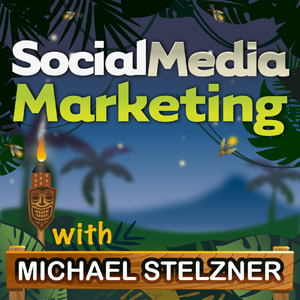 The Social Media Marketing podcast is a brand-new show from Social Media Examiner.
It's designed to help busy marketers and business owners discover what works with social media marketing.
In this premier episode, I interview Mari Smith, author of The New Relationship Marketing and co-author of Facebook Marketing: An Hour a Day.
Mari shares insights into Facebook mobile and the opportunities this new mobile environment gives businesses today.
You'll learn about how to get your Facebook content seen by the large mobile audience and you'll also discover the best Facebook advertising options.
Share your feedback, read the show notes and get the links mentioned in this episode below!
Listen Now
Where to subscribe: Apple Podcasts | Google Podcasts | Spotify | YouTube Music | YouTube | Amazon Music | RSS
Here are some of the things you'll discover in this show:
Facebook Mobile for Business
What are the mobile marketing opportunities?
Businesses need to understand why mobile users are important on Facebook.
543 million people use Facebook mobile each month
300 million photos are uploaded to Facebook each month
Mobile is critical on Facebook because of the number of users and also because mobile users are twice as active on Facebook.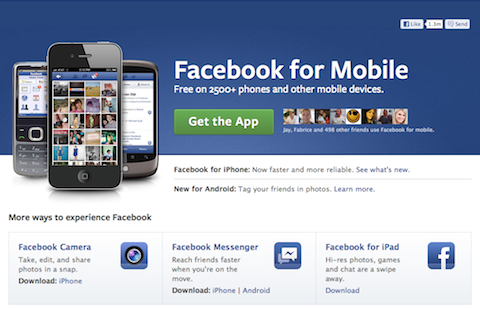 Listen to the show to learn about the opportunities Facebook mobile users offer businesses and discover how mobile marketing has become an integral part of their social experience.
How can Instagram and the Camera app on Facebook give you more options?
Mari shares how Facebook is now positioned to take advantage of this mobile opportunity after acquiring the solely mobile app Instagram.
She also brings up the possibility of Facebook rolling out Instagram.com profiles and the rumors of Facebook entering the hardware market and coming out with a phone. Mari also gives you a quick review of mobile apps and how they work.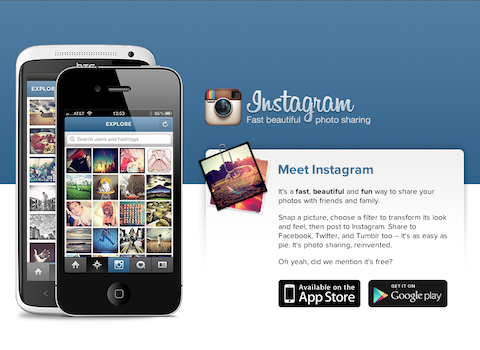 Listen to the show to learn more about what to expect in the future mobile environment.
How should you adapt your marketing for mobile Facebook users?
Mobile users consume content mainly through their Facebook news feed. With this in mind, here are some marketing tips for businesses to ensure visibility in these mobile news feeds:
Post succinct content of 160 characters or fewer
Make use of photos
Ask short-and-sweet questions
Be humorous and entertaining if appropriate
Add calls to action
Facebook Offers are popular with local businesses from a mobile standpoint. But if you don't use Offers, take advantage of your updates and post something like: "Are you on a mobile phone? Come in and get a free coffee."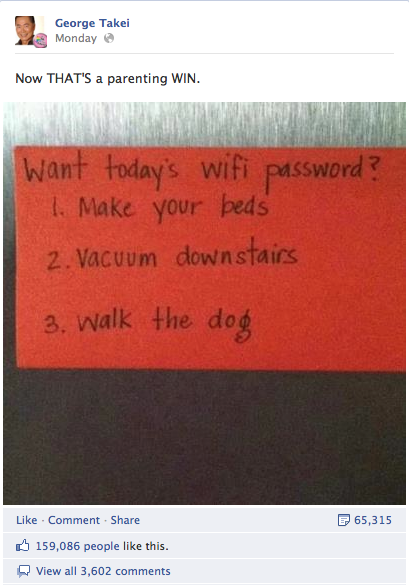 Listen to the show to understand how to adapt your marketing to reach mobile Facebook users. 
What are the best paid advertising options on Facebook?
Since going public, Facebook has made changes in the reach of content posted on Facebook and their advertising options. Many businesses are frustrated with Facebook now asking them to pay to get higher visibility for their content.
Some businesses are finding value with Promoted Posts. Mari advises businesses to take the time to test Promoted Posts when their page has a low number of fans or has plateaued with a low engagement rate.
Also, given the nature of the Facebook mobile app, Promoted Posts will get more visibility on mobile Facebook apps.
https://www.youtube.com/watch?v=1f7G4bVVqO0
Listen to the show to discover other tactics to get your content in front of a larger portion of your audience.
Survival Tip: Critical Blog Plugin
A while ago, I experienced a nightmare blogging scenario. This is why I use the two WordPress security plugins Secure WP and WSD Security.
Consider using these two plugins together to keep your blog secure. You should check them out.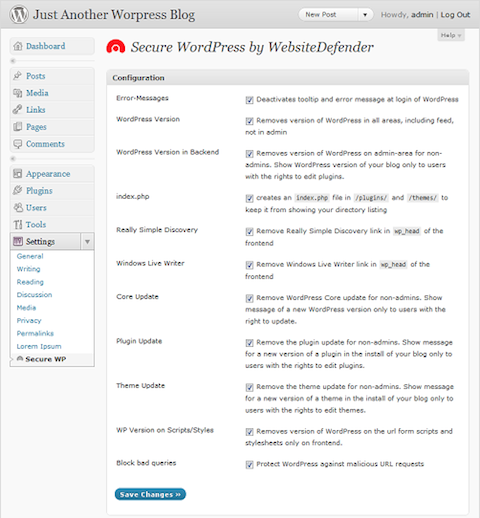 Key takeaways mentioned in this episode:
Ways to subscribe to the Social Media Marketing podcast:
What do you think? What are your thoughts on Facebook Mobile, the Facebook mobile apps and the best Facebook advertising opportunities available today? Please leave your comments below.