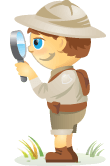 Welcome to our weekly edition of what's hot in social media news.
To help you stay up to date with social media, here are some of the news items that caught our attention.
What's New This Week?
Pinterest Gets A New Look: Pinterest has added "a few new things to the close-up view of pins to help you discover things you love that you might not have known about otherwise."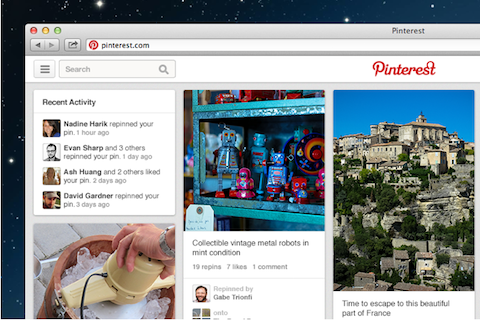 Facebook Rolls Out Lookalike Audiences For Advertisers: Facebook announced "the global rollout of lookalike audiences, a targeting feature that helps advertisers reach new customers and grow their businesses."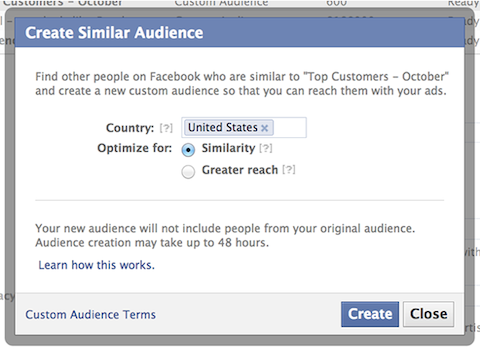 Discussion From Our Networking Clubs: Thousands of social media marketers and small business owners are asking questions and helping others in our free Networking Clubs. Here are a few interesting discussions worth highlighting:
Klout Opens For Business(es): "Initially, Klout for Business will give businesses a complimentary set of analytics with pointed insights into how and where influencers are engaging with their brands in social media."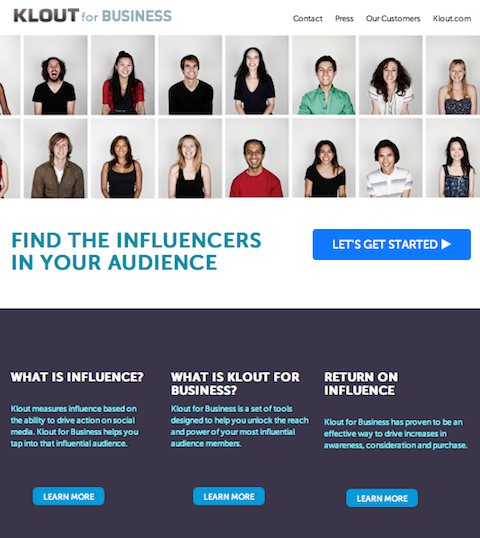 Google+ Introduces The Hangout Capture App: The new Hangouts Capture app allows you to take pictures of your Hangouts-in-progress with a single click. It will soon be available worldwide.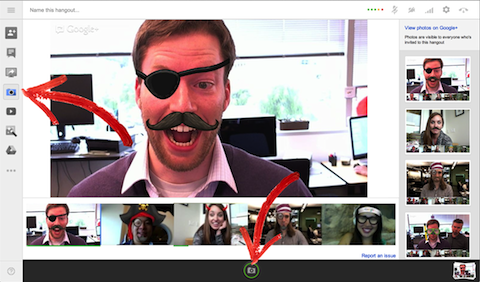 Small Business Twitter Advertisers Get More Tools: Twitter's self-service advertisers now have access to more robust targeting tools, as well as a pathway to all the bells and whistles of Twitter's advanced interface.
Get Facebook Marketing Training - Online!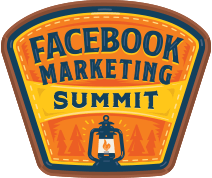 Want to improve your engagement and sales with Facebook? Then join the largest and best gathering of Facebook marketing experts as they share their proven strategies. You'll receive step-by-step live instruction focused on organic Facebook marketing, content creation, and Facebook ads. Become the Facebook marketing hero for your company and clients as you implement strategies that get proven results. This is a live online training event from your friends at Social Media Examiner.
CLICK HERE FOR DETAILS — STARTS AUGUST 10TH!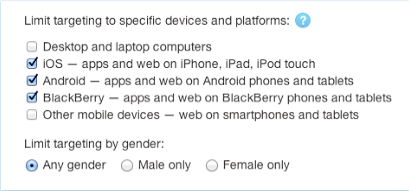 Quora: Quora's new search experience is more comprehensive with full-text and keyword-based search. You no longer have to navigate to individual pages one by one as you search through all of Quora's content.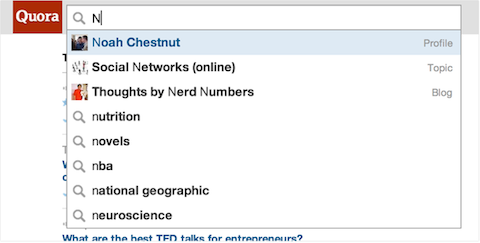 Google Launches Google Keep: "With Keep you can quickly jot ideas down when you think of them and even include checklists and photos to keep track of what's important to you. Your notes are safely stored in Google Drive and synced to all your devices so you can always have them at hand." Read more here.
Subscribe to our YouTube Channel
Amazon Launches Send To Kindle Button: The "Send to Kindle Button" is "a convenient new way to send content directly from a website to your Kindle. Customers can check out the Send to Kindle Button today on The Washington Post, TIME, and the popular blog Boing Boing."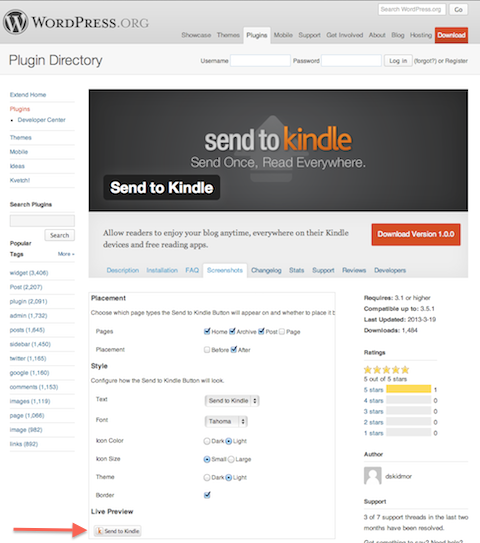 Twitter Celebrates #Twitter7: Twitter celebrates its seventh birthday with "well over 200 million active users creating over 400 million Tweets each day."
https://www.youtube.com/watch?v=Bl-FpuehWGA
YouTube Hits a Billion Monthly Users: YouTube reaches a new milestone with more than a billion unique users every month. In addition, "all of the Ad Age Top 100 brands are now running campaigns on YouTube."
Here's upcoming news worth noting:
Facebook Plans To Roll Out A New Commenting System: According to Inside Facebook, Facebook Business Pages with more than 10,000 fans will soon have the option to have threaded and ranked comments.
Here's a tool worth noting:
Blomming: A social commerce platform that allows you to sell your products where your customers are.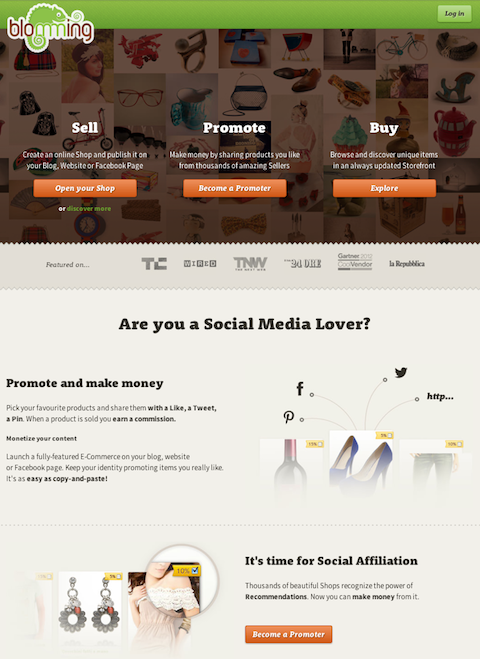 And don't miss this: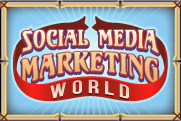 Social Media Marketing World is Social Media Examiner's latest mega-conference—taking place at the waterfront San Diego Marriott Marquis & Marina in San Diego, California on April 7-9, 2013.
As you'd expect, Social Media Examiner recruited the biggest and best names in the world of social media marketing for this conference. Only the best for you! Be sure to check it out.
Watch this video to get a quick overview of Social Media Marketing World.
What do you think? Please share your comments below.