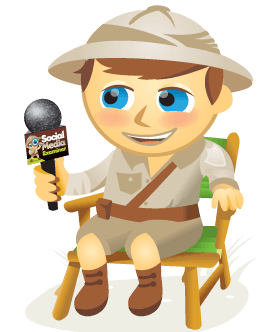 In this video I interview Emily Crume, a sales executive at Digg. Emily shares how Digg has changed recently and how it's now more accessible to the everyone.
For example, with the New Digg you can now automatically submit your blog posts to Digg.  Brands are encouraged to create brand profiles and become thought leaders through their presence on Digg.
Put Google Analytics to Work for Your Business (Online Training)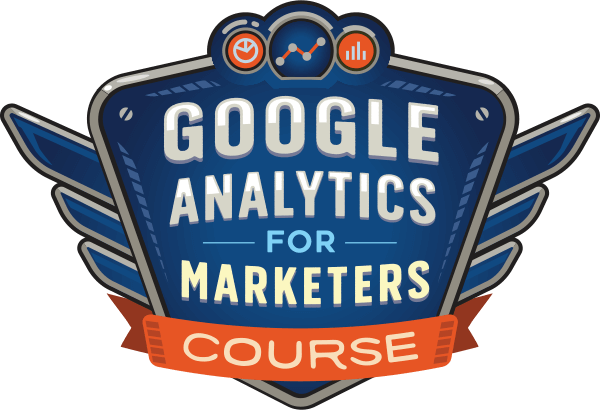 Ever thought, "there's got to be a better way" when it comes to tracking your marketing activities? Are you forced to make decisions based on limited data? With the right training, you can use Google Analytics to measure all of your marketing efforts with certainty.
You'll stop the leaks in your ad spending, justify your marketing spend, gain the confidence you need to make better marketing decisions, and know what's working at every step of the customer journey. Let the world's leading analytics pro show you the way. Check out our new Google Analytics for Marketers course from your friends at Social Media Examiner.
CLICK TO LEARN MORE: ANALYTICS TRAINING
Watch the video to hear how this New Digg works and be sure to check out the takeaways below.
In this video you'll learn:
What the new features of Digg are
How Digg works
How brands can benefit from participating on Digg
Whether the "Digg effect" is still powerful once you get on the front page of Digg?
Check out the Top News on Digg and log into Digg and create your profile.  Click here to follow Social Media Examiner on Digg.
Have you tried out the new Digg? If so, please share your thoughts below.